With its sleek silhouette that is primarily for casual footwear use, the TOMS TRVL Lite High has been praised for its modest and no-nonsense design. True to its name, this sneaker has been attested by many to be light on the feet. Considering its materials, it has a reasonable price tag. With its appearance and support features, owning a pair of PUMA Hazard Orange Suede is recommended.
Pros
Stylish design
Lightweight
Durable
Fits true to size
Great material quality
Reasonably-priced
Cons
Tight toe box
Heel area feels stiff
Needs break-in period
Who should buy the TOMS TRVL Lite High
This sleek TOMS TRVL Lite High could be a great match for you if:
You are looking for a comfortable and stylish shoe that has a cupsole that is made up of ultra-lightweight rubber EVA compound.
You want a durable shoe that is made of materials with impressive quality.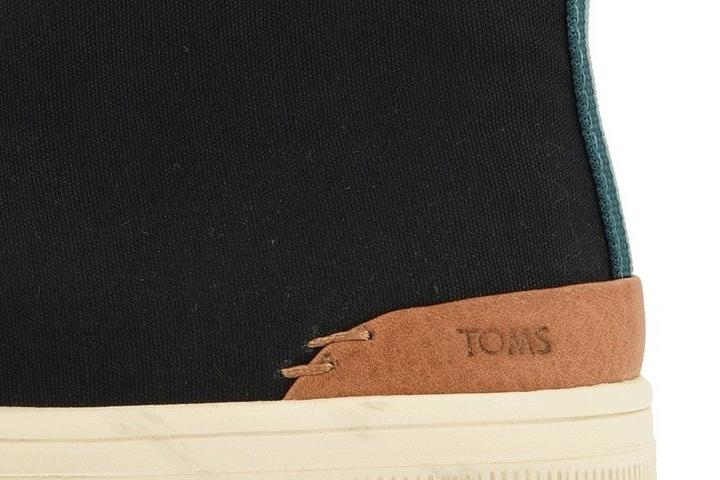 Style of the TOMS TRVL Lite High
Except for the back pull loop and the embossed branding on the bottom of the back heel, the TOMS TRVL Lite High bears many design similarities to the iconic Chuck Taylor. From the shape of the sneaker up to the pattern on the toe box midsole, it would be understandable for some to mistake it as an iteration of the timeless high-top.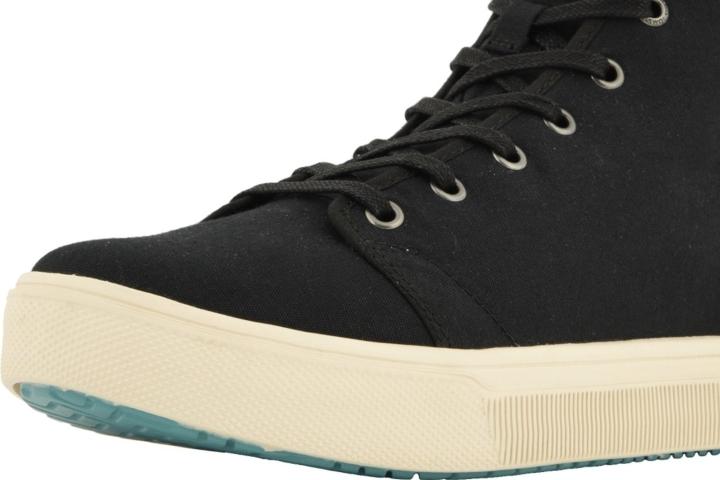 It showcases a textile upper with not much design detailing that gives a laidback and classic vibe to one's lifestyle fashion. Pairing the TOMS TRVL Lite High with casual clothes will never be a challenge because of its two-toned colorways and unassuming aesthetic.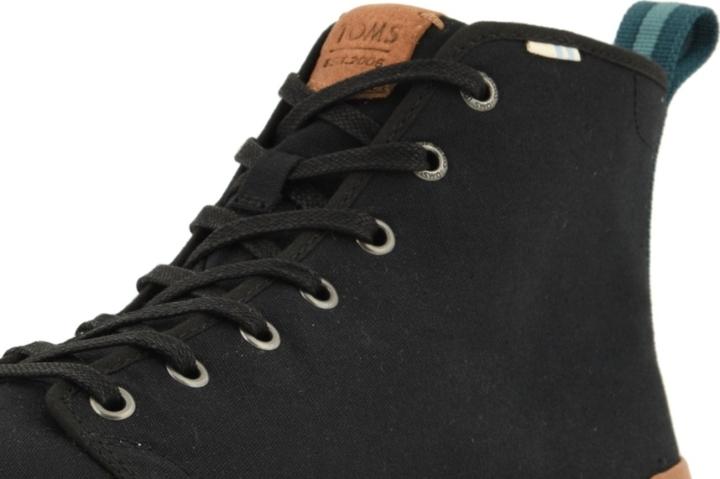 Notable Features
The TOMS TRVL Lite High has a cork-covered insole that gives optimal underfoot support and comfort. This insole also molds to the unique shape of the wearer's foot. Enhanced flexibility and rebound technology can be expected due to the interior cushioning on its midsole. The wave-pattern tread on its outsole delivers high-slip resistance.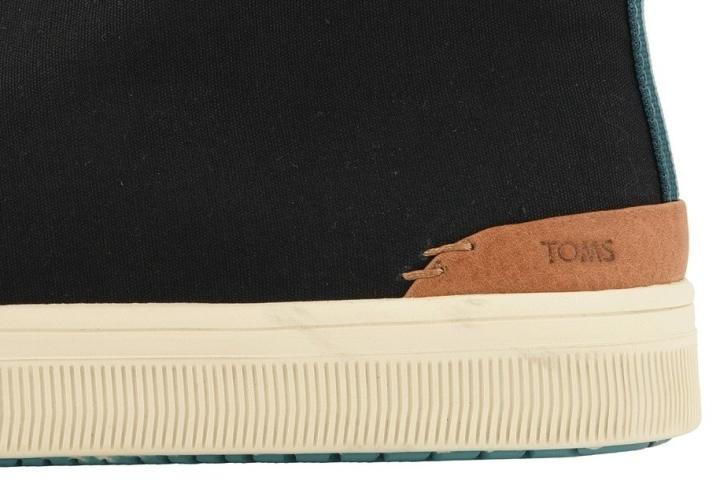 History of the TOMS TRVL Lite High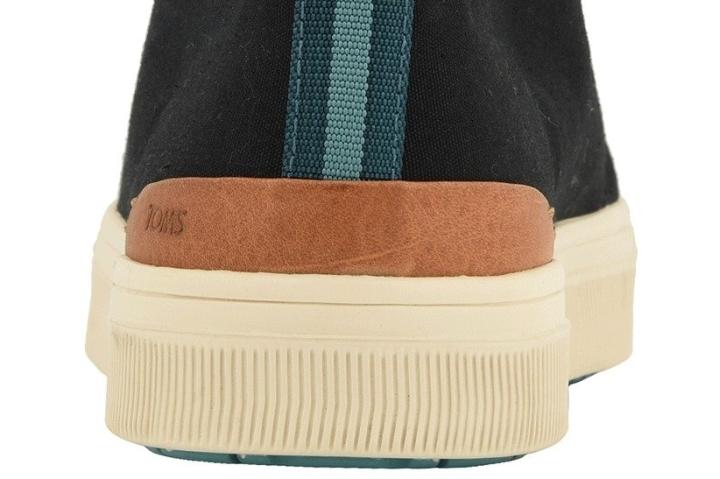 Blake Mycoskie, a businessman from Texas, started the TOMS shoe company back in 2006. Mycoskie got the inspiration of entering the footwear business while on a vacation in South America. During that vacation, the alpargatas, the footwear used by Polo players, got his attention.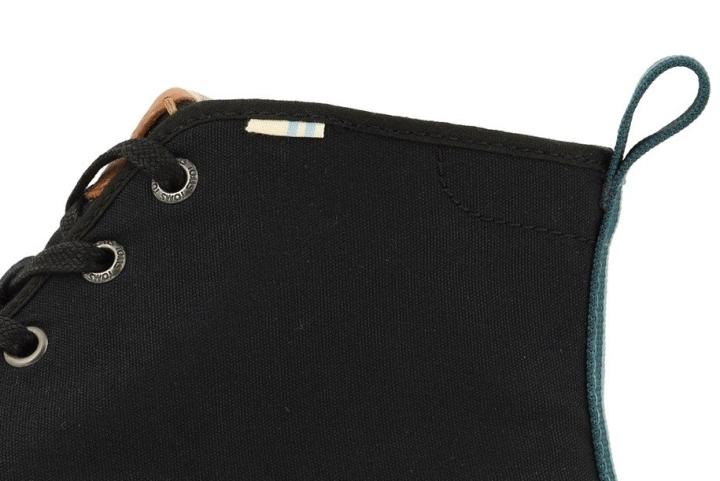 This shoe impressed Mycoskie and became the so-called prototype on most of his company's sneaker releases. Since the company's inception up to the present time, its base of operations is located in Playa Del Rey, CA.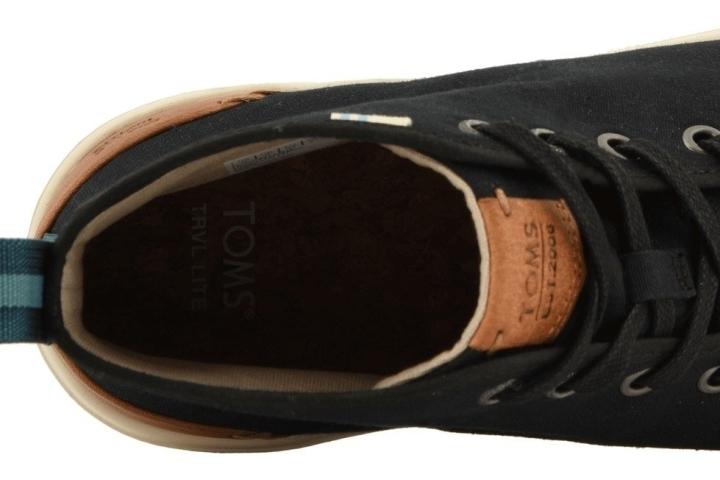 TOMS has been praised by many for its efforts in giving back to the community. The One for One campaign ensures that every shoe bought from TOMS, there is a corresponding shoe that will be granted to a child in need.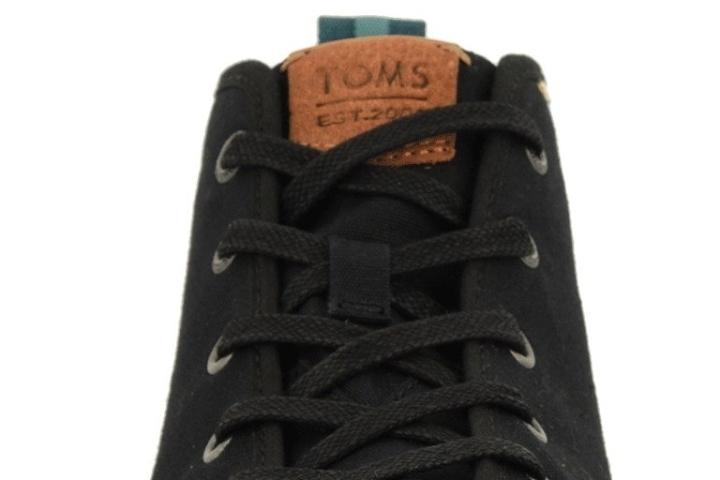 TOMS also has its share in helping the environment by releasing animal-friendly and vegan products. One of these sneakers is the TOMS TRVL Lite High, which has a canvas upper.