Trail fanatics are in for a great treat with the Euro Rock Hiker from Timberland. Indeed, this incredibly hike-worthy boot is bound to wow its owners with stellar comfort, outstanding fit (both in width and length), and jaw-dropping aesthetics.
Pros
Comfortable cushioning
Handsome looks
Just-right width
Excellent workmanship
Excellent piece of investment
Zero break-in period
Cons
The shoes shown in photos are different from reality
Who should buy the Timberland Euro Rock Hiker
The Euro Rock Hiker is a phenomenal product whose excellence bridges style and utility so effortlessly. It is a solid option if you:
Prefer a hiking boot that provides a balance of comfort and security in their hiking adventures.
Prefer a hiking boot that provides enhanced walking comfort.
Prefer a hiking boot that has a brace-like heel element, giving additional rearfoot support.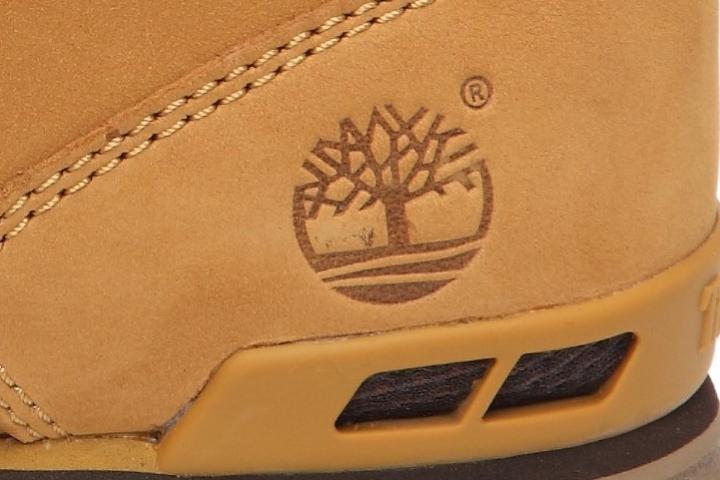 Excellent surface traction
Staying surefooted on the trail is possible with the Euro Rock Hiker's non-marking rubber outsole, called Gripstick. It is able to produce sufficient surface traction no matter if the terrain is dry or wet.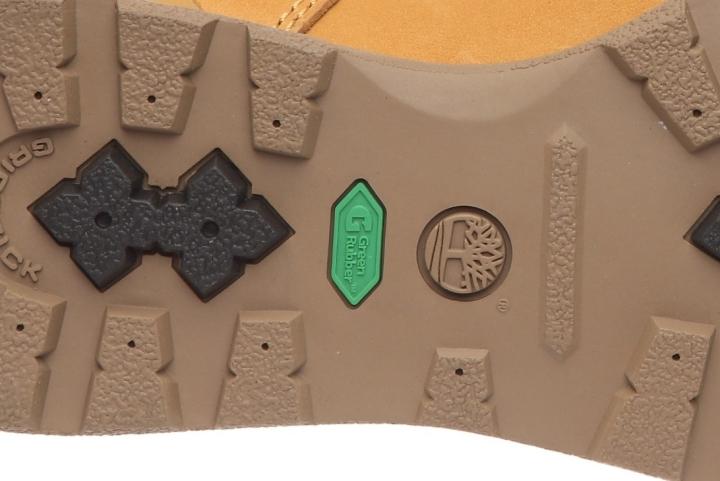 Provides adequate slip and skid resistance
It was furnished with numerous protrusions (widely known as lugs) that give hikers adequate slip and skid resistance over particularly slippery trails and muddy paths. Its forefoot area also reinforces the shoe's upper by a couple of millimeters, thus enhancing the sturdiness and protectiveness of the shoe a bit further.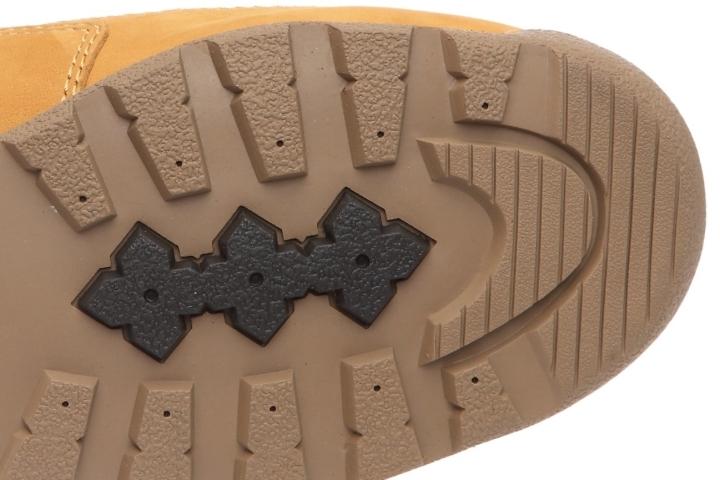 Provides underfoot protection and comfortable cushioning
The Euro Rock Hiker is equipped with a cushy midsole, giving underfoot protection, comfort, and balance. Its slim one-piece design and tapered construction give the hiking boot an overall svelte appeal. As it comes paired with a Timberland Anti-Fatigue insole, users get to experience the trail in this footgear with extra cushioning.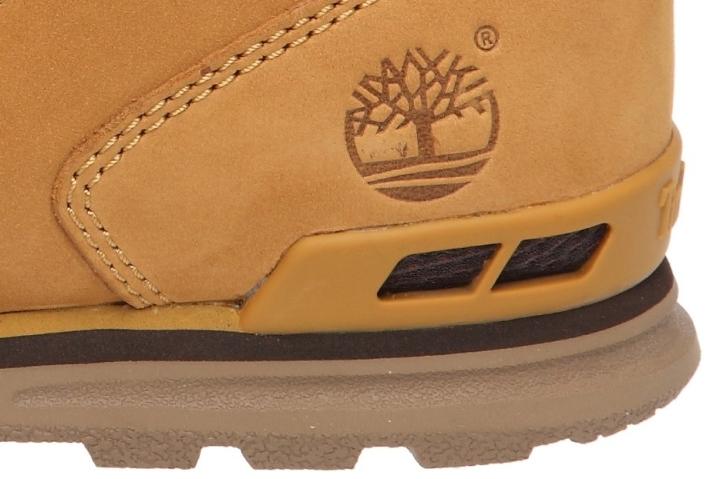 This complementary component, which is completely replaceable, also provides hiking enthusiasts with additional support underfoot, thanks to its mildly contoured design.
Improved ankle flexibility to boot
This Timberland piece houses the foot in its mid-top upper made of premium-quality LWG-certified leather (also used in the White Ledge Mid Waterproof). It is crafted with a padded collar, giving owners a comfier ride on the trail with improved ankle flexibility to boot. The layered design of its exterior translates to a firmer hold of the foot, especially around the heel region.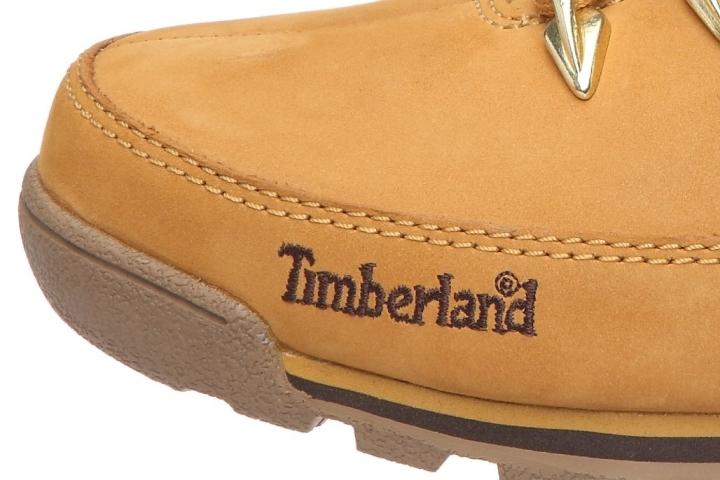 Easy to wear
Part of its modern finish may be attributed to its lacing system—specifically to the lace loops made of metal. They come in full circle function-wise with the Timberland Euro Rock Hiker's default synthetic lace.