Who should buy the Timberland Brooklyn Side-Zip
This performance-inspired Timberland Brooklyn Side-Zip could be a great match for you if:
You are looking for a stylish shoe that s durable and heavy-duty as it lasts longer than expected even when walking on rough terrains.
You want a shoe that has an outsole that provides a good grip that people helps when doing outdoor activities.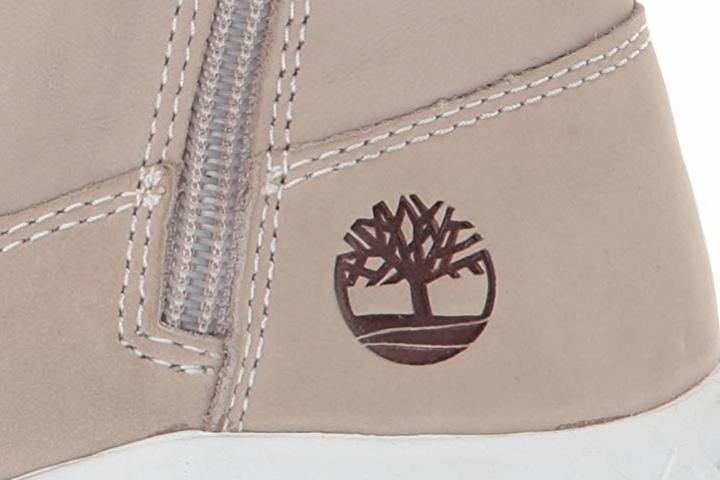 Style of the Timberland Brooklyn Side-Zip
This performance-inspired Side-Zip boot flaunts a sleek and stylish look that is great for casual or business casual occasions. It has a variety of colorways such as the Wheat, black, and grey nubucks.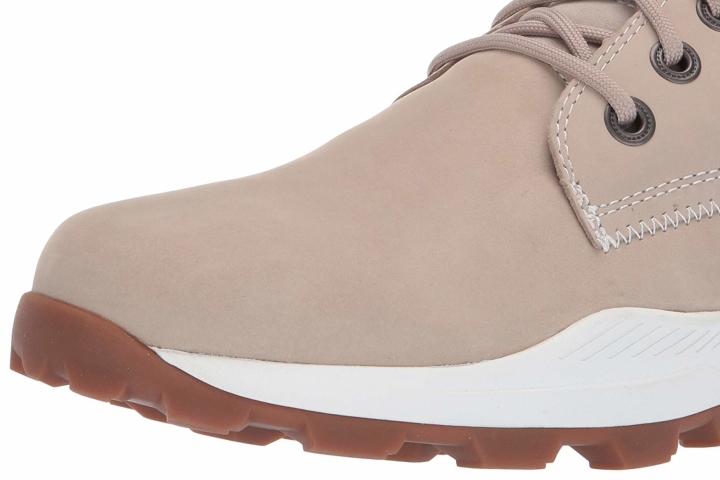 When styling, these colorways can easily pair with neutral and earthy-colored outfits. Matching it with jeans and a loose shirt may give a relaxed vibe with an edge and can be worn for performing outdoor activities.
For women who are going for a chic and slightly laid-back style, donning a pair of ripped jeans topped with a buttoned shirt and a jacket will complete the look.
Notable Features
The Timberland Brooklyn Side-Zip showcases both recycled and high-quality materials and technology. For the upper, it uses premium leather from a tannery-rated Silver that promotes sustainability.
It also has mesh linings made from at least 50% PET while its rubber outsole is made from 34% recycled materials. The boot features a breathable Ortholite footbed and a high-rebound Aerocore energy system midsole that improves both comfort and cushioning.
History of the Timberland Brooklyn Side-Zip
Timberland is a well-known brand that has been bringing quality-made boots since 1973. Most of its footwear was built to stand the weather on different terrains. Its line garnered a lot of appeal from all around the world.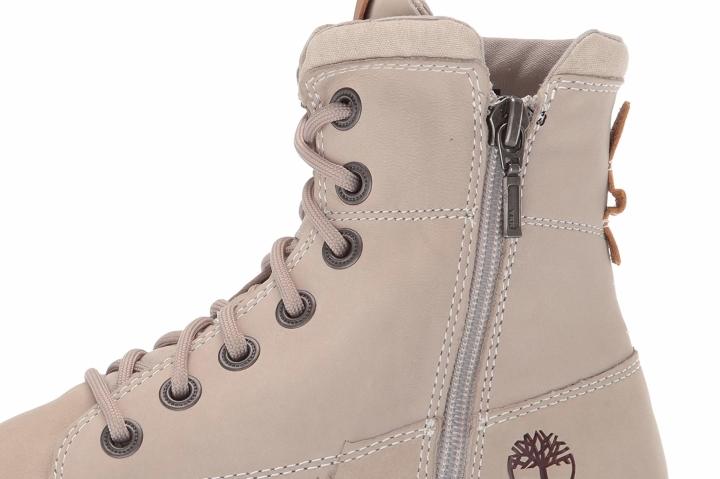 Over the years, its products became known in different cultures. Even artists and other influential people took them to the streets. But as trends come and go, the company continues to live up to its values in bringing functional and well-designed products.
In the Brooklyn collection, the Timberland Brooklyn Side-Zip continues to bring comfort with style in any condition. Although the boot may not be waterproof, it is still water-resistant, keeping the foot dry and warm during cold weather. Its features also make use of recycled materials, making it eco-friendly.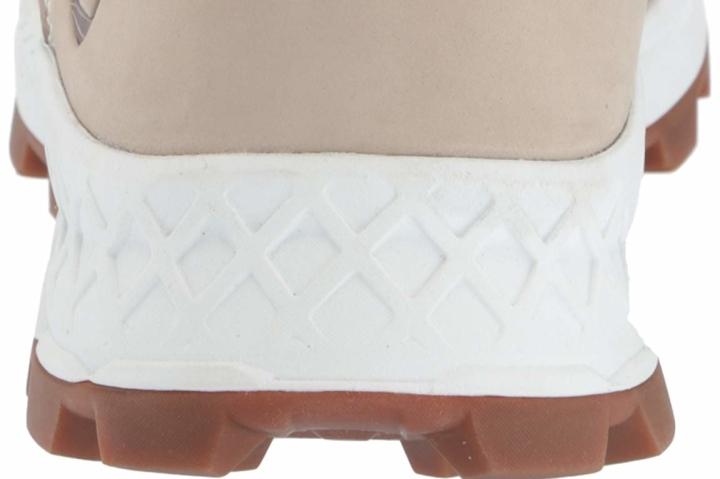 Compare popularity
Interactive
No popularity data available for this shoe at the moment.