If hiking at a quicker pace is something you've never experienced before, in the Vectiv Exploris Mid Futurelight, you just might. Constructed with a bow-shaped sole unit, this weatherproof hiker from The North Face lets you glide on trails at greater speeds. The Vectiv Exploris Mid Futurelight also ups your backcountry game with extra surefootedness.
Pros
Next-level grip
Extraordinary comfort
No break-in period
Mighty supportive
Very breathable
Lightweight
Warm in cold weather
Cons
Frail upper (at the seams)
Narrow toe box
Who should buy The North Face Vectiv Exploris Mid
Futurelight
The Vectiv Exploris Mid Futurelight promotes ninja-like traversal prowess without sacrificing grip and protection. Buy it if:
You're interested in hiking boots that specialize in forward momentum.
Kicks that adapt quite well to shifting weather conditions are what you need.
You want a boot whose outsole bites into loose and rocky terrain effortlessly.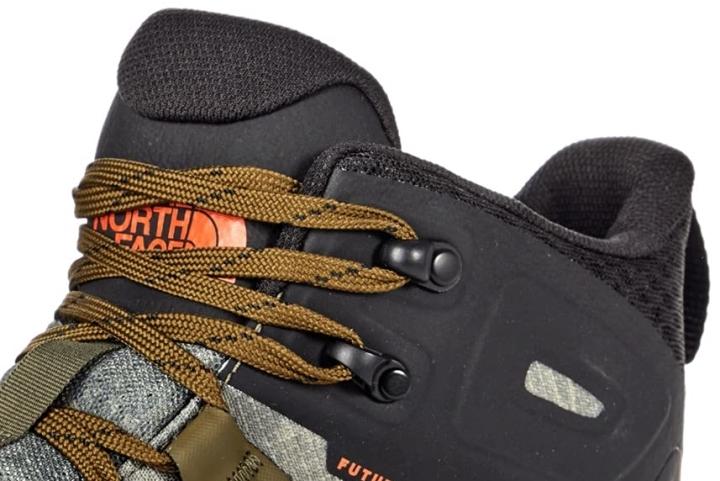 Who should NOT buy it
If you want a more durable boot, trade the featured hiker for the non-waterproof Altra Lone Peak Hiker. And with no reported issues concerning fit, the Danner Mountain 600 is a mighty fine alternative to the Vectiv Exploris Mid Futurelight.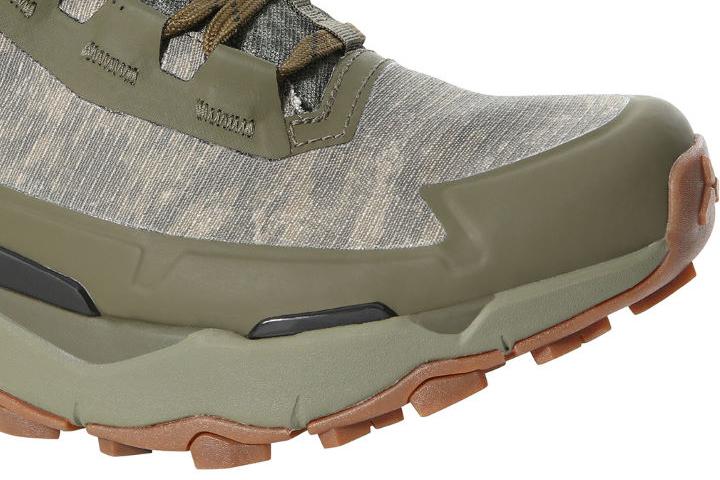 10/10 tenacity in every pair
Numerous hikers are simply stunned by the stickiness of the Vectiv Exploris Mid Futurelight. Because of its high level of tenacity, one adventurer says that "going uphill saves your calves," whether you're negotiating rocky/icy slopes or grassy hills.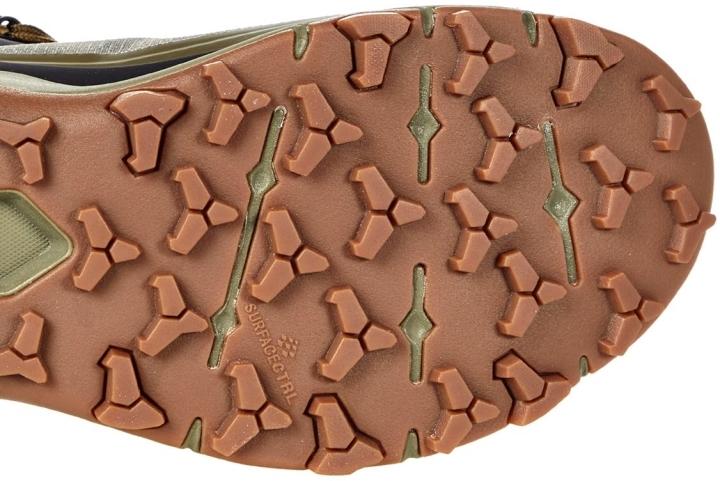 Vectiv Exploris Mid Futurelight equals day-one comfort
From "It felt like some of my trail running shoes" to "the most comfortable boot I've ever worn," this kick from The North Face is hailed by many reviewers as immensely plush all over. And the even better news? The boot's generosity on the comfort front doesn't require a break-in period!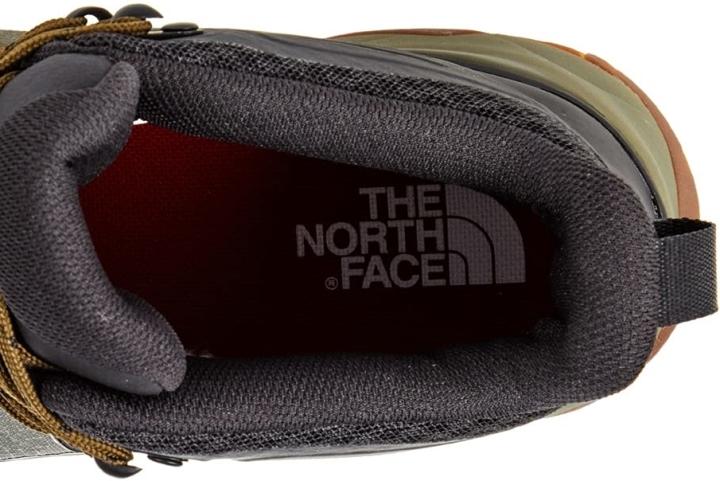 Keeps gait in check
There are those who are deeply impressed with the Vectiv Exploris Mid Futurelight's great support system (ankle + arch). It "absolutely decreases foot fatigue," says one of the testers. Another one says, "climbing up and down the trail was a breeze" in this TNF hiker.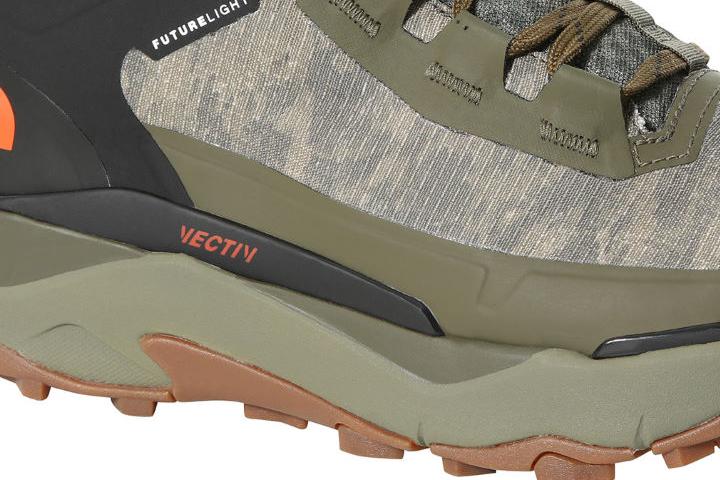 Questionable upper
durability
Most reviewers who gave the featured kick lower ratings describe the boot's upper as "not reliable." According to them, the shoe's Cordura shell blows out way too soon at the seams. There are also those who say that "it's just not rugged enough," believing that TNF can "remake the Vectiv Exploris Mids into a beast" if they want to.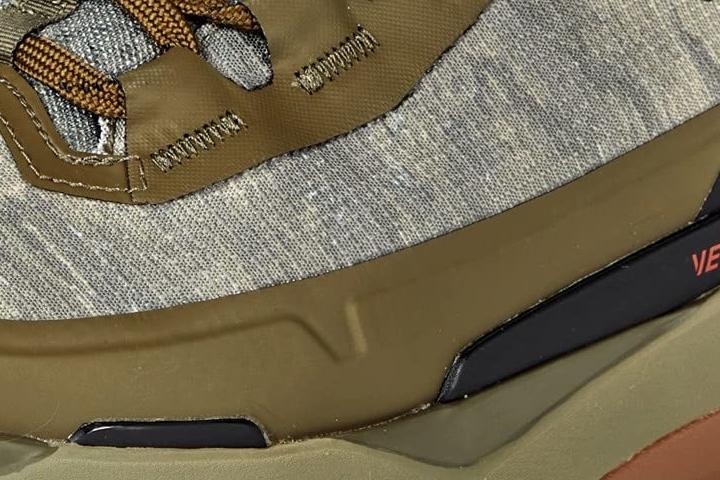 Doozy in the summer
Unlike most waterproof hiking boots, the Vectiv Exploris Mid Futurelight from TNF is "great on hot days," according to a decent number of trail-goers.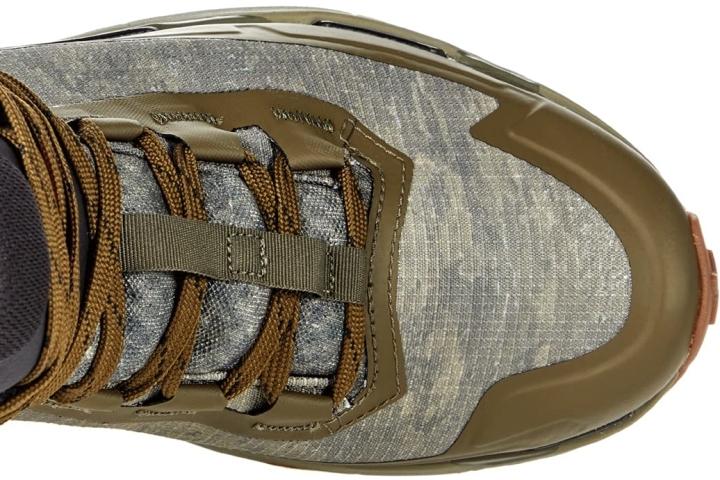 Lightness is the future
Experts and non-professional reviewers agree that this hiker is very lightweight. One of them even went as far as saying that it's "the best lightweight hiking shoe" in his collection. Their praises are also backed by data, as the Vectiv Exploris Mid Futurelight is 153 g lighter than the average weight of hiking boots, which is 539 g per piece.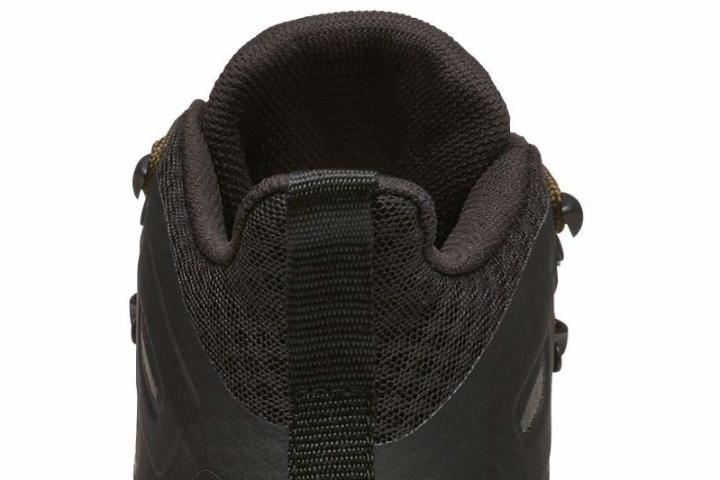 Cozy on chilly days
There are those who are quite floored by the boot's warming capability (despite it not having proper insulation). One tester among them says that, in sub-35°F temps, "it's surprisingly warm." There was also someone who went on a week-long trip to Iceland and got super-impressed with its coziness.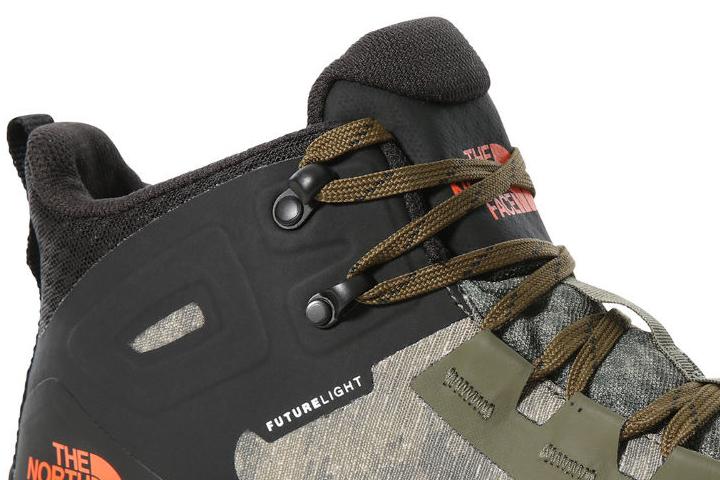 Cramped toes in The North Face Vectiv Exploris Mid Futurelight
About a handful of hikers find the Vectiv Exploris Mid Futurelight narrow in the toe area. According to one user reviewer, the shoe "puts severe pressure" on his left pinky toe every time he has the boot on.