Go green and enjoy nature-tripping with ReEmber Mid. This sneaker is a mid-top variation of the Teva ReEmber. It is light on the foot and retains a cool outdoorsy vibe. It might be a bit difficult to put on, but the comfort it provides is next to none. The boot is also made with recycled materials and provides warmth best suited for cold camping nights during the winter.
Pros
Unparallelled comfort
Lightweight
Provides warmth for the winter
Cute and stylish
Compliment-magnet
Great for camping
Can double as a house sneaker
Made with recycled materials
Cons
Wide inside
Difficult to slide on and off
Cuff rubs on ankles
Who should buy Teva ReEmber Mid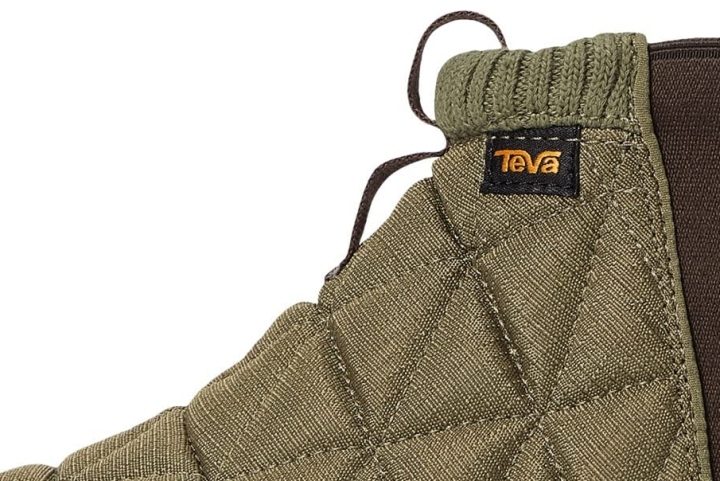 Who should not buy it
Switch to Highside 84 Mid. It is a boot that doesn't run wide and with lace enclosure for an adjustable fit. It also has an unproblematic cage so it is easy to put on and the top part is not irritating the ankle. If you want something from a different brand, go with Nike Manoa. It is a high-top sneaker with a plush cuff.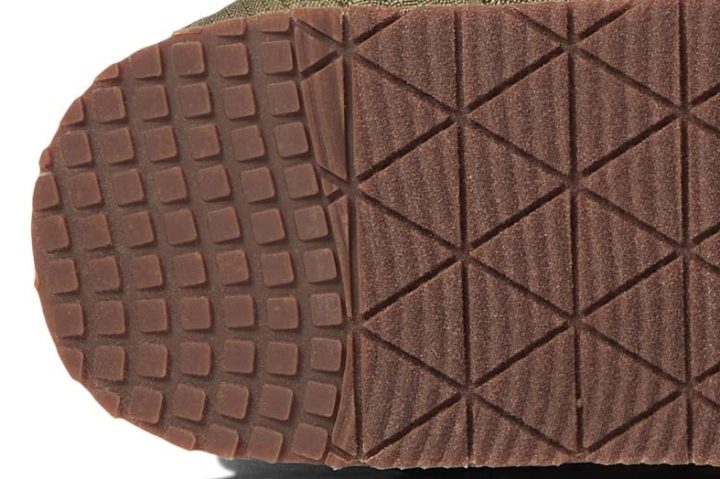 Cozy comfort of ReEmber Mid
Reviewers agree that the sneakers are comfortable. "Like walking in slippers," a tester stated. A sneakerhead also commented that the kicks are "incredibly comfortable and warm but not sweaty."
The cozy comfort of Teva ReEmber Mid drove one tester to say that the boots are the "most comfortable shoes for winter." The boots kept them "warm and comfortable cold, icy season," they added. The sneaker is great "mostly for warmth and sloppy conditions in winter," said another sneaker fan. One reviewer shared that the kicks keep their feet always warm even when it's bitter cold outside. They are "like a sleeping bag for your foot!" remarked another sneakerhead.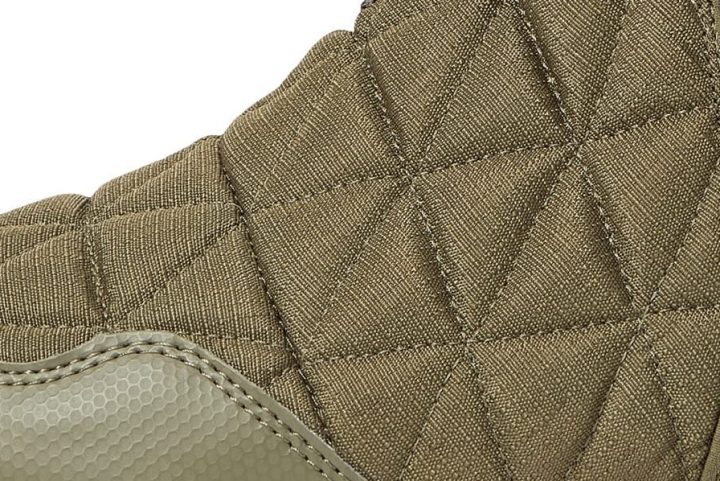 The boots run wide
Several people attested that the kicks are wide. One tester shared that the wide fit of the kicks gives "plenty of room for wool socks." A sneakerhead suggested buying half a size down because they are "still comfy with thinner socks."
Teva ReEmber Mid is difficult to put on
Several testers complained about the slip-on boots being hard to put on and off. "The collar can be a little stiff at first when you're putting it on," said a reviewer, "but are super roomy once on." The material in the ankle is "way too snug" and has "no give," said another reviewer.
According to a sneakerhead, "they are hard to get on and harder to get off" because the top part rubs the ankles. The rib-knit collar which is made of recycled materials is "not very soft," noted another tester. One fan shared that they have to use a shoe horn just to get them on.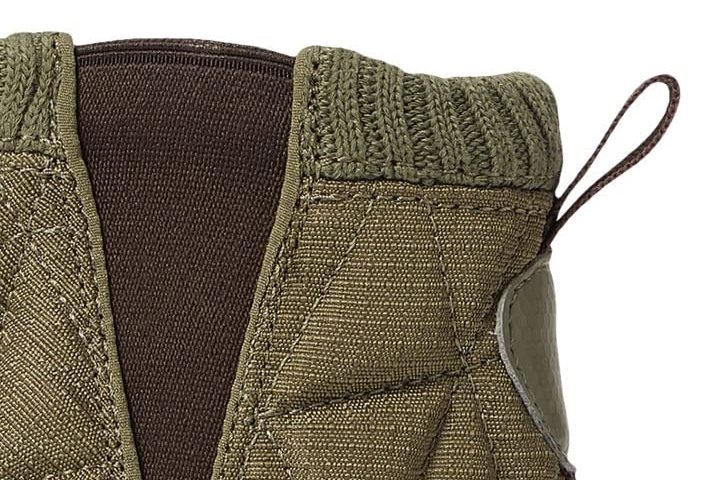 They are light on foot
Numerous reviewers loved how the ReEmber Mid boots are not heavy on foot. "I am enjoying how comfortable and light they are," shared one tester. According to a fan, they love how the sneakers are "lightweight winter boots" that are also "super cute."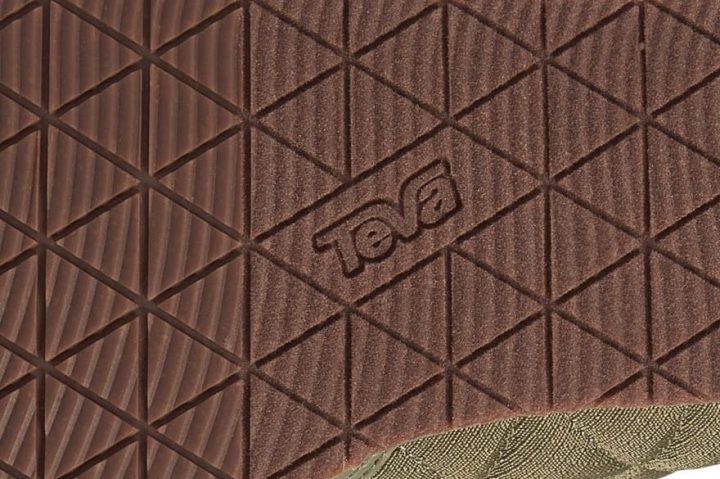 Stylish even for the winter
The warmth and cool-looking aesthetic of ReEmber Mid is a killer for the winter, according to the reviews. A sneakerhead shared that they bought a red colorway "to color the dark winter days." Several sneakerheads also shared that they get tons of compliments wearing the boots. Teva ReEmber Mid is the "best daily chilly weather boot EVER," declared a tester.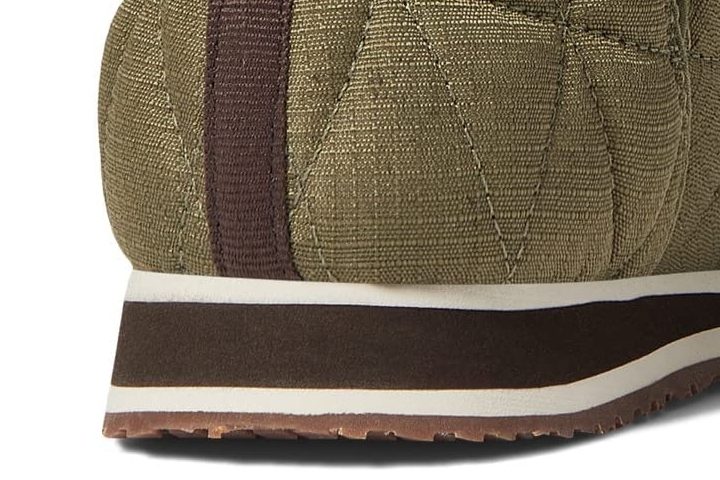 Your all-around sneaker is here
Teva ReEmber Mid is a tested and proven versatile sneaker based on the reviews. Testers share that they are great for errands, camping, and other activities. One tester shared that they wear the kicks "when on dog walks, grocery runs, hikes, and everything in between." Here are some other comments you should hear:
"These shoes are great as house slippers to running-kids-to-school sneakers to cozy camping shoes!"
"Good for wet grass in the yard and around the neighborhood."
"I find myself wearing them all the time: to and from the gym, walking the dog, to the store, everything!"