Who should buy the Teva Meacham
The Meacham is built primarily for outdoorsy folks who enjoy light hikes and spending time by the water. It is a suitable option for the following:
water sports enthusiasts who need a light and quick-drying pair of sandals for the beach, swimming, rafting, kayaking, and more
people who need extra strap adjustability that accommodates their foot shape (wide feet included)
guys who don't want to spend much on a pair of sandals (the Meacham costs $28 less than the average)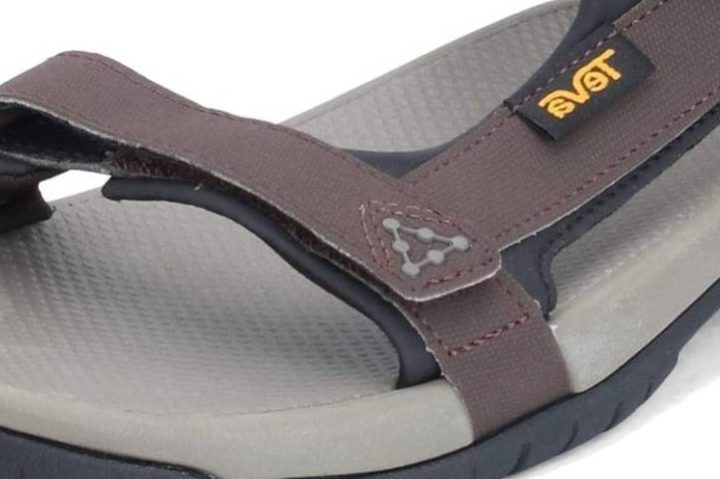 Who should NOT buy the sandal
It's hard to find a reason not to buy the Meacham sandal as it truly offers great value for money. But given the variety of options from Teva, you can find even cheaper sandals like the Original Universal and the Hurricane Drift. Or have a look at the more expensive and sturdy Universal Trail.
Regulate the fit as you like
The wearers loved the option of regulating all three straps which allowed them to accommodate wide feet, bunions, hammer toes, and swelling. "Sandals flatter every type of foot," says a reviewer.
Soft padding underneath the straps prevents blisters and irritation even when the sandals get wet.
The reviewers also took note of how well the straps held the original adjustment, maintaining the right level of tightness.
Teva Meacham keeps the foot fresh
People who have gotten their pair of Meacham wet a lot, report that it dries pretty quickly and doesn't leave any unpleasant smell.
Comfort for many hours
The cushioned nature of this sandal's sole keeps the foot comfortably supported for many miles straight. One wearer goes as far as calling it "more comfortable than [his] running shoes." Another reviewer mentions how his feet still felt great after walking all day hiking trails, cobblestone paths, and city streets.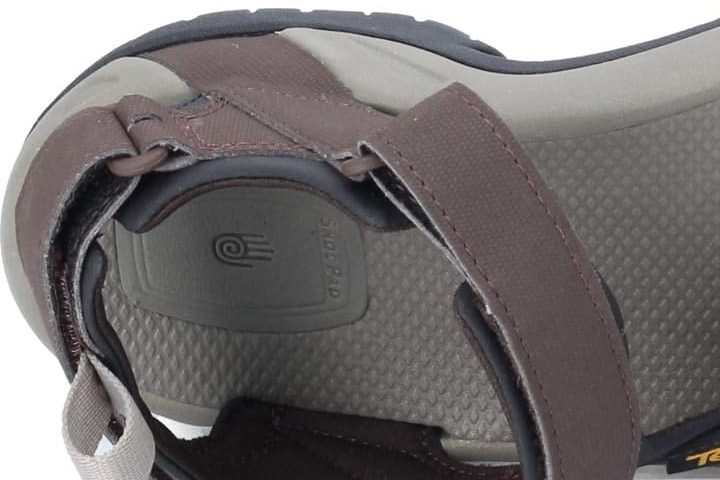 Arch support is a very welcome touch
The contoured footbed of this Teva sandal left many feet happy. Those with plantar fasciitis even mentioned that it helped with relieving their pain.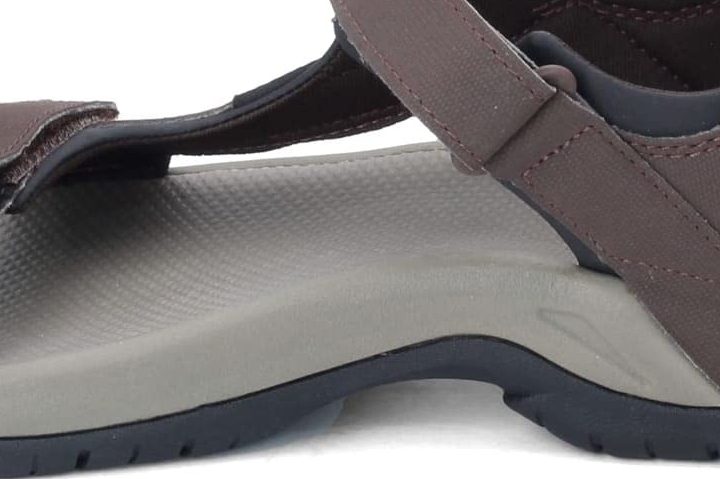 Traction is solid on the Teva Meacham
The majority of reviewers are happy with the grippy nature of this sandal's outsole on both wet and dry surfaces:
"climbed mountains and crossed streams and traversed muddy and submerged trails"
"handled steep wooden stairs, pavement, sand, and docks lime a champ"
"won't slip when walking on wet"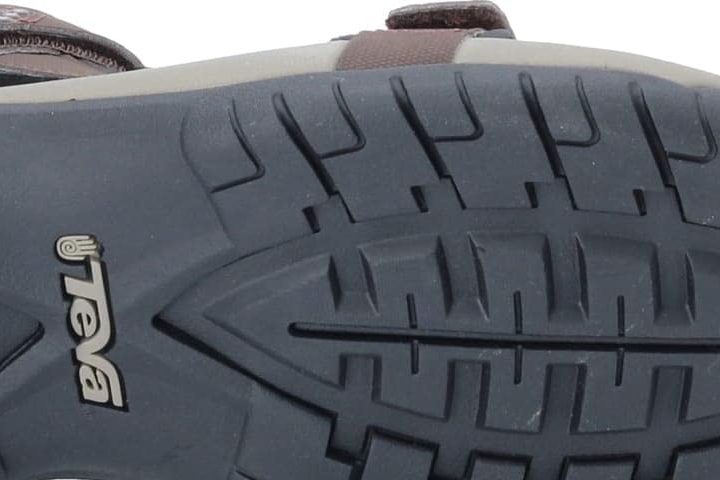 A real bang for the buck
The asking price of Teva Meacham is $65. It's almost ridiculous how much Teva packs into such an affordable sandal. For reference, the average price of hiking sandals these days is $93.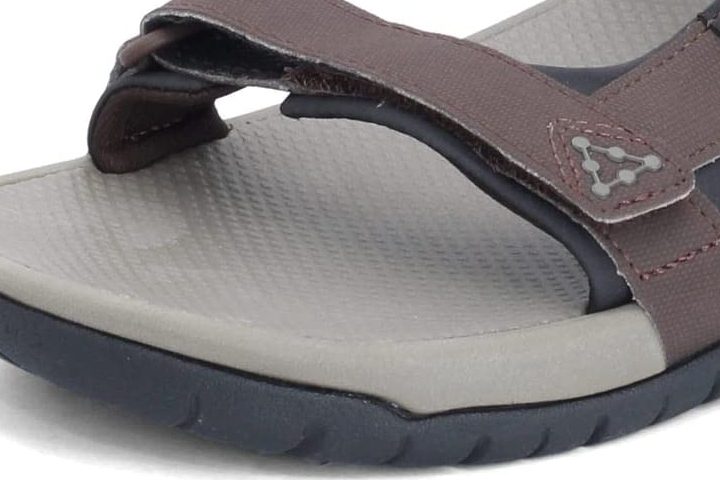 Compare popularity
Interactive
Compare the popularity of another shoe to Teva Meacham: