Who should buy the Teva Hurricane 4
The Hurricane 4 is yet another delightful Teva gear whose excellence on many fronts overshadows its few criticisms. It is a solid option if you:
Prefer a shoe that is perfect for hikers who like adventuring on tough trails.
Prefer a shoe that proactively deals with odor-causing bacteria.
Prefer a shoe that has a secure and personalized lockdown is made possible by the footgear's adjustable straps.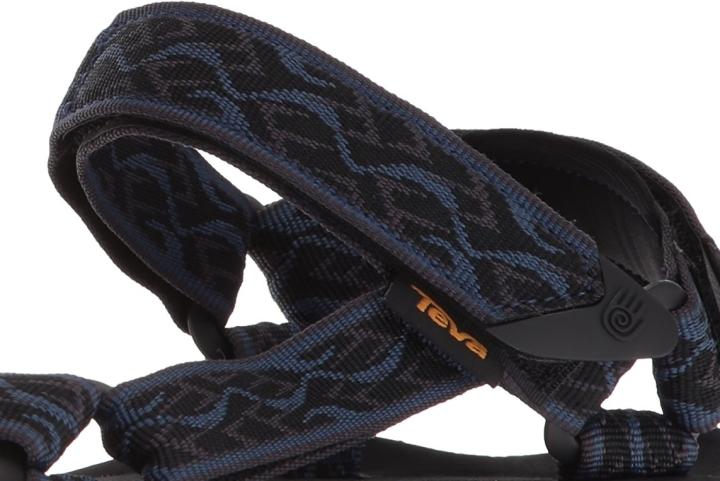 Lightweight yet durable
When it comes to slip and skid resistance over tricky terrain, wearers have the Teva-exclusive Durabrasion Rubber outsole to thank. As its name suggests, it is made entirely of rubber, albeit a lightweight yet durable kind.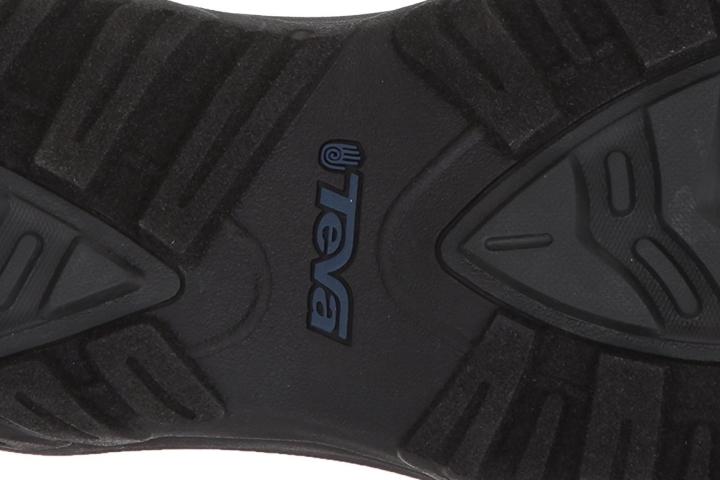 Excellent grip
The toothy protrusions (widely known as lugs) found throughout its surface give hikers extra grip over loose soil.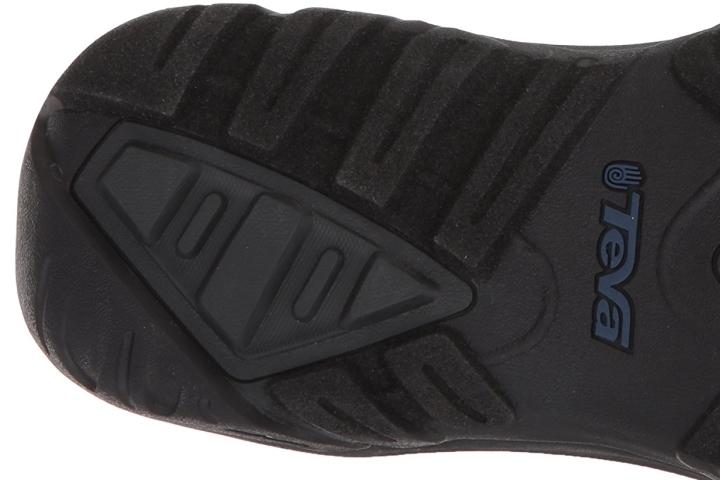 Comfortable cushioning
With Hurricane 4's EVA (ethylene-vinyl acetate) midsole, users are given the capability to keep a steady balance with sufficient cushioning on the trail. As it is made of EVA, this stout yet flexible component can withstand considerable stress and pressure and bear the hiker's weight.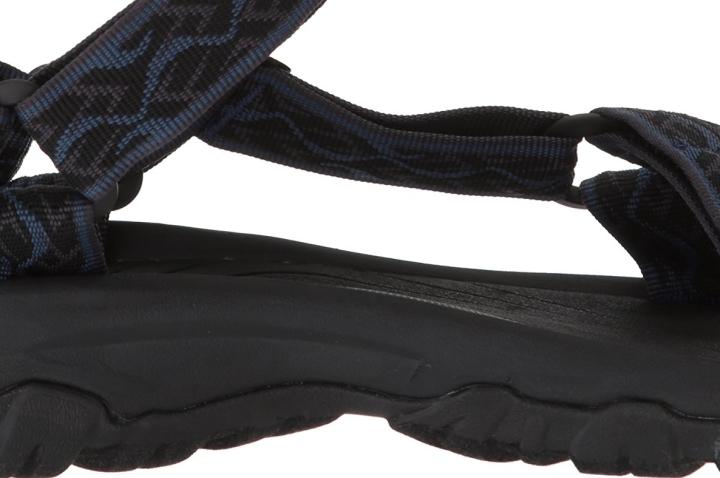 Enhanced shock absorption
It comes with a shank made of nylon, giving additional midfoot support. It also has the Shoc Pad—an added component placed around the heel, improving its shock absorption.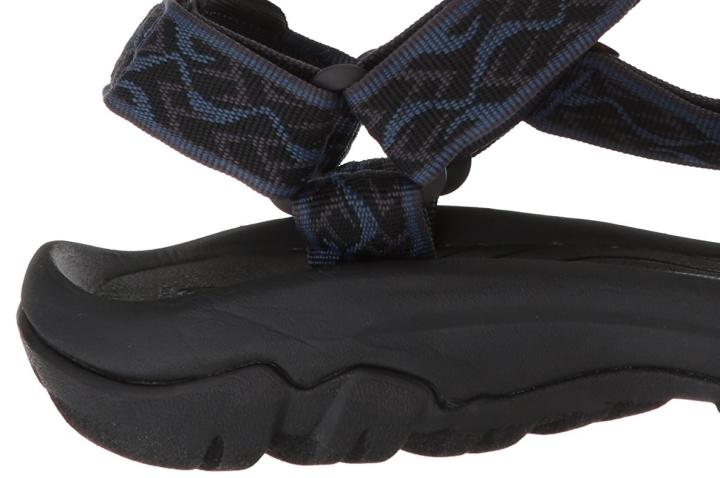 Prevents slippage
Doubling down on underfoot comfort is the sandal's built-in insole. It has a lightly textured surface and a bordered design that prevents slippage.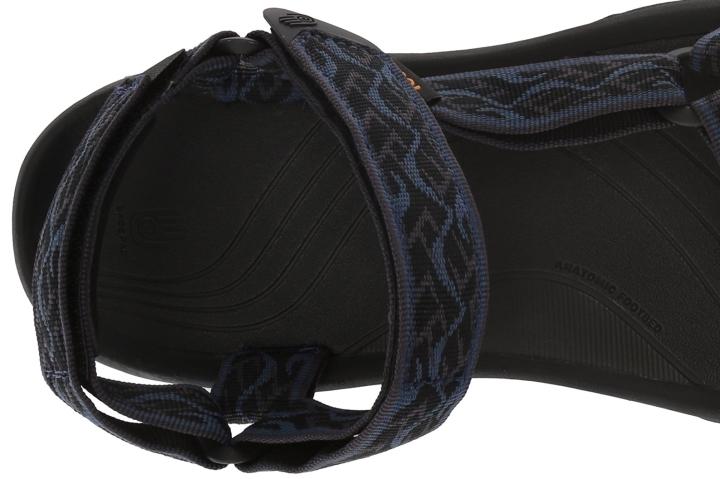 Adjustable hook-and-loop fasteners
The upper of this Teva hiking gear is comprised of straps made of water-shedding polyester webbing. These straps are networked together with the use of three triangular plastic buckles. They are engineered with hook-and-loop fasteners, making them quite adjustable as a result. Its heel strap also comes with soft padding, making it more comfortable.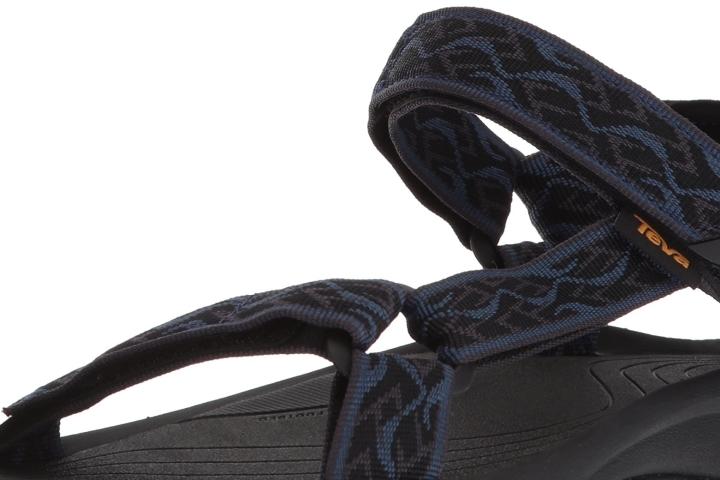 Compare popularity
Interactive
Compare the popularity of another shoe to Teva Hurricane 4: