Stylish, comfortable, and durable, the Teva Highside 84 pays tribute to the classic '80s silhouette that makes someone reminisce about the good days of riding skateboards, cruising malls, and playing with friends. It is a retro-inspired silhouette that combines premium materials of soft suede, durable ripstop nylon, and EVA footbed that provides cushioning for comfort throughout the day.
Pros
Durable
Flexible
Breathable
For daily wear
Modern style
Versatile
Premium materials
Cons
Poor support
Lacks cushioning
Who should buy the Teva Highside 84
This classic Teva Highside 84 could be a great match for you if:
You want a comfortable shoe that is suitable for regular daily wear, from casual walking to a little hiking.
You are looking for a sneaker that features a lightweight EVA-foam midsole ensuring maximum comfort and a rubber outsole that provides durability and traction.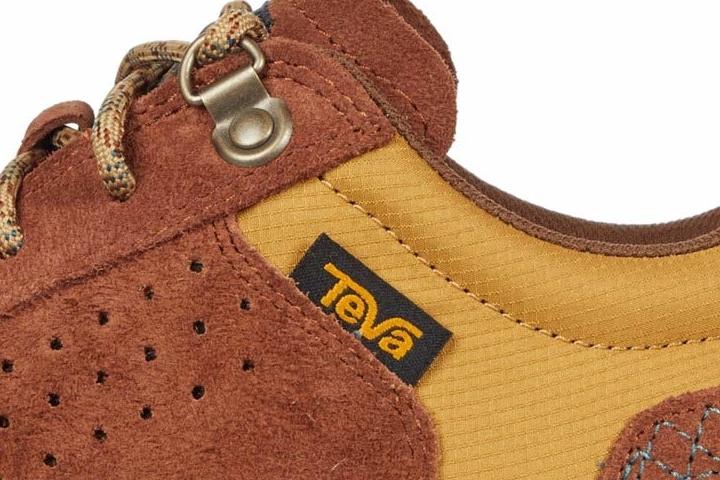 Style of the Teva Highside 84
The Teva Highside 84 is a retro silhouette that resembles a hiking shoe. The shoe upper is made of luscious ripstop fabric and soft suede material, creating a simple yet classy style that can be used regularly.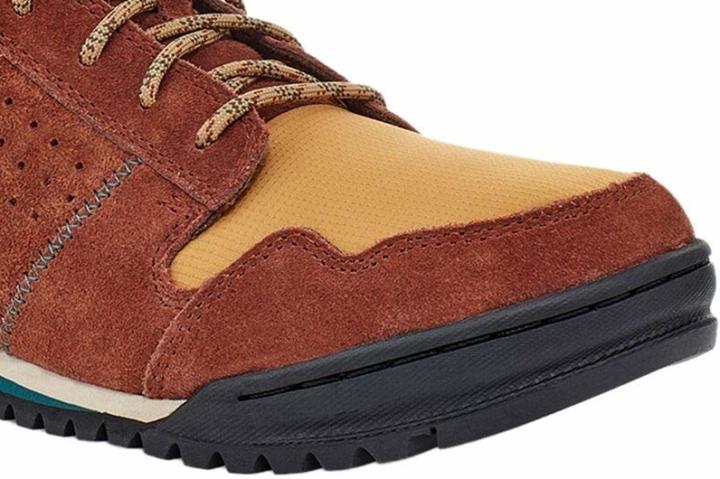 The double stitching in the midsole makes it feel that the shoe is thoughtfully designed. The durable outsole is built for any type of adventure, from city sidewalks to forest trails. The Teva Highside 84 comes in many colorways from black, brown, green, red, and purple.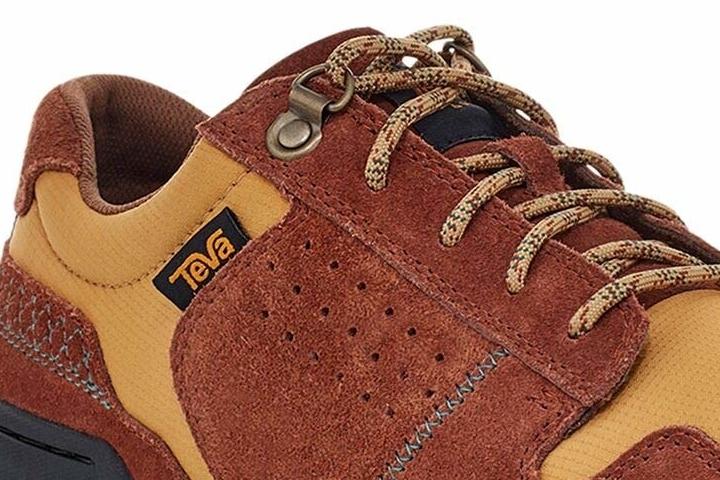 Because of its simple yet classy design, the shoe goes well with jeans and polos for a casual look.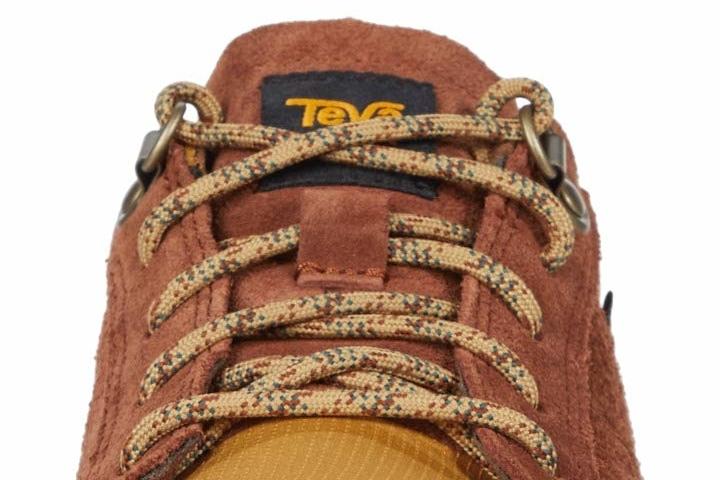 Notable Features
What makes the Teva Highside 84 stand out is the ripstop mesh making the shoe water-resistant and, at the same time, lightweight. This kick has an Aegis antimicrobial treatment that keeps the foot free from any odor.
And importantly, Highside 84 is known for its removable insole that provides cushioning for extreme comfort and support on feet.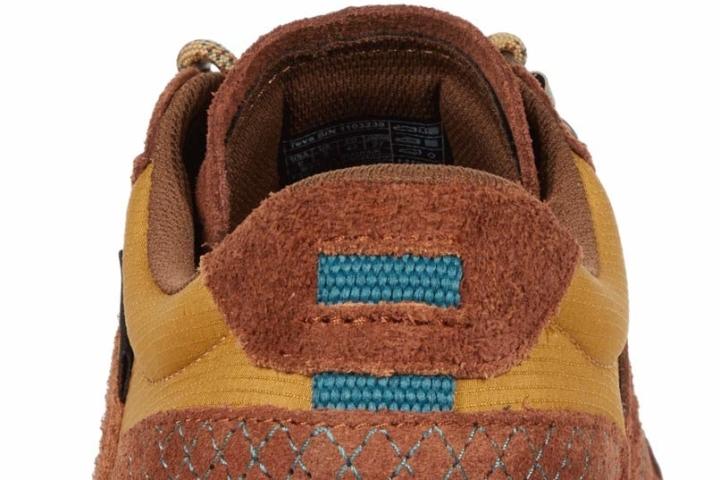 History of the Teva Highside 84
Teva is well known for providing good quality sports sandals. The shoe company all started back in 1984 on the shores of the Grand Canyon when a river guide attached Velcro watchbands to an old pair of flip-flops while crossing the stream.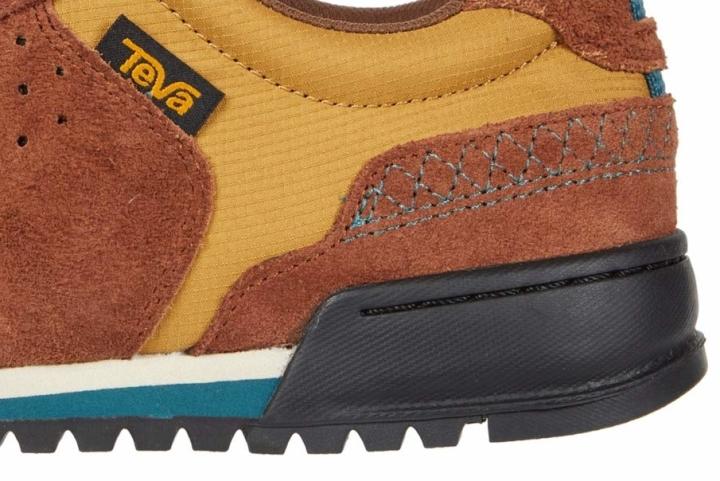 For almost four decades, the Teva (pronounced as "teh-va") shoe retained the same shoe quality and trailblazing spirit that became an icon for practical style and comfort.