Who should buy the Supra Method
Consider having a pair of this Supra Method sneakers if:
You are searching for a breathable shoe
You appreciate mid-cut shoes
You are looking for a durable pair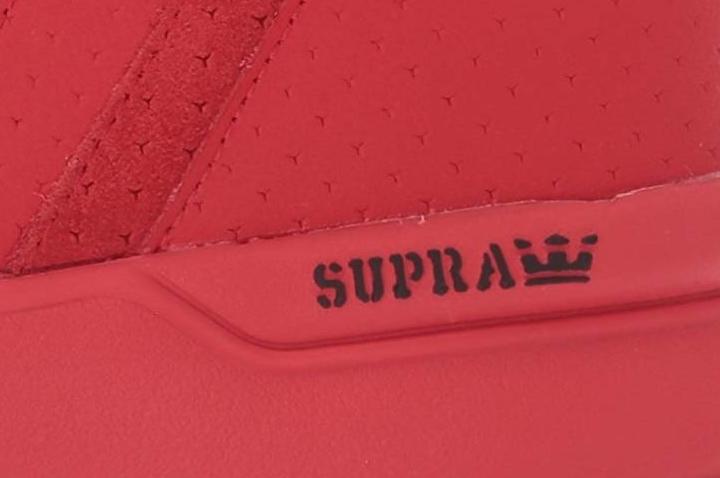 Excellent style of Supra Method
After its towering skate figure Skytop earned a cult following, pushing three installment releases, the brand comes up with a totally smart looking mid-top the Supra Method.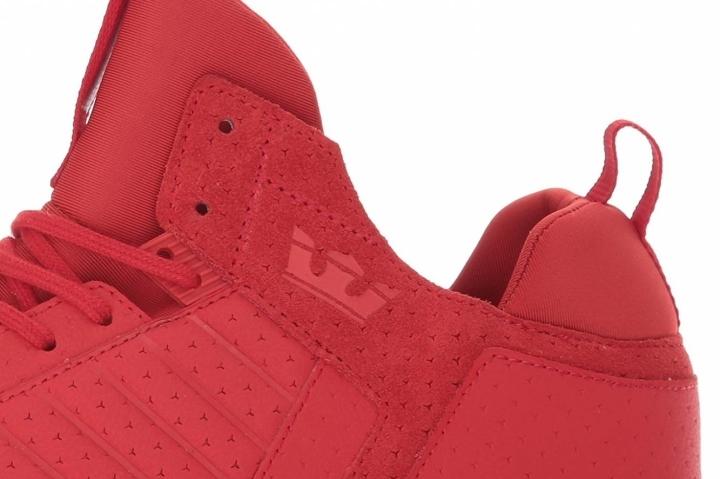 Supra Method mimics the condescending guise of the Skytop with the presence of a jutted, padded tongue. However, the Method is partly altered using neoprene to achieve a sock-like construction.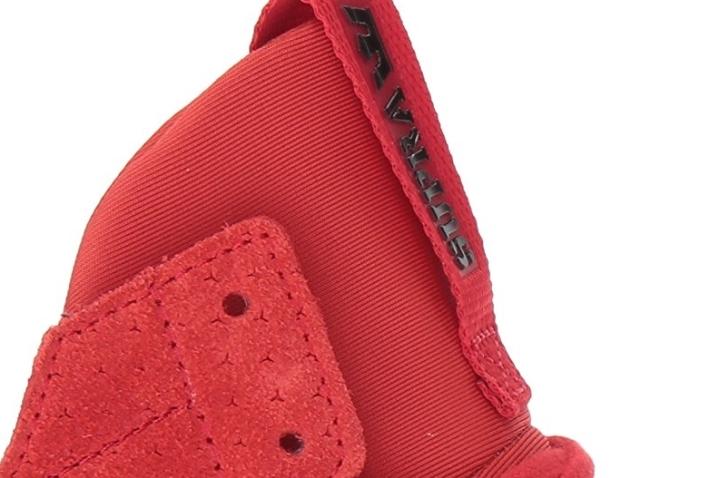 The minimized form of the collar does not choke the ankle while the angular outline, punctuated by a supportive, raised heel offers a fashion-forward appeal.
Features of Supra Method
The noticeable maxi tongue and raised heel are modestly padded and wrapped with a stretchy neoprene while the front gets a mesh treatment, supported by a tough-wearing Nubuck.
Inside, the foot is given a cushiony welcome with its well-padded inlay sole. In spite of its robust casing, the Supra Method comes very light. And, although this sneaker is rooted in skateboarding, it can do well on urban streets even if it's off the board or deck.
History of Supra Method
Skateboarding powerhouse Supra unleashed the Supra Method, a blend of two fundamental high-top skate performers of the brand, the Skytop and Vaider.
The new and tone-down concept eliminates tons of padding and weight around the top edge of the shoe, revealing the ankle, while the protruded, cushioned tongue creates a soft buttress.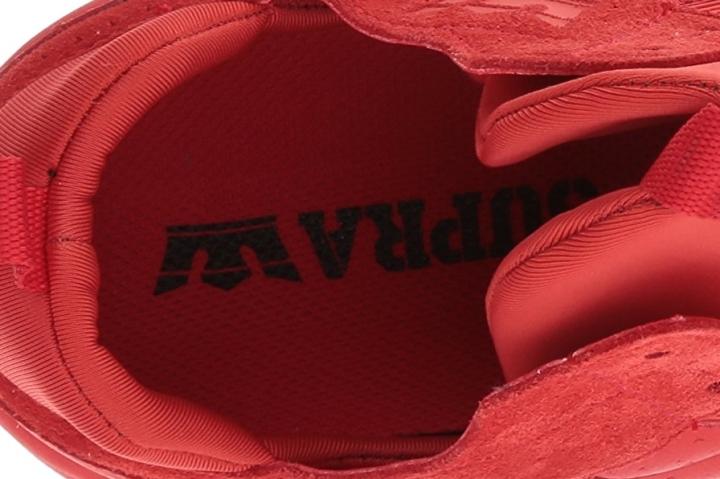 Back in 2006 skateboarder and sneaker maven Angel Cabada established Supra, a sneaker line born from his previous skate apparel venture the KR3W Denim Clothing.
Nearly two decades since the brand was launched, we now witness the rise of skate shoes into mainstream fashion, a previously held spot of vintage ball shoes and retro running sneakers.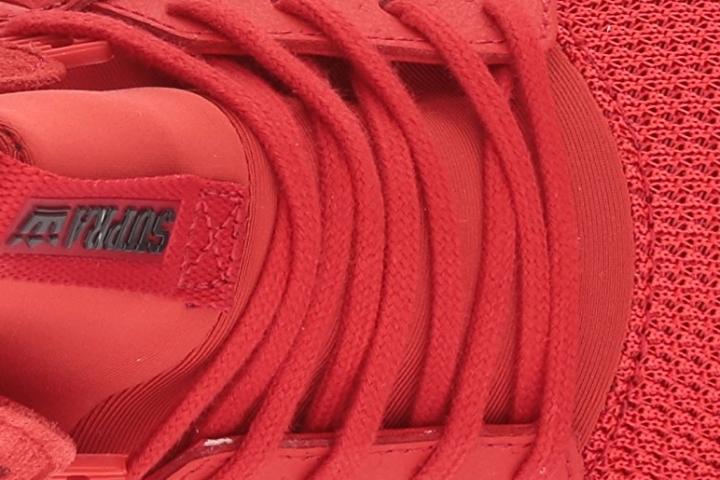 Even before established brands saw this coming, Supra was already into its third installation of the Skytop and the Vaider was already taking shape.
In barely two decades, Supra continues to enjoy its mainstream popularity through its highly lauded and much sought cutting-edge sneakers. Recently added to such roster is the mid-top Supra Method.
Compare popularity
Interactive
Compare the popularity of another shoe to Supra Method: