Style of the Supra Factor
For years, Supra has been focusing on making skate shoes, but now, the brand has gone out of its comfort zone to bring something new to the table in the form of lifestyle kicks, and the Supra Factor embodies just that. It is comfy, it is snug, and it looks good when worn.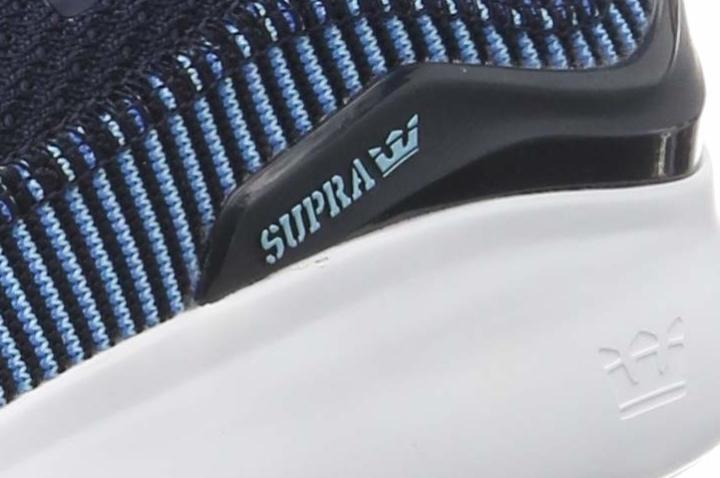 With its varied color options, the Supra Factor also packs a punch when it comes to style. These kicks are best paired with joggers, tapered jeans, skinny jeans, and even cropped pants. Hoodies are a standard for the Supra Factor, but it also goes great with long shirts, jersey jackets, as well as varsity jackets. Bomber jackets with the jeans and a simple top underneath can also make a statement, one that is fashionable and stylish, and one that will surely highlight the sneakers very well.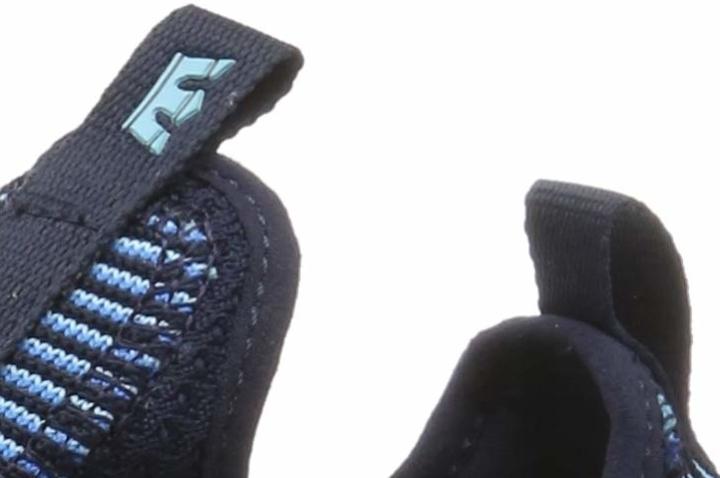 Meanwhile, women can have just as much fun with the Supra Factor, too. Pairing it up with short denim shorts and an oversized hoodie, or opting for the more casual jeans and t-shirt combo is a safe way to dress it up. The sneaker also makes for great athletic wear meaning pairing this with leggings and a sports jacket can do wonders. This outfit is the best choice to wear when out doing errands or perhaps going around the corner for a short trip to the grocery store.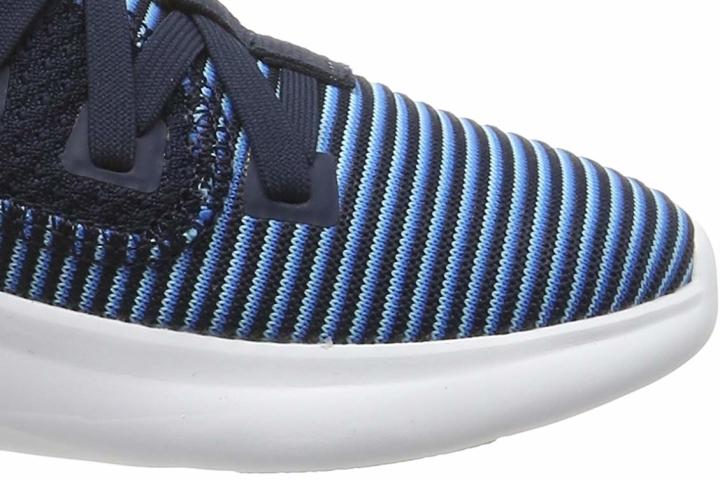 Supra sneakers usually always grab attention with its build and style, and the Supra Factor is no different. All the innovative technology that the brand has put into the sneakers has made it a shoe that embodies comfort very well. Meanwhile, the design is stylish enough to make heads turn without it being too gaudy or trashy. It's a simple sneaker but one that can still garner attention easily while having superior quality and comfort to it.
History of the Supra Factor
Details and quality - these are two of the most sought out factors when it comes to buying shoes. Some brands can only focus on one, sacrificing the other, but then some brands can balance both perfectly. Supra is one of those brands that pay attention to both detail and quality when it comes to its footwear.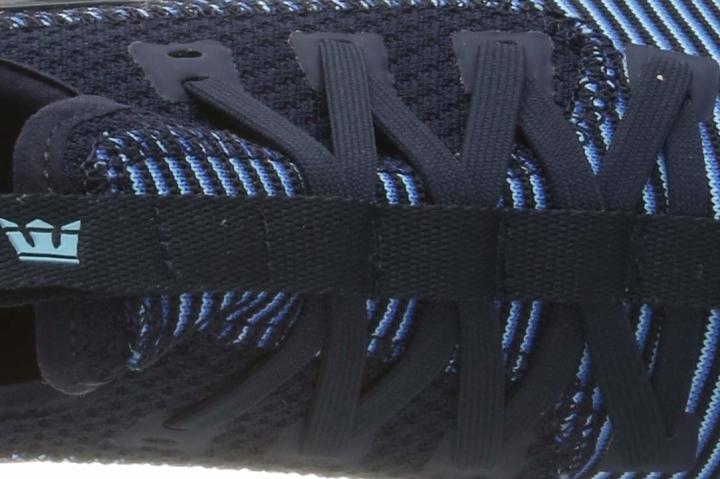 Inspired by many things, Supra fuses together skateboarding, music, and street style, giving it an edge over other competing brands in the market. And so it should, especially with Supra being Latin for the phrase "above and beyond."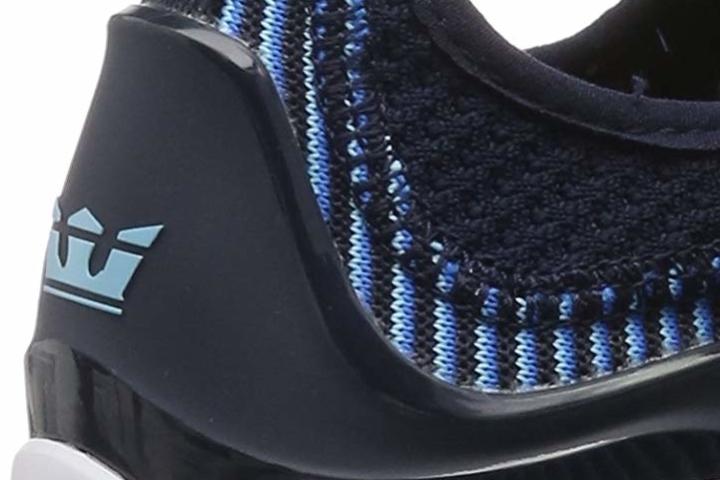 The Supra Factor is not a straight-up skate sneaker but is, majorly, a lifestyle sneaker. A top priority for designers when the low top was made was comfort. With that in mind, Supra outfitted the kicks with a cushioned EVA outsole and added additional rubber soles at the heel and on the ball of the foot for maximum comfort. It's the perfect shoe to wear when out and in the city.
Compare popularity
Interactive
Compare the popularity of another shoe to Supra Factor: