Steve Madden Click, aka the casual look transformer, set foot on the sneaker world with one thought in mind: to slay! Its versatile design is not the only reason it is perfect for daily wear, but also its crazy on-foot feeling, not to mention its quick slip and zip closure.
Pros
Comfortable all-day
Soft insoles
Easy to get on and off
Flattering on the legs
Adds a little bit of height
Perfect for jeans and dressy fits
Super stylish
Cons
Narrow fit
Slightly heavy
Who should buy the Steve Madden Click
This zipper sneaker is a must-cop if:
You are insecure about your height, and a sneaker that will make you appear taller is just what you need
You are always on your feet for the whole day
Your outfits lack a pop of fab and sophistication.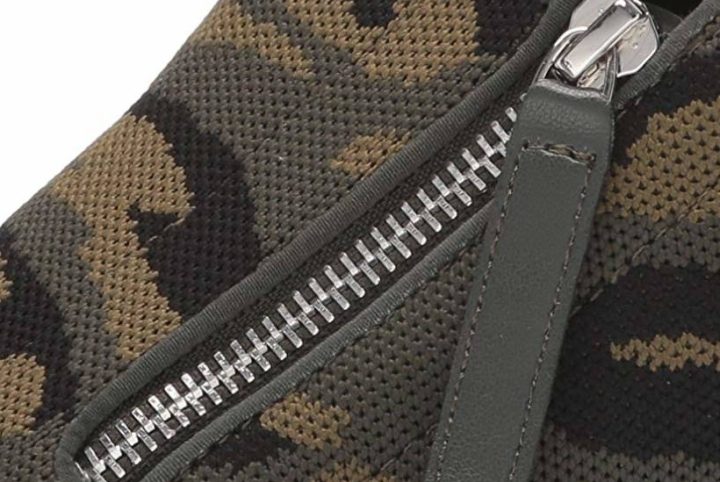 Who should not buy it
Look away if you need a roomy pair, and instead, check out Vionic Brinkely. If you want a super lightweight sneaker, Ecco Soft 7 Low Cut Zip Bootie is the pair suitable for your needs.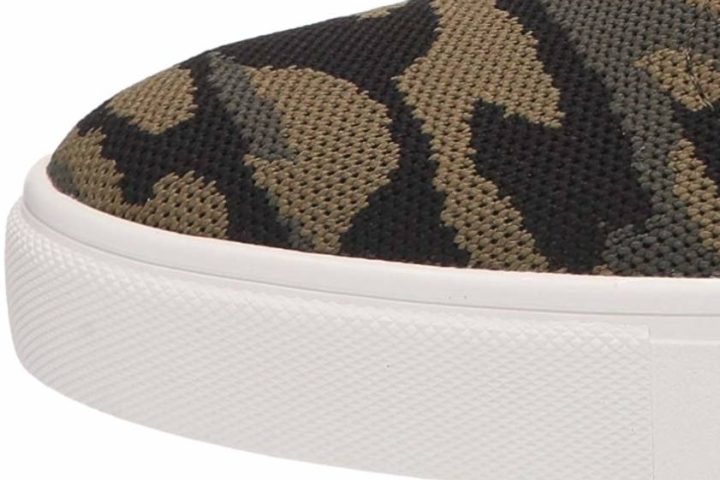 Tight-ass fit
The golden rule in this wedge sneaker is to size up! Many suggested a half to a whole size up, depending on the kind of socks you plan to wear, thin or thick. One said this in dismay: "I have a bunion and these are non-forgiving."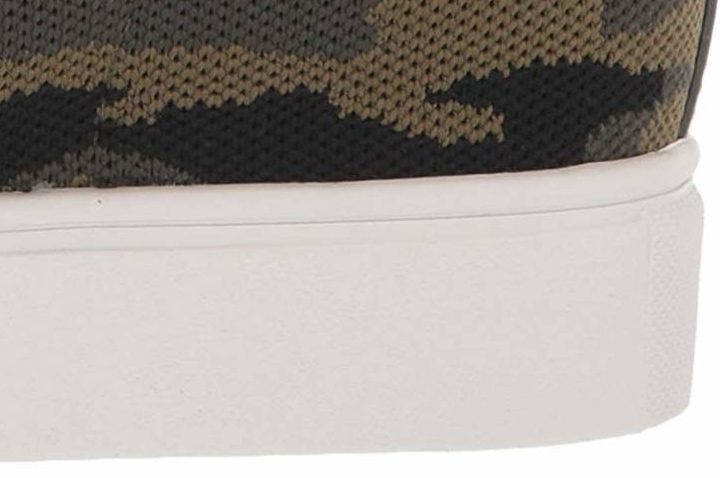 Taller height, longer legs
If you want extra height but the not-too-out-there kind, this sneaker was said to provide a "nice lift without anyone noticing." Fans loved that it added a slight amount of height with a hidden wedge. Also, it apparently elongates legs, so looking taller was assured.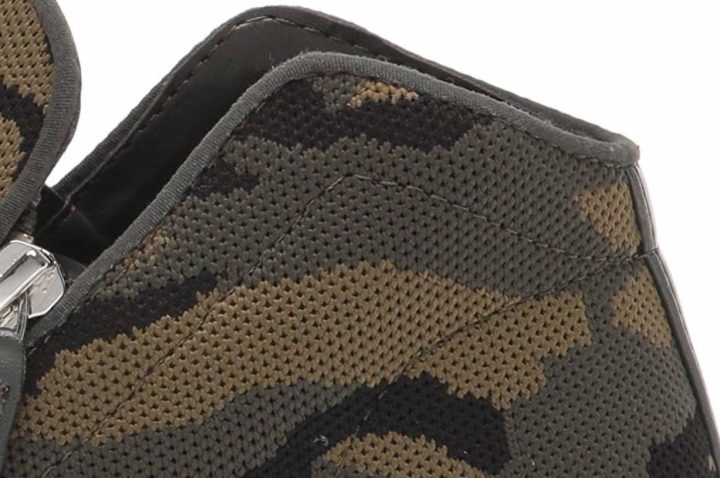 Steve Madden Click got the comfort covered
Comments revealed that Madden Click got them throughout the day. Reviewers attested that walking in it was a breeze. The following is some of their feedback:
"Wore all day with no problems"
"Extremely comfortable for a teacher who's on her feet all day!"
"I can be on my feet all day, and my back doesn't hurt and my feet don't hurt!"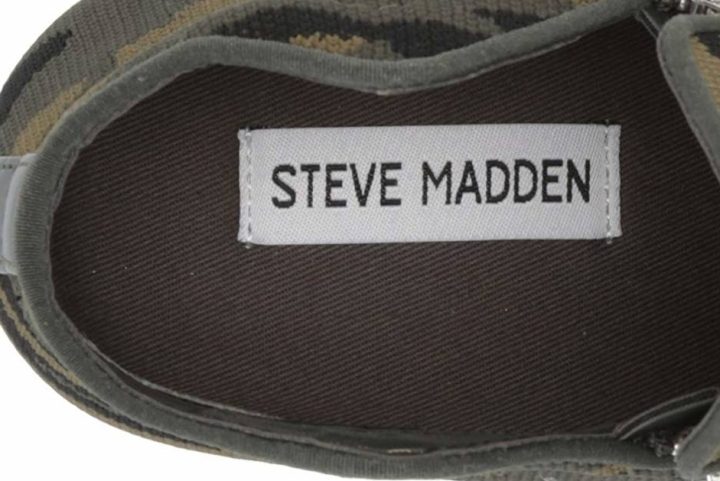 Its insole was allegedly so comfortable to step on that it is perfect for everyday trips.
Stress-free outings
Due to its easy-to-wear feature, fans found this sneaker trouble-free for daily shenanigans. One stated that "it's practical to take off and put on," and others couldn't agree more.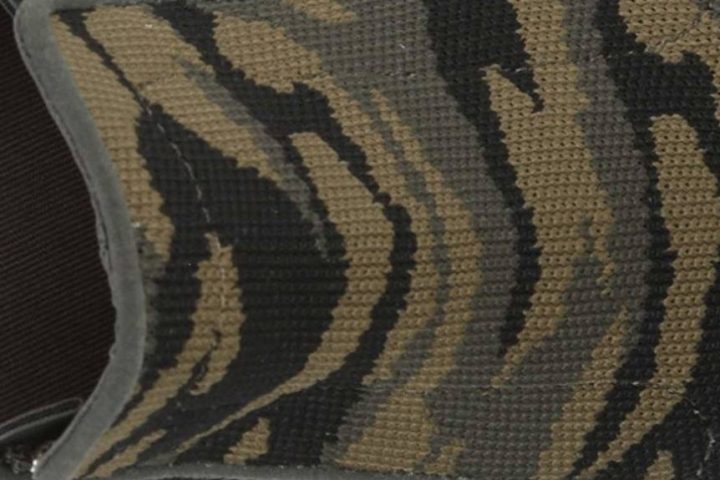 Jeans' best pal
It appears like the sneakerheads' pairs of jeans finally met their soulmate with Madden Click. This "very chic" wedge goes well with jeans, verified by multiple testers.
Steve Madden Click is a wee bit heavy
One gripe of some was its not-too-light load on the feet. They felt quite heavy for some, and one noted that the pair was a tiny bit heavier compared to short booties.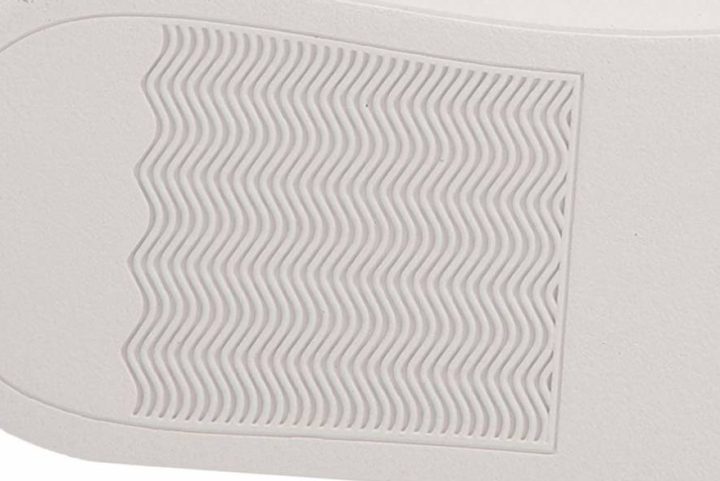 Leveled up sneaker
Fans claimed that this "hip" and "heckin stylish" sneaker elevated their looks from just casual to dressier casual. In terms of style and versatility, some thought Madden Click was better than the usual sneaker looks. One even commented: "they make you feel like you are dressed up instead of just wearing your sneakers."