Who should buy the
Skechers Work Relaxed Fit: Felton - Albie SR
The Skechers Work Relaxed Fit: Felton - Albie SR is a solid choice if:
You are after a shoe that could stay comfortable even after several hours of wear.

A shoe that could get rid of the pain is what you are looking for.

You prefer a shoe that bites the surface well to prevent accidents.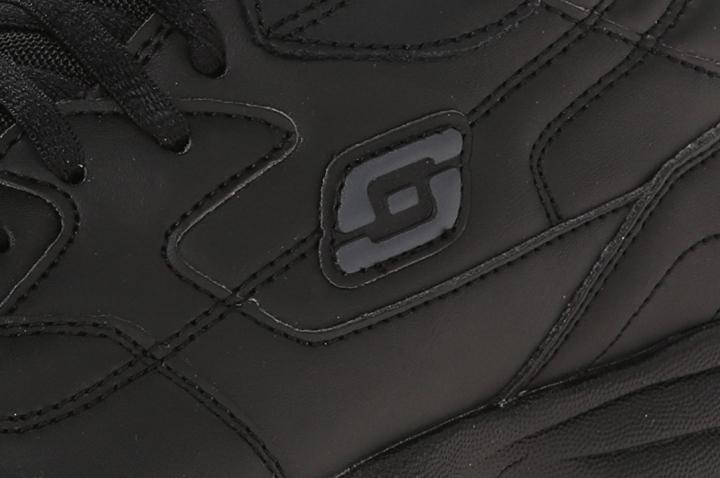 Who should not buy the
Skechers Work Relaxed Fit: Felton - Albie SR
Because the shoe needs a brief break-in period to get rid of its stiffness, folks looking for a shoe they could wear with comfort and ease straight out of the box might not be satisfied with this Skechers pair. Also, the Work Relaxed Fit: Felton - Albie SR might not meet the expectations of those in need of a lasting well-cushioned bed for their feet. According to some users, its insole loses its plushness after a few months of use. They might want to have a look at other walking companions by Skechers and find the most appropriate pair for them.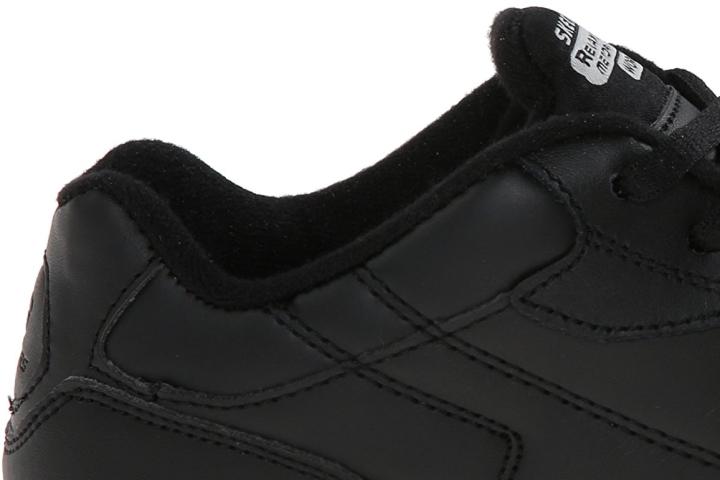 Lasting comfort
A lot of people who work 10 hours on their feet are amazed at how comfortable the Skechers Work Relaxed Fit: Felton - Albie SR is.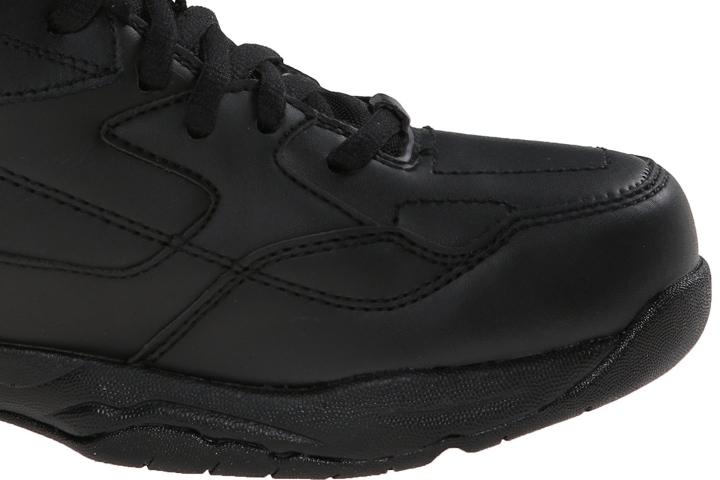 Even an owner with flat feet and bony bumps mentioned that the shoe helps her stay on her feet at work for several hours without too much trouble.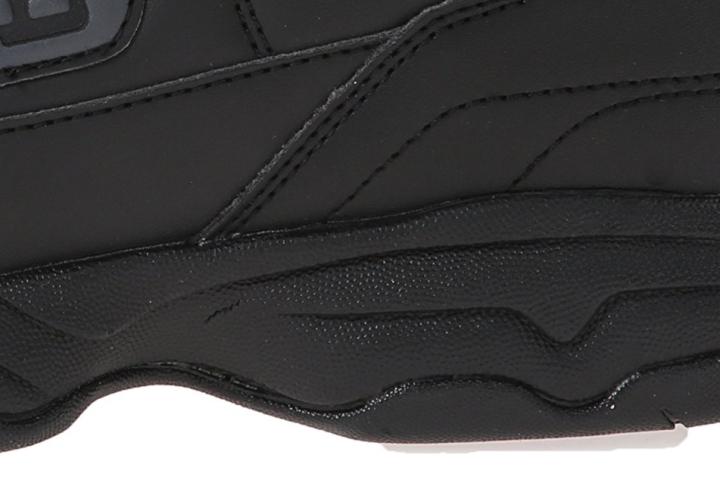 Adios, pain
Many users who have plantar fasciitis or knee and back pains claim that this model brought them relief.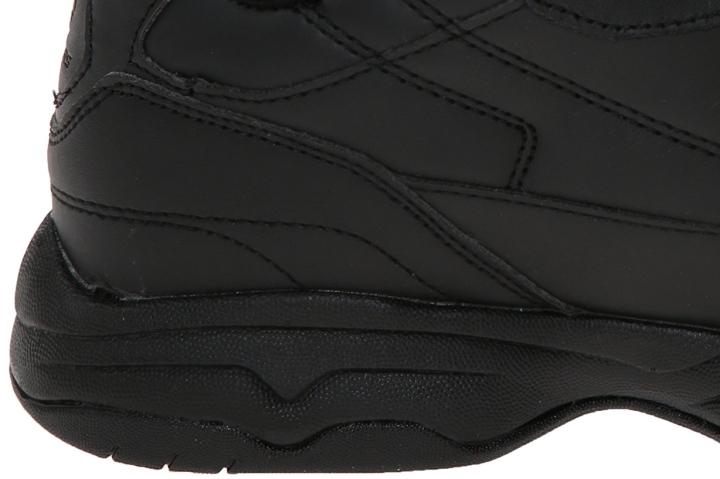 Amazing anti-slip factor
Numerous reviewers lauded the reliable traction offered by the slip-resistant outsole. An owner confirmed that whether wet or dry, its outsole can really grip the surface well.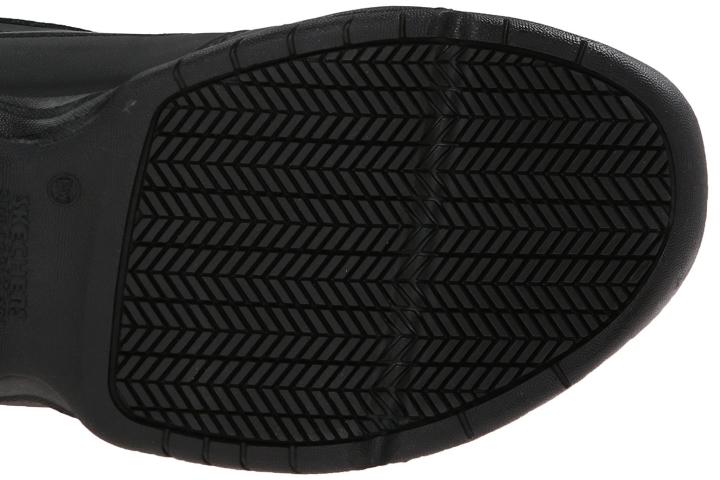 More to come
Multiple owners have bought this pair of leather walking shoes repeatedly because they trust the shoe's durability and performance.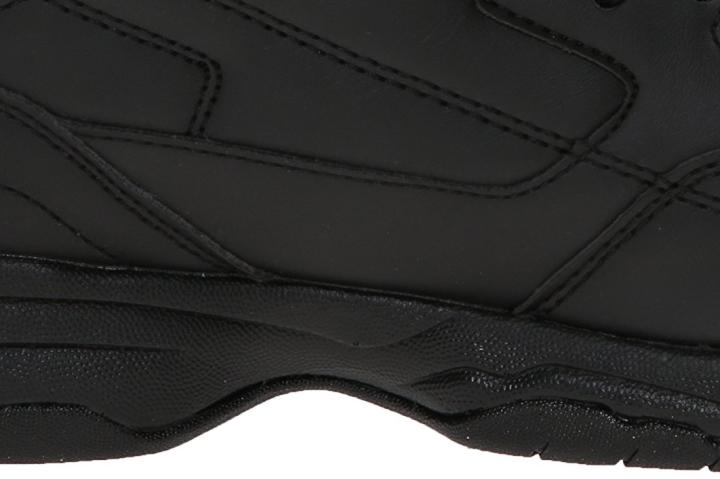 Appealing design
Tons of owners could not help but appreciate how professional-looking the design of the Skechers Work Relaxed Fit: Felton - Albie SR is. This classic monochromatic walking shoe draws the admiration of many.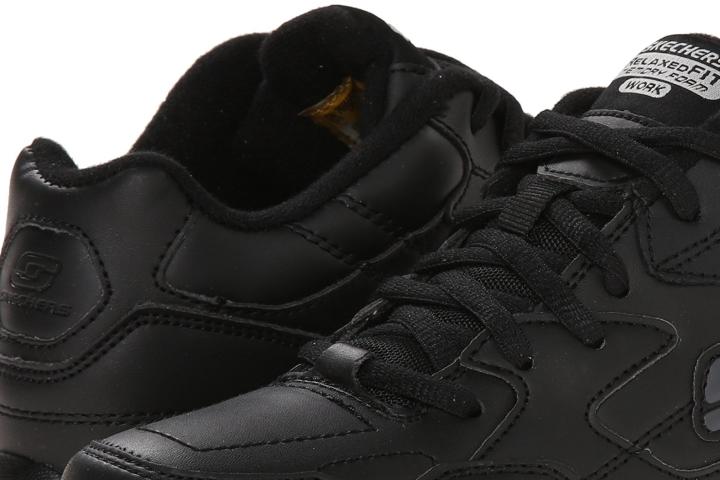 Easy upkeep
Owners love that Skechers utilize leather for this shoe's upper as it allows them to just wipe the shoe clean. It saves them time and effort.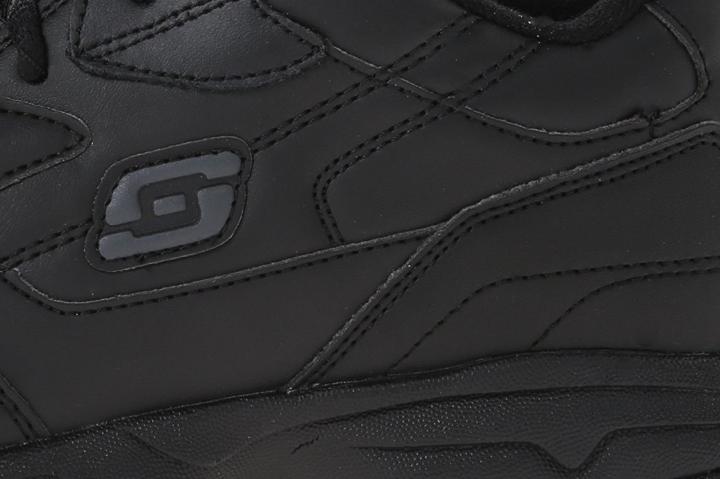 Roomy toe box
An owner observed that while the shoe offers a level of tightness to remain on her feet, it still has adequate room for the toes to breathe. In other words, "when you put your feet into them, it's a solid fit with little movement," says one happy wearer.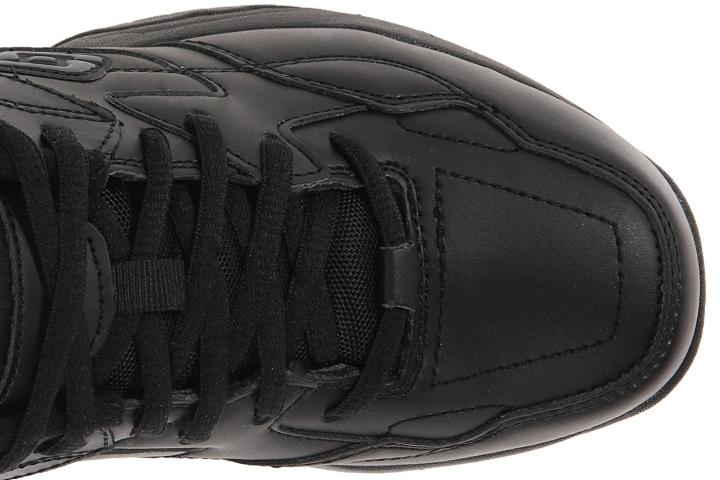 Compare popularity
Interactive
No popularity data available for this shoe at the moment.