The Skechers Work: Bulklin Comp Toe is sports-styled footwear equipped with safety features. It has a non-metallic safety toe cap that prevents toe injuries. The Memory Foam provides shock absorption while the outsole is puncture-proof and safe against electrical hazards and slippage. The Skechers walking shoe utilizes a mesh upper that keeps the foot well ventilated. The interior is lined with soft foam that enhances foothold and overall comfort.
Pros
Lasting comfort
Protective toe area
Lightweight
Soothes pain
With removable insoles
Appealing design
Cons
Thin cushioning
Dirt magnet
Requires a break-in period
Who should buy the
Skechers Work: Bulklin Comp Toe
The Skechers Work: Bulklin Comp Toe is a solid option if:
You are looking for a shoe that offers comfort even after several hours of wear.

A shoe that could relieve pain and discomfort is what you are after.

You love wearing walking shoes with an appealing and sporty design.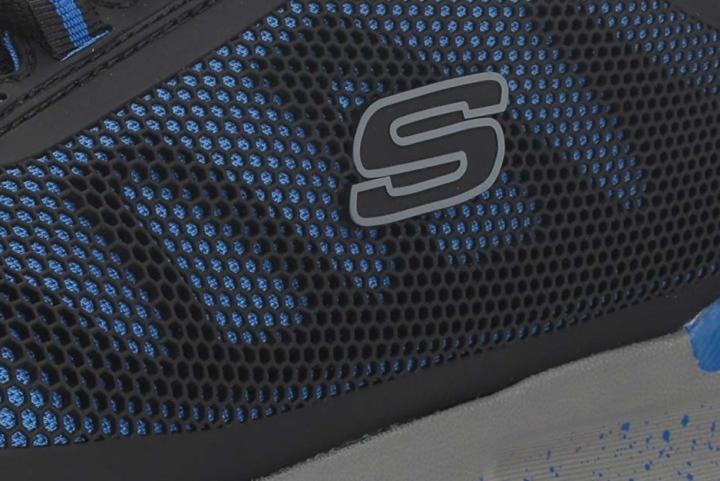 Who should not buy the
Skechers Work: Bulklin Comp Toe
Wearers looking for a walking shoe that has a well-cushioned footbed might find the Skechers Work: Bulklin Comp Toe lacking in that department. It is because despite the shoe having a Memory Insole, several owners wished that the cushioning was thicker. Also, the shoe is not for folks living a very busy lifestyle because it requires regular cleaning. The shoe could easily attract dirt as observed by some owners. Lastly, those in need of a shoe that offers comfort straight out of the box might not get what they need from this Skechers pair. A few wearers have stated that it needs to be broken in because it feels too rigid at first. With all these being said, they might want to have a look at other walking shoes by Skechers and find the most suitable model for them.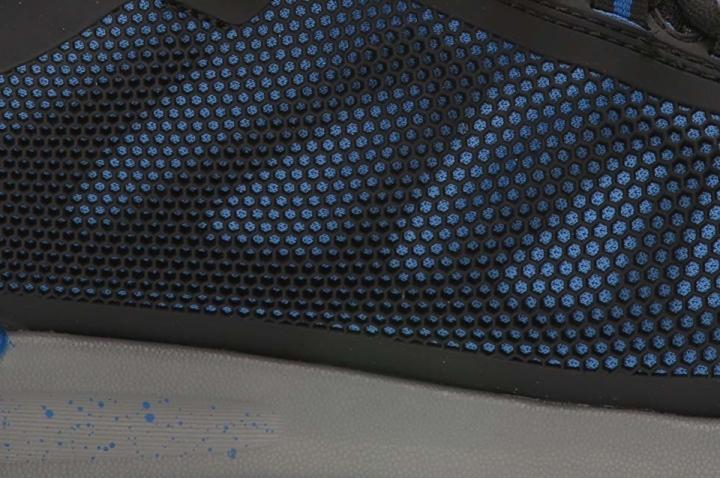 A comfy companion for work
Many reviewers who work long hours lauded the comfort provided by the Skechers Work: Bulklin Compt Toe. Also, wearers mentioned buying another pair because the shoe proved to be a cozy work companion whether they are on their feet standing or walking around their workplace the whole day.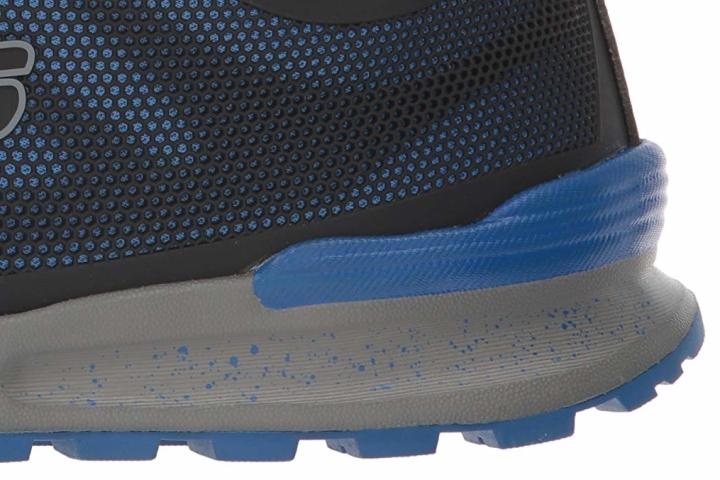 They also said that this shoe by Skechers is by far "the most comfortable pair of walking shoes" they have ever owned and that "it doesn't hurt one bit."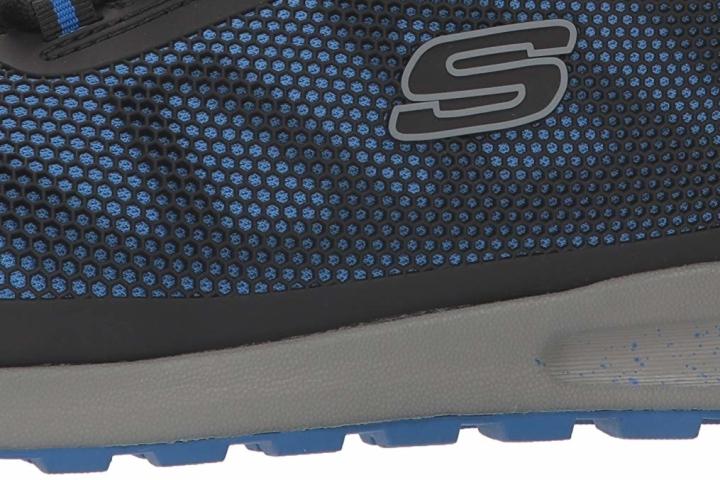 The toe shield of the Skechers Work: Bulklin Comp Toe
The non-metallic composite toe cap provides adequate protection, says a good number of people. Owners are confident that their forefoot is shielded against harm and injury with its protective and well-constructed toe section.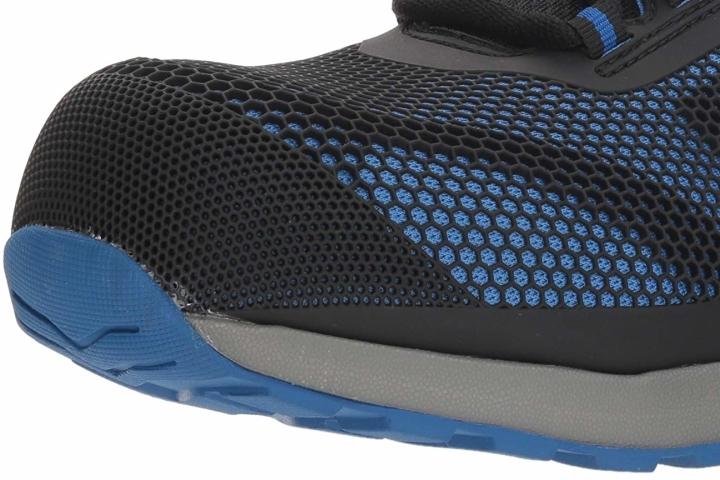 Surprisingly light
Despite having toe protection, the Skechers Work: Bulklin Comp Toe is lighter than the typical pair of work shoes with toe protection according to numerous users.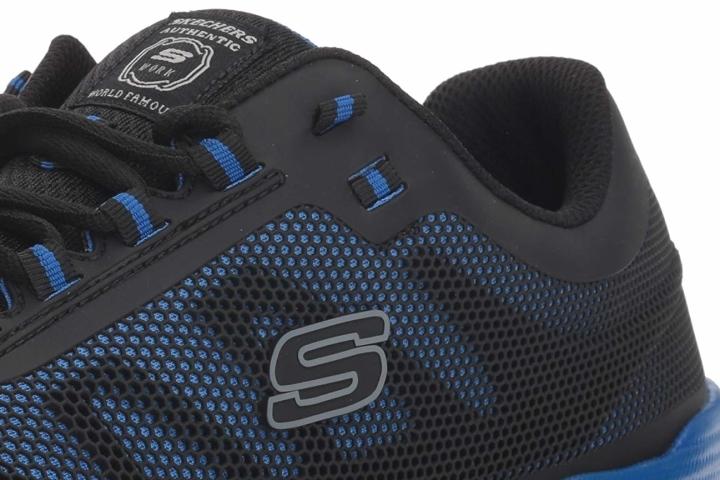 It alleviates foot pains
Several individuals claimed that wearing this trainer relieves their pain and discomfort from plantar fasciitis.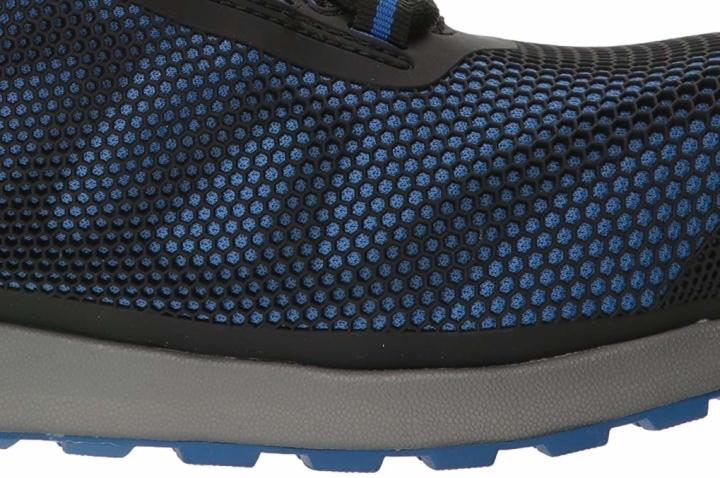 Customizable footbed
Multiple folks appreciate that the insole is removable. That said, wearers could use heel inserts and custom orthotics to get their preferred level of support and comfort.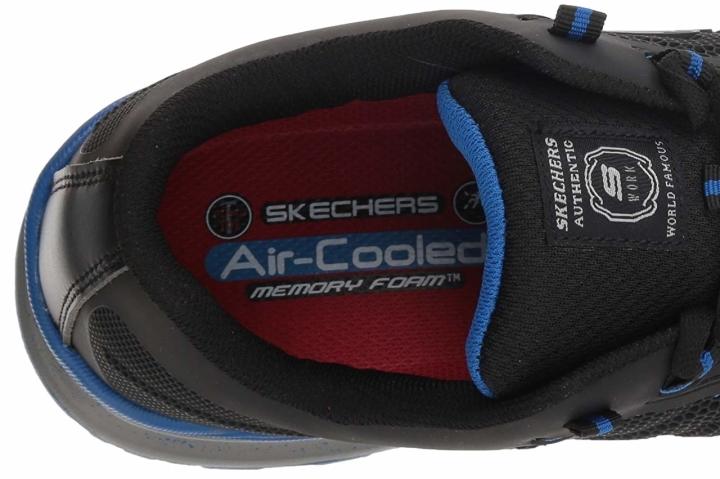 Stylish and athletic-looking
The Skechers Work: Bulklin Comp Toe does not only flaunts comfort, protection, and ability to relieve pain, a bunch of shoppers also finds the sporty look of this footwear to be appealing.