Who should buy the Skechers Vigor 2.0 - Trait
As a shoe that offers comfort and durability to withstand a wide range of sports activities, it is a solid option if:
You are looking for a shoe versatile and comfortable enough to be worn for walking, gym sessions, going out, and traveling.
You are after a quality pair but reasonably priced.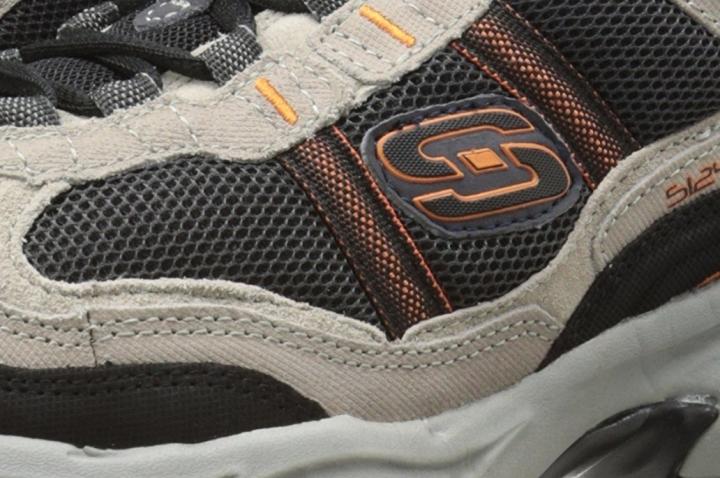 Abrasion shield rubber
The Vigor 2.0 - Trait employs rubber in lining the bottom of its platform. It shields the sole against abrasion on various types of surfaces and terrain. It is also flexible enough to easily adjust to foot movements.
Textured pods are added throughout the unit. They make sure that the trainer receives ample grip in the right areas.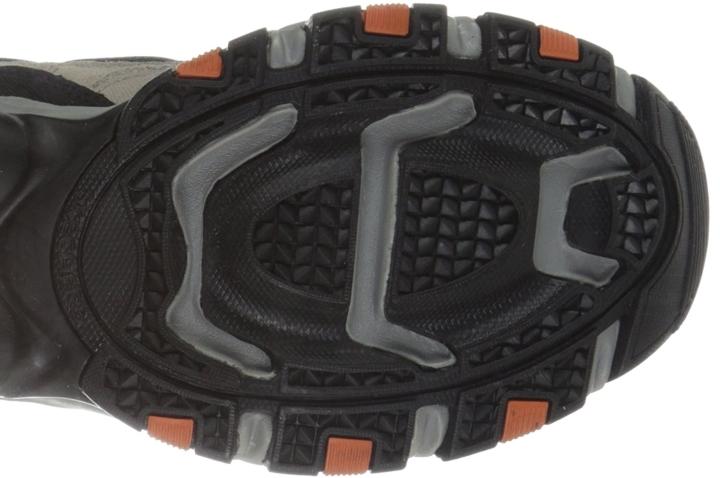 The front portion of the rubber extends up to cover up the toe box. It creates a protective bumper that minimizes the force of impact on the toes as well as prevents abrasion of the upper materials.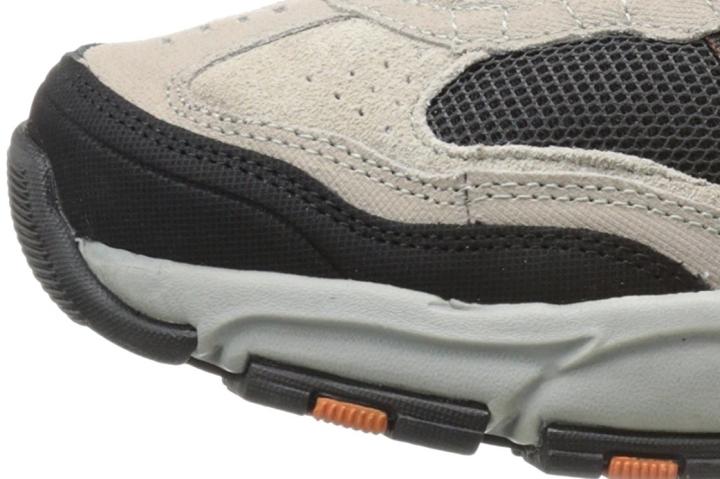 Cushioned underfoot
A full-length EVA foam layer makes up the midsole unit of the Skechers Vigor 2.0 - Trait. It keeps the underfoot cushioned during walking and training sessions. It is also pliable, allowing freedom of movement for the foot.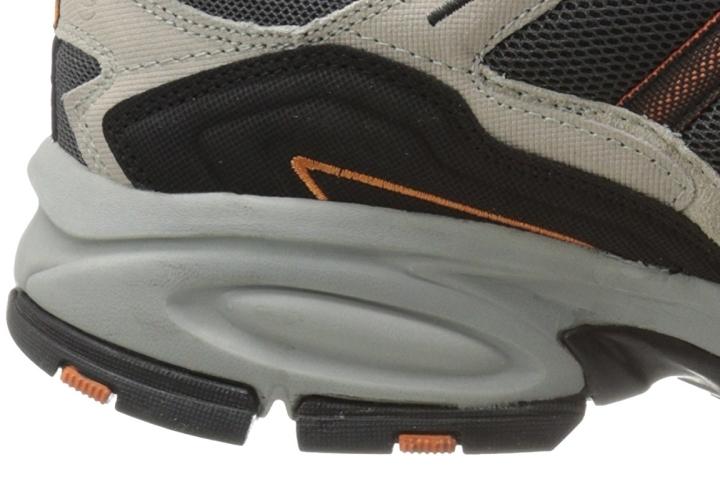 A Memory Foam insert is added on top of the midsole. It delivers extra cushioning and comfort while molding to the wearer's foot shape.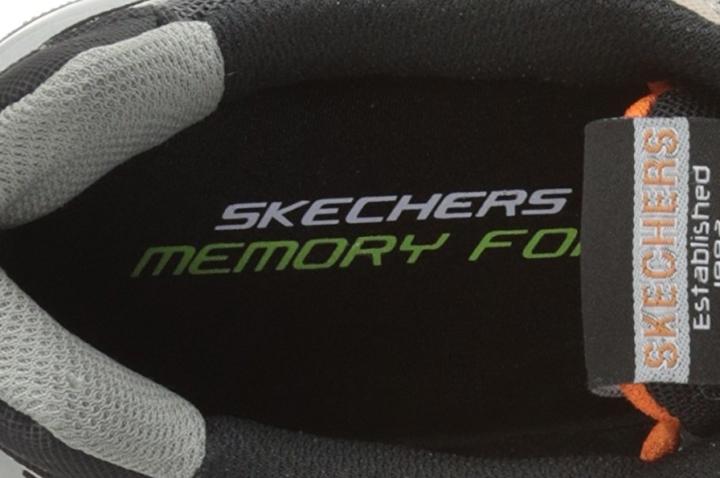 Breathable upper
The Skechers Vigor 2.0 - Trait sports a robust design in its upper unit. A combination of mesh panels, trubuck leather, and synthetic overlays provides a breathable and supportive coverage. It also affords lateral stability during side-to-side movements.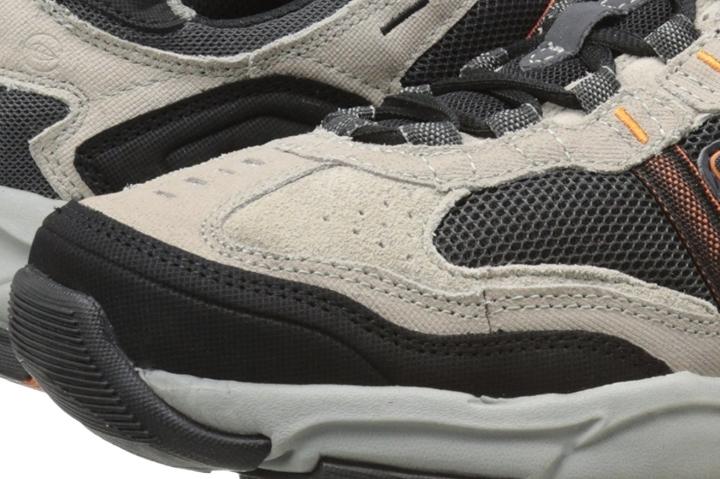 The Skechers Vigor 2.0 - Trait's lacing system
A lace-up closure is used, providing a secure lockdown for the foot. The laces run through the fabric eyelets which pull the quarters together for a snug fit.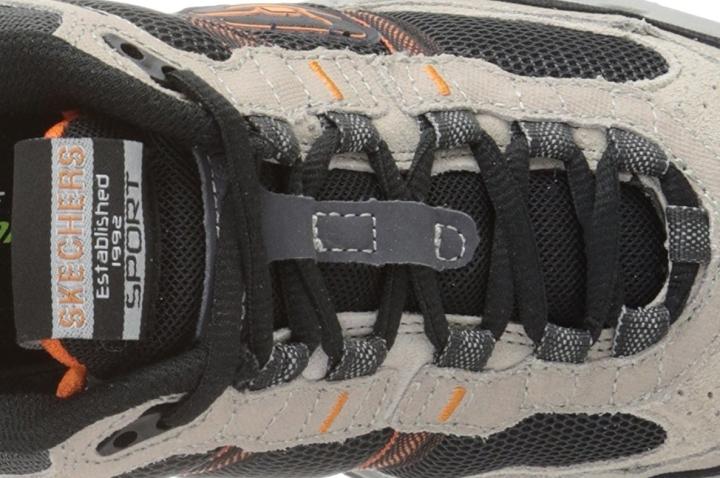 Enhanced ankle comfort and support
The tongue and collar are padded and give more comfort and support for the ankle. The interiors are lined with a soft fabric mesh which contributes to the comfort and ventilation.