Who should buy the Skechers GOwalk Massage Fit
This distinctive walking shoe from Skechers GOwalk series is very likely to match the following people:
those who value plush comfort in their footwear above anything else
people with foot pain caused by various conditions
travelers and other folks who spend many hours a day on their feet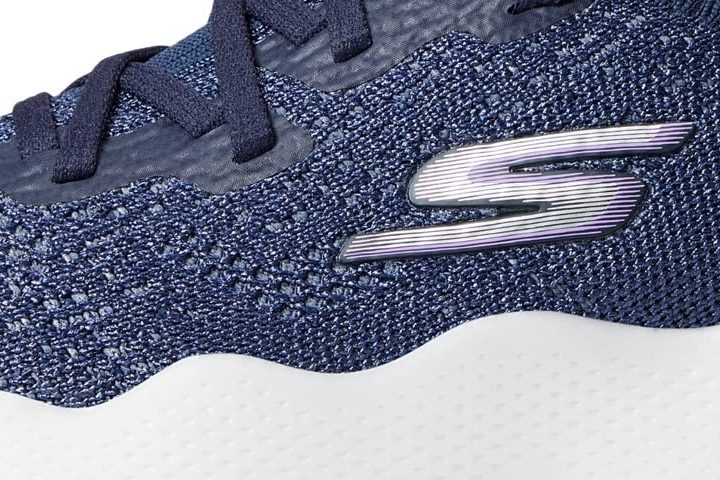 Who should not buy the shoe
If you have flat feet and/or overpronation, you would be better off with a Skechers Arch Fit shoe or its variations like Skechers Max Cushioning Arch Fit. It offers top-notch support and better durability while keeping you comfortable as well.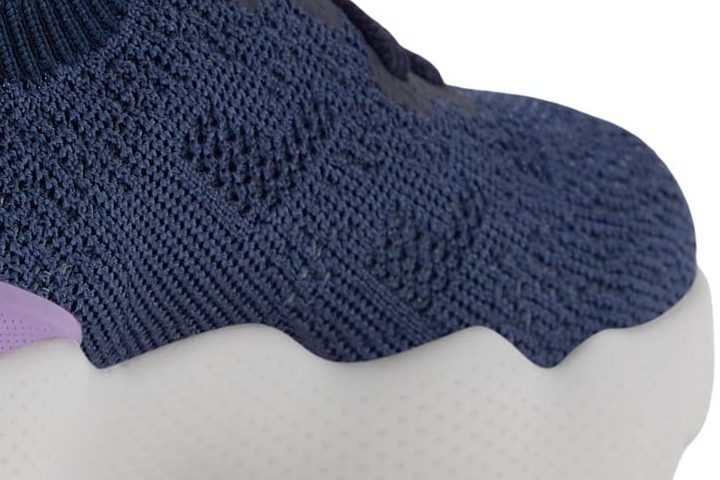 People with wider feet may also be disappointed as the GOwalk Massage Fit doesn't come in Wide. On the bright side, ladies can buy the men's version to get more in-shoe volume. Alternatively, have a look at our catalog of wide Skechers walking shoes.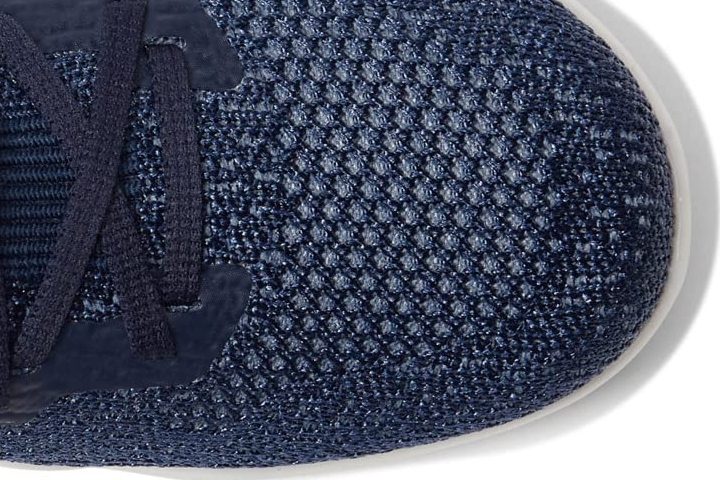 Massaging comfort from Skechers
The unusual wavy silhouette of the shoe can be off-putting at first glance. However, the overwhelmingly positive feedback from a great number of reviewers proves that it is a highly functional cushioning. Here are some of the comments coming from the wearers:
"softer landing than the MaxCushing line"
"sing out of joy to have your feet in shoe heaven"
"man, these are the best ones I could have chosen"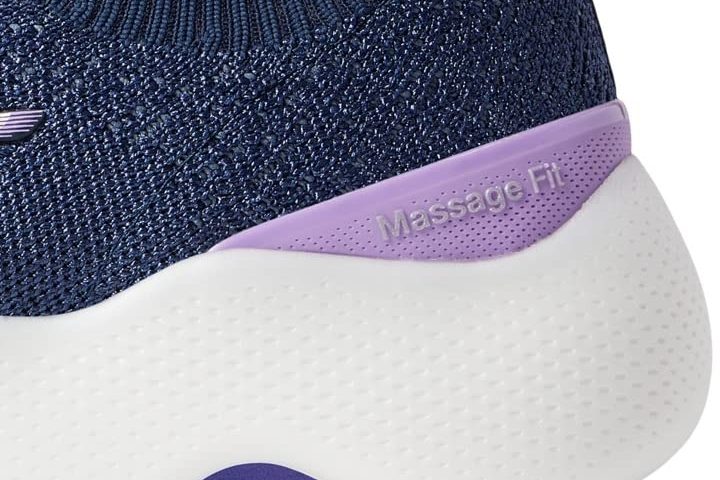 Some use the GOwalk Massage Fit for extended daily walks, some love its lasting comfort for long shifts at work, and others found great relief in the shoe for their chronic pain.
Plenty of positive feedback came from people who have worn the shoe for anywhere between 10000 and 40000 steps a day. According to one of them, "it almost heals your feet when you walk." another one is a nurse and she claims that she is able wear these for her 12-hour shifts on concrete floors.
GOwalk Massage Fit might fix your painful feet!
At least a dozen of happy reviews came from people with the following problems: bunions, neuropathy, neuroma, post-surgery, plantar fasciitis, "bad" back and knees, arthritis, osteoarthritis. etc.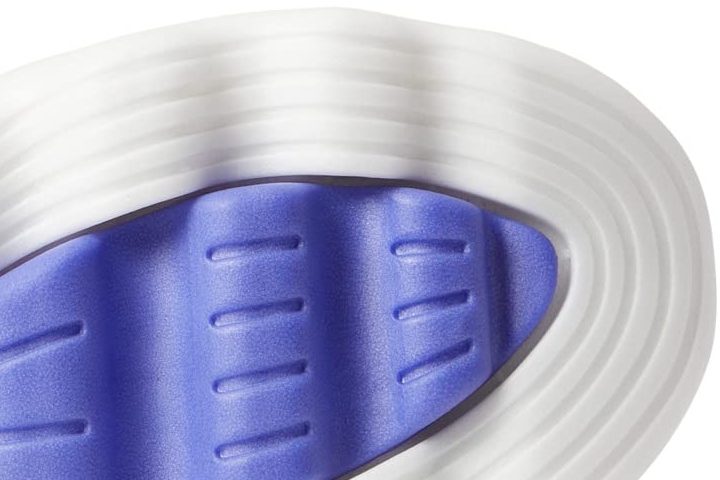 They are all in one claiming that this Skechers shoe has been a miracle for their achy and tired feet. In their feedback, these people claim that:
"it is one of the few pairs of shoes that I can wear all-day"
"they cushion like no other shoe I've worn"
"the massaging action and arch support of the shoes are great"
"surprised how much pain relief I got instantly"
In addition, it's lightweight!
The wearers agree that the Skechers GOwalk Massage Fit feels incredibly light on the foot. Despite all that thick foam in the heel (1.5 inches, according to the brand).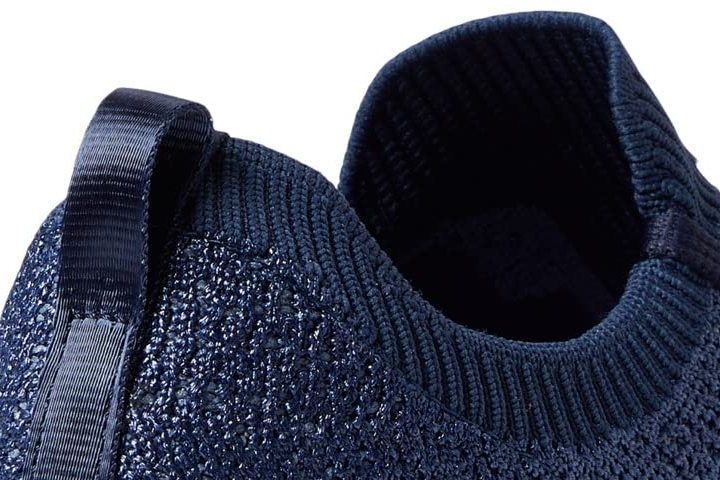 Outsole durability could be better
Because of the exposed foam and no rubber layer underneath, this Skechers shoe may not be the best bet if you expect long-term abrasion resistance. In the words of a reviewer who works as a mailman: "I walk 60 miles a week...I'm a month in the tread is almost all gone."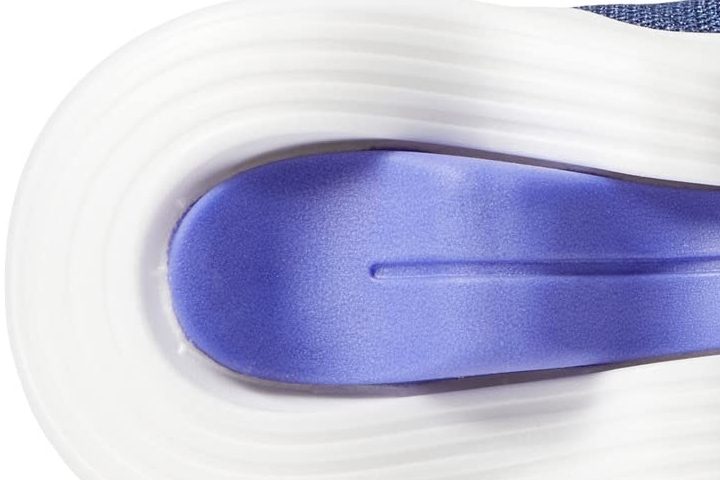 Machine washable
Maintenance could get easier with this Skechers walking shoe. Once it gets dirty, just throw it into the washing machine and get it back as new. But remember to take out the laces and insoles first.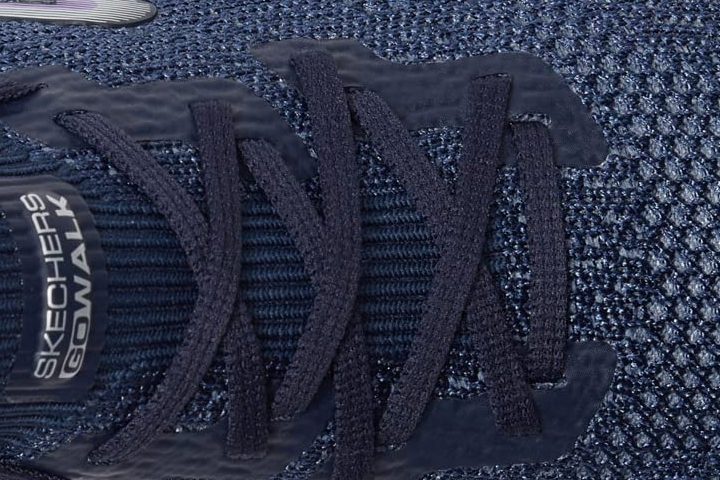 More colors would be awesome
More than a few people have complained about the limited selection of colorways for the GOwalk Massage Fit. "Could use some different color schemes," says one of the reviewers.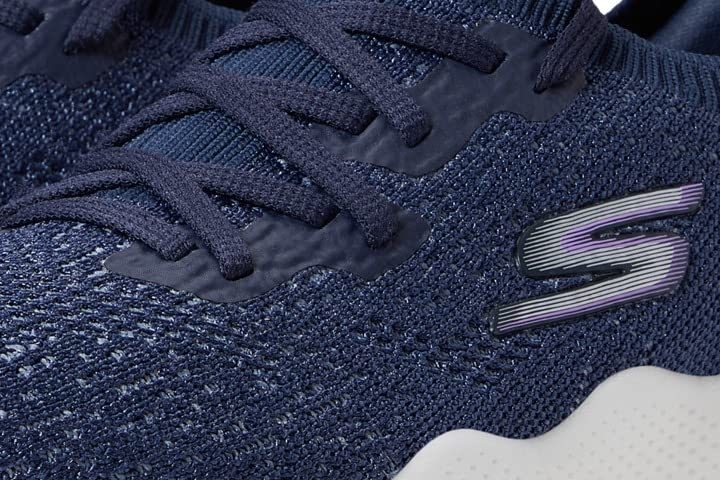 Compare popularity
Interactive
Compare the popularity of another shoe to Skechers GOwalk Massage Fit: