Getting the most out of your jam-packed day is just one Equalizer 3.0 away. Indeed, having this meshy and breathable bad boy on will have you going the extra mile, and you'll have your pampered and sweat-free feet to show for it. Supercharging your every step is the order of the day in this kick from Skechers, and we hope you experience its greatness sooner than later.
Pros
Persistent comfort
Almost weightless
Plush underfoot
Shakes foot pain away
Quite ventilated
Supportive
Satisfyingly roomy
Cheaper than most
Cons
Frail footbed
Subpar stability
Who should buy the Skechers Equalizer 3.0
The Skechers Equalizer 3.0 goes the sporty route from the walk-centric Equalizer 2.0. Buy it if:
You want to know how it feels like to end your long day without achy feet.
Budget-friendly sneakers with superb heat management are what you're after.
You're a collector of running-inspired kicks, especially those made of knit or mesh.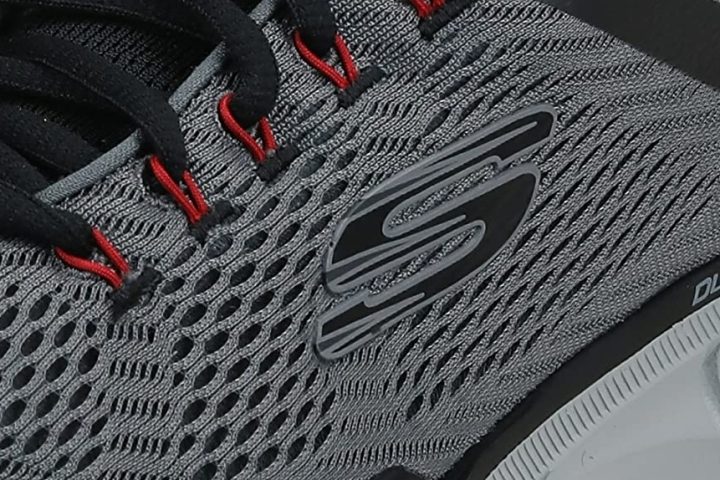 Who should NOT buy it
Skip the Equalizer 3.0 for the Skechers Depth Charge 2.0 if you need a pair with better overall durability. Also, you're better off sporting the Skechers OG 85 if you need extra surefootedness, particularly for gym use.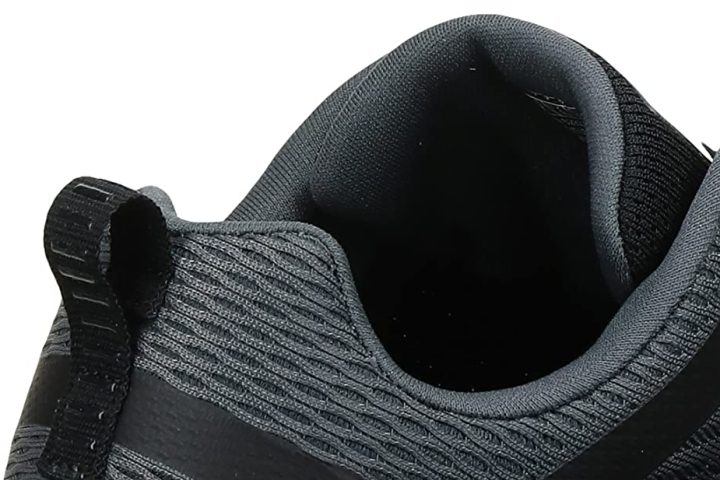 Skechers Equalizer 3.0 equals 10/10 comfiness
According to numerous sneakerheads, this smashing Skechers piece has exponential comfort. We've gathered the following fantastic remarks just for you:
"Like walking on a cloud!"
"Massively comfortable."
"Feels like I'm walking on air."
"They are just so darn comfy!!!"
"Extraordinarily comfortable."
But perhaps the most compelling comment is this: "My feet feel better than usual at the end of the day." This snippet is from a concrete worker who's on his feet almost all the time.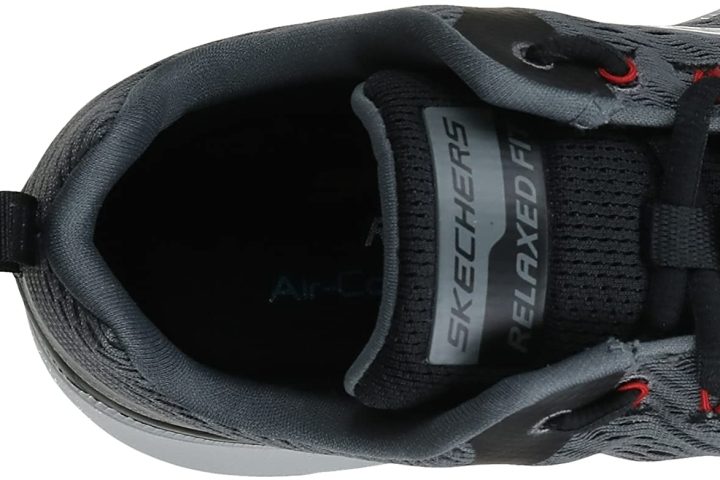 Limelight-worthy on the lightness front
The Skechers Equalizer 3.0 is adored by many for its barely-there weight. "Extremely light" and "they feel like slippers" are comments that back their observation.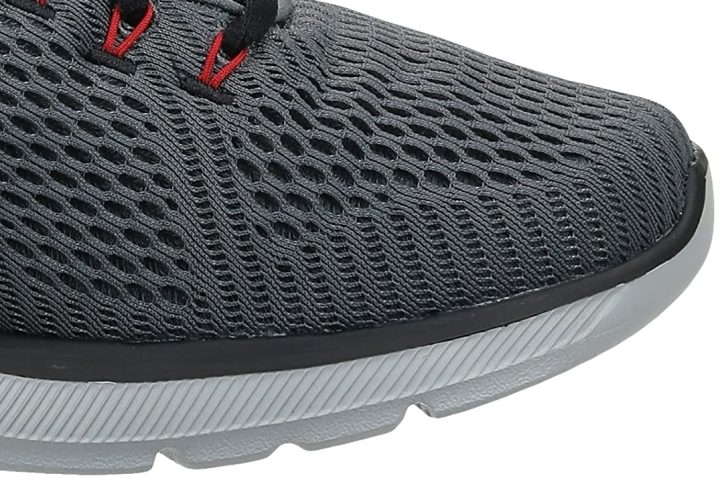 The Equalizer 3.0's mesmerizing cradle
We also want to highlight its enduring cushioning. It's the kind that lasts, based on many reviews. A non-professional tester says, "the cushion is outstanding." Its "memory foam is excellent," says another.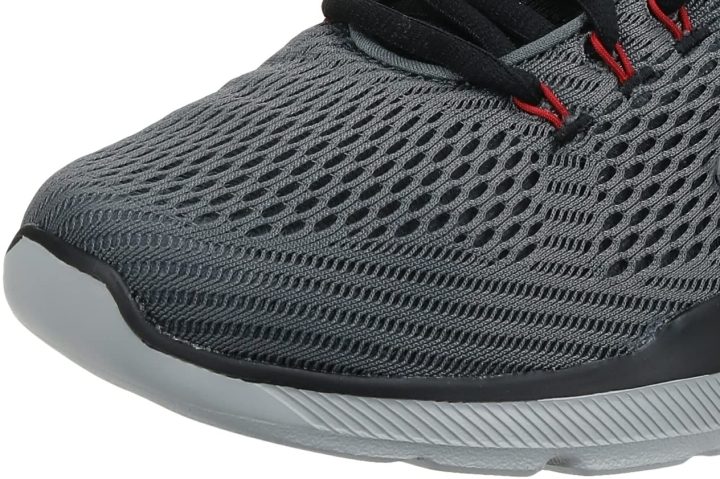 Painful feet no more
These "shoes keep my feet from hurting," says someone who has bunions on both feet. This person attributes the shoe's pain-alleviating quality to its spacious toe box.
"I have zero pain or comfort issues with these shoes," says yet another wearer. In his case, however, it's the Equalizer 3.0's combination of suppleness and support underfoot that's to be commended.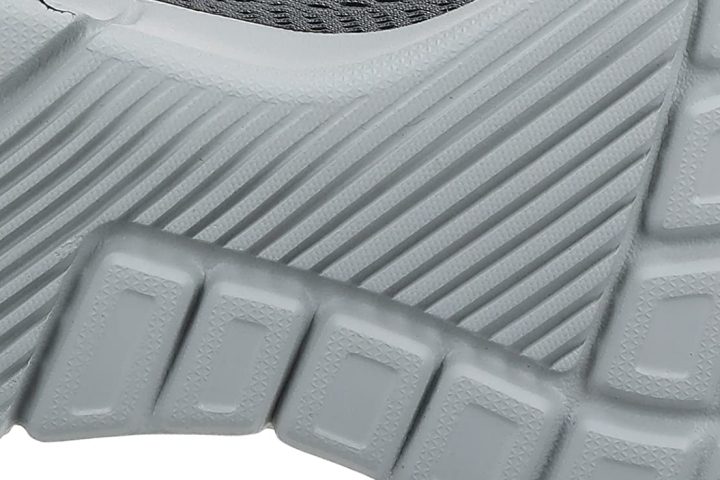 A short-lived footbed experience
Despite the wonder it can do for your feet, the Equalizer 3.0's Memory Foam inserts don't last long. They "fell apart after only a handful of times wearing them," says a disappointed sneaker fan.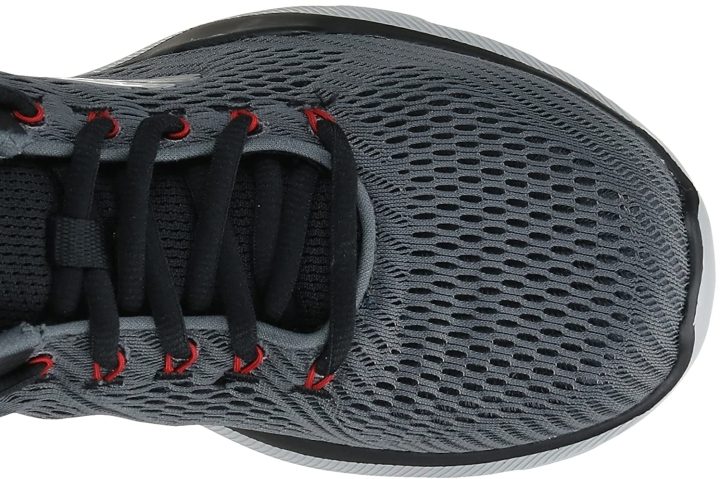 Stay fresh-footed in the Equalizer 3.0
With remarks such as "keep my foot cooler" and "extremely breathable in the summertime," the Skechers Equalizer 3.0 is a must-have for warm city outings. The featured kick's mesh-slash-knit upper and Air-cooled Memo Foam footbed is responsible for this ventilated experience.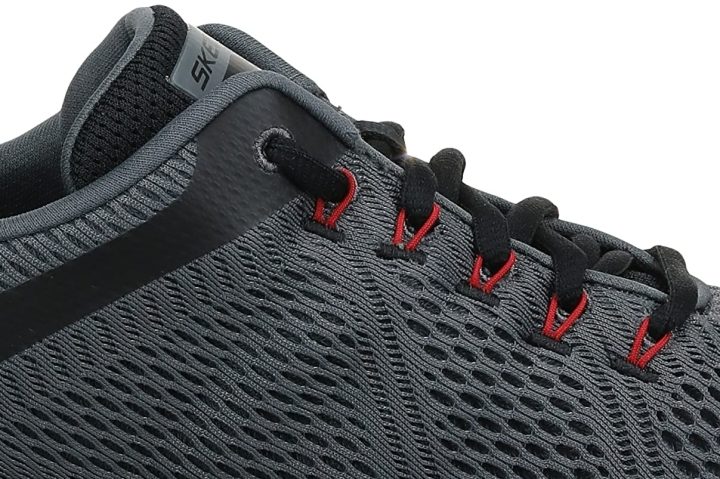 Not the most stable Skechers sneaker
It's been reported that the Equalizer 3.0 is not very amusing when it comes to balance. "Very unstable" is what a disgruntled sneakerhead calls the shoe.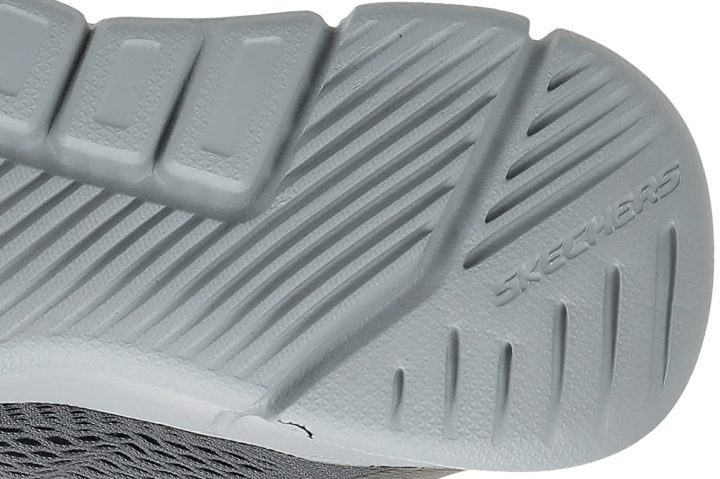 It screams affordable
Without a deal in place, the Skechers Equalizer 3.0 is still inexpensive. Its 65-dollar asking price is quite the steal, yes, undercutting the average price of summer sneakers by $50.