Who should buy Skechers Crossbar
Skechers Crossbar should be on your shopping list because:
The waterproof upper is excellent for muddy trails and rainy weather.
It is a comfy and breathable hiking sneaker.
It is an affordable sporty-looking kick that you can use every day.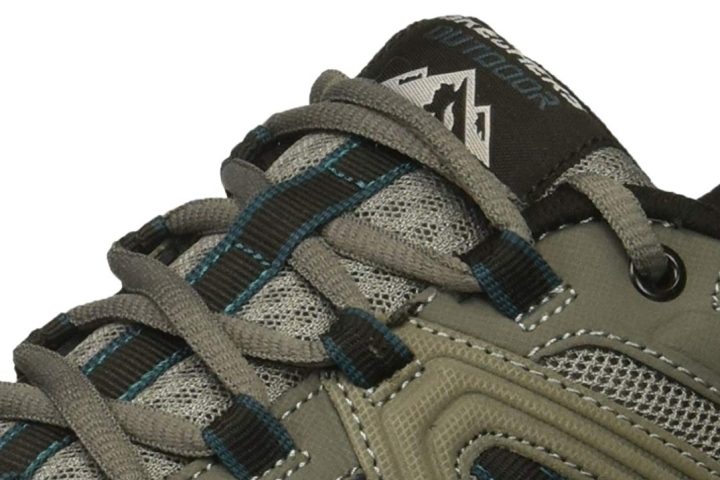 Who should not buy it
Skechers Max Protect is another water-repellant hiking kick that you should consider. It doesn't run wide and provides excellent support. Check out Fila Oakmont TR for impressive support or Columbia Vent for another supportive sneaker that has a more snug fit.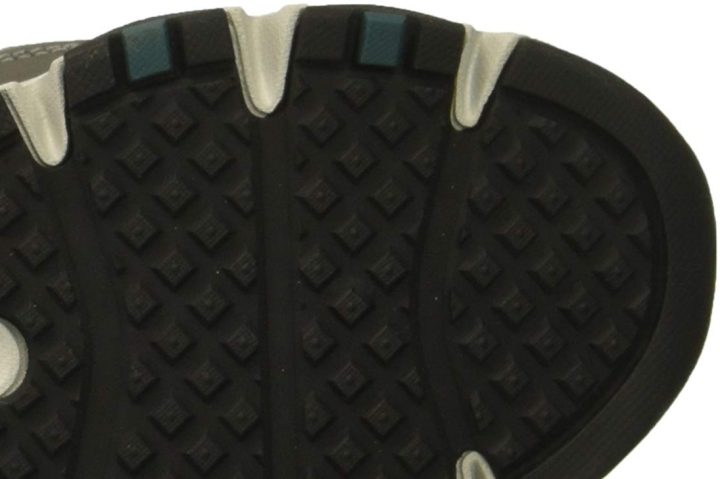 All-day comfort from Skechers Crossbar
The materials of the sneakers are "very comfortable and breathe well," according to a tester. The Memory foam insole is cushy, noted a reviewer. One sneakerhead said that they are comfortable all day long. With its cushioned comfort, "you will not go wrong if you put these sneakers on your feet," said another tester. "This is one of the most comfortable pairs of shoes I have ever purchased," remarked a fan.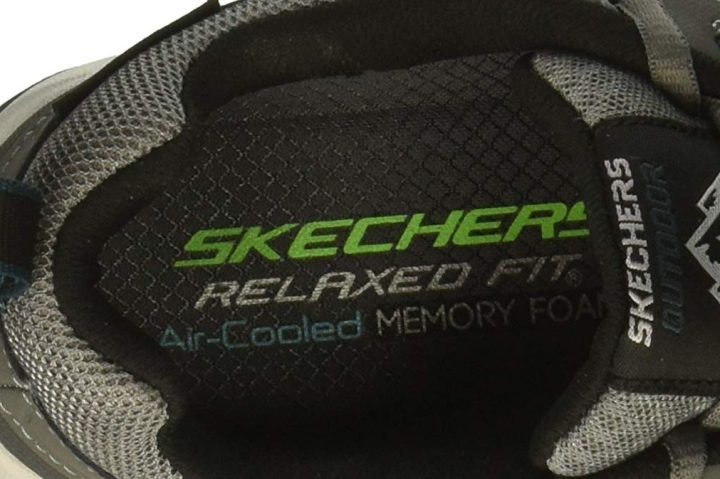 Best for people with wide feet
The trainers run wide according to the reviews. It has a roomy toebox, noted one reviewer. According to a sneakerhead, "if you have a wide foot, the fit is great."
Skechers Crossbar has inadequate support
According to a tester, the sneakers have "minimal support for the feet." A sneakerhead shared that they are decent for flat ground "but poor support on inclined trails." One tester said that even though the kicks are doing great in terms of comfort, "a bit more arch support would definitely be a great improvement."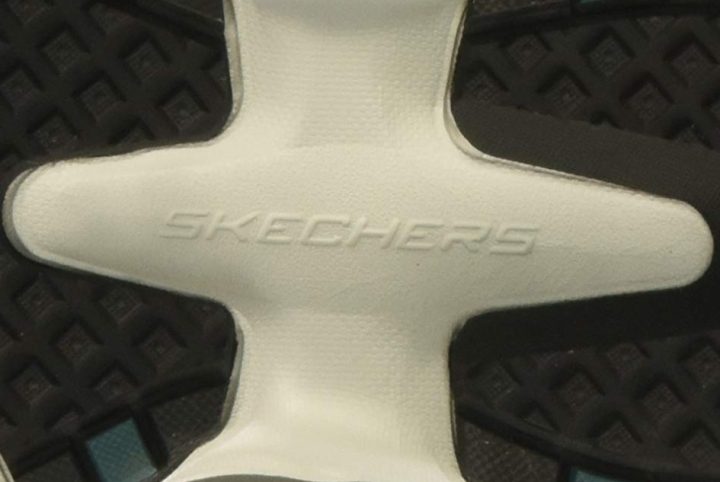 Reliable kicks for hiking and walking
Skechers Crossbar is a "great shoe for all-around use," a sneaker fan retorted. They are also "perfect for walking in the rain and mud," shared an experienced hiker. One sneakerhead also shared that they use the trainers for exercising and light hiking. According to an expert, the Crossbar is an outdoor shoe that "you can wear all the time even in non-outdoor environments."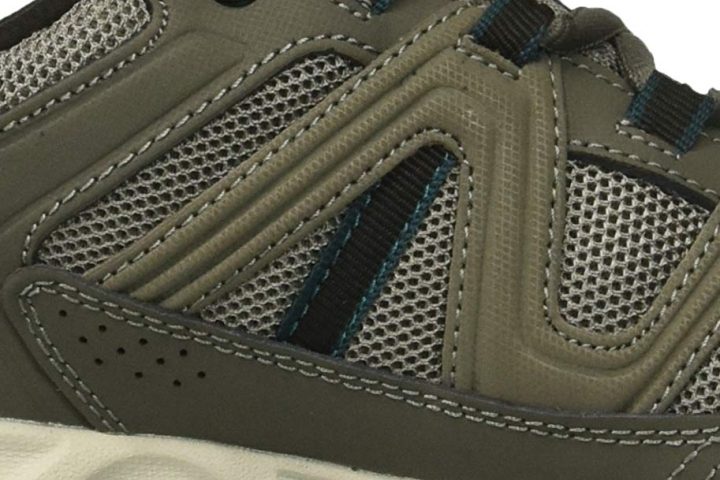 Durable and waterproof, too!
The upper of the kicks "holds the shape well," shared one sneakerhead. "It is a solid sneaker that lasts!" exclaimed a reviewer. The upper is also waterproof which makes them great for the rainy season, according to the reviews. The design is also pretty solid and it "looks like it was built for industrial construction," quipped an expert.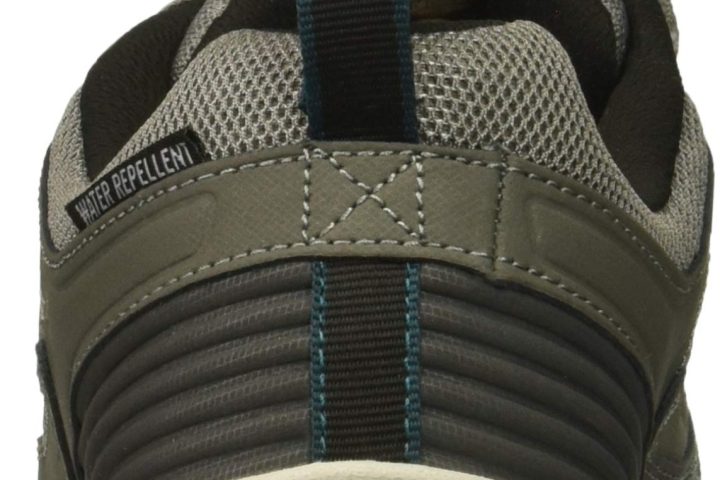 Good to know
Here are additional things that you should know about Skechers Crossbar:
"There was no need for a break in period," said a reviewer.
It costs only $60. It is $92 cheaper compared to the average low-top sneakers for hiking which cost $152.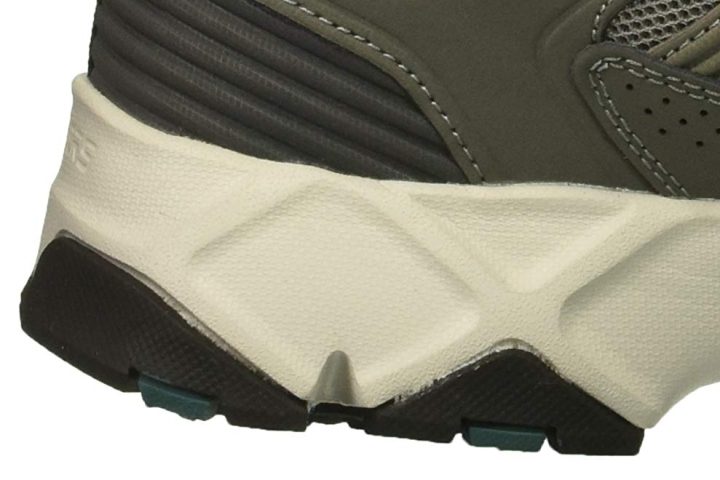 Compare popularity
Interactive
Compare the popularity of another shoe to Skechers Crossbar: