The Titan has the Skechers Arch Fit technology, and it is one of the most comfortable walking shoes on the market. Whether you need extra support for flat feet, plantar fasciitis, or other foot conditions, this shoe is ready to carry you through the day pain-free.
Pros
Top-level arch support
Amazing step-in comfort
Perfect for all-day wear
Value for money
Good for spring, summer, and fall
Machine-washable
Vegan
Cons
A bit bulky
Not for hot weather
Who should buy the Skechers Arch Fit - Titan
This comfort-loaded walking shoe from Skechers is worth considering if you need:
an extra-supportive platform for various foot conditions (flat feet, plantar fasciitis, arthritis, etc.)
a well-cushioned shoe that can keep you comfortable for long hours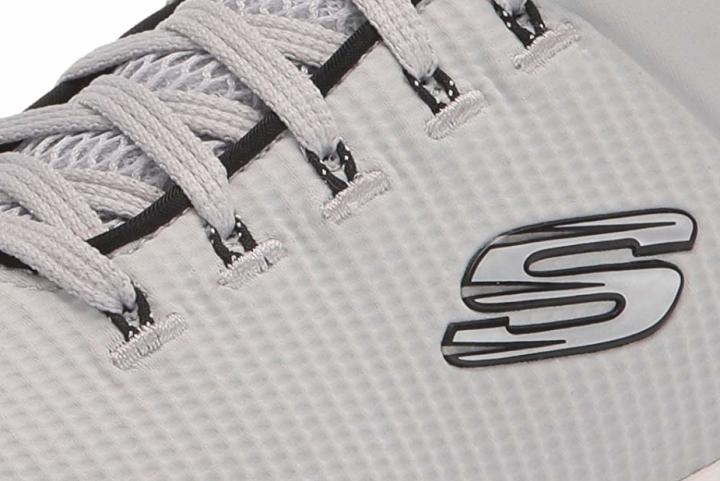 Who should not buy the shoe
If you are worried about getting your feet toasty in the Titan, check out the original Skechers Arch Fit. It has larger ventilation pores in the mesh.
Podiatrist-certified arch support loved by the people
The Arch Fit design has become the shoe's best-selling point. The wearers rave about how much support it provides for their feet and legs. Some of them even claim that it is one of the most (if not the most) comfortable shoes they've ever put on their feet. Here is some of their feedback about the Titan:
"much easier to walk in than a standard shoe"
"to say this shoe is comfortable is an understatement"
"you forget you are wearing them"
In addition, they consider it a revelation for sore feet, claim that it relieves pressure on the knees and hips, and even state that it helps correct posture.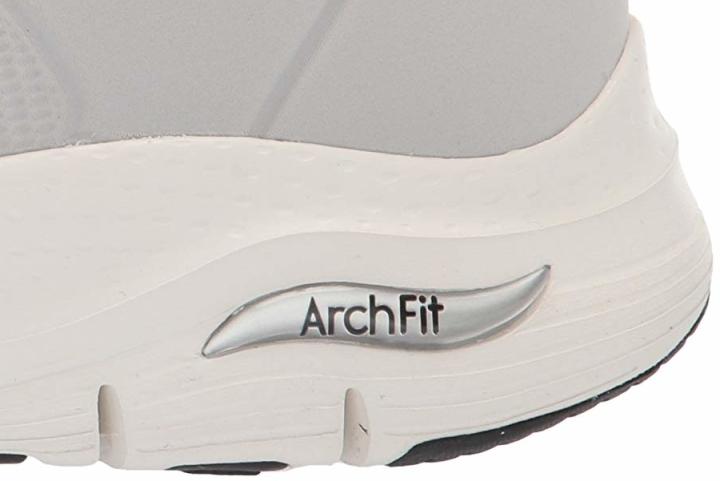 Arch Fit - Titan can help with various foot issues
People with flat feet who have worn the shoe for some time report that it feels like walking on a cloud. They experienced no problems with excessive foot rolling.
Those with plantar fasciitis also highly recommend the shoe. According to one of them, after walking more than usual, his foot pain "has diminished considerably."
Even people with arthritis who have always had a hard time finding the right type of shoes agree that the Arch Fit - Titan helps them walk more comfortably. "These shoes have made quite a difference," reports one of them.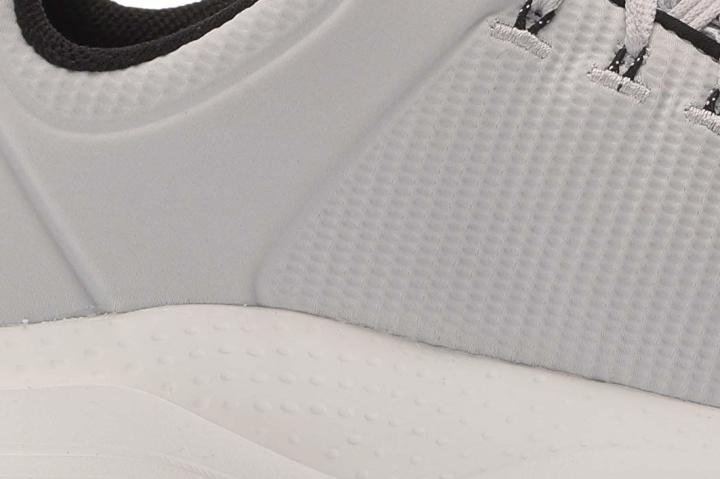 Perfect for long hours of walking and standing
With the abundant cushioning of this Skechers shoe, you can expect lasting comfort and support no matter how long you spend walking and standing. The fans of this shoe include people walking over 20000 steps a day, those working 12-hour shifts, and senior citizens. All come to agree that the Arch Fit - Titan is hard to beat.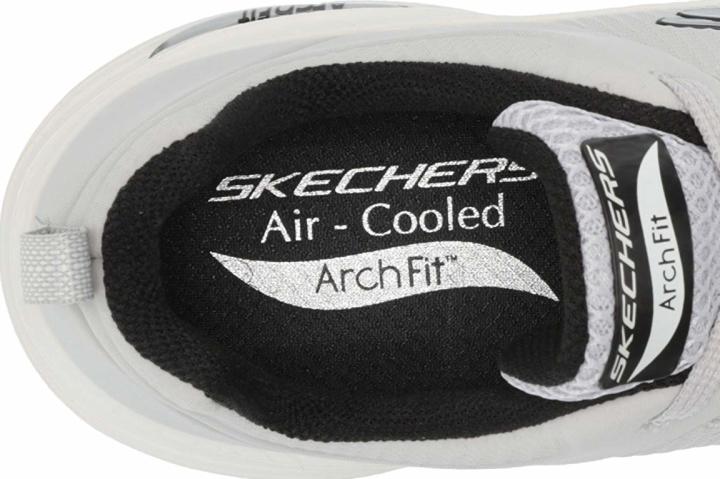 The reviewers also report that they don't have sore feet at the end of the day or the next day after wearing the shoe.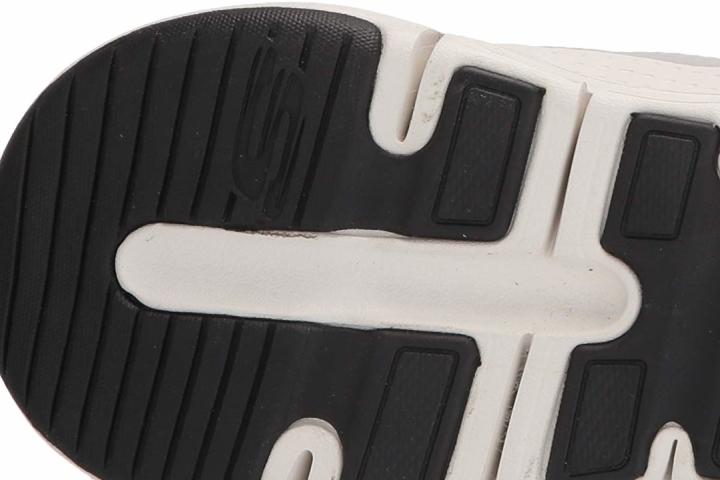 Not good for hot days but suitable for multiple seasons
Given that the shoe's mesh upper is not made of the most breathable material, it's not the best option for the scorching hot summer days. But on the bright side, this makes the shoe a bit more versatile in terms of seasons. You can confidently don it in spring and fall as well.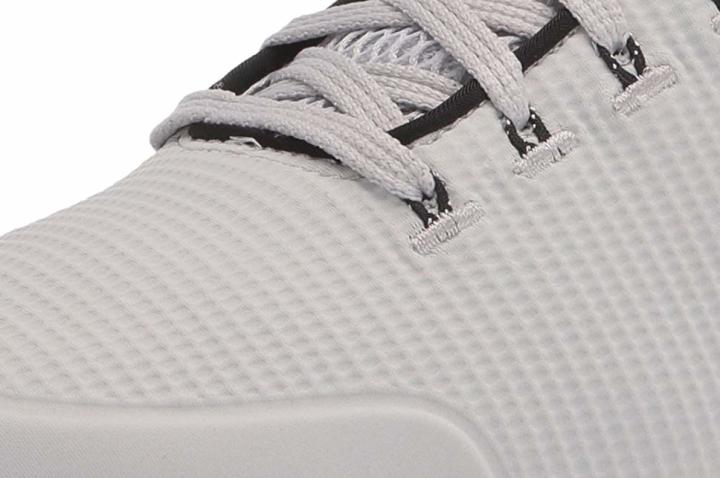 Skechers Arch Fit - Titan is a big boy
With the shoe's robust cushioning and arch support, it's no wonder that it tends to be on the heavy side. Many reviewers agree that it could be lighter but are not really bothered by the weight. As some of them say, it's more of an "oversized" shoe than a heavy one.
Real value for money
A vast majority of reviewers consider the asking price of $85 more than reasonable given how much the shoe offers. "Worth every penny," says one of the wearers.
For reference, the average price of walking shoes with arch support is $105.