Who should buy Skechers Arch Fit -

Comfy Wave
The Skechers Arch Fit - Comfy Wave is perfect for those who:
need a walking shoe that helps to relieve foot conditions like

plantar fasciitis, flat feet, neuropathy, sciatic pain, numbness, among others;

are looking for a Skechers model that can accommodate orthotics.
Who should NOT buy the shoe
Those with wide feet should get the Skechers Arch Fit instead since it has a roomier toe box sideways and upwards.
The Skechers Arch Fit - Paradyme is also an excellent alternative if you are looking for a Skechers Arch Fit model with more color options.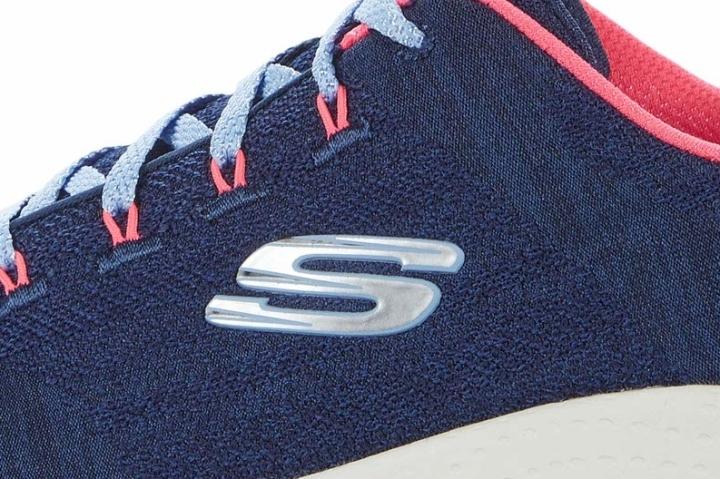 The Arch Fit - Comfy Wave provides out-of-the-box comfort
Wearers commented that this shoe is truly comfortable and for some even "the best fitting and most comfortable shoes [they've] had in years". Some describe it as a "comfy daily wear" and "great everyday shoe." In style and comfort, this Skechers helps to keep the wearers going no matter how busy their lifestyle is.
The Comfy Wave also lives up to its name as it feels cozy instantly. Some say that this shoe is "comfortable even on the first day of wearing."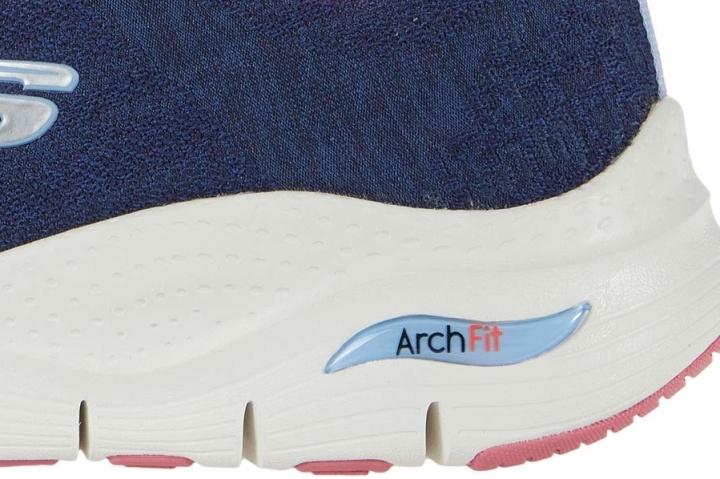 This shoe is considered "one of the most comfortable shoes available." Due to the comfort that this shoe delivers, this model is some the users can "wear all the time" the Arch Fit - Comfy Wave can be used for the following:
walking as part of daily exercise
being on feet for extended hours due to work
daily dog walking
doing chores
Perfect match for those who have various foot conditions
Enjoy a pain-free walking experience with this Arch Fit iteration. The Skechers Arch Fit - Comfy Wave provides a lot of support, which many find very helpful, saying that this has been a "huge help in relieving the pain" from their conditions.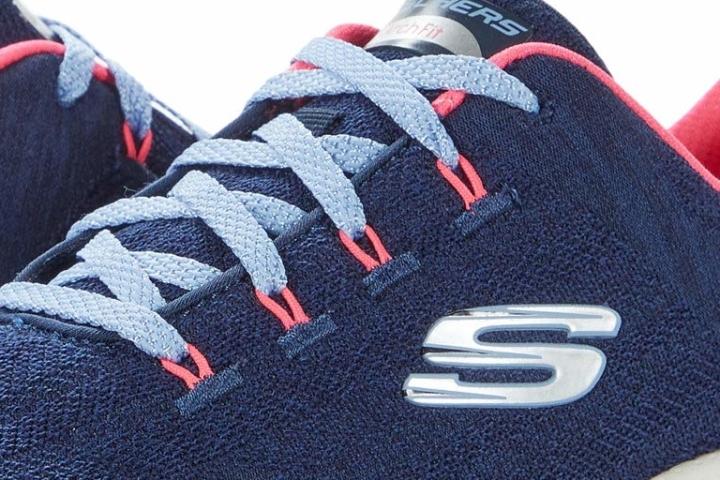 Wearers who suffered from an ankle injury, plantar fasciitis, and other issues benefited a lot from the arch support of this walking shoe. They agree that it "provides a lot of support while still being comfortable." Someone who's had three surgeries and has screws in his foot says "these are the best shoes."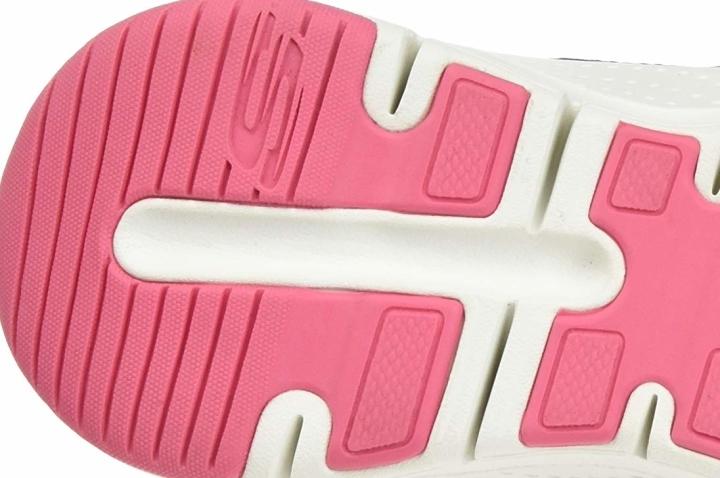 The removable insole will also let users use their orthotics. After trying this shoe out, a user was "hooked on these supportive shoes."
A beautiful walking shoe from Skechers
The Skechers Arch Fit - Comfy Wave has a great style that will get you a lot of compliments. With its cute and stylish visuals, this walking shoe can go with almost everything in your closet.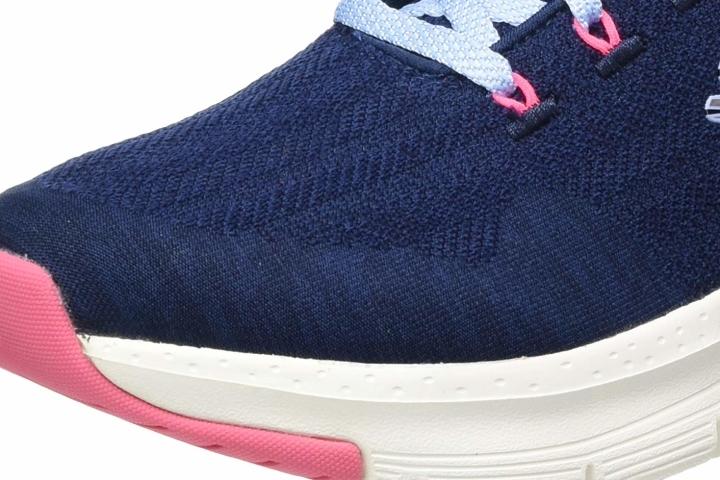 While this shoe is extremely attractive, a couple of users still wish that they were offered in more colorways and designs, complaining about the "lack of bright, fun colors."
The fact that you can just throw it into the washing machine really helps to keep it beautiful much longer. A reviewer says that they "came out of the washer like new."
Not for the wide-footed
While the upper of the Arch Fit - Comfy Wave can accommodate feet that are slightly wide, those who have really wide feet will find this "a little tight by the toes."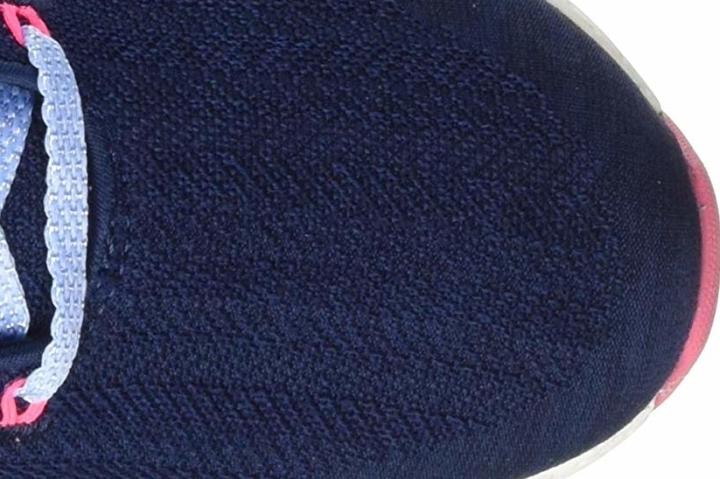 Compare popularity
Interactive
Compare the popularity of another shoe to Skechers Arch Fit - Comfy Wave: