Who should buy
Skechers Arch Fit - Big Appeal
The Skechers Arch Fit - Big Appeal is perfect for those who:
are looking for a Skechers walking shoe that provides arch support
want footwear that they can wear for hours without discomfort or pain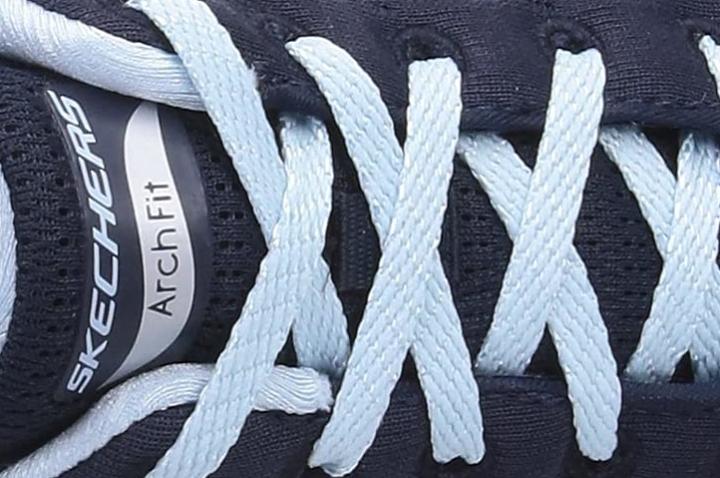 Who should NOT buy Skechers Arch Fit - Big Appeal
The Skechers Arch Fit - Paradyme is the better option if you want a Skechers walking shoe that you can abuse since this shoe has quality materials and construction.
If you want your laces to stay tied at all times, the Skechers Arch Fit - Charge Back is a great alternative.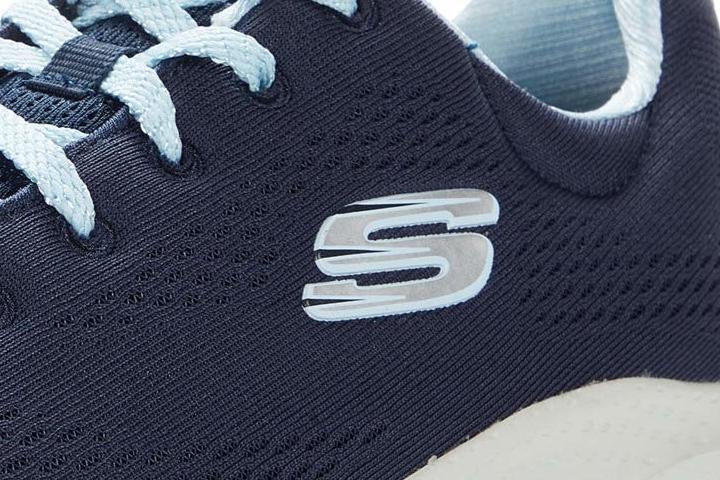 Painless walking experience with this supportive shoe
Whether you suffer from plantar fasciitis, heel pain, or are recovering from knee surgery, the ​​Skechers Arch Fit - Big Appeal provides much support. Wearers are even saying that this shoe felt very supportive and "helped a lot with relieving pain."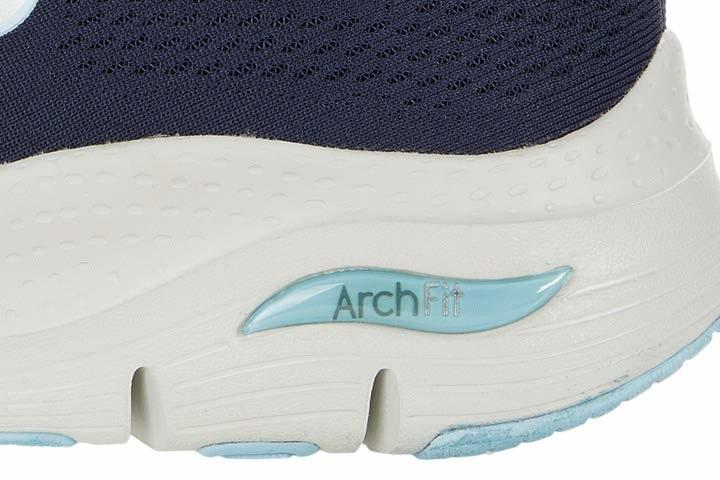 With this supportive footwear, buyers said that their arches did not hurt since the day they put this shoe on and that it "took care of sore feet and ankles tremendously." What the wearers also appreciated is the fact that "you can't feel the Arch Fit but your foot is supported."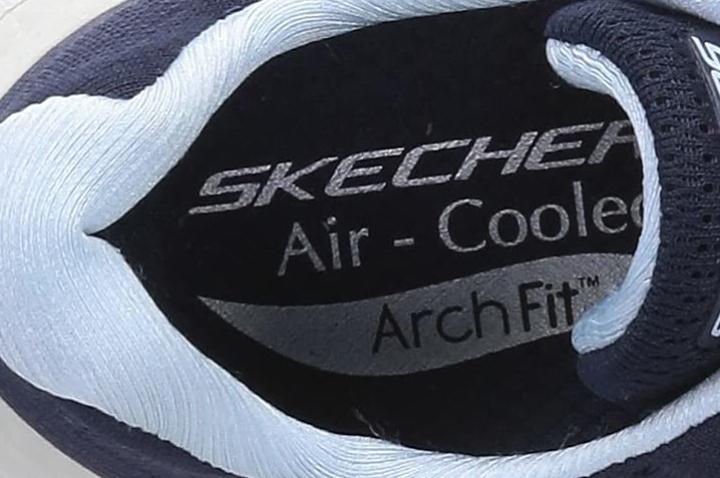 Cozy companion for any activities
"First shoe I can wear all day every day," - this Skechers shoe ensured happy feet for thousands of wearers. If you stand and walk a lot, the Arch Fit - Big Appeal from Skechers provides just the "right amount of cushion" that will not make you "feel like you sink into them," making your overall experience extremely comfortable. The best part is that it will feel comfy right off the bat!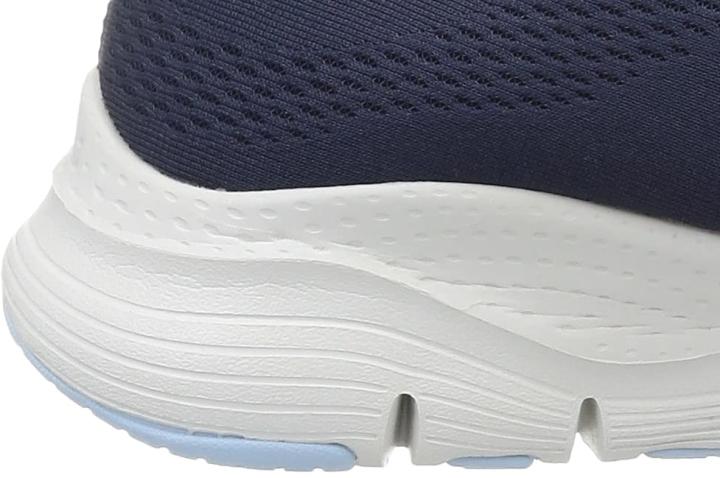 This shoe is excellent for anything from walking a dog for a couple of miles to shopping and going on trips. It also has plenty of support for work that requires a lot of walking and standing.
The Skechers Arch Fit - Big Appeal is a compliment magnet
This walking shoe from Skechers has an appealing look that will make everyone want to know where you got it.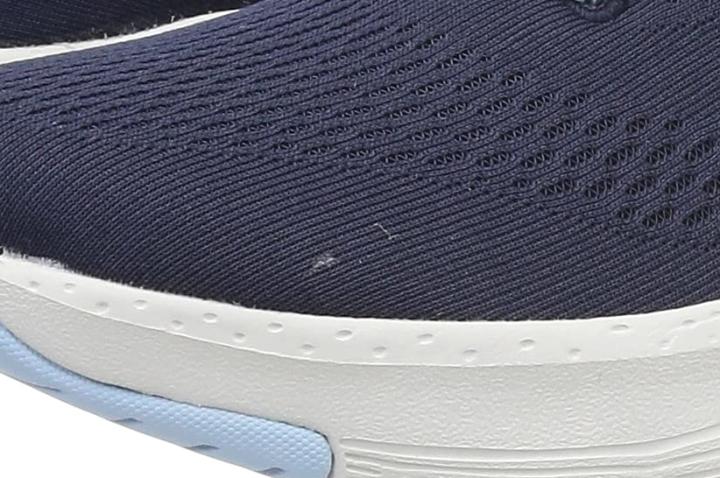 With its lovely color and stylish look, it will be able to match everything in your closet.
Double knotting is needed
You should double knot the laces of the Skechers Arch Fit - Big Appeal because they can come untied frequently.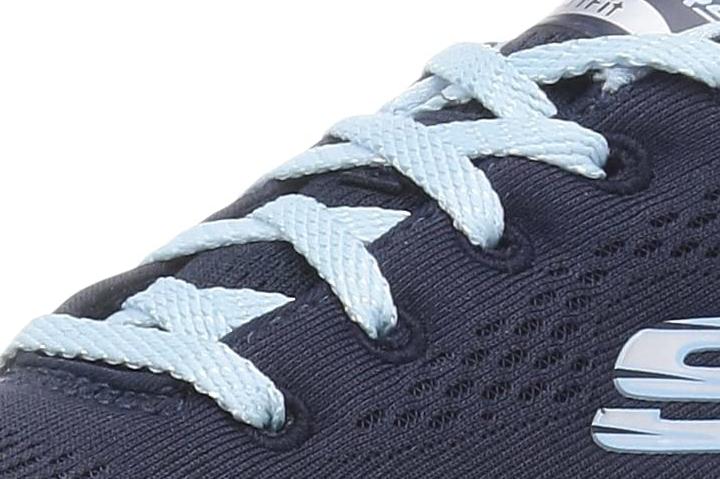 Avoid abusing the Arch Fit - Big Appeal
This Skechers shoe cannot take beatings. According to users, this model wore out so fast that it did not even last for at least two months.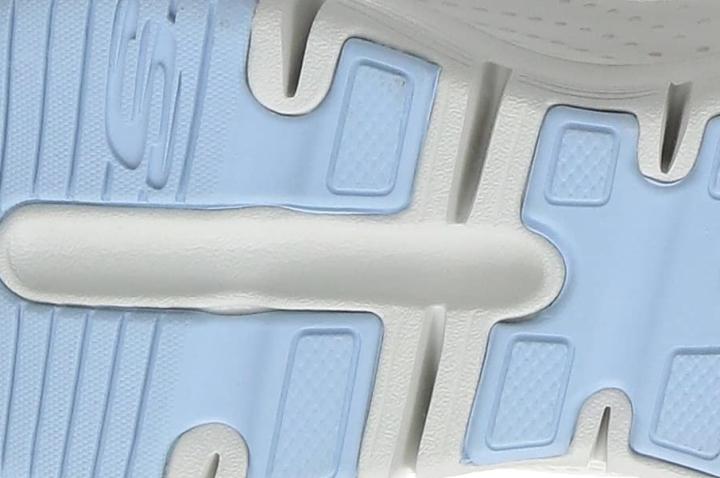 Some of the issues the wearers of this Arch Fit iteration experienced are the following:
The heel fabric already has a "hole about the size of a quarter" after wearing it inconsistently for the past three months
Dissolved heel cap
Compare popularity
Interactive
Compare the popularity of another shoe to Skechers Arch Fit - Big Appeal: