The T-5 Air by Sidi is the kind of shoe that could be used to go from swimming to bike sections of the competition. But the T-5 Air now features an improved fit and a more stylized upper via its matte finish and graphics. If you are looking for an efficient tri shoe, then the Sidi T-5 Air might be worth the try.
Pros
Remarkable quality

Lightweight

Breathable

Excellent power transfer

Efficient retention system

Value for money

Adequate heel support
Cons
Slightly flexible sole

Narrow toe box
Who should buy Sidi T-5 Air
The updated version of the T-4 Air Carbon shoe, the Sidi T-5 Air, is a must-have if you are looking for a triathlon shoe that will save your time during triathlon splits.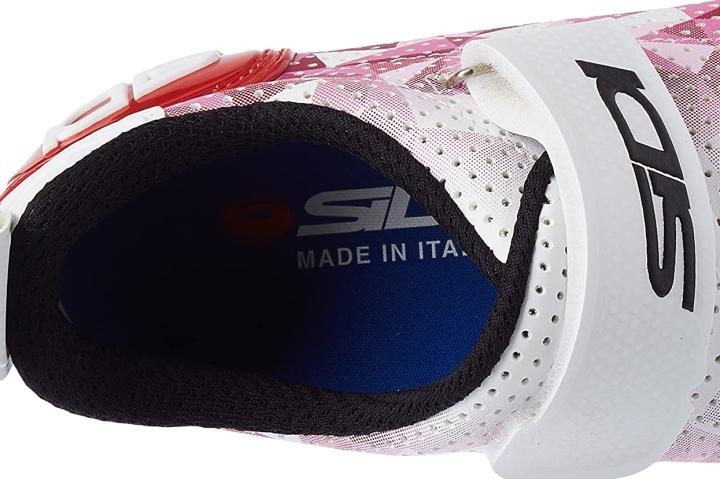 Sidi T-5 Air: Comfortable, quality cycling shoe
Plenty of Sidi T-5 Air users loves the shoe's incredible comfort.
This triathlon cycling shoe also has an excellent quality, says several owners. The material used ensures that this cycling shoe from Sidi doesn't lose its rigidity as it ages.
It can also retain its color for a long time and resist laceration, ripping, and stretching.
Air in, water out
The nylon used on the Sidi T-5 Air will not absorb water.
It also features a super-perforated upper that maximizes drainage and ventilation of the shoe. Many wearers affirm that this is breathable.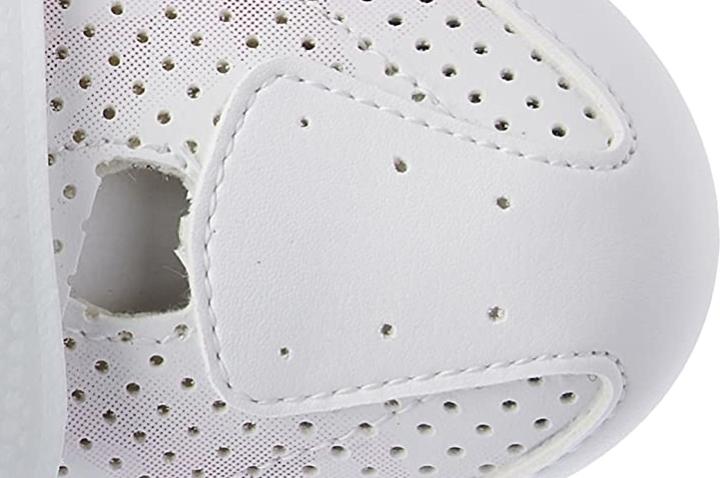 T-5 Air offers stable and efficient pedaling
According to some triathletes, the Sidi T-5 Air has good power delivery. However, a few cyclists who are used to super-stiff soles say this shoe is a bit flexible.
With the multi-step system of the T-5 Air, it is ensured that dissipation of power is minimized, allowing efficient power transfer.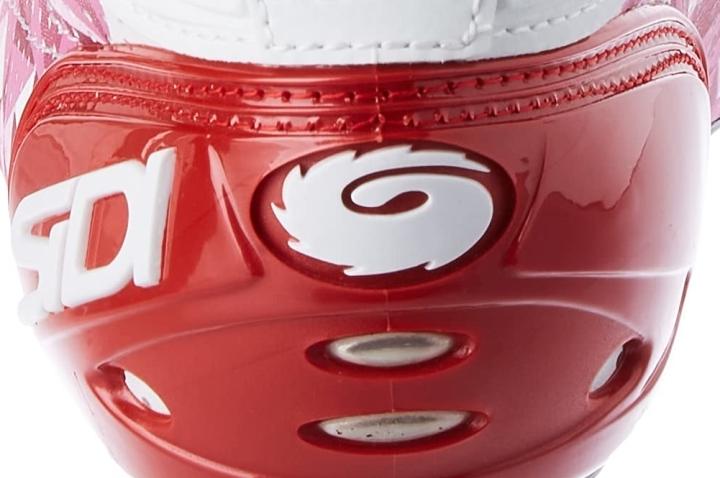 The heel cups also contribute to efficient pedaling by keeping the feet stable.
The efficient retention system of this Sidi cycling shoe
A couple of reviewers mention that the retention system works efficiently and allows easy on and off for faster transitions.
Since the ratcheting system is too slow for adjusting, the shoe has a two-strap closure system that allows easy and quick adjustment.