Who should buy the Scarpa Quantix SF
The Scarpa Quantix SF is the spiritual successor to the Scarpa Quantic. Purchase it if:
You need a pair that can level up your smearing game on outdoor climbs.
Extra feedback during heel hooks is very important to you.
You're after rock shoes that dominate on micro-edges and ledges.
Who should NOT buy it
If you need more forefoot area for more demanding toe hooks, skip the Quantix SF for the Scarpa Instinct VSR. And if extra flexibility is what you're after, don the Scarpa Vapor Lace instead.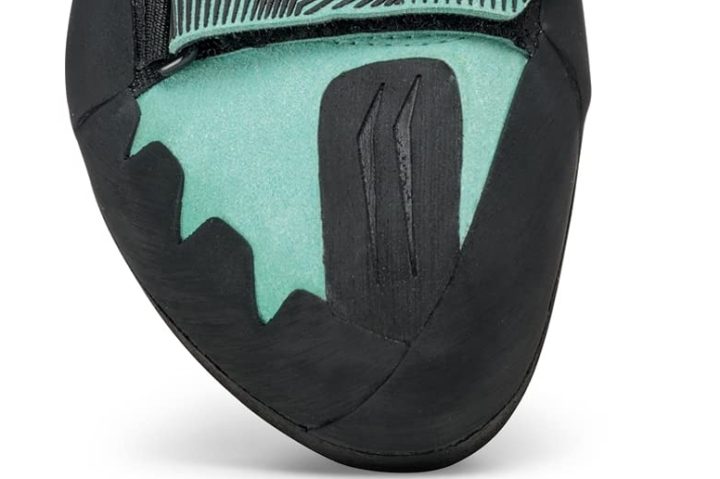 Something that smears magnificently
Professional bloggers are quite impressed with the smearing performance of the Scarpa Quantix SF. One of them says that, compared with the Quantic, the featured shoe is "more reliable on smears." In the same regard, another reviewer says, "few shoes approach the Quantix in terms of control and consistency."
The edge-wonder Scarpa Quantix SF
This Scarpa offering is explosive when it comes to edging, and experts agree. One of them calls it "a champion on powerful edges." Another tester said, "they edged, micro-edged, and toed into divots beautifully."
Feel the world with your heel
The Quantix SF's heel feedback is incredible. A super-impressed climber-slash-critic says it has a "highly sensitive heel that feels especially bomber."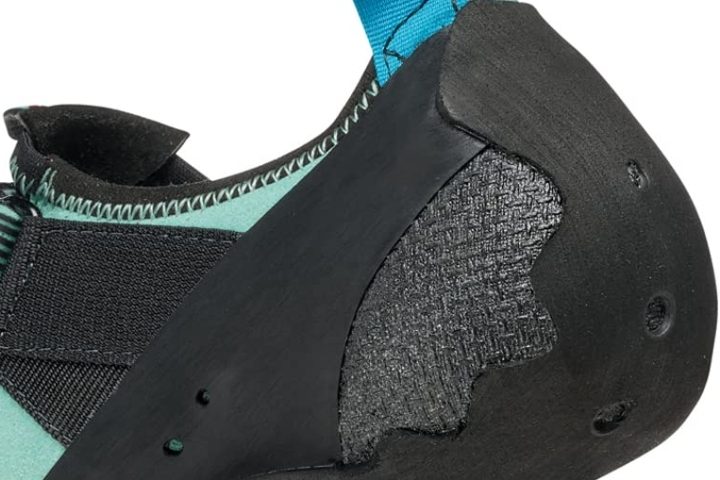 Comfort that never ends
Among the limelight-worthy aspects of the Quantix SF is its enduring plushness. A footgear maven said, "they remained comfortable, or at least comfortable enough, for the mega-long pitches."
Limited toe-hooking capabilities
An expert is far from convinced as to the toe-hooking performance of the Scarpa Quantix SF. He says that the featured rock shoe "does not excel on large toe hooks, where the Velcro gets in the way."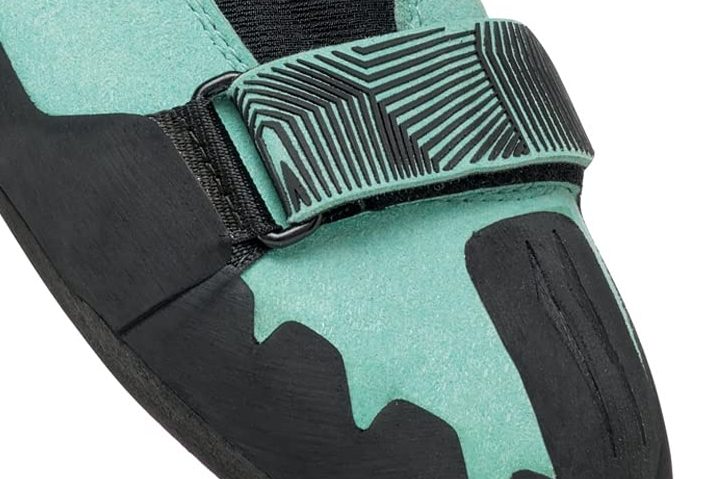 The Quantix SF's versatile fit
This moderate rock shoe works remarkably well with wide-footed folks. It suits "Hobbit feet like my own," says a trusted gear pundit.
Among the lightest climbing shoes from Scarpa
Professional reviewers are stunned by the lightness of the Quantix SF. One of them even describes the kick as "an all-arounder that's featherweight."
Blade-like precision in every pair
Pin-point accuracy is what you can expect from this asymmetric climbing shoe from Scarpa. Someone who tests footwear for a living boldly calls the Quantix SF "incredibly precise."
But it could have a bit more give
The Scarpa Quantix SF is "slightly less yielding than the Quantic," says a highly experienced sender. This makes the shoe somewhat challenging in toe jams (think crooked slots and pockets.)
Compare popularity
Interactive
Compare the popularity of another shoe to Scarpa Quantix SF: