Who should buy the Saucony Jazz 81
The Jazz 81 is among the well-loved runners from Saucony's '80s archives, which transitioned into a street-ready sneaker and tweaked in many reinterpretations. Buy it if:
You want to wear something that instantly draws the attention of onlookers.
You're on your feet for almost the entire day.
Snazzy leather sneakers that can keep your feet sweat-free are what you desire.
You can't get enough of low-priced shoes, especially from Saucony.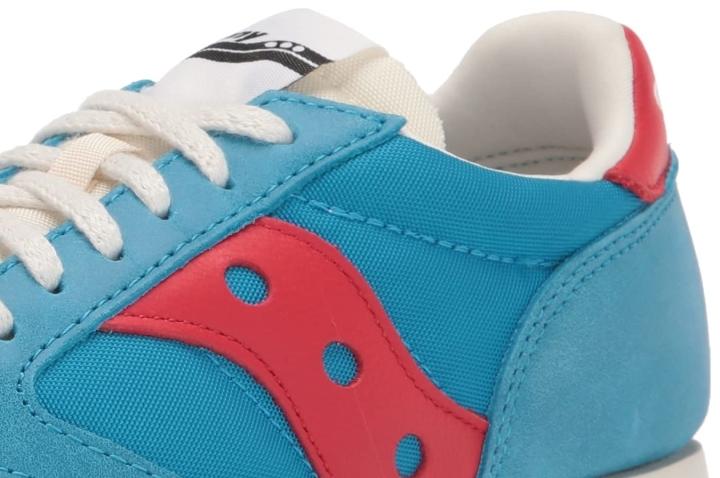 Who should NOT buy it
You're better off bagging the Saucony Jazz Low Pro if you prefer not to put up with the color bleeding issues of the Jazz 81. Also, check out the Saucony Jazz Original Vintage if you want something more solidly built.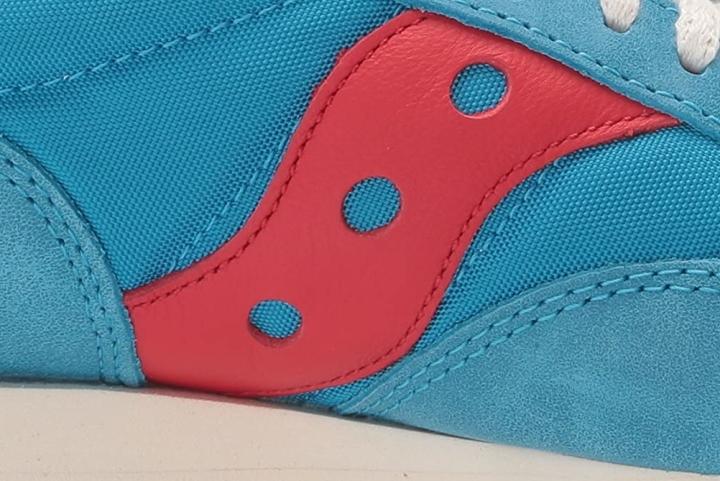 The Jazz 81's extraordinary suppleness
New and long-time Saucony fans find the Saucony Jazz 81 mighty comfy everywhere.
A standout in the crowd
Reviewers are downright impressed with the gawk-worthy appeal of this offering. They are particularly floored by the shoe's bold colors, which make mixing and matching with it quite a cakewalk.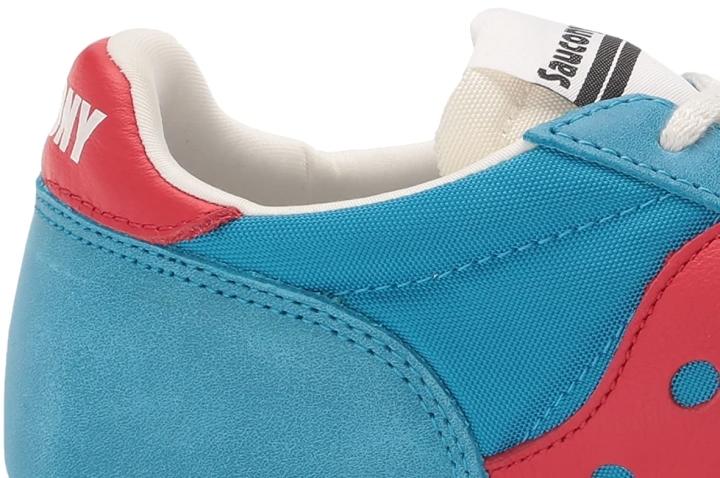 Saucony Jazz 81 equals charmingly timeless
It's one of those running-inspired retro kicks that exude an undeniably classic appeal.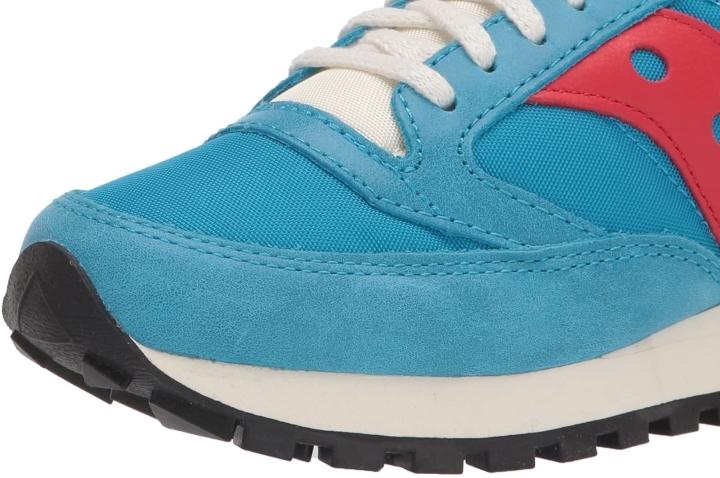 Beware the ink
Some of the colors used on the synthetic suede bleed. This can either make the mesh lining look untidy or your feet all inked up.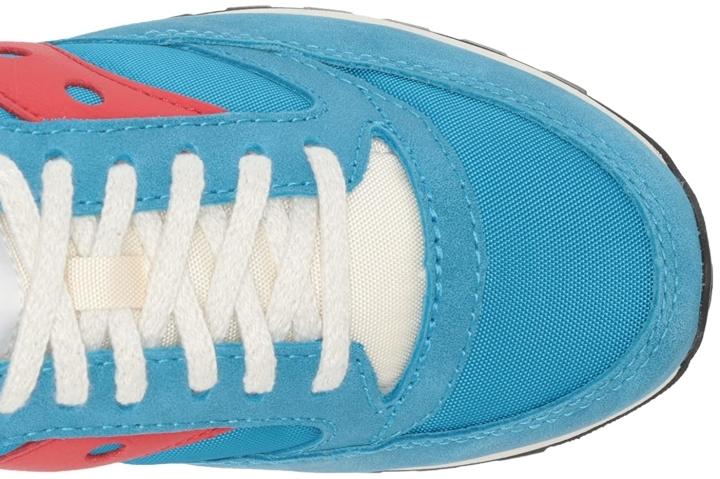 A breezy kick for your everyday grind
People enjoy wearing this sneaker for most of their daily activities. As a cherry on top, the shoe is quite airy, making everyday grind under the sun as comfy as possible.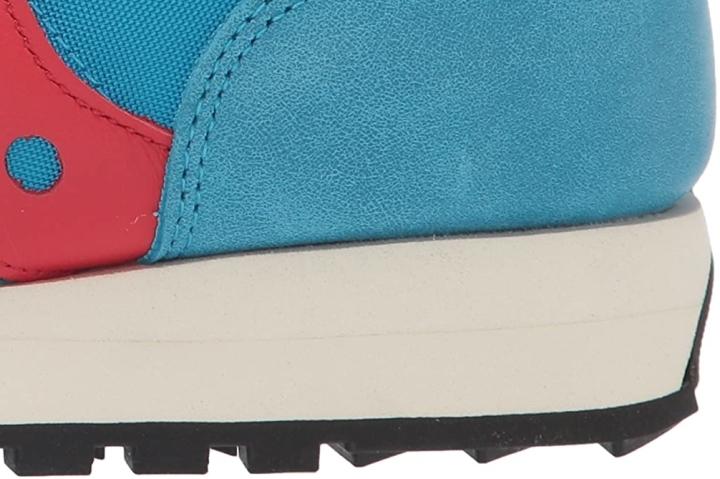 A tad flimsier than before
There are those who find this revamp less durable than its previous builds. Some say that its upper around the forefoot blows out way too soon, while others find the lugs on its outsole not as durable.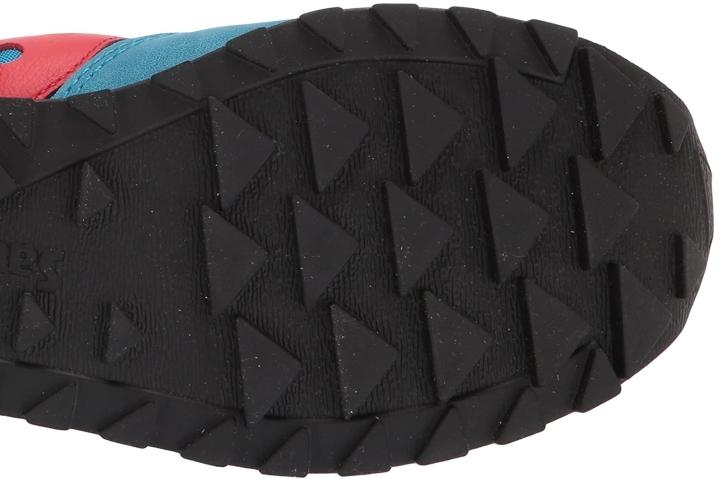 Broad-footed peeps are invited
Its relaxed fit is a blessing to sneakerheads with wide feet.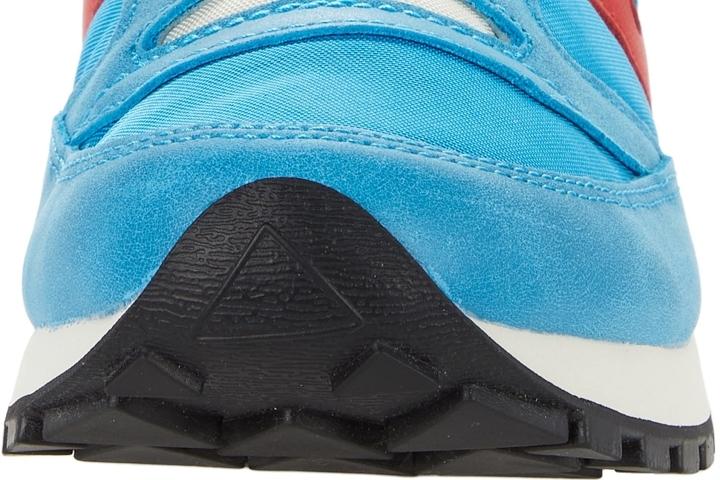 Updates to the Saucony Jazz 81
When it comes to running shoes, Saucony has over a century of remarkable kicks in its track record. The Jazz 81 is among the reshaped versions that exhibit premium detailing while retaining its vintage silhouette. Detailed below are the things that make this revamped iteration worth your while:
It uses high-caliber, buttery Wolverine suede and a hard-wearing nylon mesh in place of the traditional nylon and suede.
For a more refined look, the stitched S-logo on the lateral side was removed.
Some Jazz 81 variations use UV-ink on the upper that changes color under the sun.
The Saucony Jazz family
Compare popularity
Interactive
Compare the popularity of another shoe to Saucony Jazz 81: