Hikers familiar with the Salomon X lineup can expect pretty much the same set of goodies in the Pioneer. There's its convincing sticking prowess and high comfort level, to name a few. This shoe from Salomon is also what you'd want to have on where the sun is in full force, particularly on not-so-demanding trails. And with its 110-dollar list price, the Pioneer is a more competitive option than most.
Pros
Quite plush
Above-average grip
Quick break-in
Lightweight
Protective underfoot
Breathable
Great odor control
Budget-friendly
Makes feet look slim
Cons
Slightly narrow overall
Laces come loose easily
Questionable outsole durability
Who should buy the Salomon X Ultra Pioneer
The featured shoe, a.k.a. the X Ultra Pioneer Aero, is as light on your feet as it is on your wallet. Buy it if:
You prefer to hike in warm, moisture-free conditions.
Instantly comfy hiking shoes that don't make your feet look bulky are what you want.
You're a big fan of Ortholite footbeds and the way they keep in-shoe odor in check.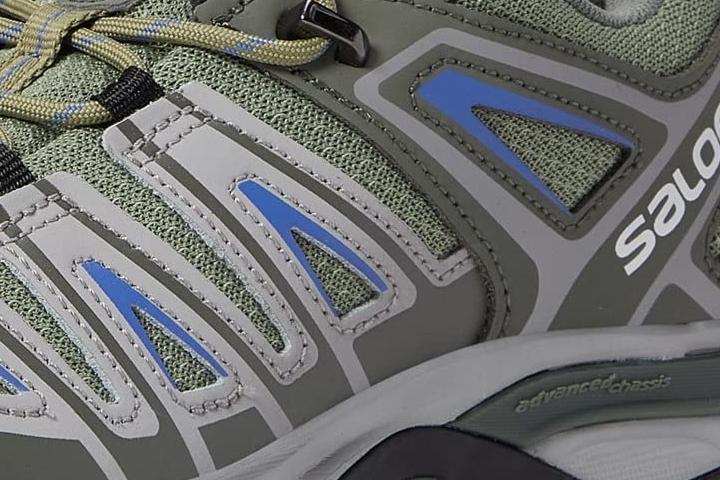 Who should not buy it
If you need a roomier pair with no issues about its laces, check out the wide Merrell Moab 2 Ventilator. And if what you're after is excellent top-to-bottom durability, consider the Salomon X Crest instead.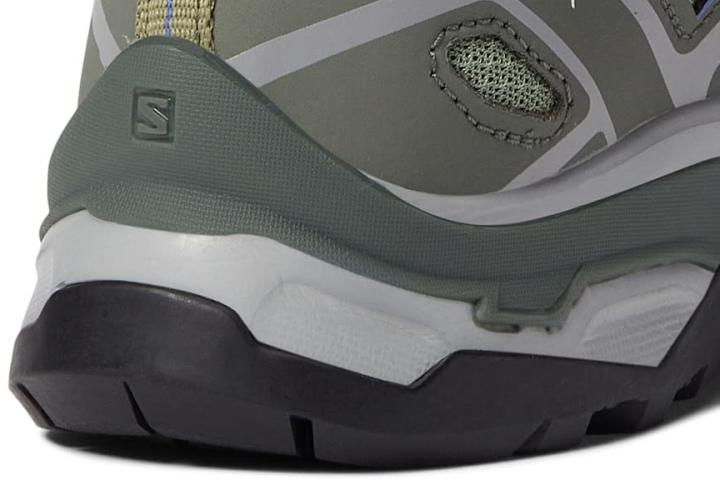 Comfy right off the bat
Hikers are convinced that the X Ultra Pioneer feels amazing straight out of the gate. "Incredibly comfortable" and "felt wonderfully right at the start" are two of the most convincing remarks about it.
Grippy while it lasts
"I like the grip on them," says an experienced hiker about his X Ultra Pioneers. That said, it has been reported that the shoe's proprietary outsole tends to detach from the upper way too soon, with one reviewer calling the issue "unacceptable."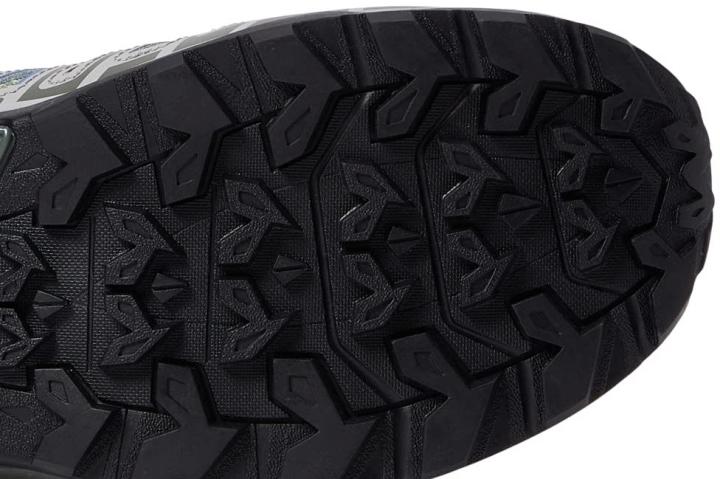 Salomon X Ultra Pioneer equals barely-there hikes
Reviewers, including a professional vlogger, find the X Ultra Pioneer quite light. It "wears like slippers," says one of them. FYI: The average weight of hiking shoes is 380 g apiece, while the featured shoe weighs only 390 g per kick. Also note that, in the realm of trail kicks, anything less than 450 g is considered light.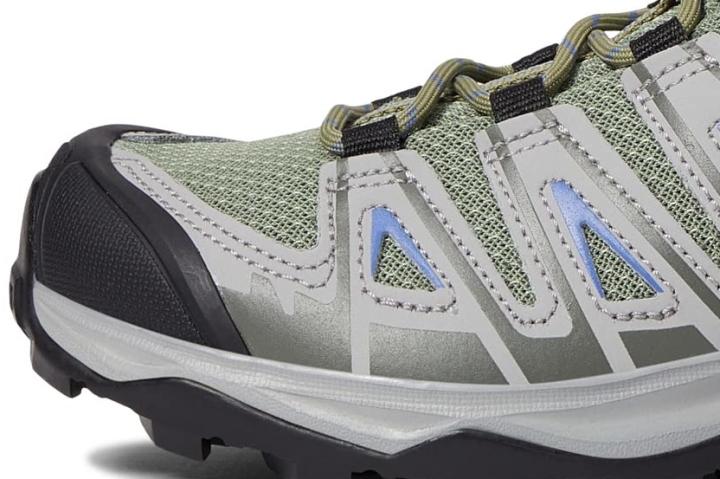 Freshness in every pair
With comments like "my feet don't overheat" and "didn't make my feet stink," it is quite clear that the X Ultra Pioneer is yet another doozy summer hiking shoe from Salomon.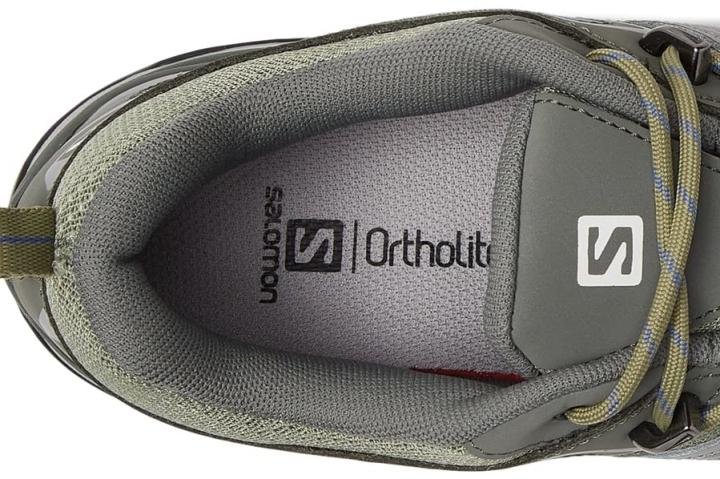 Poke-free rides in the X Ultra Pioneer
An expert is floored by the cushy sole unit of the Salomon X Ultra Pioneer, saying that it provides "a lot of protection underfoot."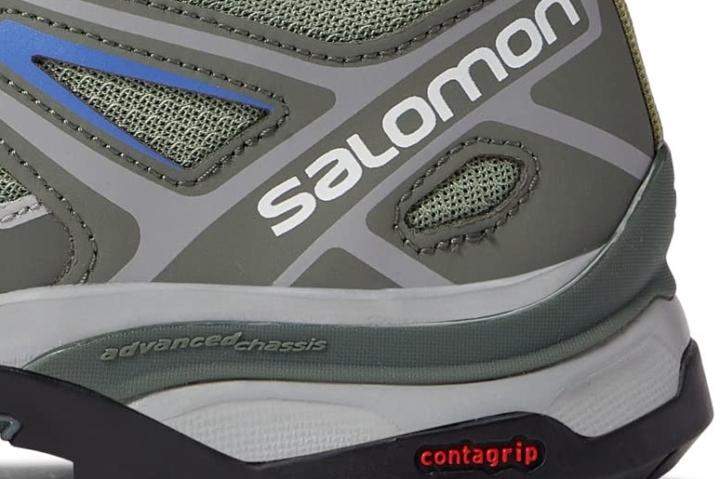 But its confines could be roomier
A gear pundit finds the X Ultra Pioneer a tad too narrow overall. He says that this issue is "the root of all the problems" he has about the shoe.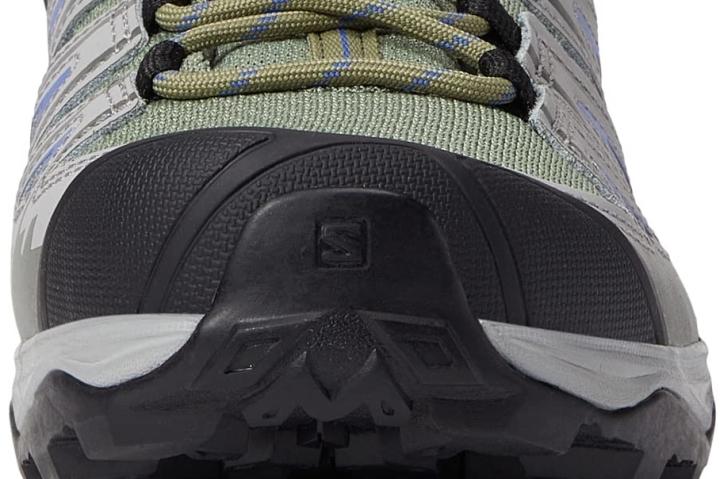 The X Ultra Pioneer's slippery laces
One of the few misfires of the Salomon X Ultra Pioneer, according to a footwear maven, is its unruly shoestrings. He said that they come undone too often, forcing him to do a double knot all the time.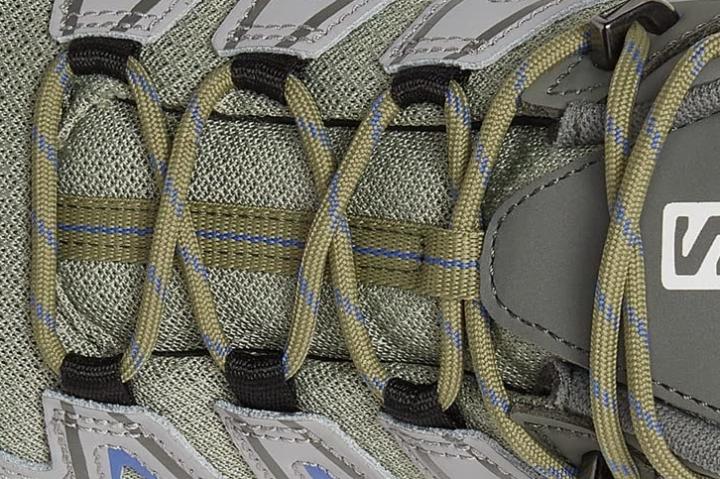 Not a bulky look
The X Ultra Pioneer's profile has that slimming effect, according to a vlogger. "My foot doesn't look like a club while wearing these," says the same reviewer.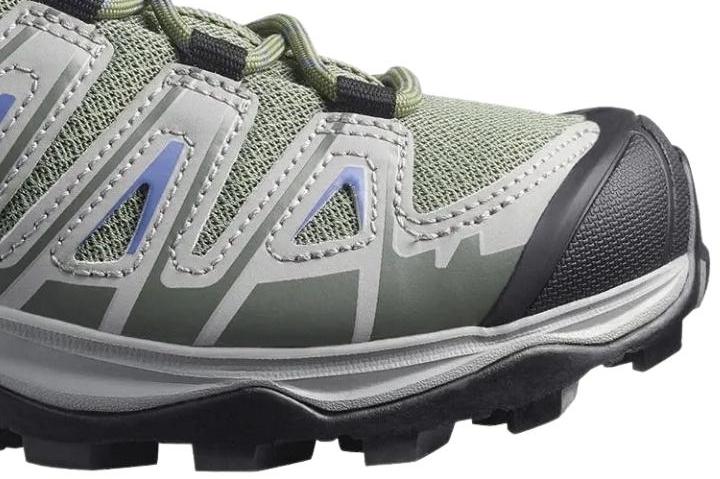 For the thrifty trail-goer
On the pricing front, the Salomon X Ultra Pioneer is nothing to be sneezed at. Case in point: at $110 a pop, this super-breathable hiker is among the budget-friendliest kicks on the market.