The Salomon X Ultra will make a cakewalk out of moderately rocky valleys, particularly in the summer. Its well-loved grippy outsole is sure to impress you, along with its lightweight build and seamless upper. Minor flaws aside, this hiker from Salomon can transform your daily outings into exhilarating escapades.
Pros
Comfortable
Lightweight
Durable
Grippy
Versatile
Quick-drying
Easy-to-adjust
Cons
Slightly costly
Mystifying closure
Who should buy the Salomon X Ultra
If you love exploring the great outdoors in warm temperatures, the X Ultra just might be what you need. This best-selling shoe from Salomon is also for you if:
You love to hike fast and light.
The trail you frequent includes challenging descents (think muddy or scree slopes).
You're a fan of the Quicklace system, which speeds up the lacing process and makes on and off a cinch.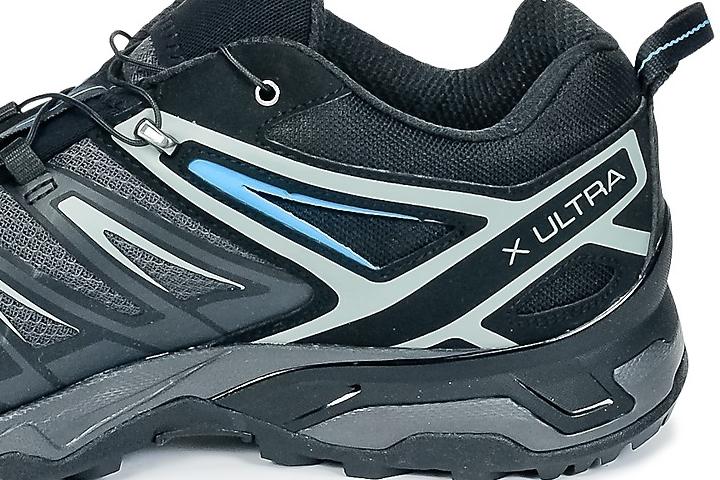 Who should not buy it
If budget is a major concern, go with the more affordable Outbound Prism GTX—a waterproof light hiker with an MSRP of $100. If you're a traditionalist when it comes to lacing systems, look in the direction of the Salomon X Reveal GTX instead.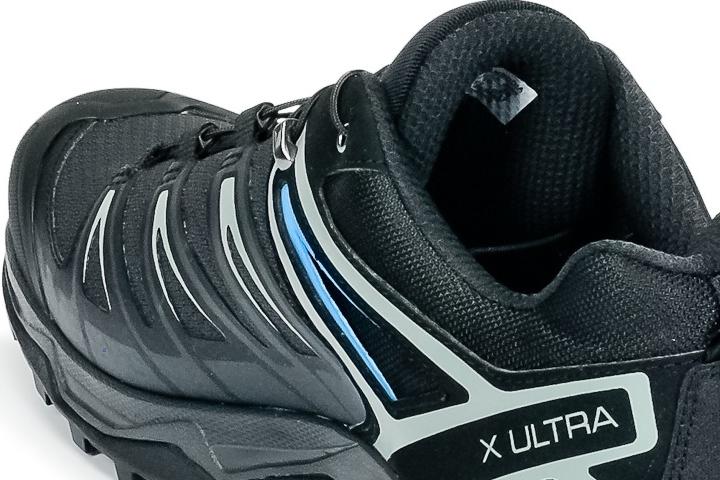 The X Ultra's cloud-like comfort
Scores of hikers find the Salomon X Ultra breathtakingly comfortable. They also attribute its snugness to the shoe's incredible lightness.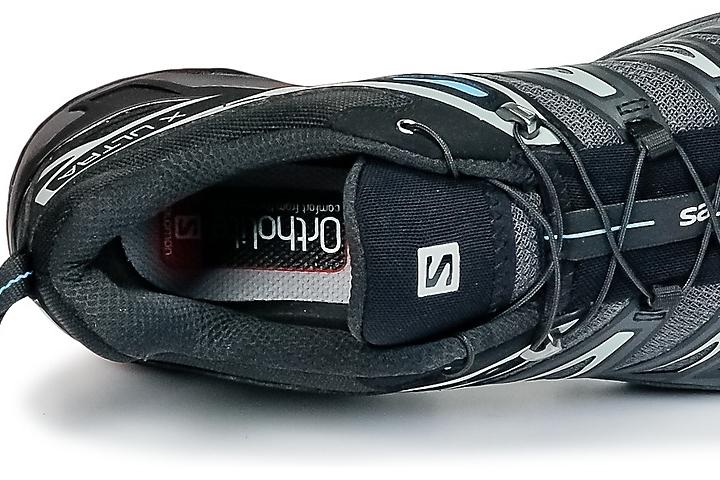 A tough nut to crack
Reviewers say that the X Ultra has a powerful sole, which can tread on jagged rocks without getting dented.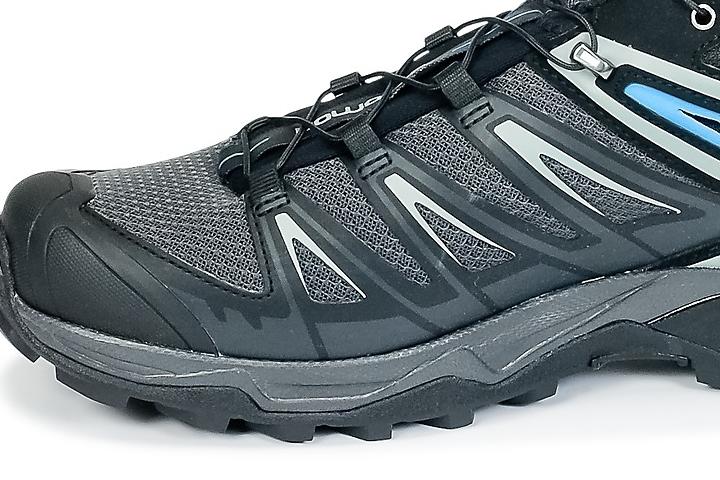 Tenacity to the nines
Like other hiking shoes from Salomon, the X Ultra sticks magnificently to varying surfaces, including loose gravel.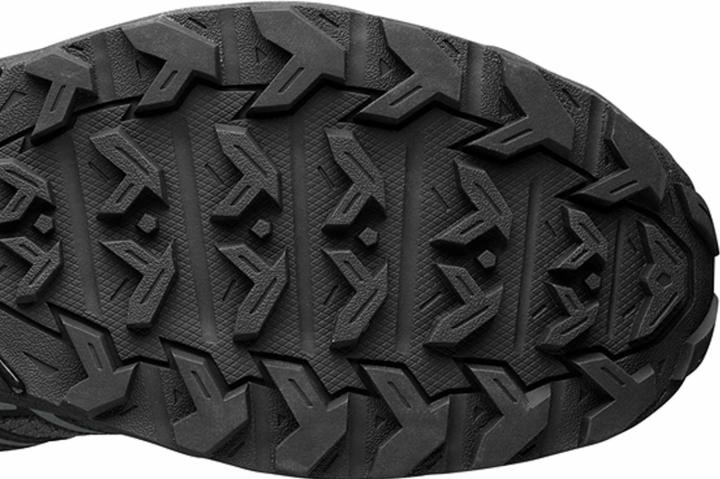 Salomon X Ultra: An all-around shoe
Experienced testers recommend it not only for hiking but also for casual use and running.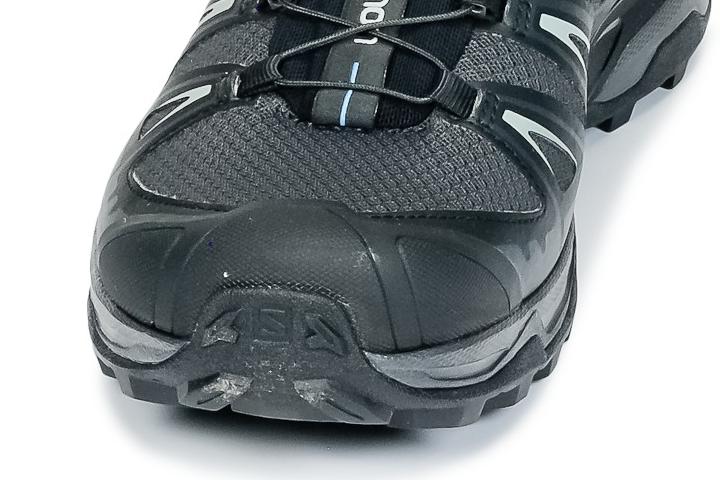 Close to expensive
The X Ultra's 120-dollar MSRP might be a bit steep for some.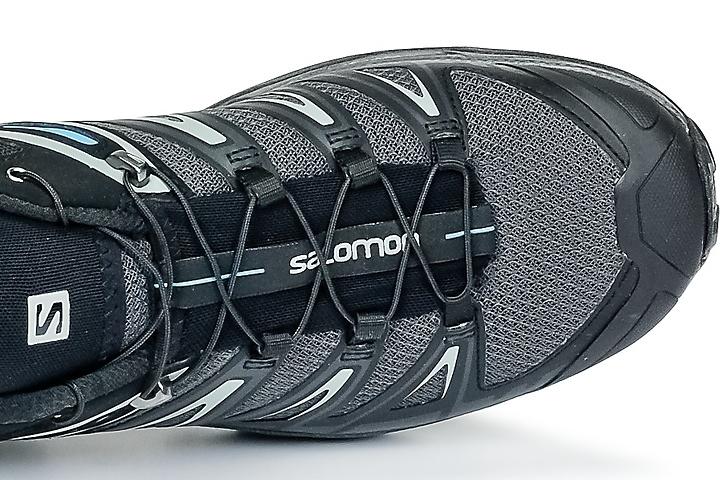 Time-saving lacing system but with a caveat
Adventurers in droves find the Quicklace system highly effective in adjusting the fit. That said, an expert among them finds it rather tricky to get used to at first.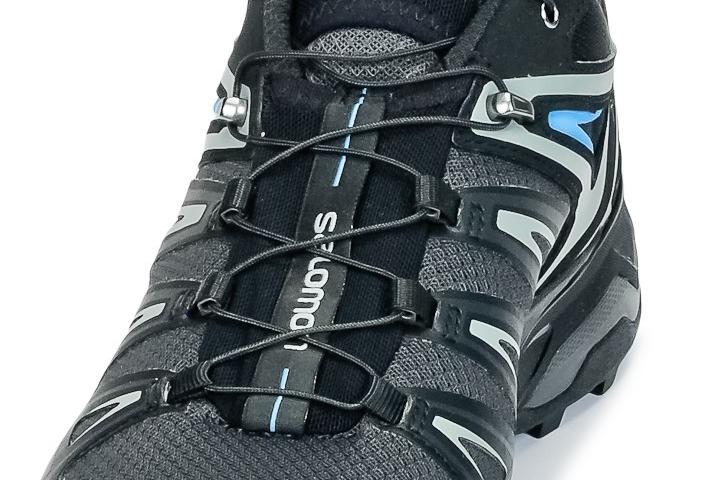 The enduring X Ultra series
A moniker for an iconic lineup of hikers from Salomon, the X Ultra family has come a long way since the OG's inception and now includes a variety of models.