The Salewa Mountain Trainer Lite is an approach shoe for men and women. With its convenient and secure lockdown system, fine-tuning the shoe's fit is a cinch. Even more, it keeps you steady as you walk, run, or climb rugged terrains. More than security, the Mountain Trainer Lite from Salewa also offers hikers durable protection that can withstand the harsh outdoors. And if you're looking for ultimate grip, this shoe will deliver without fail.
Pros
Convenient lockdown
Supportive fit
Lightweight
Stable
Protective
Impact-absorbing
Sturdy
Salewa Mountain Trainer Lite vs. Salewa Mountain Trainer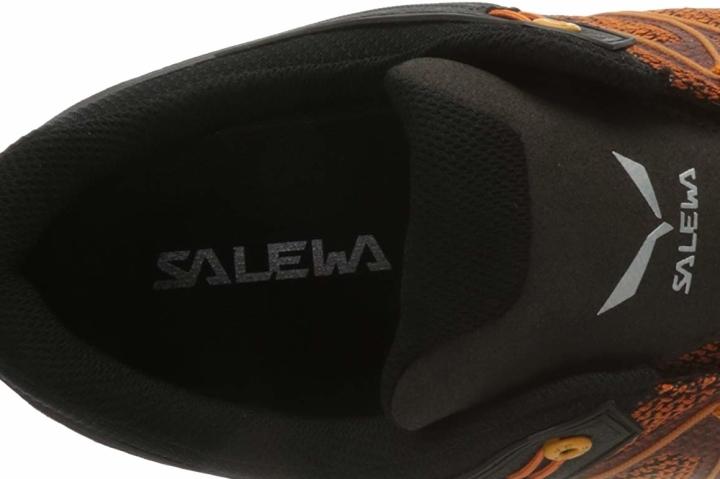 A streamlined version of the earlier model, the Salewa Mountain Trainer, this hiker is does well for technical hiking. It's built with the Salewa's 3F system that prevents the heel from sliding inside the shoe, resulting in less rubbing and blisters. Meanwhile, the durable synthetic upper provides protection against abrasion without the added weight.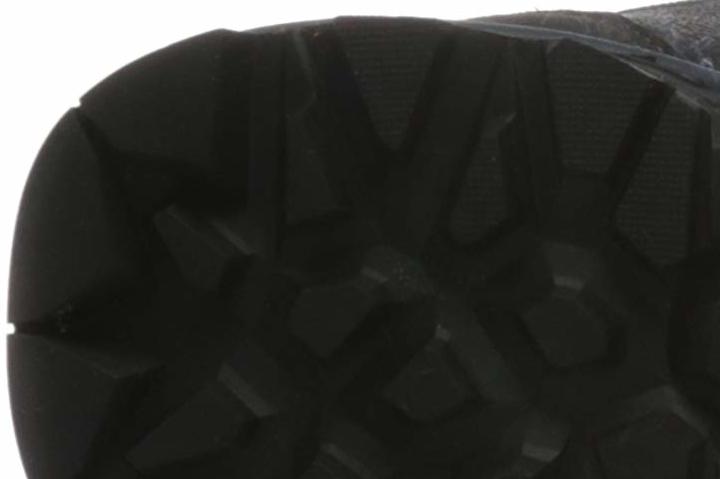 This summer alpine approach shoe also features a grippy POMOCA S. Path outsole with aggressive lugs for grip and stability, a rubber toe cup and heel stabilizer for additional support and protection, and an Ortholite footbed for comfort.
Salewa Mountain Trainer Lite: Securing planted steps
Built for some of the toughest terrains, the Mountain Trainer Lite is equipped with the POMOCA S. Path outsole - a propriety outsole solution by Salewa that performs exceptionally well for climbing and approach.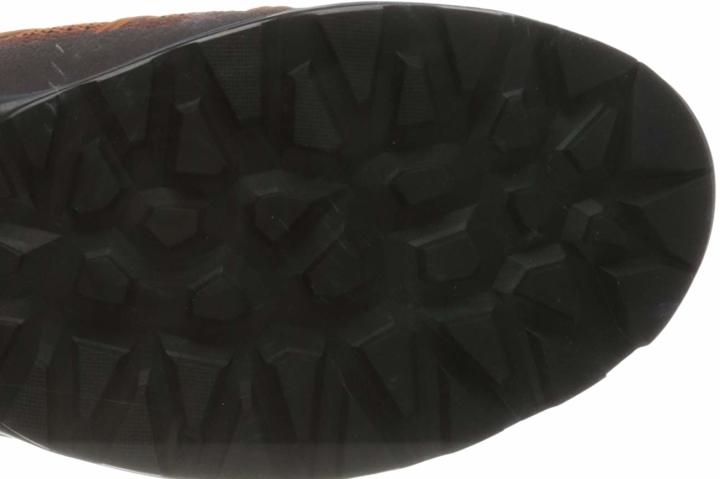 It features aggressive lugging and a special S-shaped tread pattern called the "gliding path" that promotes a seamless roll-through.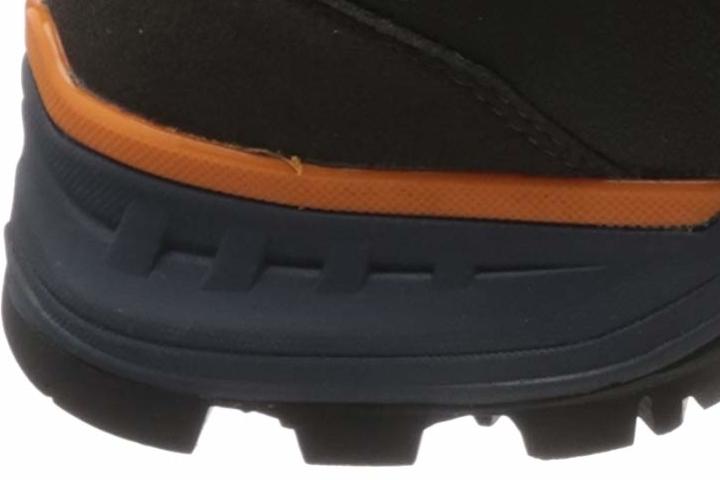 There's a traction zone alongside the gliding path for sure-footed steps on different surfaces.
Protection that's light
This lightweight hiking shoe from Salewa uses EVA for low-bulk cushioning. It's a lightweight foam that offers good bounce and flexibility.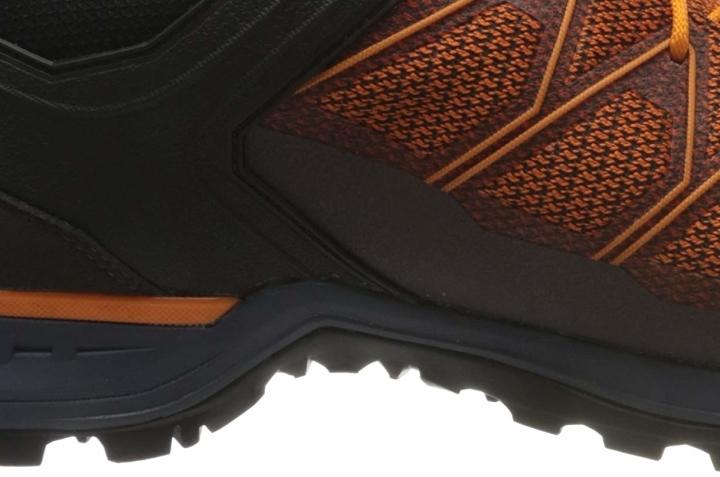 It also comes with an Ortholite insole for added softness and comfort. EVA has many good characteristics. Aside from being lightweight, it also forms easily (which is really important for comfort and support).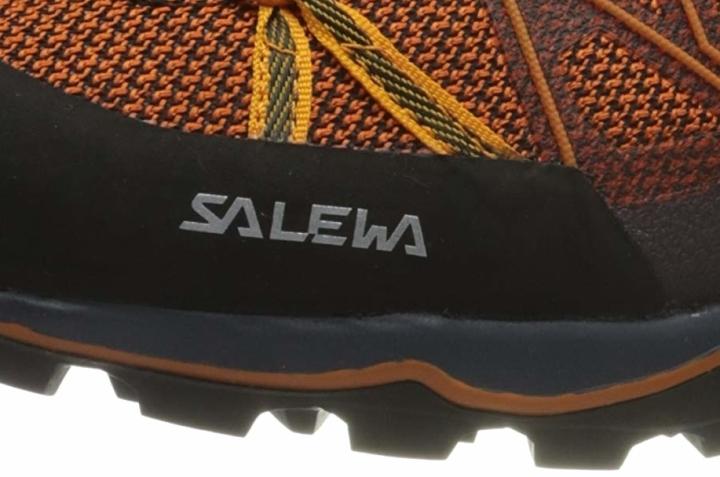 It also absorbs impact really well.
The Mountain Trainer Lite can take a beating
As a rugged hiking shoe meant for technical terrain, the Mountain Trainer Lite features a heavy-duty upper made of a highly wear-resistant fabric.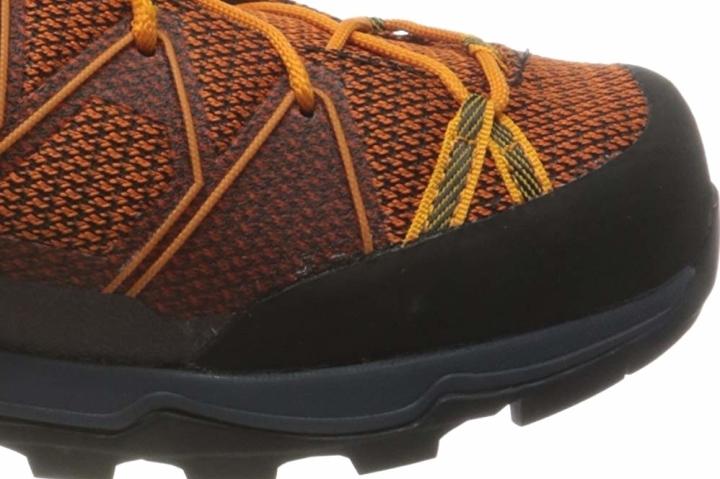 It's also coated with TPU for optimal protection against abrasion. This shoe doesn't have a waterproof lining for enhanced breathability, which is ideal for summer hikes.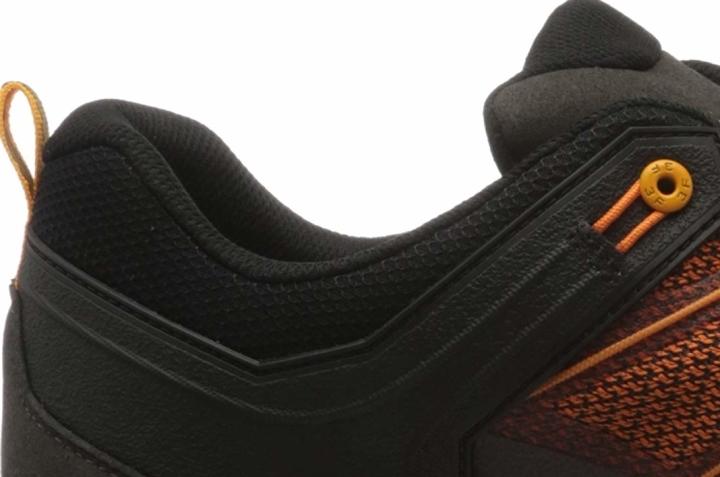 There's a rubber toe cup and heel stabilizer for added support and protection. Completing the upper is a climbing lacing system for a secure and precise fit.