Who should buy the ZPump Fusion 2.5
The Reebok ZPump Fusion 2.5 is built for neutral pronators who frequent the roads. Its unique and modern design will also appeal to shoe enthusiasts. This running shoe from Reebok is recommended for you if:
You want a cushioned trainer that is geared for long-distance runs
You prefer a running shoe that is versatile enough to handle any type of footstrike pattern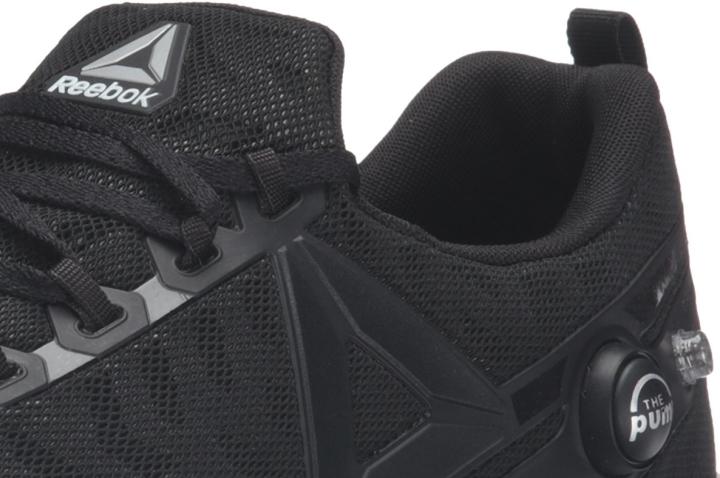 Updates to the Reebok ZPump Fusion 2.5
As the shoe's most prominent technology, The Pump is a fit system that can be manipulated to make the upper adapt to the foot accordingly
A carbonated foam midsole that is both responsive and flexible
Durable rubber outsole covers areas of the underfoot that are susceptible to wear and tear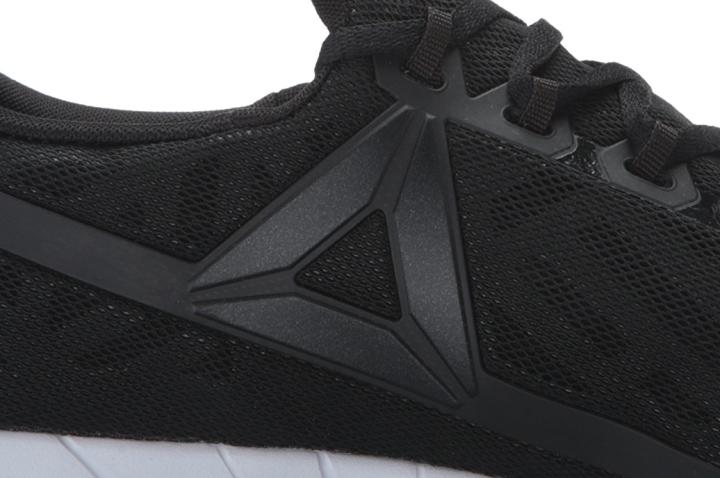 An outsole that promotes natural movements
CRTek is made from a durable rubber compound that's highly resistant to abrasion. It shields sections of the sole unit from the potentially damaging nature of the asphalt. It also provides reliable surface traction.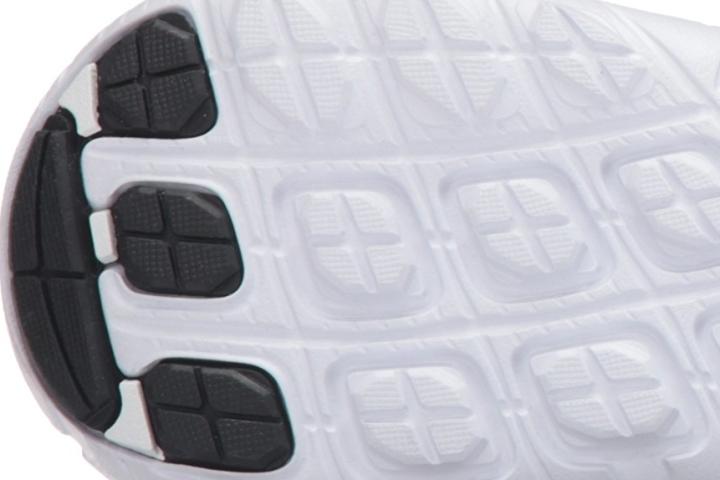 Flex notches in the outsole allow the foot to move naturally through the gait cycle. They make the platform more flexible and agreeable to the foot's movements.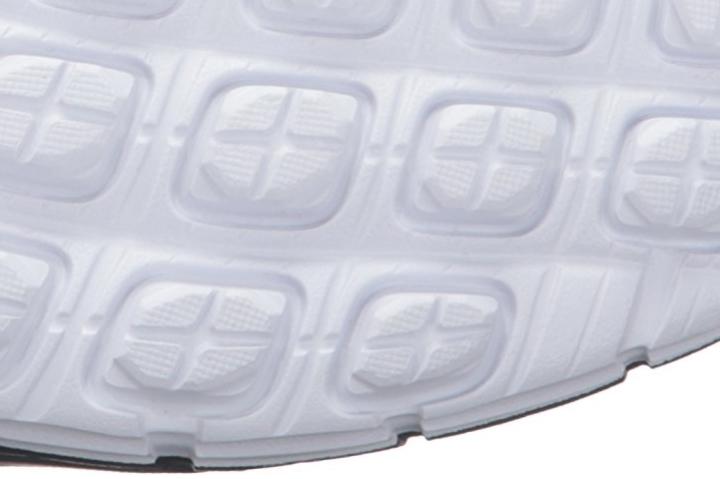 Smooth transitions with the ZPump Fusion 2.5's midsole
Carbonated foam is the midsole unit of the Reebok ZPump Fusion 2.5. It carries the foot well, cushioning it as it goes through the gait cycle. It's flexible, lightweight and responsive, too. Several nodes in the bottom section act as pistons that deliver structured cushioning whenever it's needed.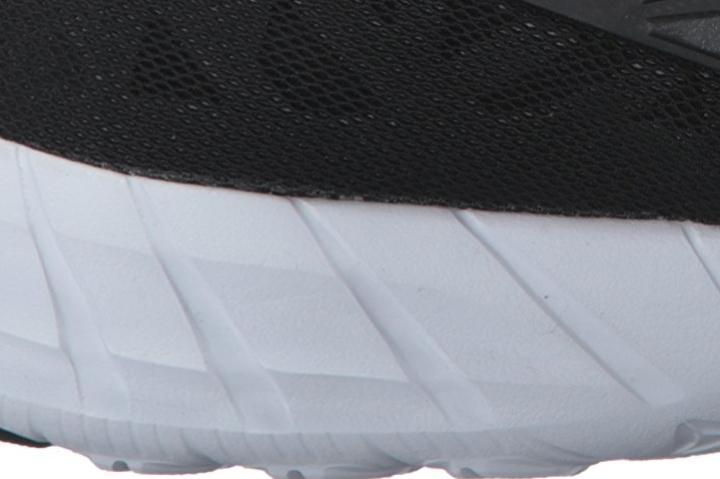 A reinforced midfoot tuck board supports the arch of the foot and adds torsional rigidity, which essentially makes each heel-to-toe transition much easier and smoother.
A molded PU sock liner actually adds a bit more responsive cushioning to the underfoot. It's lightweight and flexible.
Seamless upper construction for maximum comfort
The upper unit of the Reebok ZPump Fusion 2.5 makes use of a seamless design. It doesn't use any thick layers or unnecessary stitching, which is actually very helpful in terms of preventing skin irritation or the onset of blisters. It's breathable, as well.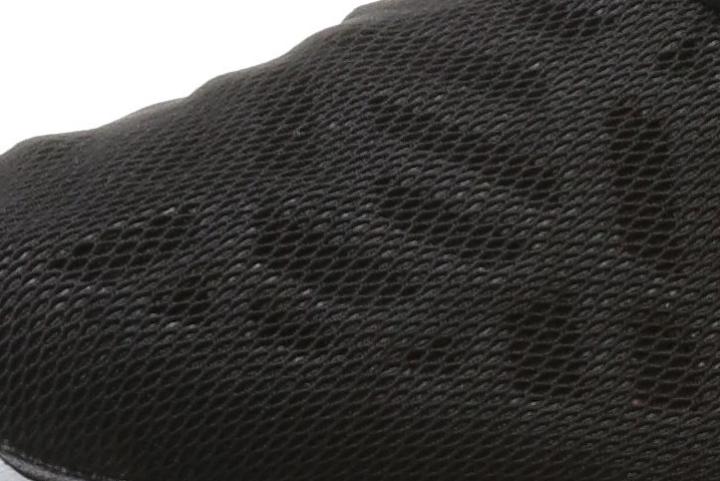 The Pump technology is made from an inflatable material. It covers the medial, lateral and rear sections of the upper. A button in the lateral side causes air to enter the inflatable material and make the coverage more agreeable to the preferences of the wearer.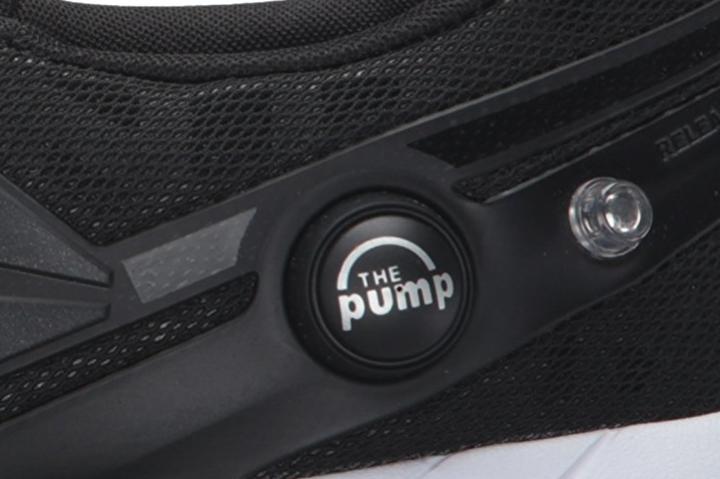 The Powerframe is a sturdy, yet elastic cage that supports the upper fabrics and the Pump tech. It reinforces the cover system and keeps the foot in place.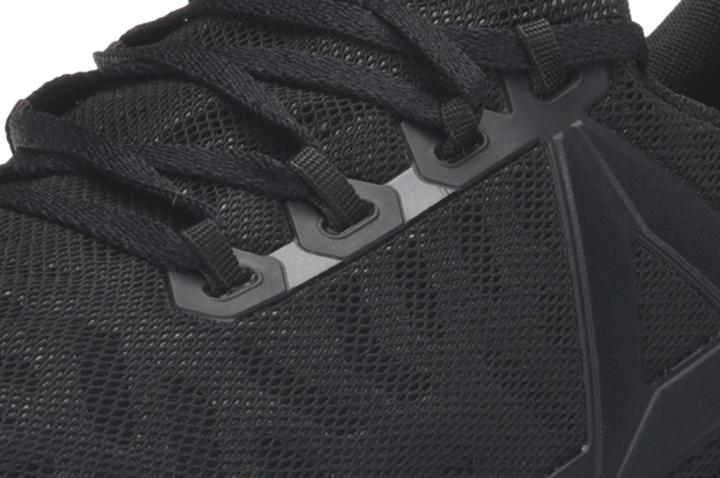 A pull-tab on the heel of the ZPump Fusion 2.5 makes wearing and removing the shoe much easier.
Compare popularity
Interactive
No popularity data available for this shoe at the moment.