There's barely a negative thing you can say about Zig Kinetica II Edge. This yet another Zig is partly made from recycled materials sitting on a signature Reebok oversized zigzag midsoles. The Vibram outsoles have well-designed lugs that can take on light trails and uneven terrains. They are also comfortable, flexible, and light - taking the hiking experience to new heights.
Pros
Perfect for hiking light and technical trails
Monster grip for any terrain
Featherlight
Comfort beyond measure
Quality and durable construction
Flexible
Supportive
Looks dope
Made with recycled materials
Cons
Narrow
Stiff during break-in
Not for snow and rainy weather
Who should buy Zig Kinetica II Edge
If you are also a fan of aggressive outsoles like many of the testers, Zig Kinetica II Edge is for you. Buy yours now if you also:
Love comfortable hiking sneakers that can reliably tackle various terrain.
Want lightweight and eco-friendly kicks that you can take for a casual stroll and jogs.
Need a stylish and supportive everyday work shoe.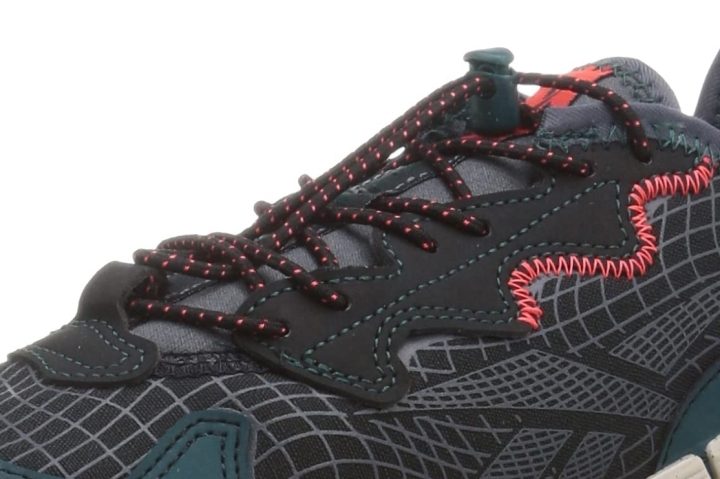 Who should not buy it
Check out Reebok Zig Kinetica for a sneaker that doesn't run narrow. Go for Reebok Zig Elusion Energy if you like another dope-looking sneaker that does not necessitate a break-in. On the other hand, a more weatherproof sneaker is Reebok Zig Kinetica Edge.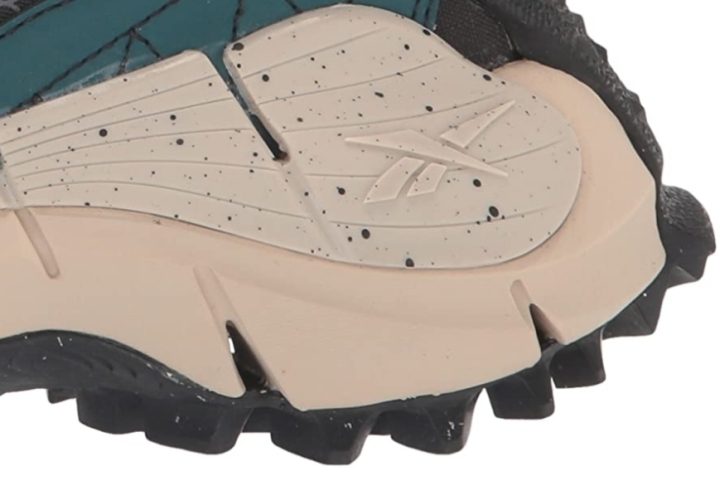 King of comfort
"They are insanely comfortable," shared one reviewer. One noted that it also has "lots of cushioning," while another emphasized that they are comfortably padded around the ankle yet "easy to get on and off." "Far more comfortable than you thought they would be," is how another reviewer summarized the comfort of Zig Kinetica II Edge.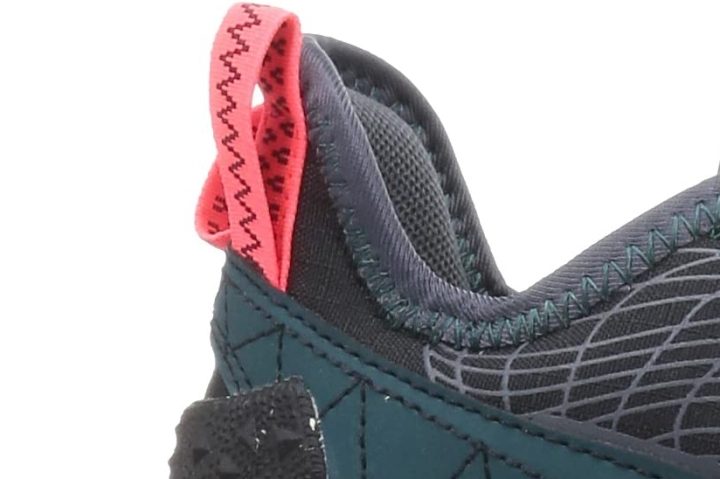 Premium feel of Reebok Zig Kinetica II Edge
There's no question as to the durability of these hiking sneakers. According to a tester, the kicks have "impeccable build quality." A reviewer also agreed, saying that Zig Kinetica II Edge used materials that "feel and look great."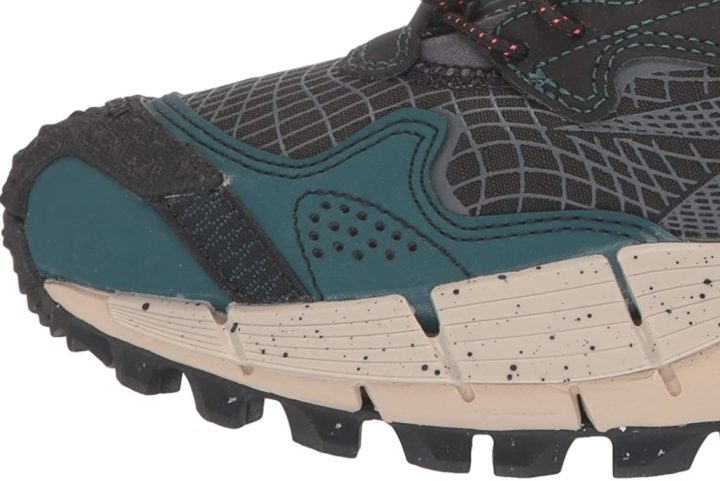 Hiking that won't hold you back
Several people also praised how light the kicks are. Aside from being comfy, a tester said they are "great lightweight shoes, " thanks to the recycled and repurposed materials. The weight of the sneaker makes hiking "feel like walking in the moon," shared an experienced hiker.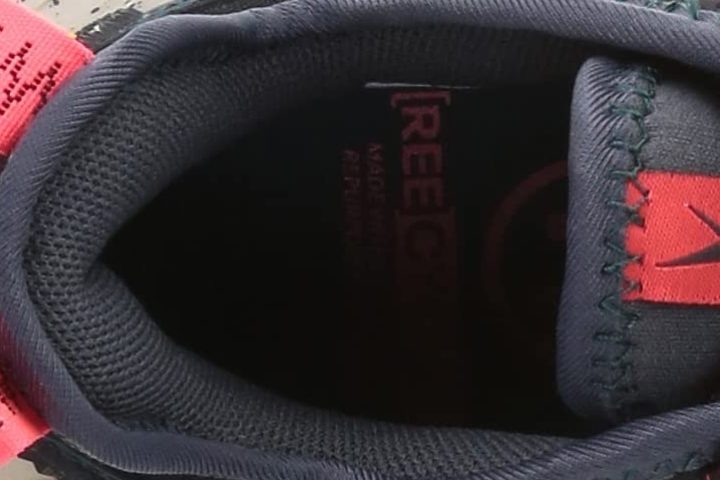 Zig Kinetica II Edge runs narrow
Most comments said that the sneaker is narrow. According to a hiker, the sneaker is "a bit narrow in the forefront." One tester said you could stay true to your size but be sure to wear thinner socks.
Several other sneakerheads have different opinions as well. "Go half size larger if you want to wear medium-weight socks," advised one reviewer. Order one full size up because the "wide heel makes them stable when standing or walking," claimed another. Regardless you go half or full size up, a tester reassures that after adjusting the toggle laces, "they feel great!"

Surefire soles of Zig Kinetica II
Fans love the soles of these Zigs. A tester mentioned that the Vibram soles are "strong but flexible." They also have "lots of gripping power for hiking," shared another. According to an experienced hiker, the grip is ideal for hill walking. It has a "tread that grips to surfaces like velcro without feeling heavy or hard to walk," according to another hiker. "No slipping with these!" they added.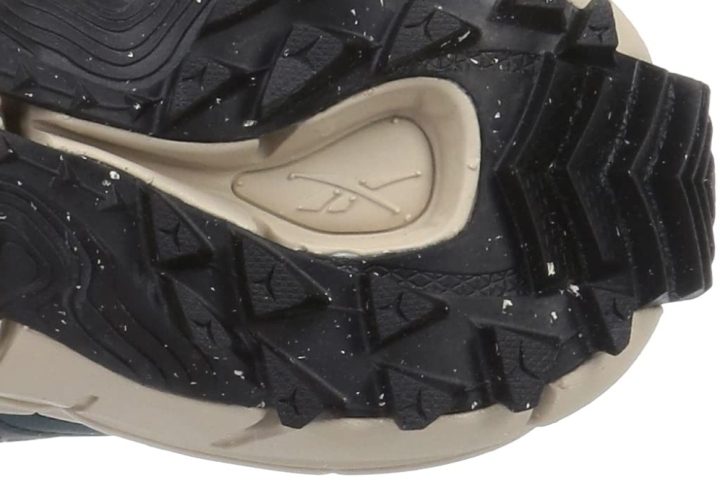 Support that never disappoints
The kicks may look chunky, but they are very much supportive. A tester commented that you can "feel the support for your feet when in motion." Another reviewer said that the kicks have awesome support "but are flexible enough to allow full pronation." "I could feel very stable," an expert quipped.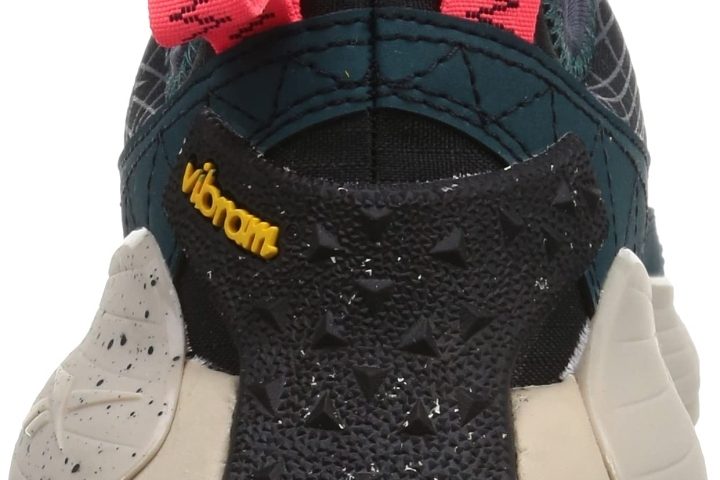 Don't think twice about wearing them to your next hike
An experienced hiker noted that it has "foot support and comfort ready for the hills." According to another tester, the sneakers offer "excellent protection for your toes and have a robust sole for grip," making them also suitable for everyday use. One hiker warned that they would not be as excellent during rainy days because they are not waterproof. But the Zigs can be used for other activities too. The kicks are "great for a trail walk or even a regular stroll," a tester retorted.

Good to know
Several commenters said that the Zig is a stylish kick. One noted that the "styling is really sharp," and another said that it "looks even better in person." Other notable comments about the sneakers are:
"Took a bit to break in as it was stiff at first."
The upper is "really dope" because of the textile and underlay design that "mimic the patterns in contours."
Midsoles are speckled with dots "reminiscent of paint splatter or stars in the night sky."