Who should buy Reebok
Victory

G
'80s kids and old-school-at-heart fans of retro shoes making a comeback
Those looking for a supportive and waterproof trainer to take for a jog
Sneakerheads shopping for a comfortable and stylish casual kick.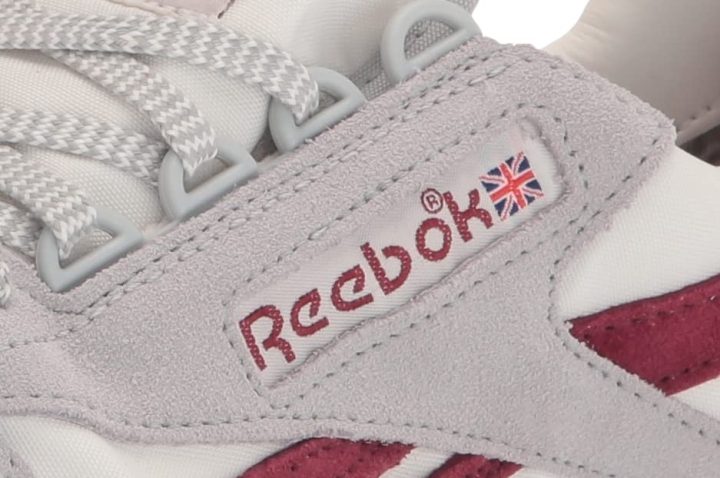 Who should not buy Reebok Victory G
For a solid retro kick with a standard fit that looks good on foot, check out GL 6000 OG. For a retro-modern aesthetic, go with Classic Leather Legacy AZ. It has a spot-on fit and an amazing look that are not too rugged.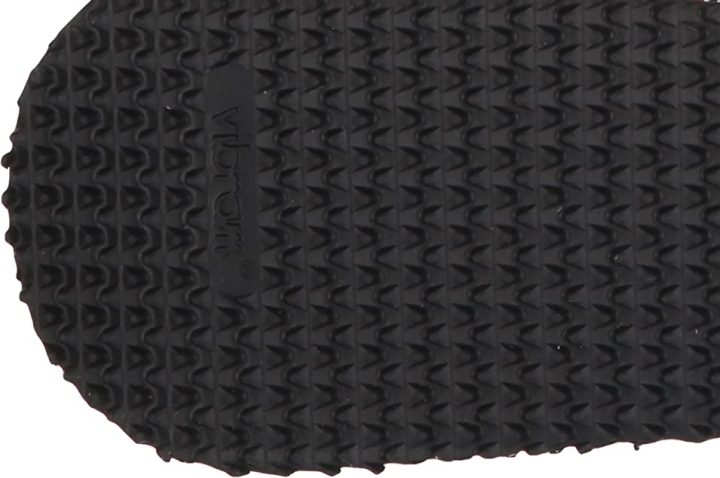 Victory G's timeless comfort
Reebok Victory G is undoubtedly comfortable. Several reviewers praised how the sneakers are made with quality materials that make them very comfortable. A tester describes the feeling as having "comfort from day one."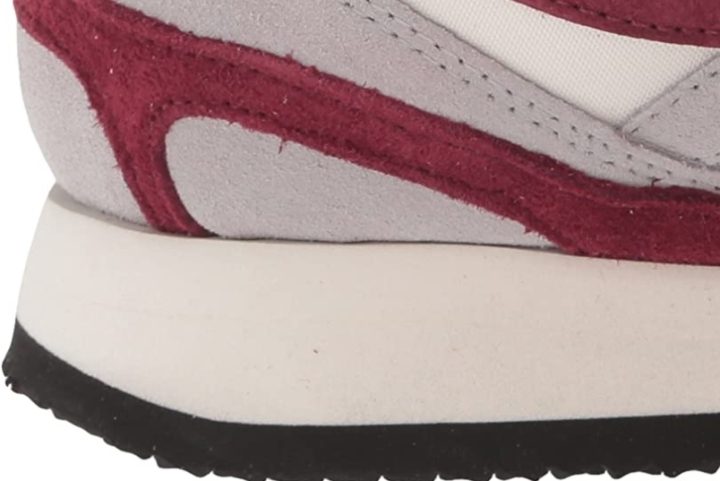 Well-cushioned and supportive insoles
According to a review, the insoles of the kicks offer good support. The insoles are "comfortable and cushioned, ensuring stability," said a tester.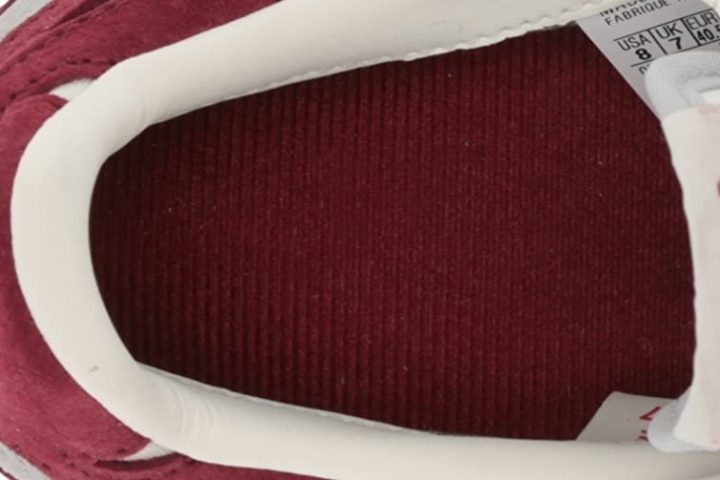 Top-notch grip and traction
The kicks don't just "rock old school style" but also come with "awesome functionality," said a tester. This is because of the thick sole that provides a "vintage, off-road bad weather-ready traction," they added. The solid grip of the Vibram outsole made it "a winner on the shoes!" said another.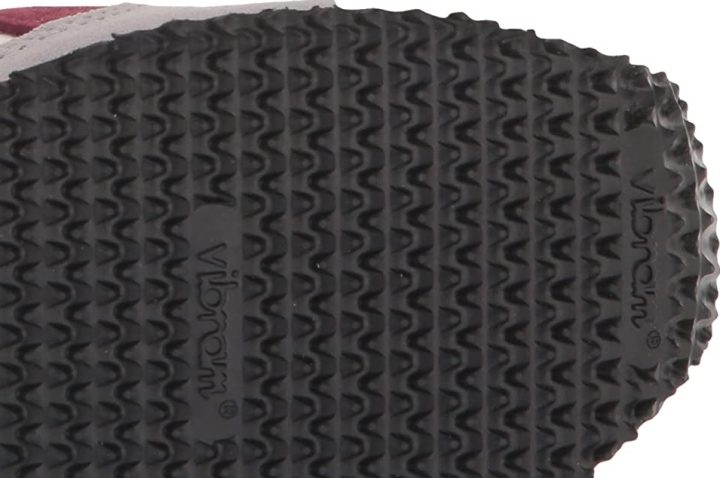 Size-up when shopping
Sneakerheads would advise getting at least half-size up when buying a pair of Victory G. "They run a bit too narrow," reasoned one reviewer. One said if getting your true size, the kicks "fit well in length" but looked "bulging and bunching in places on the sides and around the ankle." Go up half a size for those with narrow feet and a full size up for those with wider feet, advised another.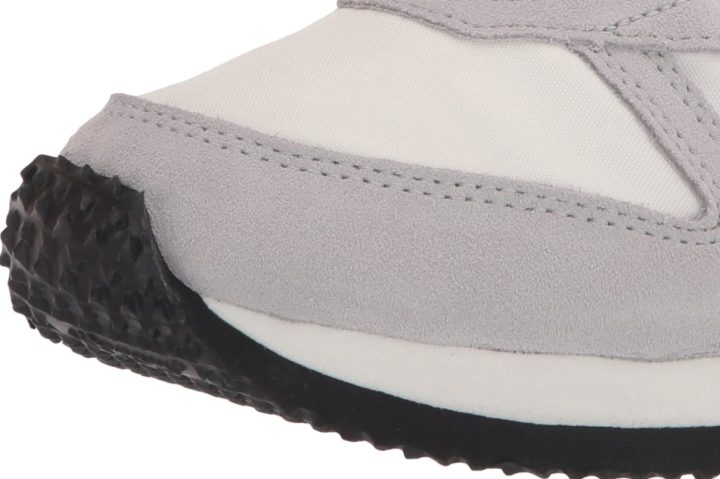 Go-to everyday shoe
"Perfect for walking and daily activities" is how a tester describes Reebok Victory G. Some reviewers shared the kicks are ideal for going to the gym and exercising. The kicks are also perfectly stylish if you want a "minimalist sneaker with a retro vibe to jog around," said another sneaker fan.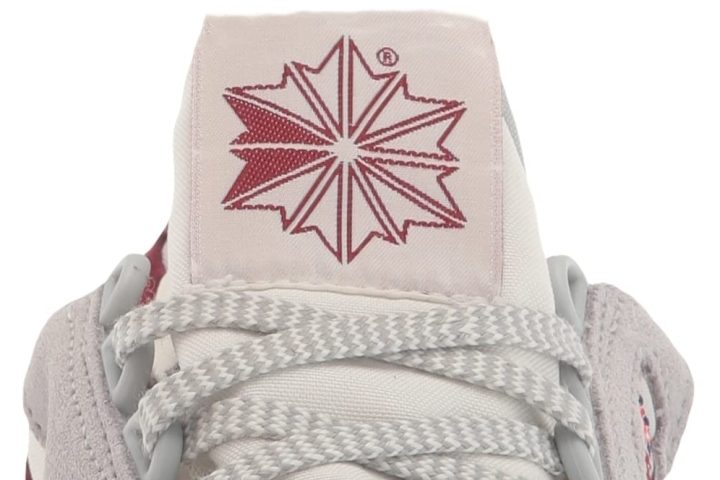 Never worry about rainy days
Testers also love that Victory G is waterproof. "You can use it on rainy days!" exclaimed one tester. One reviewer also shared that they wear the sneakers, especially when going out for a "morning walk in the dewy grass in the park." A sneakerhead also mentioned that the Gore-Tex makes the shoe "a little warm," which is why "they are best suited for cooler months."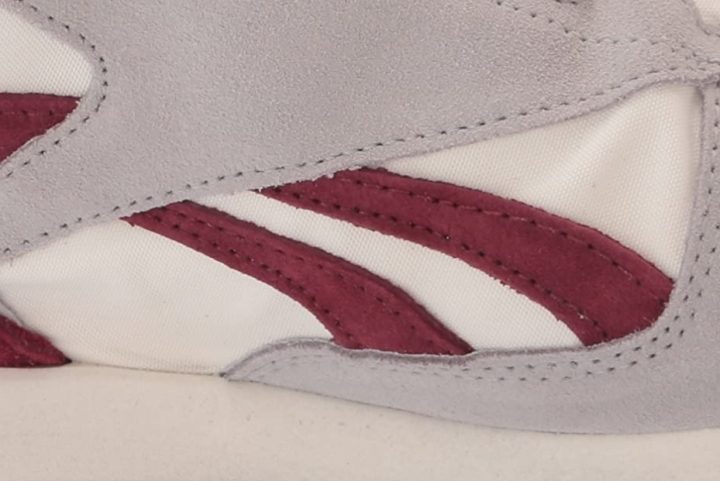 Fall in love with the retro feels
Old-school reviewers are in love with these kicks. The "dope design" of the sneaker is one of the reasons it stands out, according to a tester. They also said that they received compliments while wearing the sneaker. However, the retro-rugged look is not for everyone's liking. "They look really scruffy," noted one in their review.
Victory G's classic style and colors are the same as advertised, as attested in several reviews. Other praises for kicks include:
"You're sure to stand out. It's a sick shoe."
"These are so cool it's hard to put into words."
"For old-school 80s dudes, this shoe is a dream come true."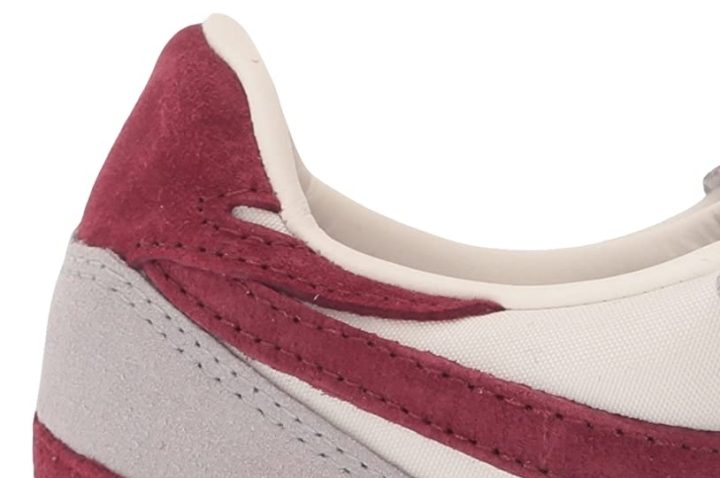 The comeback and the collab
The 2021 release of the sneaker is a revamped version of the OG Victory G. As part of the "Reebok Reserve" collection, the iconic 1982 sneaker is embodied and elevated in terms of colorways, two-tone herringbone-patterned laces, and even with the use of Gore-Tex that revolutionized shoes in the '80s. In 2022, Palace even collaborated with Reebok for a set of special colorways.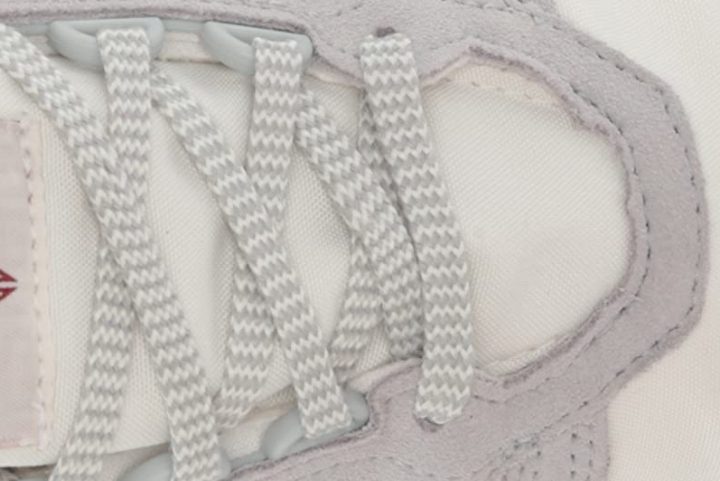 Compare popularity
Interactive
Compare the popularity of another shoe to Reebok Victory G: