The Reebok Solution Mid is going to please a lot of Allen Iverson's fans. This shoe still has the aesthetic trademark of the Questions and Answers that came before it. Besides fan service, this shoe also delivers a great grip and no-frills support. This makes it a standout among many other basketball shoes. It also provides wraparound comfort that makes this shoe such a great everyday companion.
Pros
Dust-resistant grip on hardwood floors
Tongue is minimal and breathable
No heel slippage
Reliable foot containment
Unexpectedly good and comfortable materials
Easy to put on
On-point aesthetics
Cons
Insole is needed for plushness

Not for the outdoors
Who should buy the Reebok Solution Mid
Get this basketball shoe from Reebok if you want a shoe that:
doubles as a lifestyle sneaker

that you can comfortably wear for hours on end
grips even dusty floors
is supportive and has a midsole firm enough to support a

guard's movements

suits your (limited) budget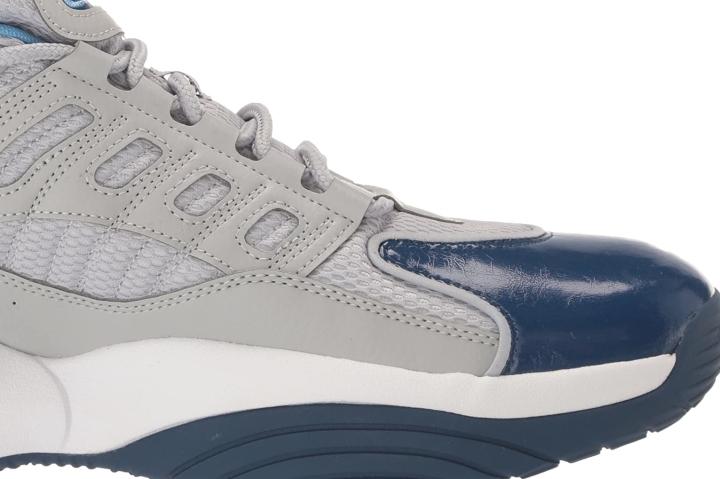 Who should NOT buy this Allen Iverson shoe from Reebok
The Reebok won't be for you if you want your shoe to be big on cushioning and impact protection. The Nike LeBron 19 and other LeBron basketball shoes might be the better picks for you. If the upper-tier LeBrons are too expensive, the LeBron Witness 6 might be the one for you.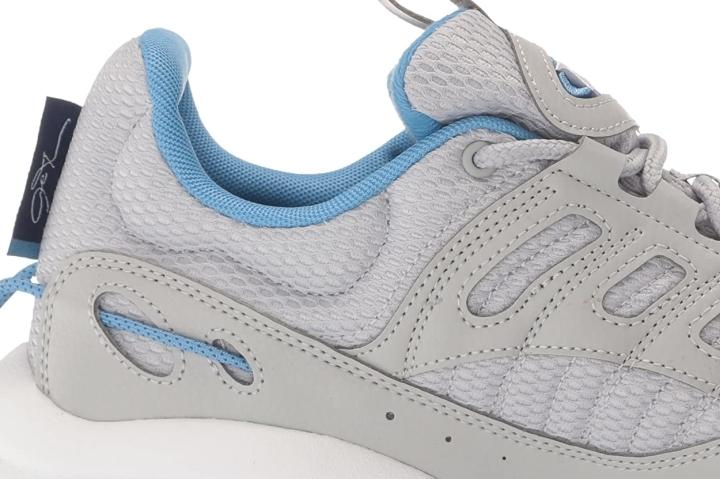 Those who are looking for shoes for outdoor hooping might want to get the Reebok Shaqnosis. If this Reebok model looks and feels too outdated, the Nike Cosmic Unity is a good alternative pick.
Experience wraparound comfort with the Solution Mid
The upper materials are not premium. This is not surprising given the price of this shoe. However, this does not mean that the shoe isn't comfortable. It actually feels nice and comfortable.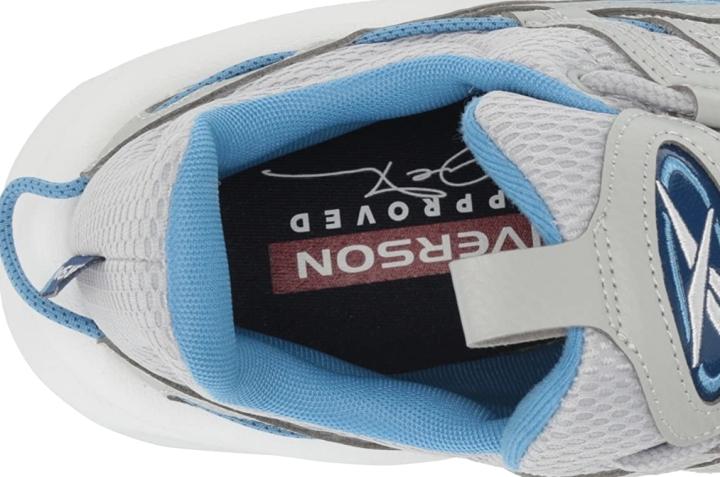 The tongue is noteworthy. Though it looks thin and it actually does not have that much padding, it's not deficient in any way. In fact, it feels minimal and breathable.
Designed to provide lots of court feel
The shoe looks like it's for guards because it does not have that much cushioning; the midsole is low to the ground and is pretty responsive. If plushness is desired, using a drop-in insole is recommended.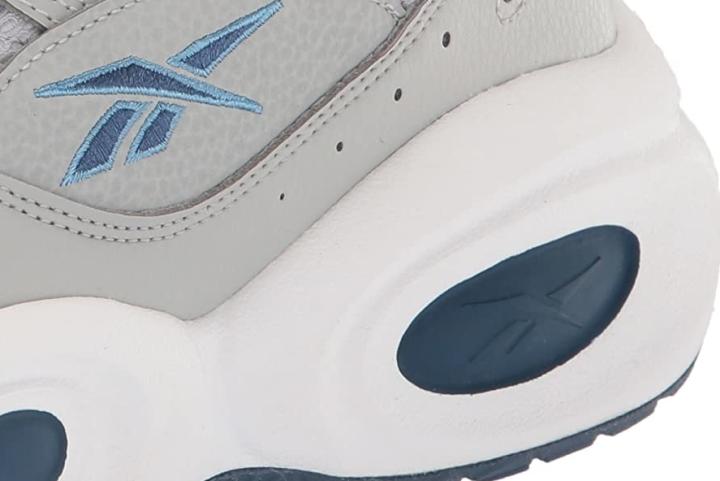 Traction that's not dulled by dust
The outsole has a surprisingly strong grip on indoor floors, even if they're dusty. This makes the Reebok Solution Mid such a good option for those who play on unkempt courts.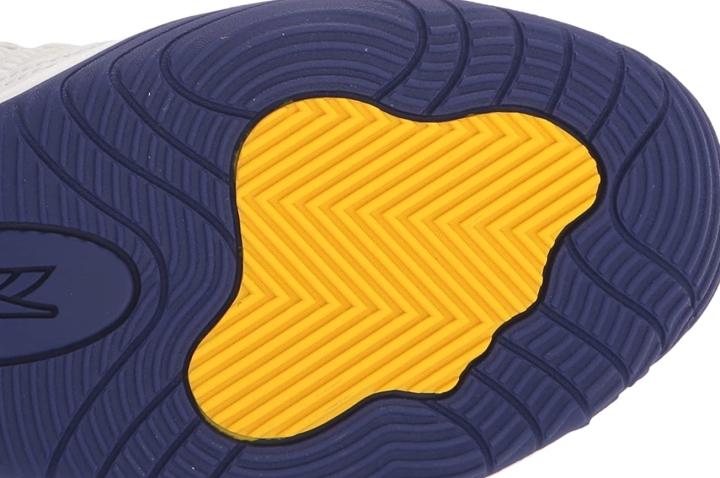 However, this shoe is not for the outdoors because a big part of the sole is thin, and it might wear out pretty quickly.
The Reebok Solution Mid is pretty supportive
The back of the shoe is not heavily padded, making it easy to put on. Putting on is made even easier by a pull tab that is connected to a string that runs along the sides of the shoe. Along with the sturdy material on the medial and lateral sides, this string also helps keep the foot in place.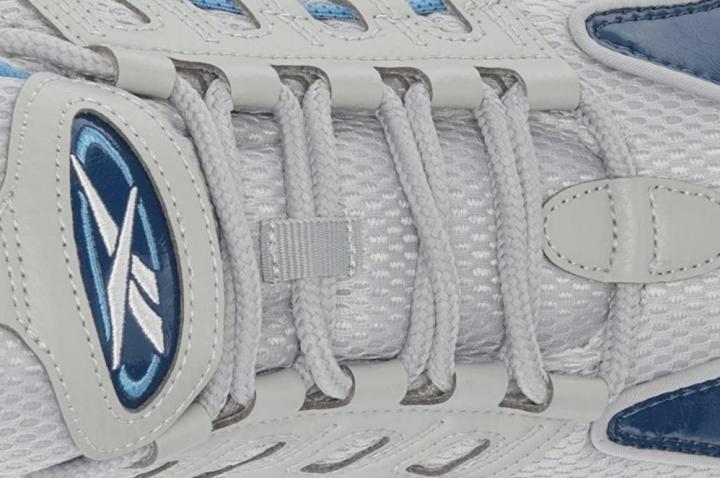 Of course, the heel's "minimal padding" doesn't really mean "insufficient padding" in this case. The heel area still feels so comfortable while it prevents heel slippage.
Want something fashionable? This Reebok shoe got you covered!
Aside from being comfortable and supportive, the Reebok Solution Mid is also pretty stylish. You can definitely wear this in casual gigs and even mundane walks around town.