Who should buy the Reebok Royal Glide
With its ability to match a variety of outfits, the Reebok Royal Glide proudly wears versatility on its sleeve. Add this piece to your shopping cart if:
You like strutting your stuff in cuffed jeans, jogger jeans, and flared jeans.
Shoes that work well with third-party footbeds are what you need.
You want a mighty comfy pair that's incredibly arch-supportive right from the off.
Sneakers that don't cost a fortune brighten your day.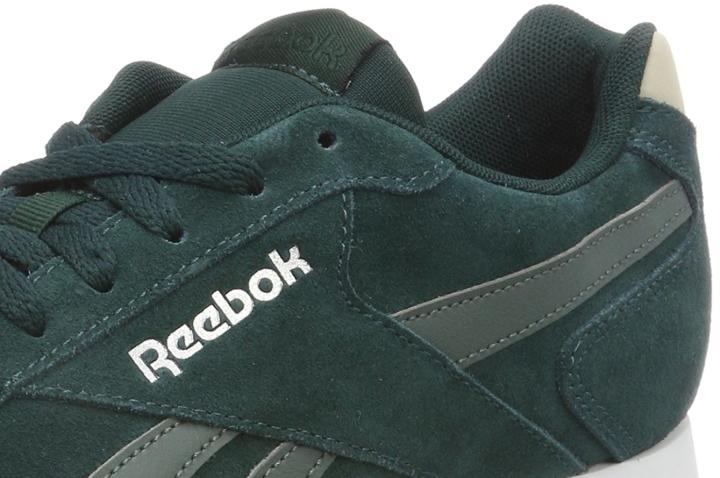 Who should not
buy

it

If you got chunky toes, it would be wise to look past the Royal Guide. In its place, opt for the Reebok Rapide. And if you feel like its colorways are quite limited, check out the Reebok Classic Harman Run and its many hues.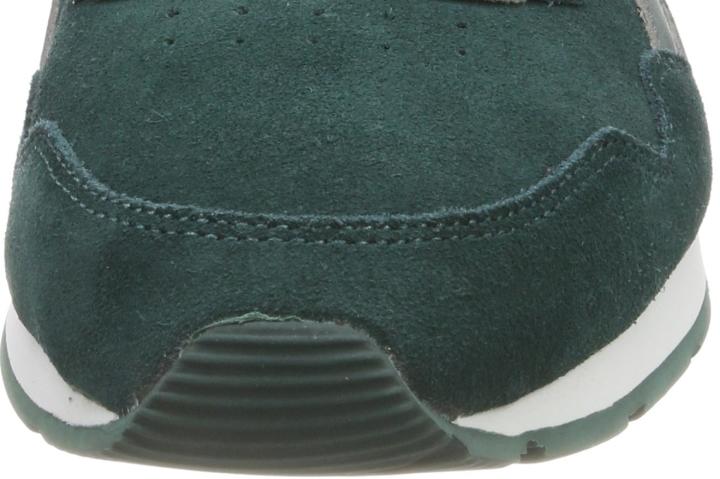 The Royal Glide's kingly comfort
A majority of users say that the Reebok Royal Glide is immensely cozy. From its plush collar to its nappy footbed, the shoe in question, they say, is without a doubt quite dreamy.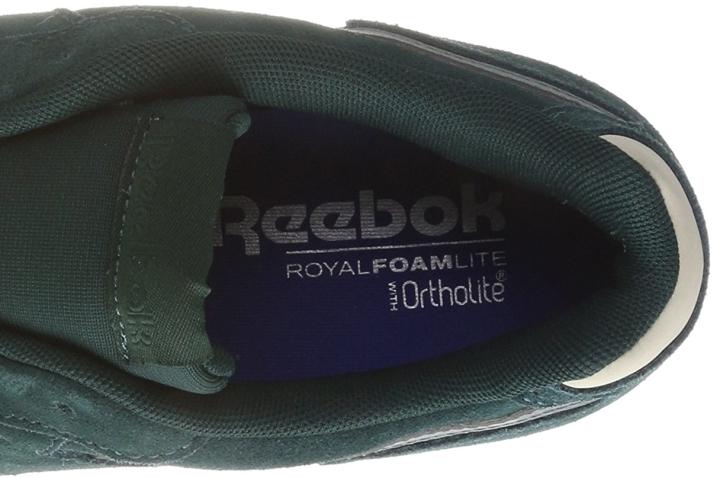 Unwobbles wobbly arches
A considerable number of sneakerheads say that the shoe has great arch support.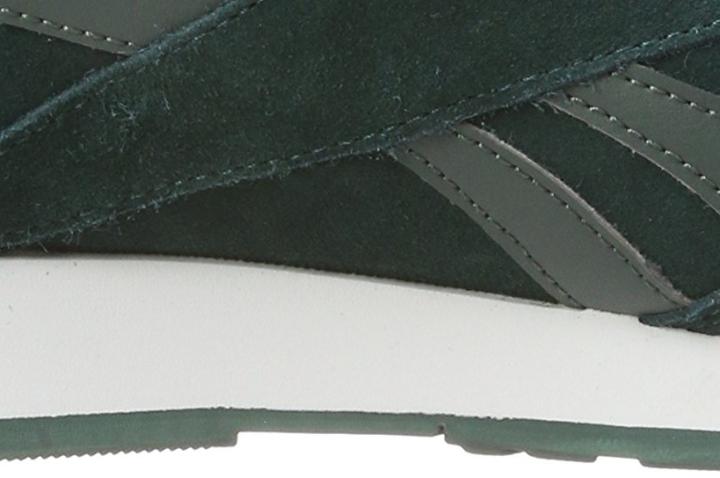 Soar in the Royal Glide
The shoe's lightness is among the Royal Glide's many wooing factors. The agility it provides gives its name justice.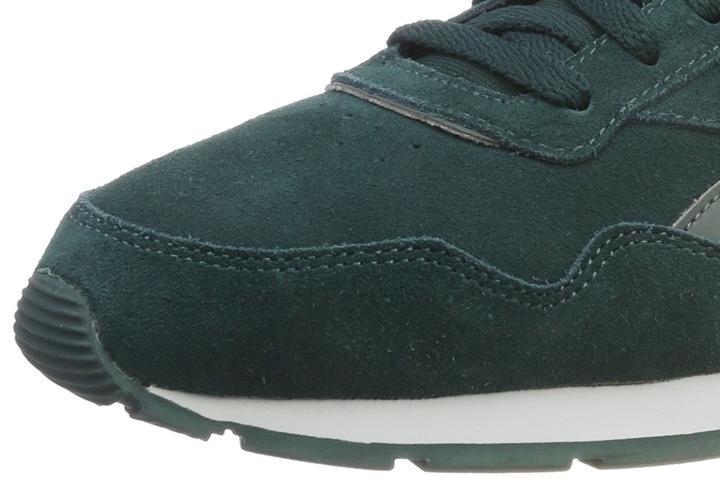 A smart choice
This offering is among Reebok's most inexpensive set of kicks. Case in point: its initial minimum suggested retail price (MSRP) is no more than $80 a pop.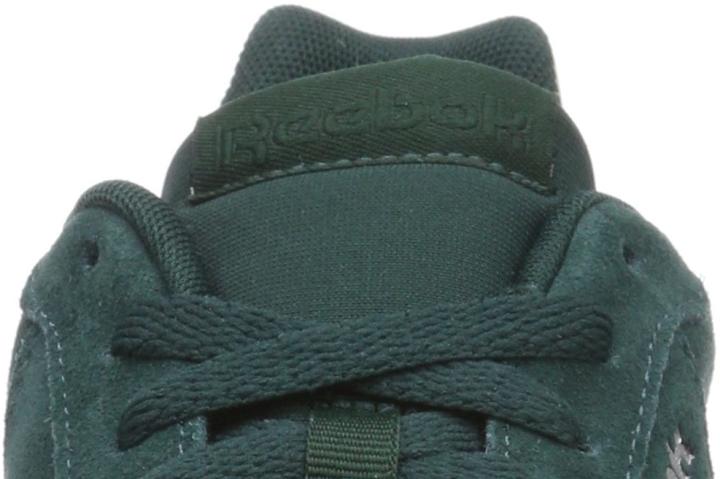 Royal Guide: An exemplar of style and substance
Reviewers say that this kick is among the Reebok sneakers that are multi-purpose (think casual walks, running errands, and shopping).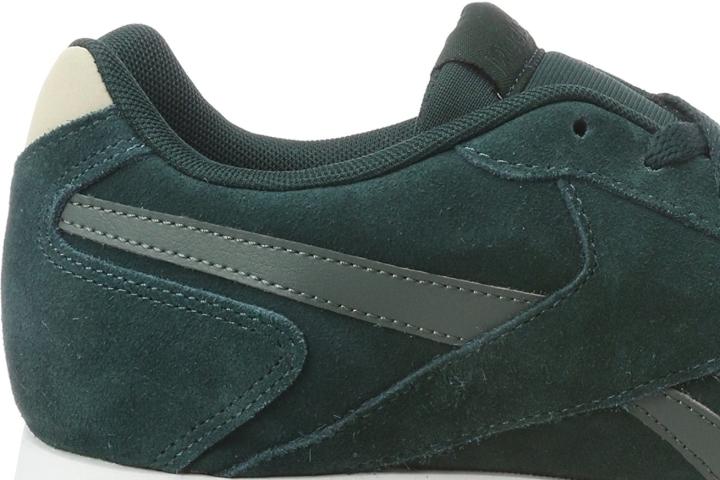 A tad confining
Reviewers are not very impressed with the Reebok Royal Glide being slightly tight, particularly around the forefoot.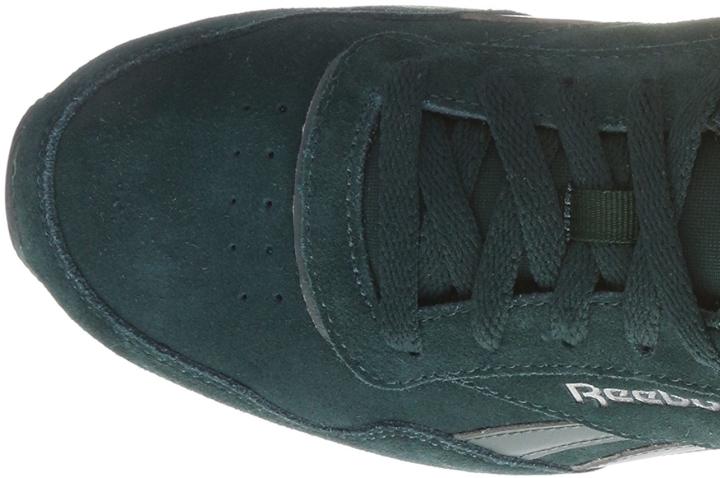 Disappointing availability of colorways
While it has a number of color options on its palette, the color blocking of your choice might not always be up for grabs.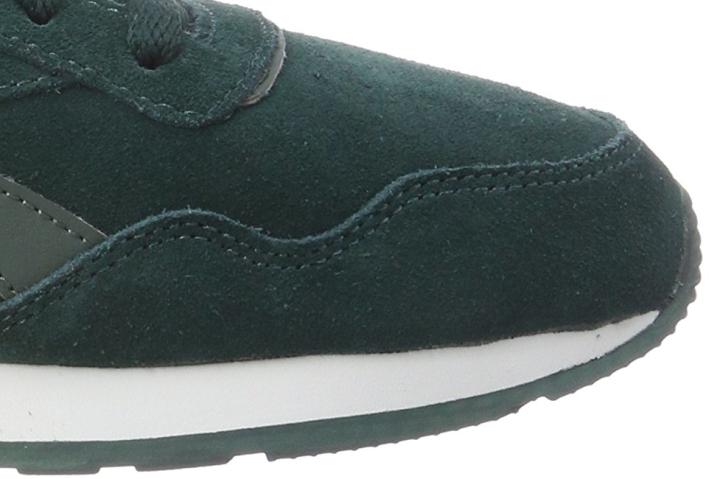 Built for third-party insoles
The Reebok Royal Glide accommodates a wide range of custom orthotics.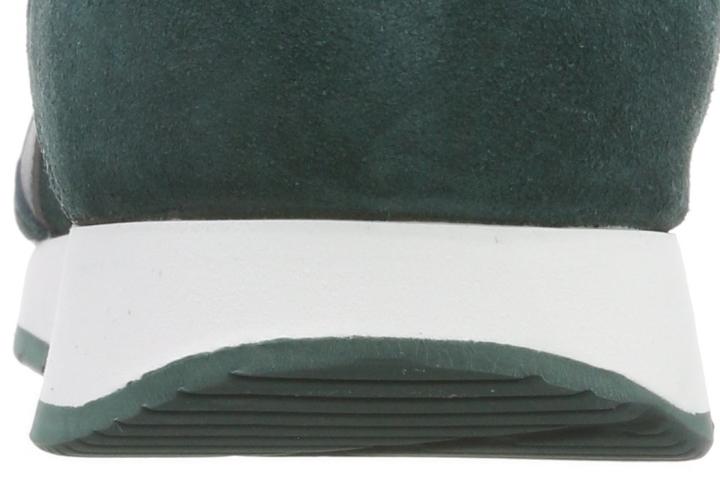 Stickiness in every pair
With its mighty grippy rubber outsole, consumers in droves can't recommend this shoe highly enough. Apparently, having this shoe on boosts their confidence on various surfaces, compelling them to brag about it every chance they get.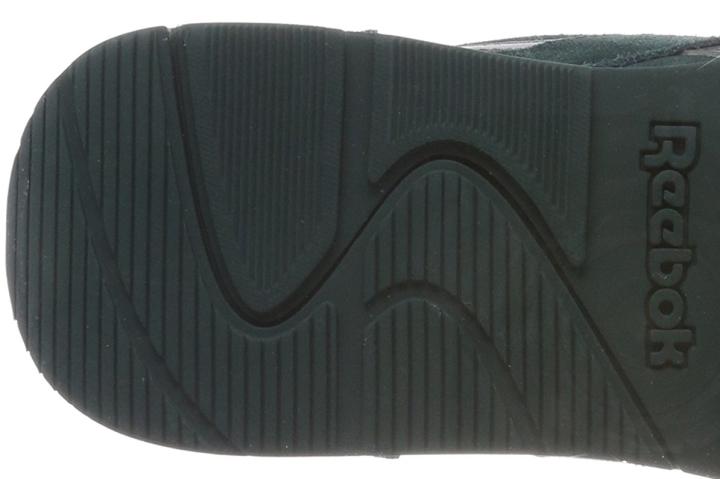 The Reebok Royal Glide in history
In 1958, Reebok—originally a UK brand—was established. By the late 1970s, Paul Fireman bought Reebok and introduced it to the North American market. The brand's sales reached over 1.5 million dollars by the 1980s. Reebok released its first athletic sneaker that was exclusive to women.
As time went on, the brand capitalized on the hype and produced products that would meet the demands of many. Casual shoes were also introduced as they entered the world of sneakers. They released some shoes that gained popularity and became a mass favorite.
They also offered a few collections for the people to have more options from the casual footwear category. One of them is the Reebok Royal Collection, which the Royal Glide is part of. The shoe features nylon and suede uppers, offering support, comfort, and style.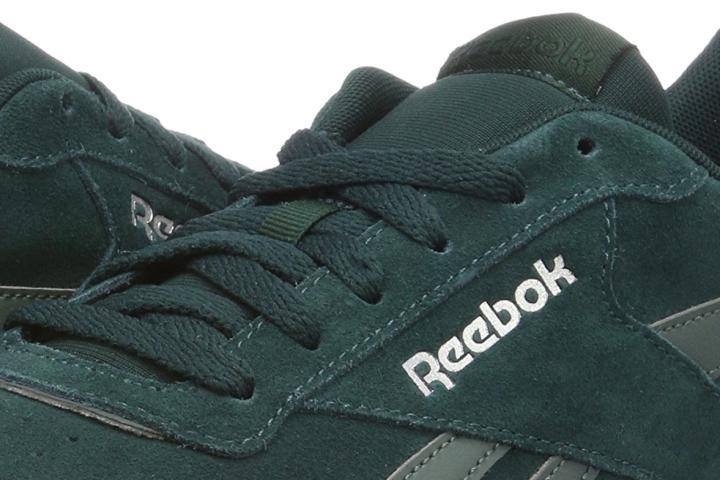 Compare popularity
Interactive
Compare the popularity of another shoe to Reebok Royal Glide: