The Reebok Nano X2 is already a well-received shoe, and many fitness enthusiasts are already replacing their trainers with this one. But the Reebok Nano 6000 just brings everything a notch higher. It is quite the performer like the X2, and it brings in the looks for a far wider appeal. You can think of the Nano 6000 as the X2 for the fashion-savvy gym-goer.
Pros
Super comfortable
Reliable traction
Well-balanced cushioning
Dependable lockdown
Sturdy and well-made
OK for rope climbing
Nice for moderate training
Great for everyday use
Stylish
Cons
Roomy forefoot
Not enough breathability
Questionable fit
Who should buy the Reebok Nano
6000
This fashionable training shoe from Reebok suits the following users well:
CrossFit enthusiasts who do rope climbing and other similar workouts
wearers who want trainers that look good enough for casual use
fitness enthusiasts who are looking for versatile training shoes
buyers who are looking for trainers that will last
Who should NOT buy this training shoe from Reebok
The Reebok Nano 6000 has a roomy forefoot, and it is bad for those who do not feel comfortable having significant toe space. These users are happier with the Reebok Speed TR.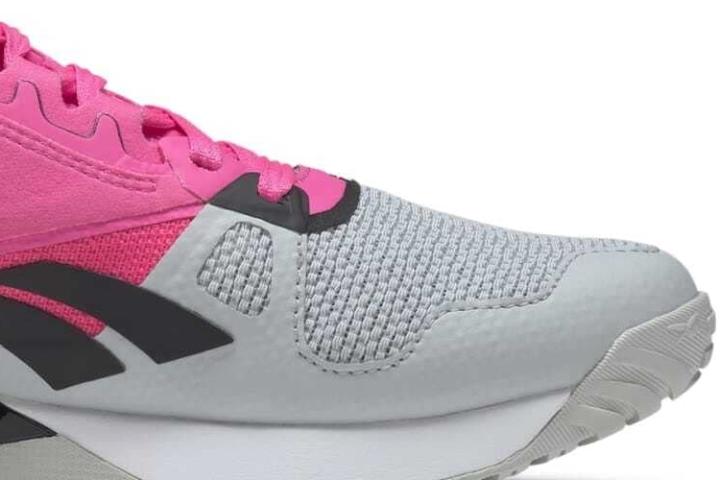 The Nano 6000 is not the most breathable pick. The Reebok Flexagon 3 is a better alternative for those who sweat a lot and those who just want to have a lot of airflow to their feet.
Reebok Nano 6000: Great all-around shoe
General comments about the Nano 6000 are largely positive. The following are good examples:
"g

reat for CrossFit training"

"perfect for weight training"

"strong high-intensity training shoe"

"an all-around shoe"
Given these, it is safe to say that the Reebok Nano 6000 serves a wide variety of training needs. It is indeed a great pick for people who are looking for shoes that are as functionally versatile as they are.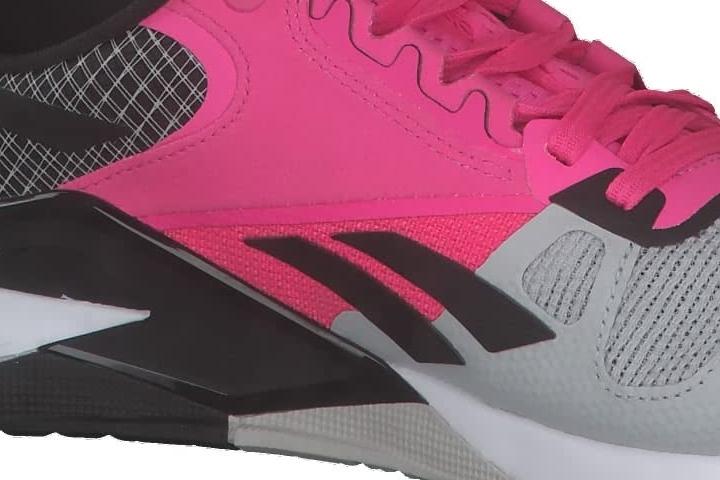 Enjoy a well-balanced cushioning system
The versatility that many appreciate might come from the cleverly implemented cushioning system of the Reebok Nano 6000. Like the X2, this shoe has the FloatRide technology in its midsole. Unlike the X2, the FloatRide tech in this is less stiff. The resulting midsole is still responsive enough for lifting but already soft enough for running, jumping, and many other high-impact exercises. According to many users, the softness of the cushion is also a major contributor to the comfort that they feel when they wear the Nano 6000.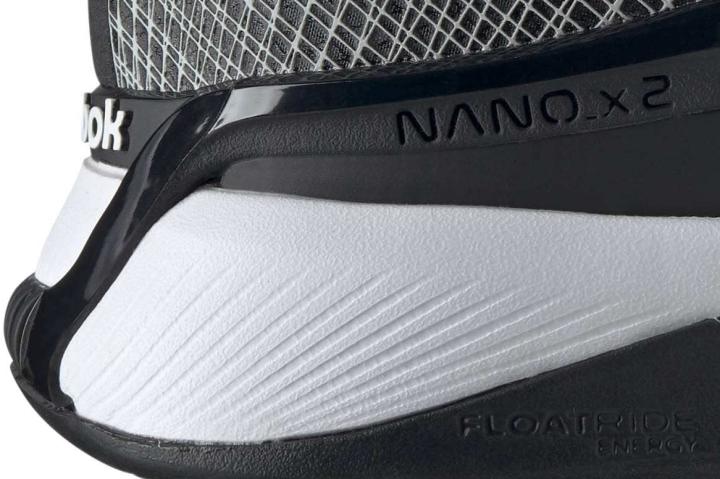 Experience comfort with the Reebok Nano 6000
Comments about comfort are the easiest to find for the Reebok Nano 6000. There are just so many users who appreciate the wraparound comfort that it delivers. One says that they are on their feet the whole day, but the shoes remain as comfortable as when they first wore them. Another commenter reports that the Nano 6000 is "super comfortable" and that it can be worn not only in the gym but also during casual outings.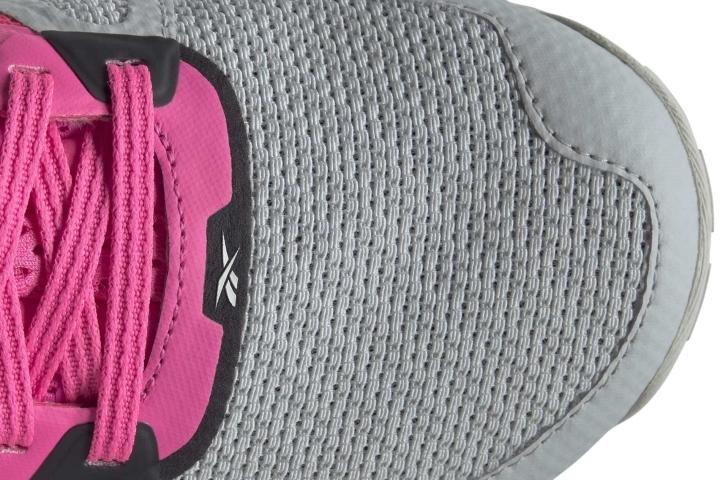 Traction that you can depend on
Avid gym goers report that the Nano 6000's outsole is capable of keeping their steps stable and their feet well-planted during lifts. The shoe is not only able to grip the floor well but it is also equipped with additional features that make it ready for rope climbing.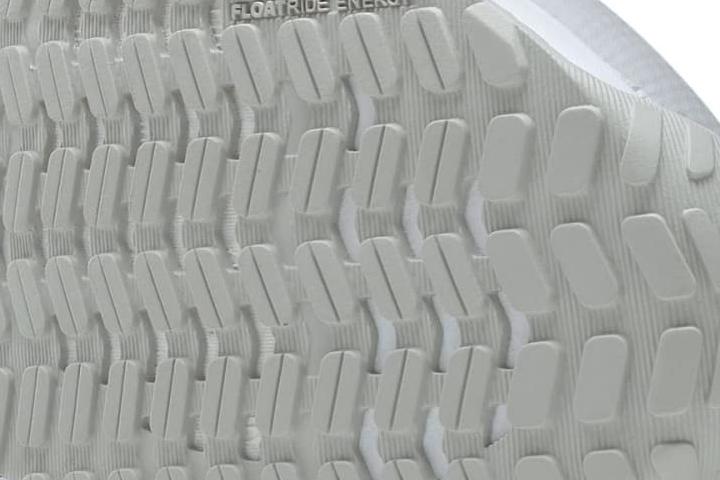 Durability at its finest
"Sturdy and well-made, like most Nanos," a commenter says of the Reebok Nano 6000. The shoe is well put together, and it can resist wear and tear even after it has been used for a long time in different kinds of workouts. Those who wear it the whole day every day are also amazed that it's still intact after a long time of serving them. Indeed, buying this shoe is an investment that pays off.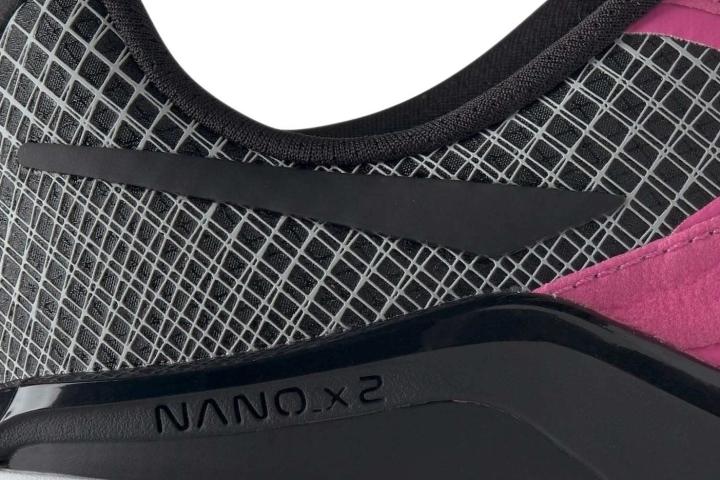 Inconclusive when it comes to fit
One user says that the Reebok Nano 6000 has a "great fit and very functional." Another even goes further to claim that this training shoe has the "perfect fit." However, there are also users who say that the shoe runs large and that they recommend going at least half a size down. Given this, it's best to try this shoe in-store before purchasing.
Nano 6000: No issues with foot containment
The Nano 6000 from Reebok is equipped with a lacing system that is quite effective in keeping the shoe securely on the foot even during the most intense of movements. The comfortable materials that make up the upper also conform to the shape of the foot quite well. As a result, a user concludes that this Reebok trainer truly delivers "great support."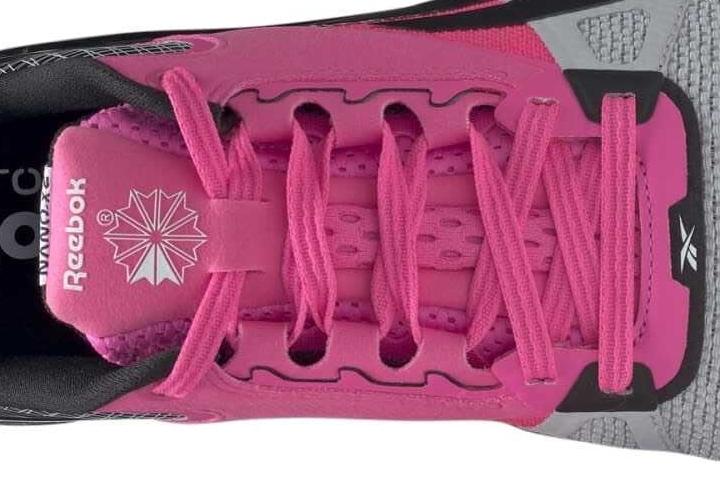 Furthermore, there would be no wobbling since the shoe has a fairly flat base. According to one user, this flat bottom makes training their legs "cake" or very easy to do.
Train in style with the Nano 6000
If the X2 is more about performance, the Nano 6000 is style and performance combined. According to fitness enthusiasts, this shoe offers a lot of "versatile styling opportunities," and their wearing of this shoe in and out of the gym often results in a "flood of compliments."