Who should buy the Reebok Guresu 2.0
As a revamped version of the Guresu 1.0, the Reebok Guresu 2.0 is made available to provide fitness enthusiasts with a training shoe suitable for various workouts. It is a solid prospect if:
You are into one or more of the following fitness programs: dance-based workouts, HIIT, kickboxing, and other types of gym exercises. The shoe is also highly suitable for casual walking.
You are looking for a trainer appropriate for humid environments by keeping your feet cool and free from sweat.
You are on a budget and are after an affordable pair yet provide great quality.
You suffer from foot, leg, and back problems and are looking for a shoe that accommodates doctor-prescribed heel inserts.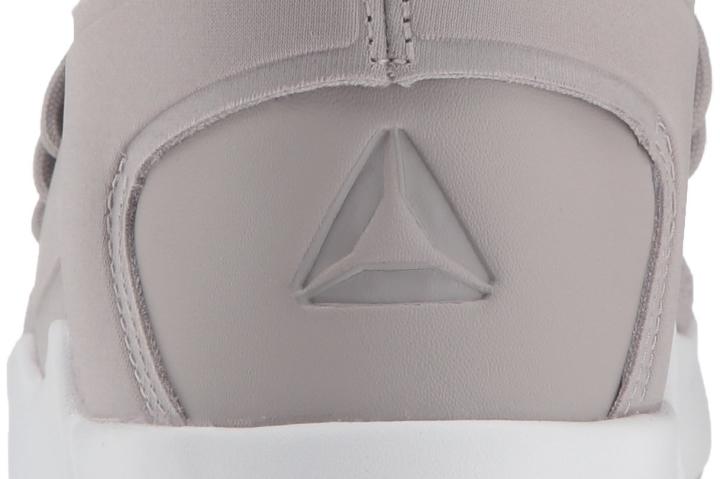 Updates to the Reebok Guresu 2.0
This iteration utilizes neoprene textile for its upper aimed to provide comfort and an easy slip-on and off experience.
The midfoot wrap system has been made sleeker by removing the strap to maintain the lightweight nature of the footwear.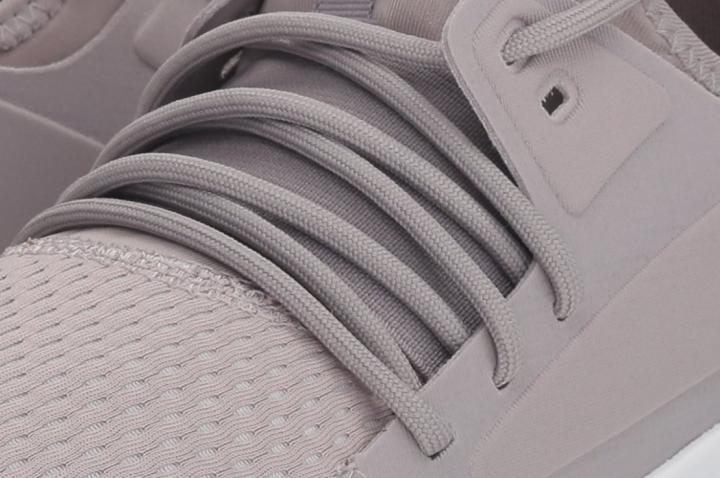 Indoor surface traction
The bottom of the Reebok Guresu 2.0 uses a rubber material to shield the footgear from damage. It also offers traction on different types of indoor surfaces, whether smooth or rough.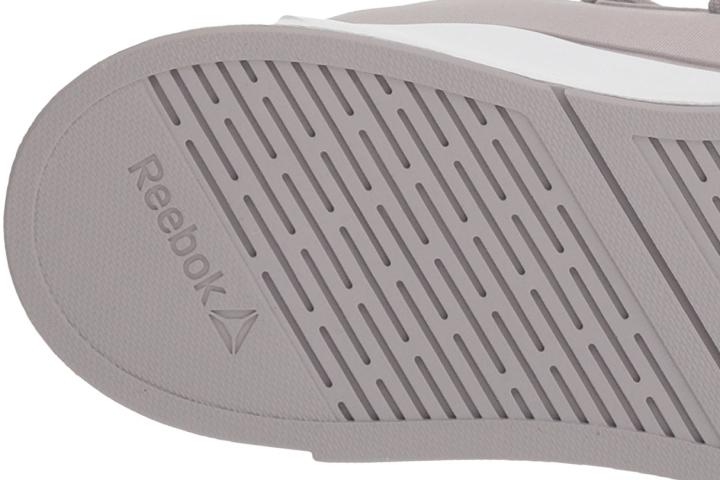 The Turnzone pivot point is utilized in the inner corner. It allows for smoother and seamless twisting, turning, and other 360-degree movements. It prevents straining of the hips and knees caused by too much traction.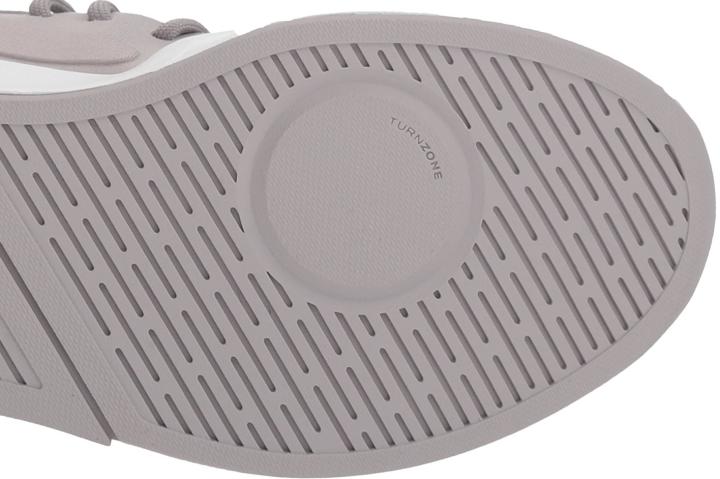 Lightweight responsive midsole
This Reebok workout shoe employs the AstroRide foam technology. It has a lightweight form that is meant to deliver responsiveness which helps propel the foot to the next motion. It results in easier and faster movements and transitions.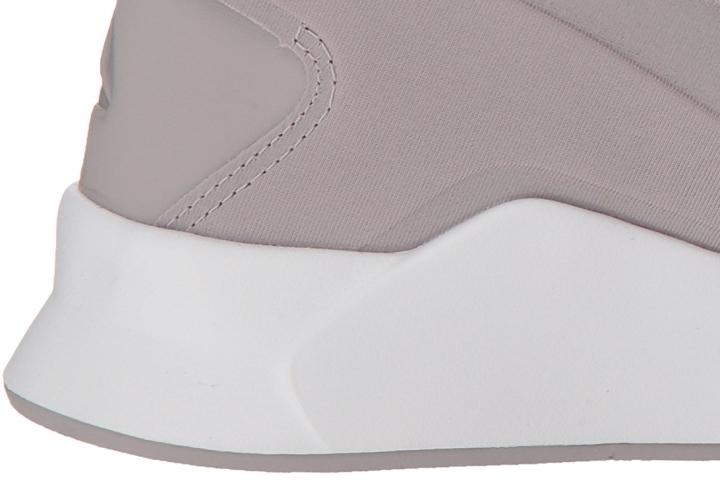 An Ortholite foam sockliner cradles the foot for comfort. It is also removable to accommodate custom orthotics.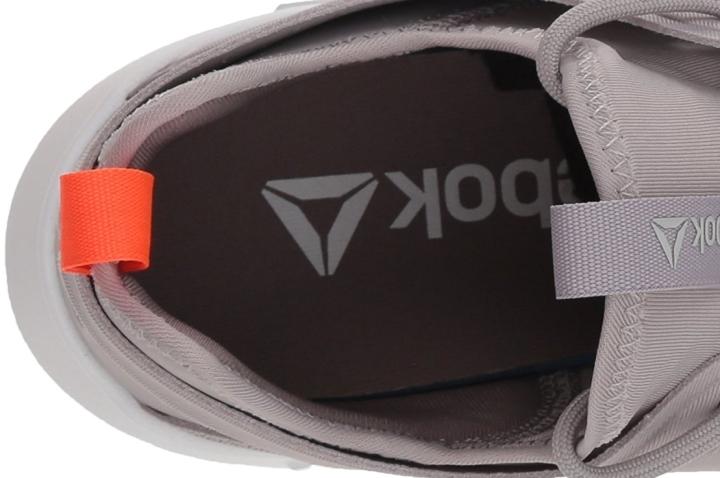 The Reebok Guresu 2.0's upper
Neoprene aims to make the Reebok Guresu 2.0 a comfortable and well-fitting athletic trainer. It has a seamless construction to maintain its lightweight nature. This material is also stretchy to make it easy to slip in and out of the footwear. It is fashioned into a mid-cut cleatie design for ankle support.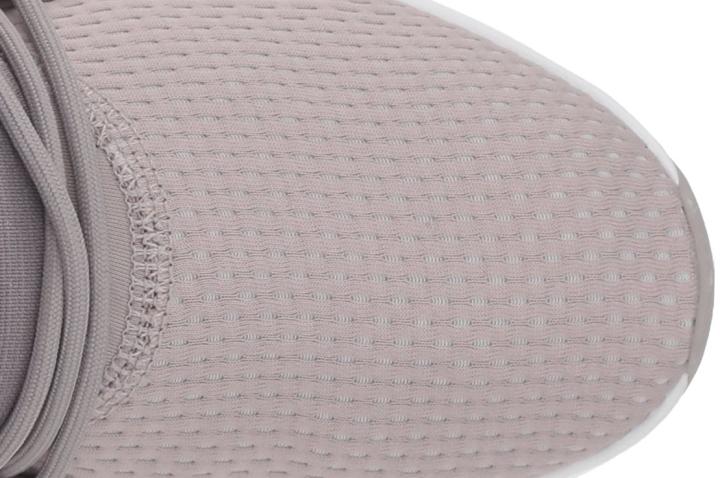 Anti-wobble lateral stabilizer
The Gore support wraps around the heel and midfoot areas to reinforce them. It serves as the rear and lateral stabilizer to prevent wobbling and heel slippage. It also enhances the durability of the upper.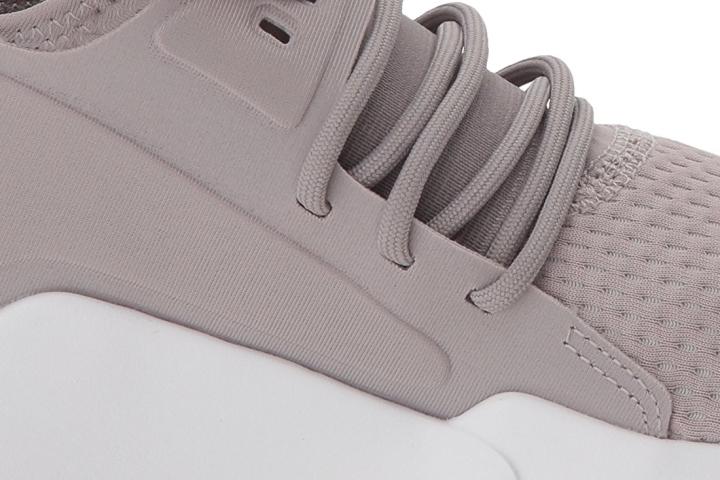 Customizable lacing system
The model has a traditional lace-up closure that interweaves with the Gore support. It lets the wearer adjust the fit according to their preferences while also enhancing the lateral support.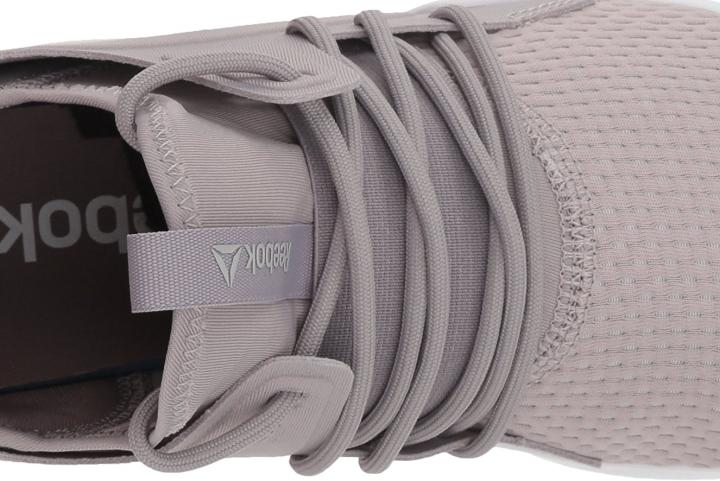 The Reebok Guresu 2.0's rearfoot section
Pull tabs are sewn into the collar and the apex. They make pulling on and off the footgear simpler.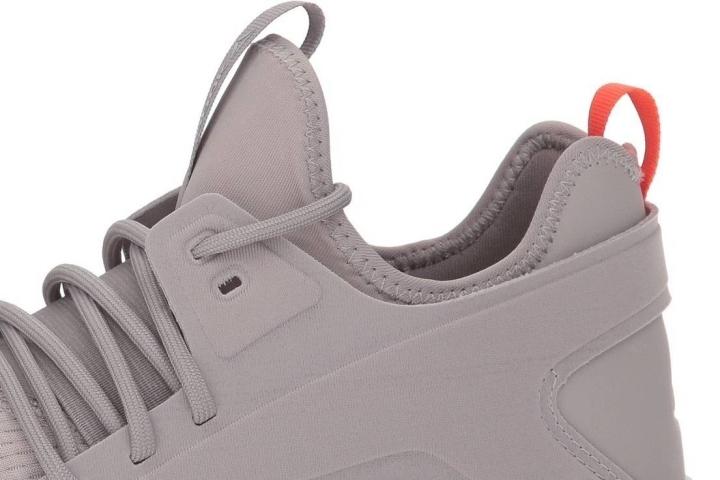 Compare popularity
Interactive
No popularity data available for this shoe at the moment.