Who should buy the Reebok Fusion Flexweave Work
Apart from the typical features of good walking shoes such as comfort and support, the Fusion Flexweave Work shoe is also equipped with responsive cushioning and toe protection. This shoe by Reebok might suit you well if:
You are looking for a walking companion that offers lasting comfort from sunrise to sundown.
You are after a work shoe protective enough for wearers working in hazardous work environments.
A shoe that accommodates custom orthotics is what you prefer.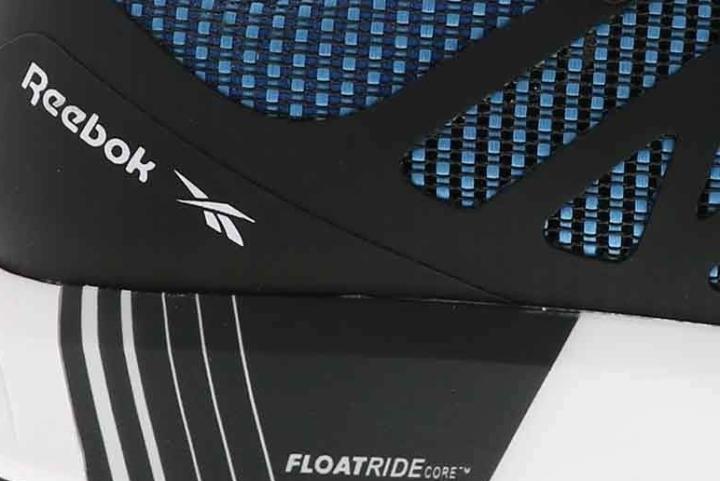 Who should not buy the Reebok Fusion Flexweave Work
Individuals working in hot and humid environments may find the Reebok Fusion Flexweave Work uncomfortable for its lack of ventilation. They are better off with the Skechers Work: Bulklin Compt Toe.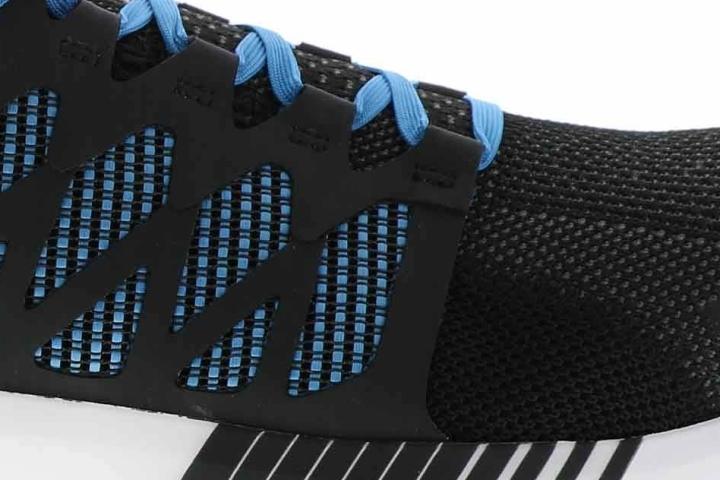 A well-fitting experience
Wearers are satisfied that the Reebok Fusion Flexweave Work offers a true-to-size fit. An owner claimed that the shoe has adequate snugness to prevent foot rubbing while roomy enough that after several hours of wear, his feet do not feel constricted.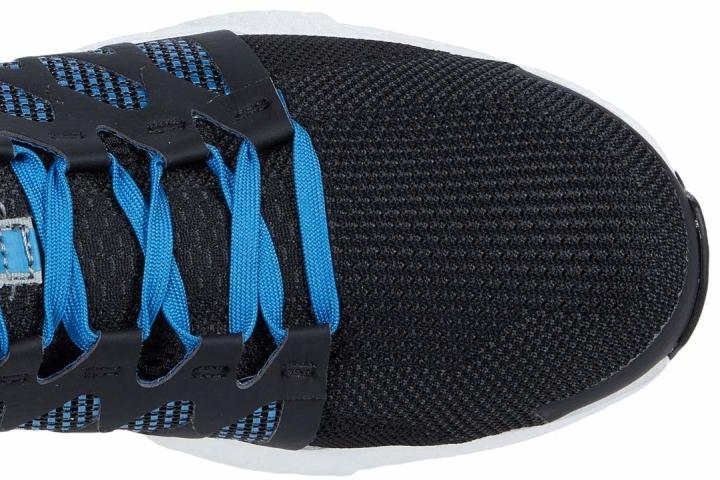 Painless work shift
An overwhelming majority of the Reebok Fusion Flexweave Work owners rave about the shoe's supportive and responsive feel. Workers with plantar fasciitis lauded its sufficient arch and heel support which enables them to walk without pain at the end of their shifts.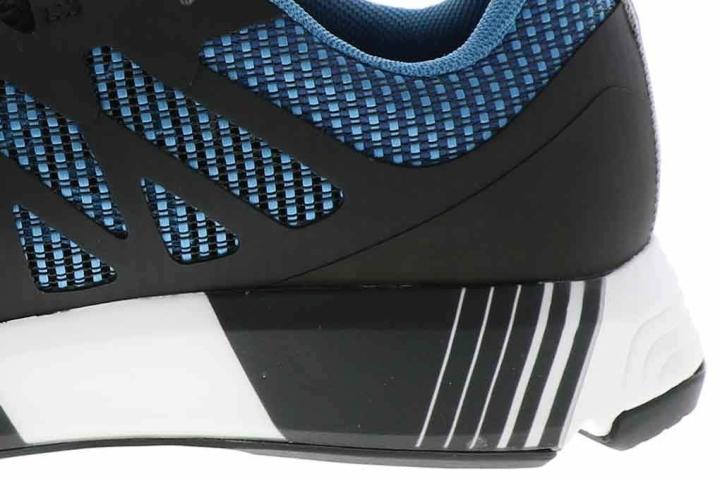 A shield against danger
The Fusion Flexweave Work's composite toe provides efficient protection from hazards, says plenty of wearers.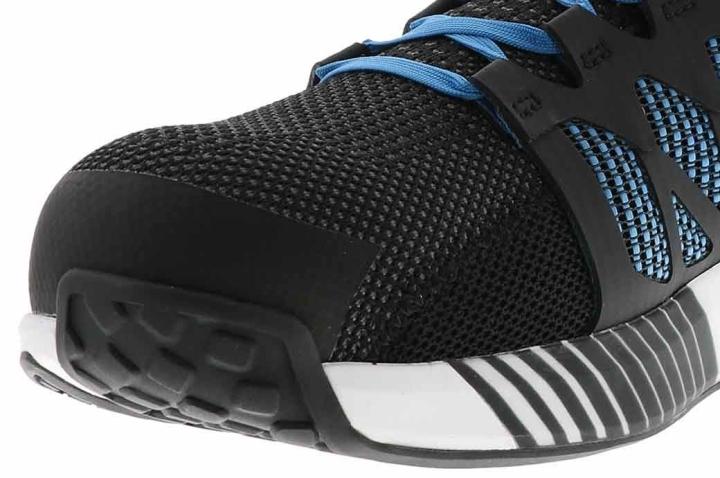 Hours and hours of comfort
Despite its forefoot construction, this walking shoe offers a lightweight feel that many of its wearers admire and praise. Its lightness makes users who work long hours stay comfortable and their work shifts easier.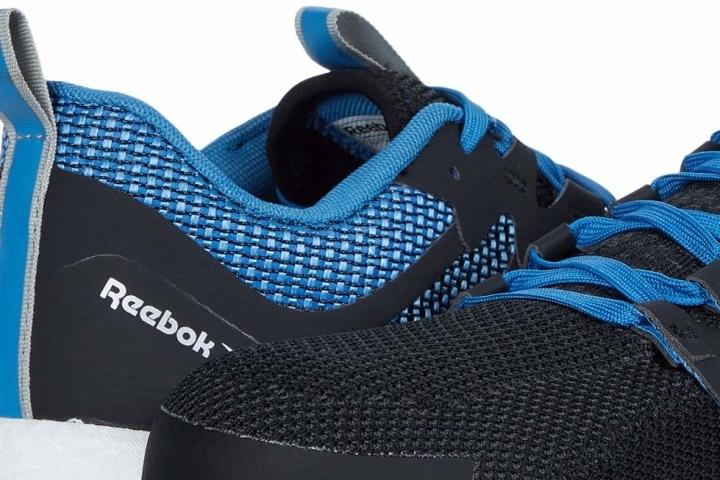 The Adidas Fusion Flexweave Work's removable insole
Wearers are delighted that the shoe has removable insoles which allow them to use custom heel inserts or try orthopedic insoles.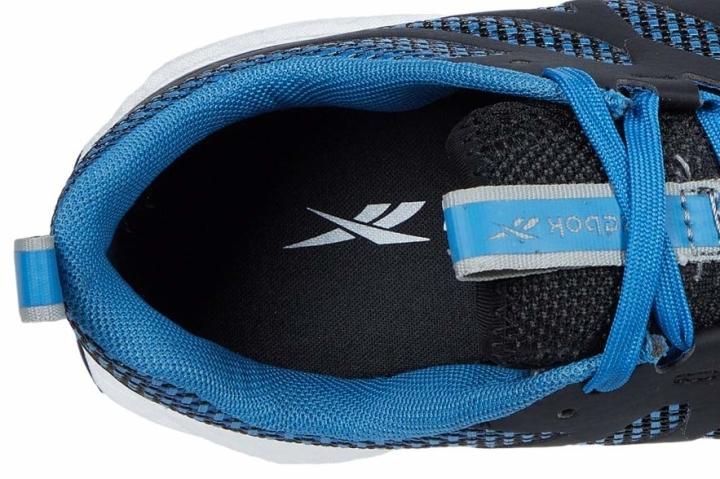 Thumbs-up for the quality
The Fusion Flexweave Work's construction is of excellent quality, according to several users.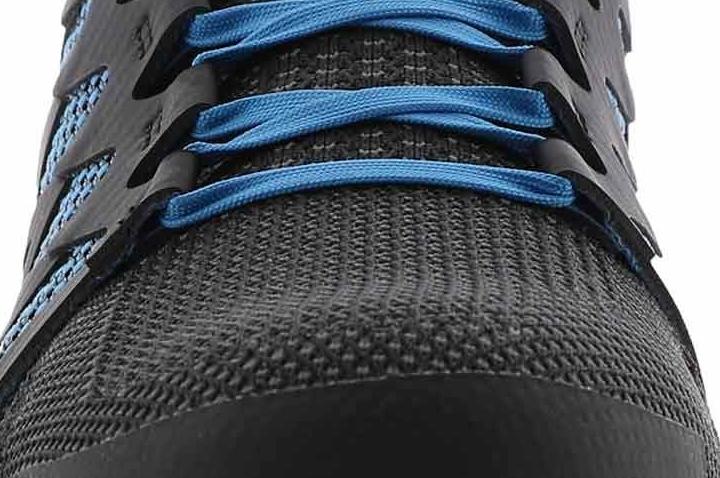 Sponge for the underfoot
Some attest that it is one of the best shoes they ever had for the comfort it provides. One worker even said that "the sole is soft and spongy and easy to stand on or walk for long periods."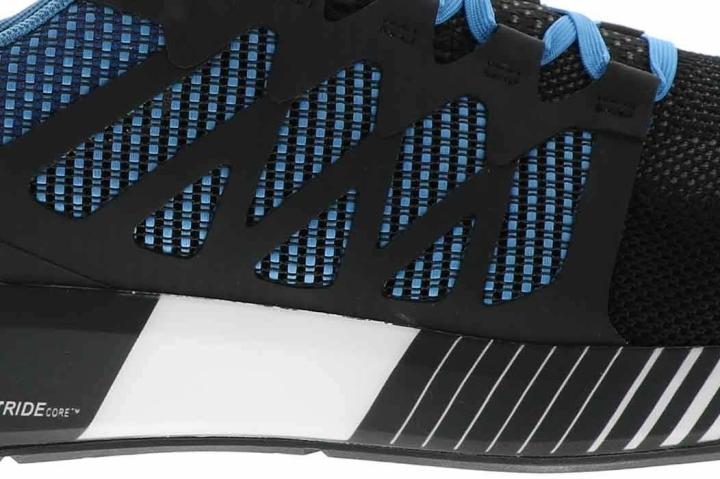 A stylish and sporty-looking work companion
Its cute and stylish facade earned commendations from wearers. While the Reebok Fusion Flexweave Work is a composite toe shoe, it doesn't look like one. A handful of users adore the model's running shoe-inspired looks. Also, its athletic design makes it go well with almost every work outfit.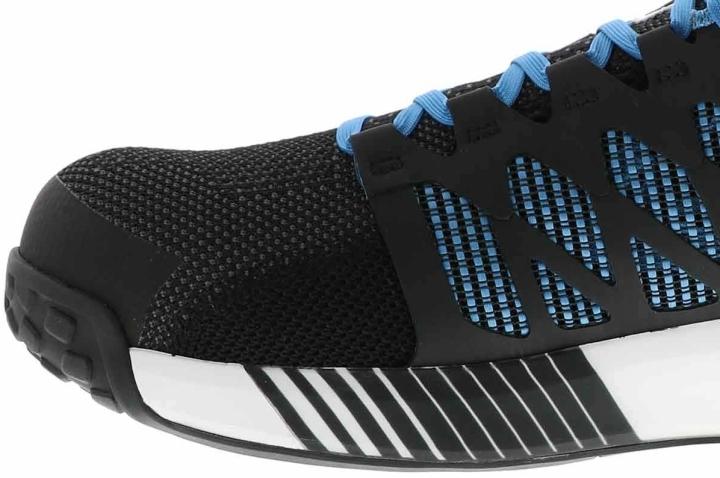 Compare popularity
Interactive
Compare the popularity of another shoe to Reebok Fusion Flexweave Work: