For $100, the Floatride Energy 2 from Reebok is a fantastic value for the price! An amazingly lightweight daily trainer, it also makes one of the most versatile shoes. Its smooth ride feels right on both easy and fast paces and can even go as long as a half-marathon. Stylish enough to double as a casual sneaker, this is a real catch from Reebok!
Pros
Reasonable price
Bouncy ride
Super stylish
True to size
Comfortable upper
Insane outsole durability
Breathable mesh
Cons
Slightly lower drop would be better
Reebok Forever Floatride Energy 2 review
Reebok nailed it! After version 1 of the Forever Floatride Energy, they managed to tweak a good shoe to an amazing versatile daily trainer without ramping up the price.
Spoiler alert: I think this is one of the best shoes out there now in several aspects.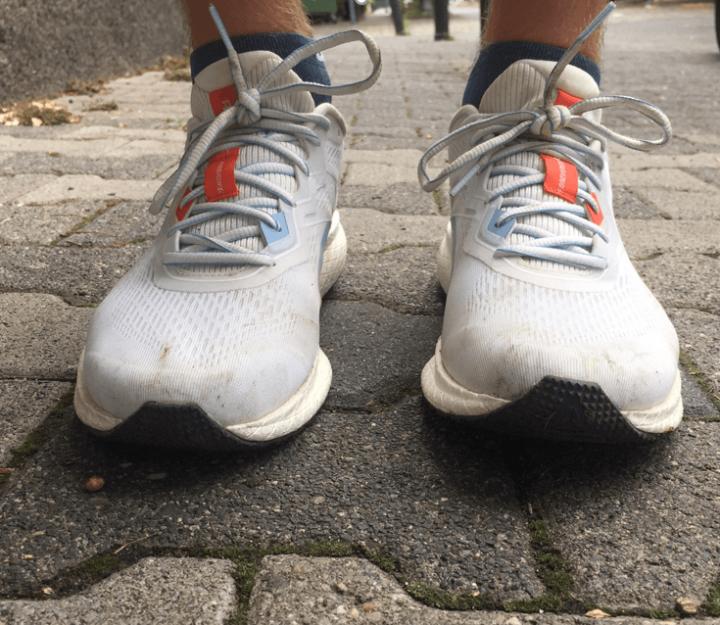 Apparently, it is necessary to exaggerate a little bit here, because the update from version 1 to version 2 is overseen by so many (RW did not even bother to change the review from V1 to V2) since they did not change the midsole and the outsole, but one step at a time.
Note on sizing: The Reebok Forever Floatride Energy 2.0 is an EU 44 and US 10.5, in other brands an EU 44 converts to US 10 and the EU 44.5 converts to US 10.5 [see Hoka and Altra models], Reebok offers EU 44 and 44.5, just stick to your US size (10.5 in my case) - they are true to size!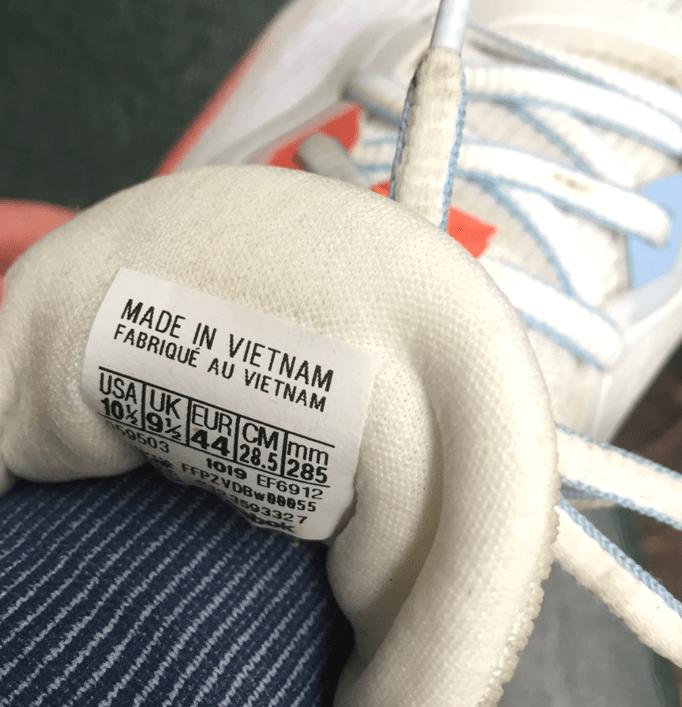 First impressions of the Floatride Energy 2
Usually, if a company does not change too much from version 1 to version 2, I just avoid purchasing it and wait for the next big update.
In this case, I am glad I did not wait. So, what convinced me? First, the looks of the shoe. I think Reebok made a wonderful decision to swap the design and go with the old (retro?) logo.
Secondly, the price - 100$/100 EUR and not even on sale?
I bought them on sale for around 60 EUR. This seems a little ridiculous compared to the tech Reebok built in this shoe. So, my first impressions might be biased by the incredible look and the low price point.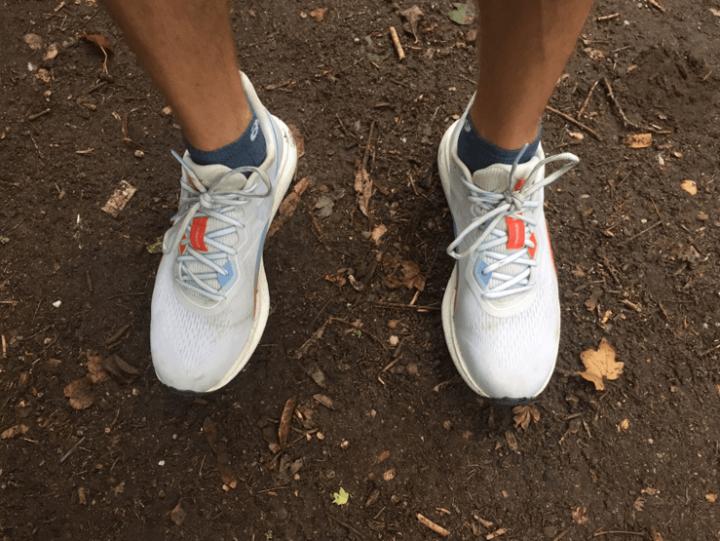 Anyway, the updates Reebok implemented lead to an overall completely different feeling in the shoe from V1 to V2.
Step in is comfortable, the changed upper is a huge improvement, the cushioning around the heel is a little softer and luckily Reebok got rid of the high lacing and gusseted the tongue.
Fit is true to size and the width of the shoe is still spot on (between medium to wide) and the upper should accommodate several foot types.
Upper
This is where all the changes are from V1 to V2 and it is one of the best updates I experienced so far. They changed the look and the upper completely, implementing the new (old) logo, swapped the material.
It is still super light, breathable, and hugs the foot very well without being snug. At some parts of the mesh, you can see through.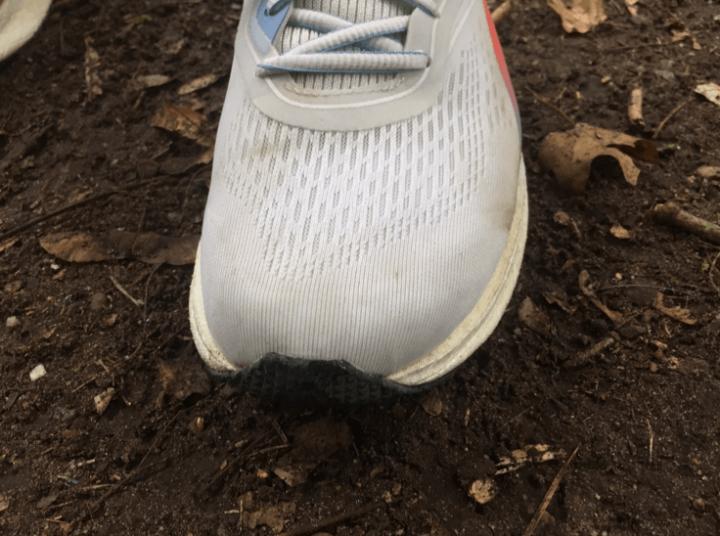 The printed overlays are minimal, and they added a nice pull tab at the heel.
Additionally, the heel collar is now a little higher (this elf ear thing many brands use nowadays) and secures the foot very nicely, without being restrictive.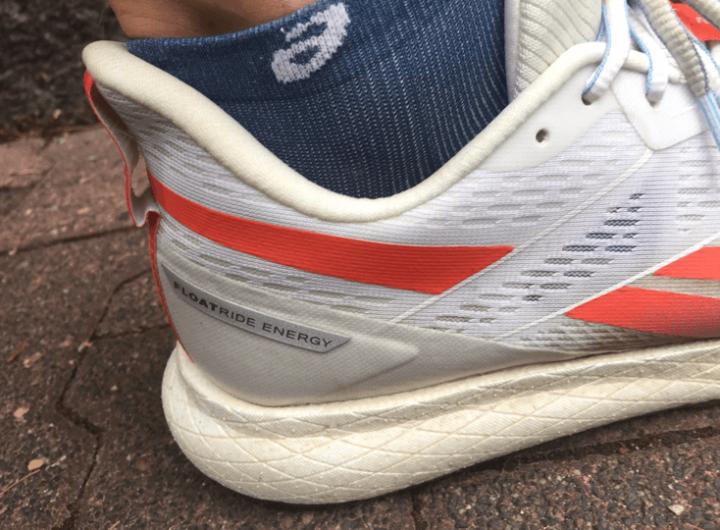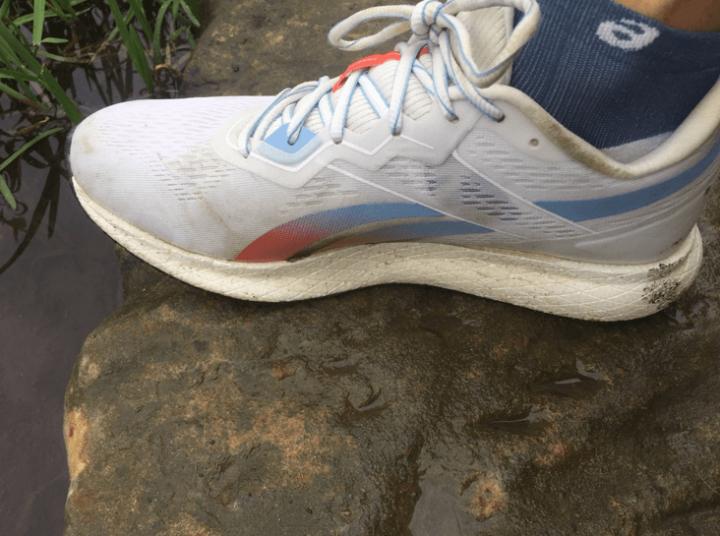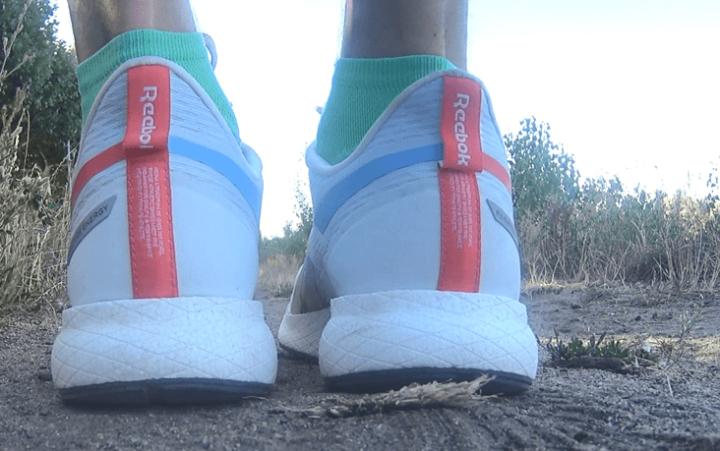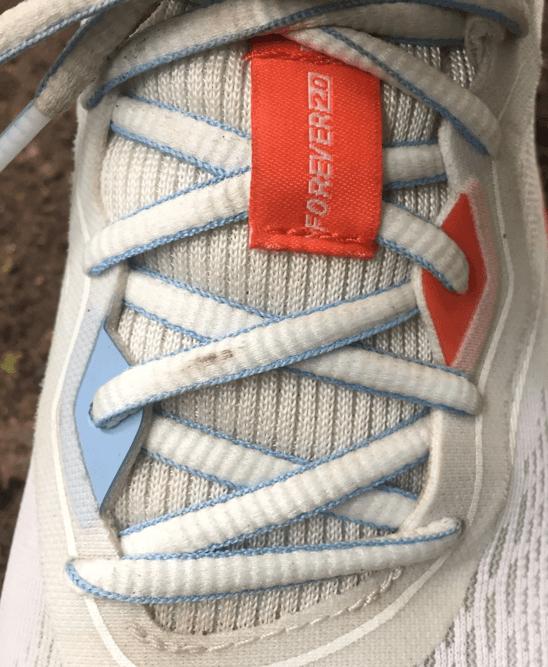 Outsole
Okay, you got me. The outsole is 100% identical to the first version. This means it is still covered in (carbon) rubber. Although it is not new, I think it is worth mentioning that the durability of these shoes is insane.
Wear and tear are minimal, and I would predict that the outsole would last longer than it takes to get a new pair just because they are so affordable.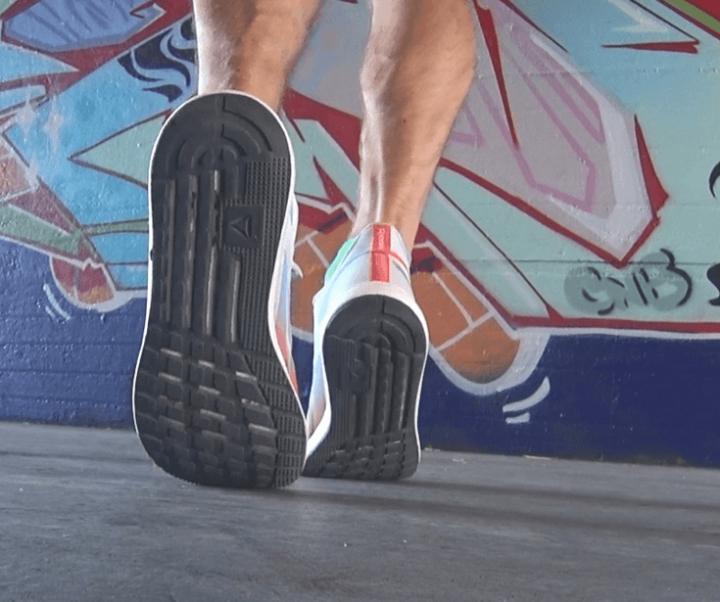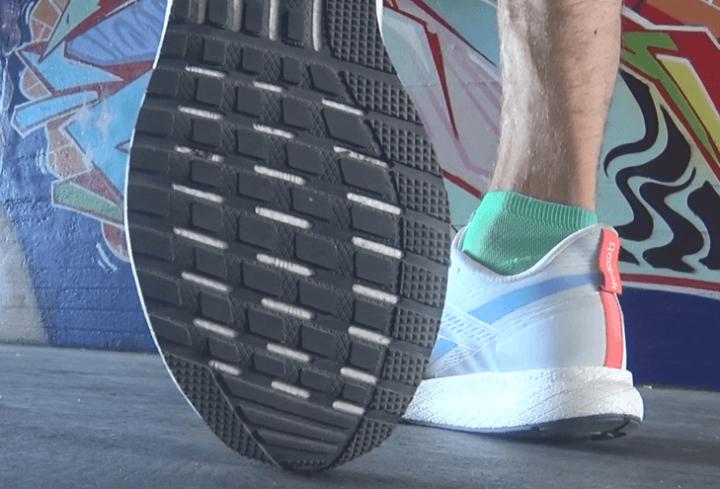 Midsole
Nothing is changed here, but why would they change anything?
The FloatRide foam is super lightweight, bouncy, springy, and offers protection for longer efforts while also enabling you to do tempo runs and fartleks.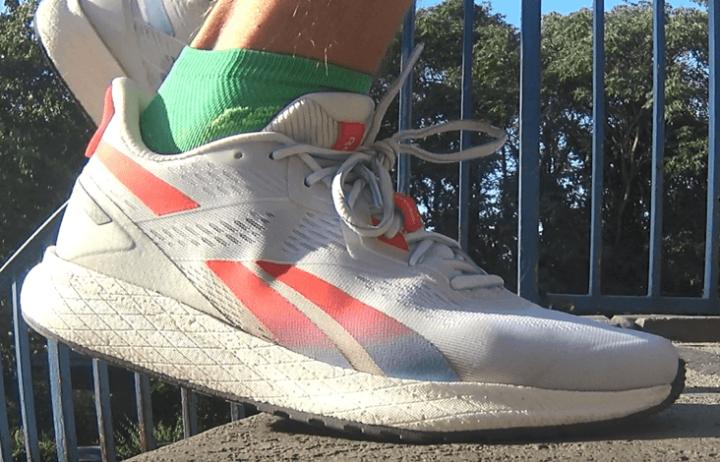 The FloatRide foam is a little like the Adidas Boost technology, just lighter. It consists of fused TPE beads, meaning it is expanded thermoplastic (others use the term Pebax, which you can find in Nike's Vaporfly as well.
That basically says everything about the quality and technology Reebok put in these shoes.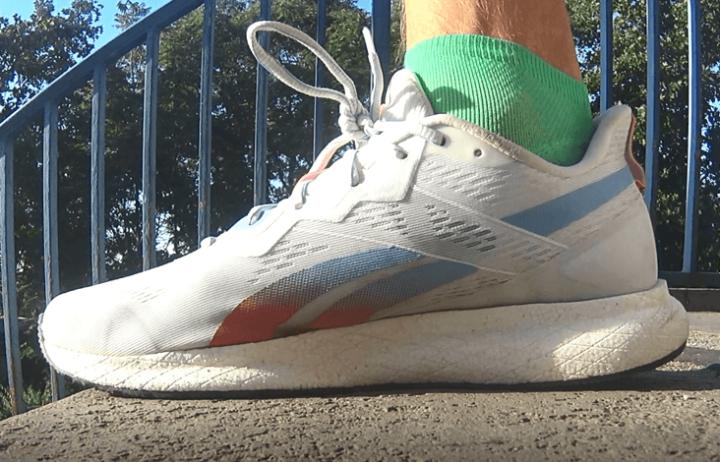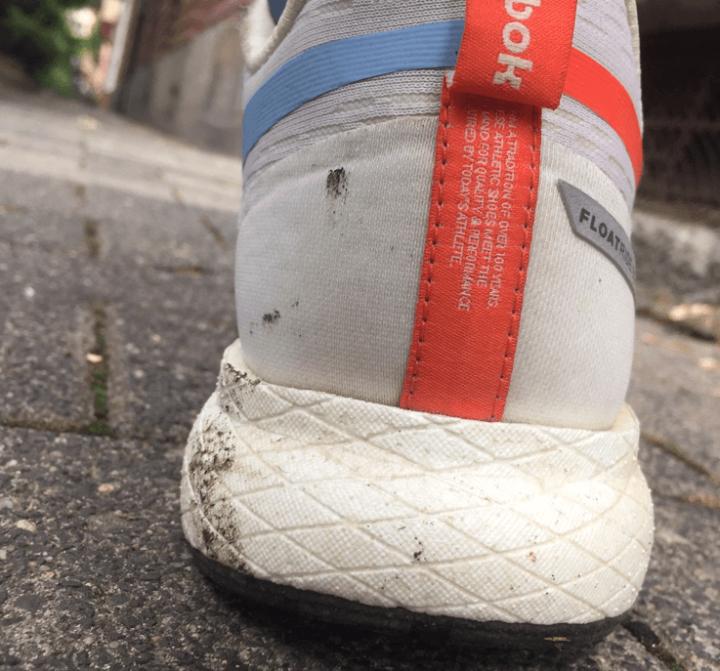 Performance of the Reebok Floatride Energy 2
The ride of the Floatride Forever Energy 2.0 is very pleasing. You have ample cushioning under the heel and a nice lightweight feels in the forefoot.
The ride is smooth and feels good on easy days and faster paces. Although it is categorized as the "forever" run shoe, I think it reaches its limit if the training exceeds 90 - 120 mins.
I would probably not take this shoe out for super long runs but everything in the half marathon training range is fine.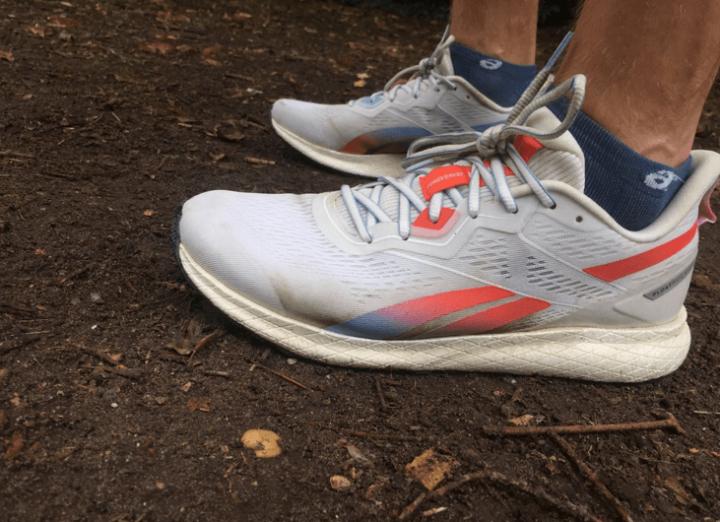 Apart from that, I mentioned the durability before and can just say it will last quite some time. Even the lightweight upper looks very good after 70 miles, except for some dirt on the white shoes.
The overall performance is very good, and I had 0 issues with the shoe so far. No slippage, no sliding around, no blisters or hotspots - it is just very comfortable and stays comfortable during the run.
Dislikes
I am really struggling here and finally got to the point where I asked myself where I would improve the shoe.
If I could change anything, I would shave off 1-2 mm in the heel and put them under the forefoot, just for a lower drop and a little more cushioning under the forefoot. However, this is it for dislikes.
Final thoughts
For a more than a reasonable price, you can get a very versatile can-do-it-all daily trainer for training and racing up to a half marathon.
Moreover, I can see this shoe fit for some fitness sessions and even casual wear since it is so good-looking.
I really like the update and the thought Reebok put into these shoes and can see myself enjoying them for plenty more miles. I can highly recommend this shoe and have a great time running in it.