Fitness enthusiasts gave their highest regard to Reebok Flexagon Energy for its lightweight comfortability, true-to-size-fit, and trendy design. On the contrary, some find its cushioning, width, and outsole unsatisfactory. Still, a significant number of wearers were all praised for the versatility and quality offered by this offering from Reebok.
Pros
Lightweight comfortable
Aesthetically design
True-to-size fit and sizing
Comfortable out of the box
Very affordable
Supportive
Good breathability
Well-constructed
Cons
Insufficient underfoot padding
Narrow and tight fit
Lacks outsole grip
Who should buy the Reebok Flexagon Energy
Flexagon Energy provides folks in the fitness sphere with a shoe that would allow them to move effortlessly and quickly. It is a solid choice if:
You are in a situation for some reason wherein you need to purchase a new pair for immediate use, and you want a shoe that does not require a break-in period.
Budget is an issue, and you are after a trainer that is priced fairly and at the same time offers remarkable comfort.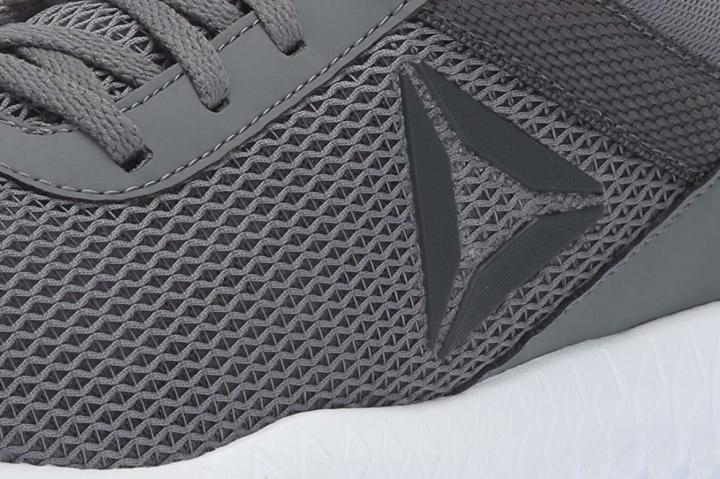 Multidirectional outsole grip
The sole unit of the Reebok Flexagon Energy serves as both the outsole and the midsole. The bottom section is more rigid than the upper part, withstanding abrasion. Flex grooves promote natural foot motion for a smooth heel-to-toe transition. The tread pattern on the underside provides traction for multidirectional movements.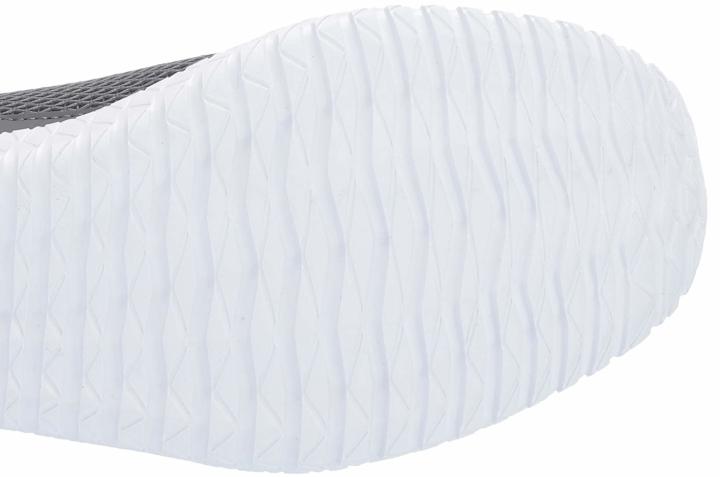 Full-length cushioning
Like all workout shoes, the Reebok Flexagon Energy employs a full-length foam midsole. This compound is soft to cushion impact but instantly bounces back to its original form, ready for the next step.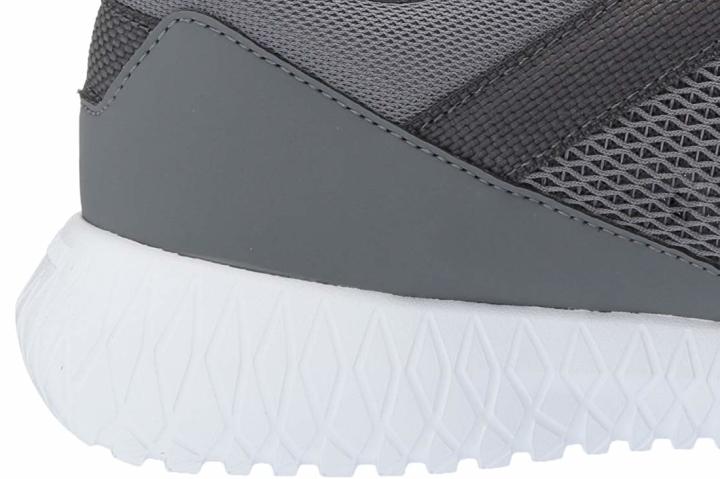 Breathable upper
The Reebok Flexagon Energy is equipped with a mesh upper. This fabric is soft and the netted appearance helps keep the interior aerated. The outside of the collar is covered in a tightly woven mesh which helps in providing ankle support.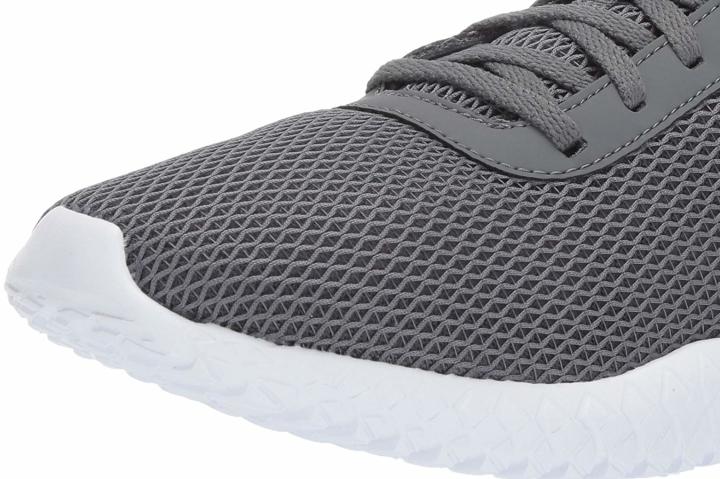 The Reebok Flexagon Energy's overlays
Synthetic overlays protect the eyestay from premature ripping associated with regular lacing adjustments. An overlay also forms an external heel cup that secures the rearfoot and prevents it from sliding inside the shoe.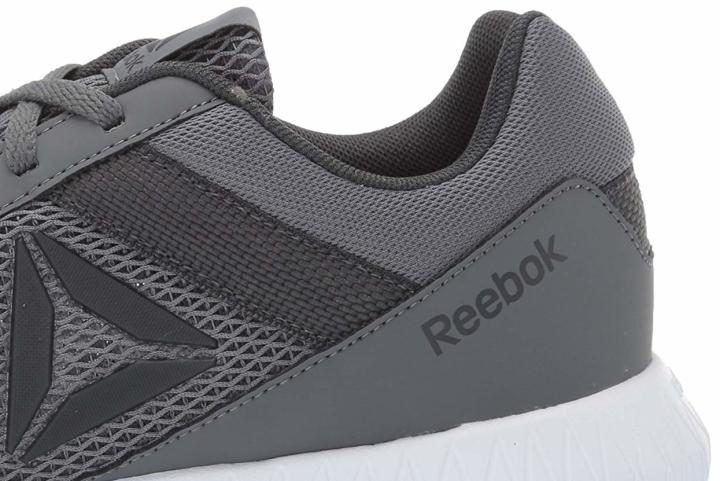 Snug lacing system
The lace-up closure provides a way for wearers to adjust the snugness at the midfoot. As for the locked-down feel, the plush tongue and collar help with that.