Who should buy the Reebok Ever Road DMX 3
The Reebok Ever Road DMX 3 might benefit you if:
You are looking for a walking shoe that does not fall short of style.
A shoe that would not tire your feet with its weight is what you prefer.
You are after a walking companion with the ability to reduce foot discomfort.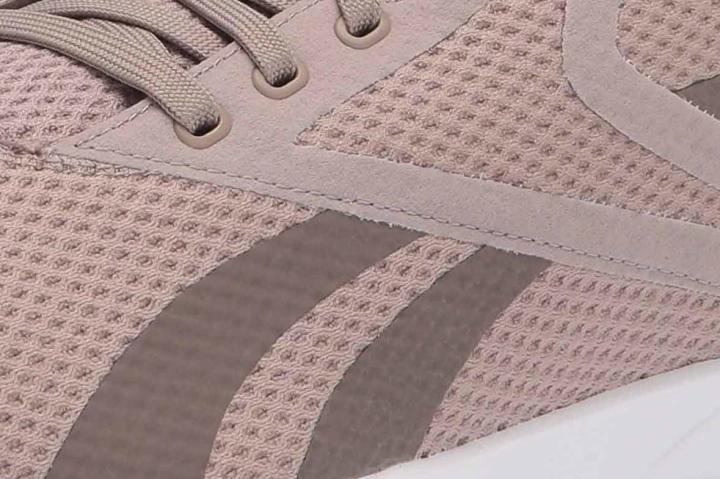 Who should not buy the Reebok Ever Road DMX 3
Wearers looking for a walking shoe sturdy enough to last long might have to look past the Ever Road DMX 3. An individual says that his pair started showing signs of wear after only a few months. Also, this offering by Reebok might not appeal to those who love to collect and wear shoes of the same model but in different colorways because of the limited colors they could choose from. They might want to have look at other walking shoes by Reebok and see which of them would fit the bill.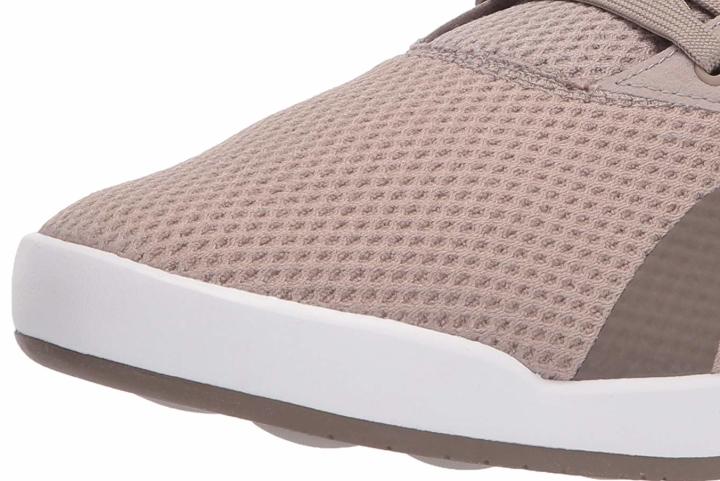 A cozy foot cradle
Plenty of Reebok Ever Road DMX 3 users praise the shoe's excellent comfort. Based on reports, this walking shoe offers an experience that "feels like you are walking on air."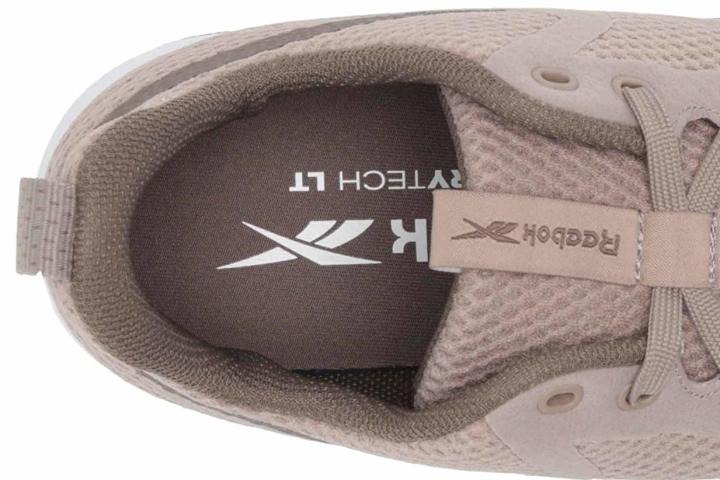 One ecstatic owner even blurted that the shoe's cushioning system hit every part of his foot perfectly. This shoe also provides a kind of comfiness that could last the whole day.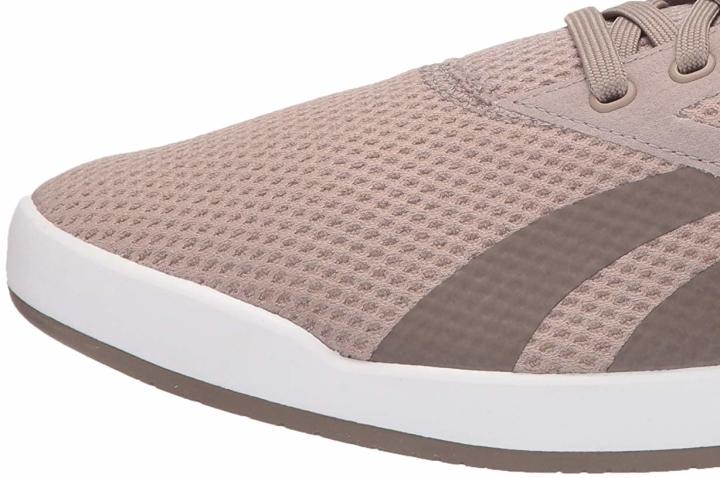 Well-fitting experience
Some wearers lauded this walking shoe for the cozy fit experience it provides. It has also been reported that this Reebok pair fits true to size and has no pinching issues.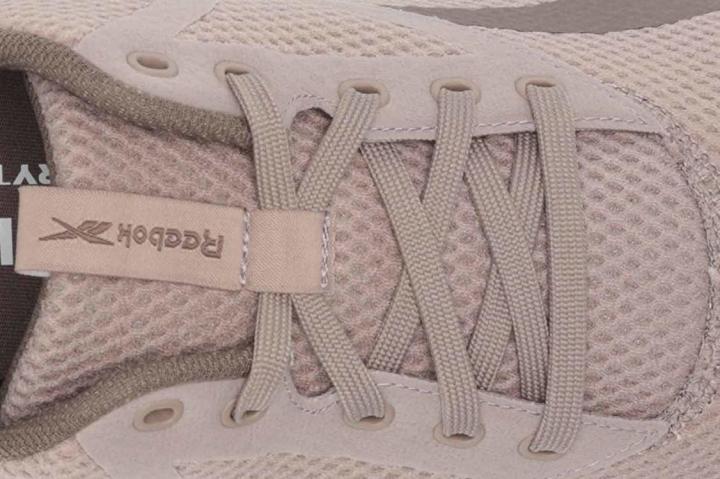 Appealing and neat
Several wearers of this Reebok walking shoe find this pair to be aesthetically appealing. Those who love to wear shoes with a simple and neat design will easily fall in love with its "very stylish" "good-looking", and uncluttered facade. This shoe "looks good with casual wear" and can be a great weekend companion.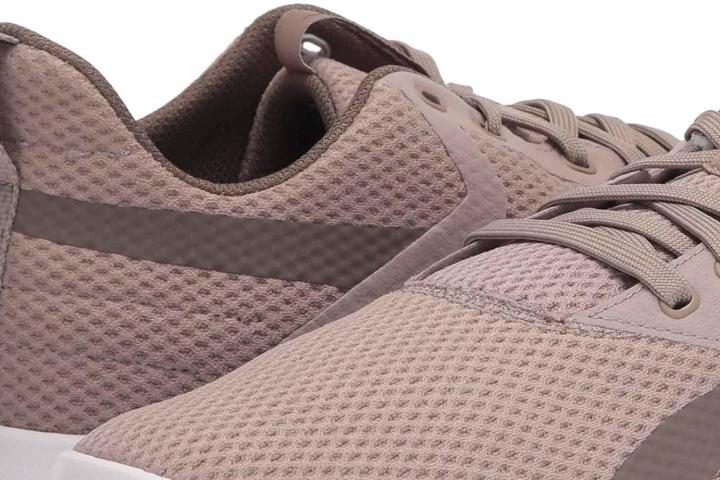 The lightness of Reebok Ever Road DMX 3
A handful of wearers find this walking shoe lighter than expected. The shoe earned the admiration of owners for its lightness as it allows them to walk free of foot stress and fatigue.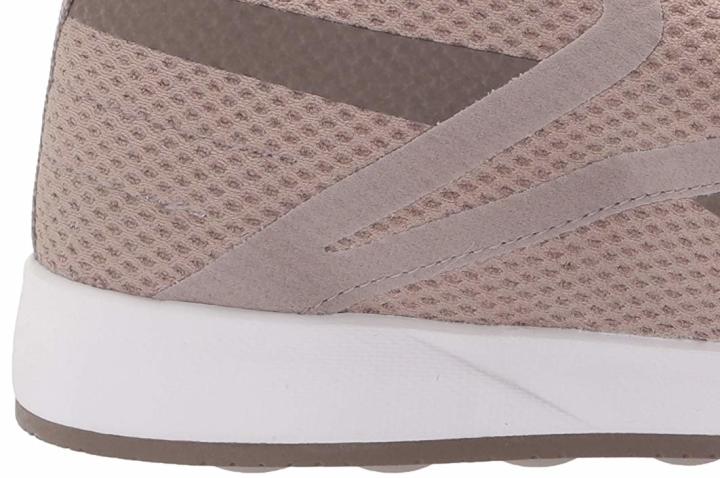 It alleviates pain
A few users with foot issues claim that the discomfort they feel lessens when they wear the Ever Road DMX 3.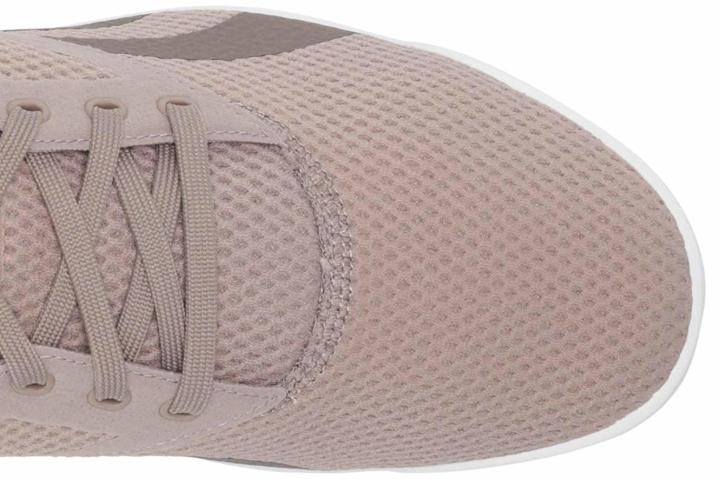 Worth every penny
Thanks to the comfiness, beautiful design, and other benefits of Ever Road DMX 3, A couple of buyers find this walking sneaker to have excellent value for money.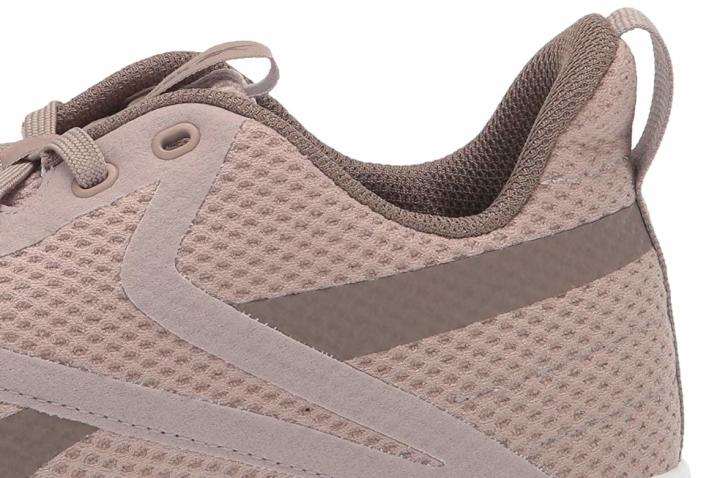 Moreover, the shoe has also attracted owners to go back to the store and purchase a second pair because of the many positive qualities it provides.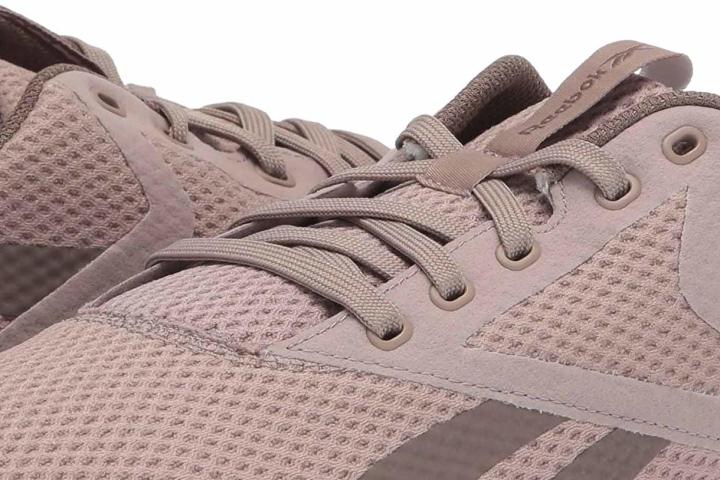 Compare popularity
Interactive
No popularity data available for this shoe at the moment.