Who should buy the Reebok Esoterra DMX Lite
The Esoterra DMX Lite accommodates the shape and proportions of women's feet. This trainer is for everyday walking and casual use. It is a solid choice if:
Work or other day-to-day activities require you to be on your feet for lengthy periods that you need a shoe that offers lasting comfort.
You are looking for a shoe that accommodates doctor-prescribed heel inserts to alleviate foot, leg, and back problems.
Your job requires you to change footwear every so often that you want a shoe that provides quick slip-on and slip-off action.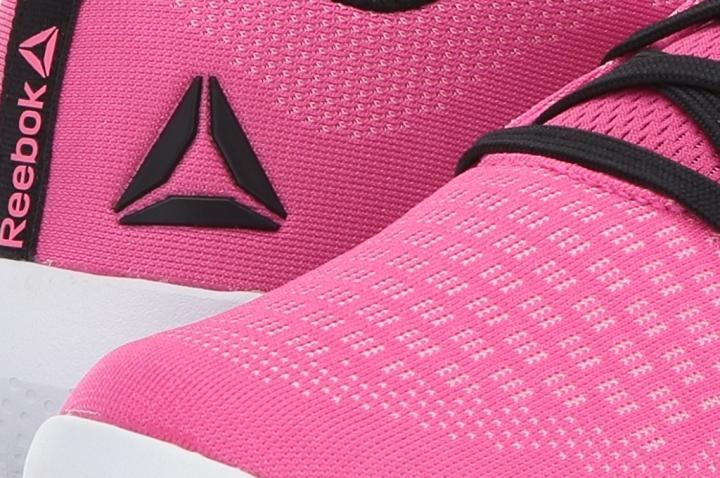 Transition made easy
The bottom of the Reebok Esoterra DMX Lite is made of EVA. The outsole is part of the midsole. This keeps the shoe's construction light and sleek.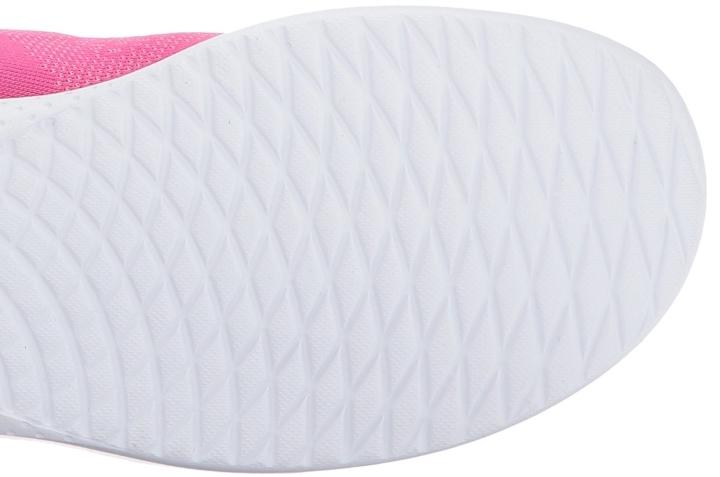 It features a beveled heel and promotes a natural walking stride. It allows for an easier transition during the heel-to-toe roll phase.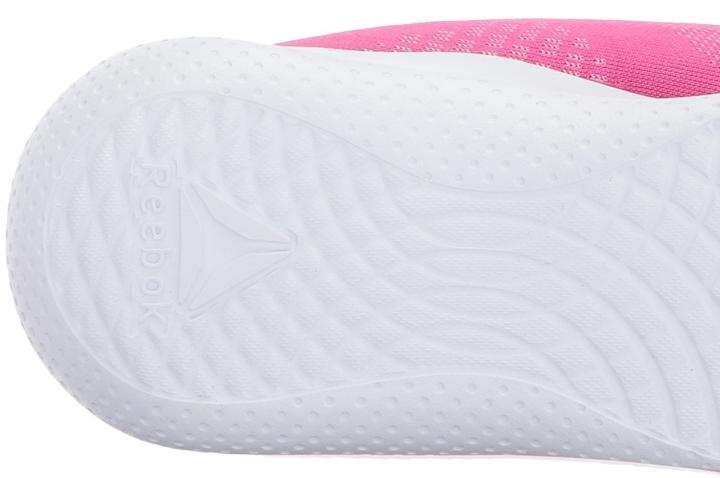 Protection against impact
The proprietary DMX moving air technology is the main star of the midsole of the Reebok Esoterra DMX Lite. It provides adaptive cushioning by moving air to where the pressure is. This setup protects the foot from impact. It is coupled with a soft EVA foam, a material resistant to stress-cracks, water and UV damage, and low temperatures.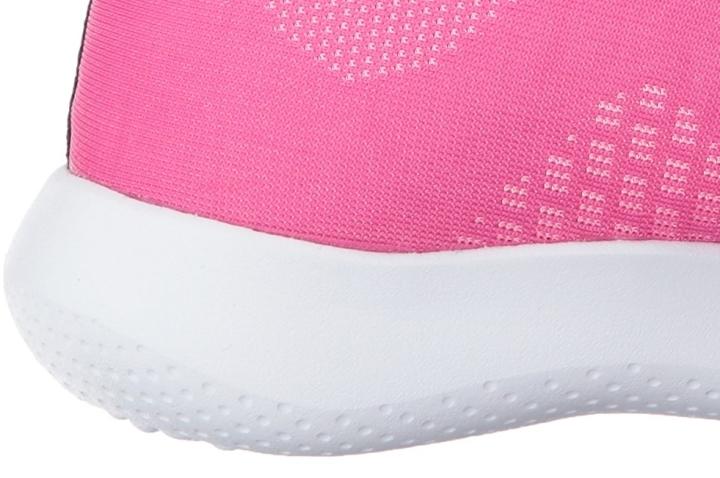 The midsole also serves as the outsole. Despite the minimalist approach, this one-piece build still attenuates shock and steadies the foot. This also serves as the outsole.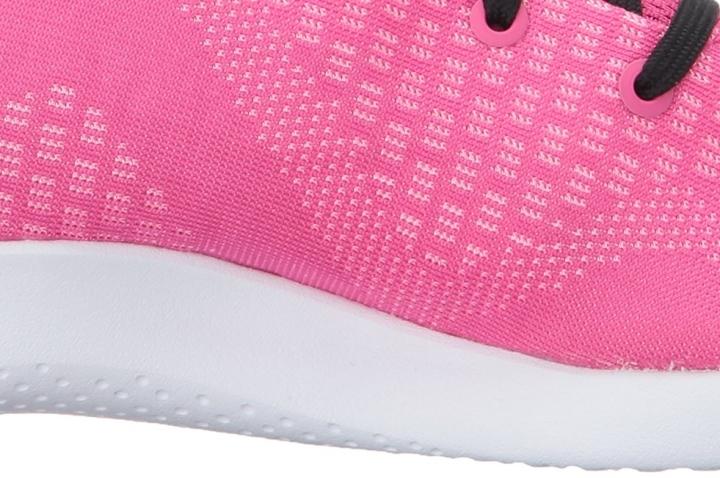 The Reebok Esoterra DMX Lite's upper
A no-sew mesh upper maintains the lightweight nature of this walking trainer from Reebok. It is snug-fitting and breathable.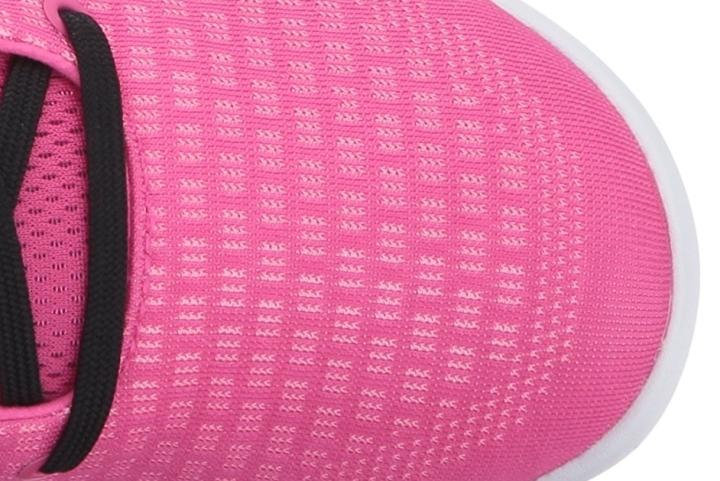 The heel is free of a counter. It has been replaced with webbing that delivers smoother slip-on and off action.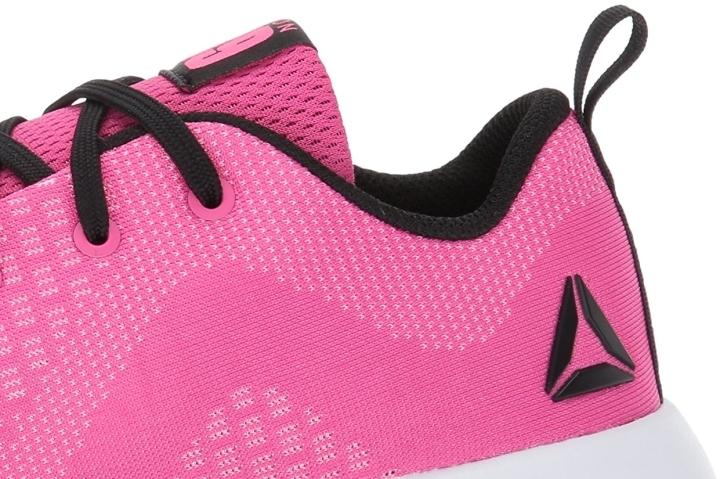 Amplified lateral support
Its traditional lacing system allows the wearer to adjust the fit. It also boosts lateral support as the sides are pulled taut when tightened.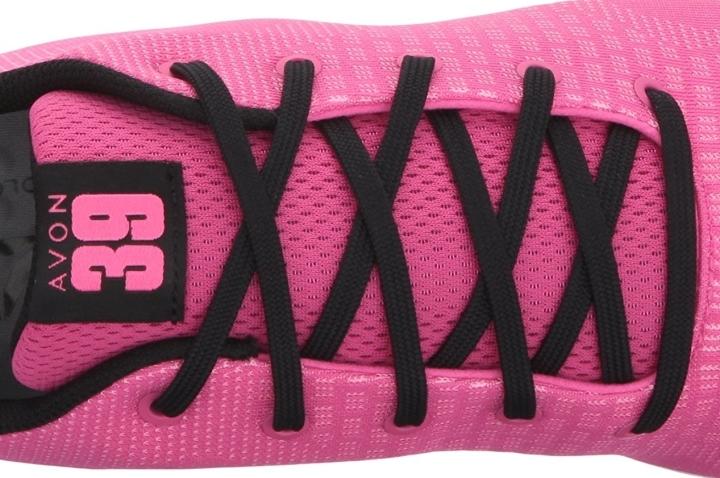 Compare popularity
Interactive
Compare the popularity of another shoe to Reebok Esoterra DMX Lite: