One of the best CrossFit shoes in the market, the Reebok CrossFit Nano 6.0 is well-praised by wearers, thanks to its stability during heavy lifts, flexibility for cardio-centric activities, and aesthetic design. However, there were conflicting views about its durability. Despite that, this trainer came as highly recommended for the many benefits the CrossFit community enjoys from it.
Pros
Roomy toe box
Snug heel section
Great forefoot flexibility
Appealing design
Stable
Cons
Durability issues
Unstable insole
Who should buy the Reebok CrossFit Nano 6.0
Engineered with a host of innovative materials and technology to meet the needs of fitness enthusiasts, the CrossFit Nano 6.0 is a solid option if:
You are looking for a reliable companion for rope climbing activities.
You are after a shoe that is great to use in workouts such as pushups, burpees, and other similar activities.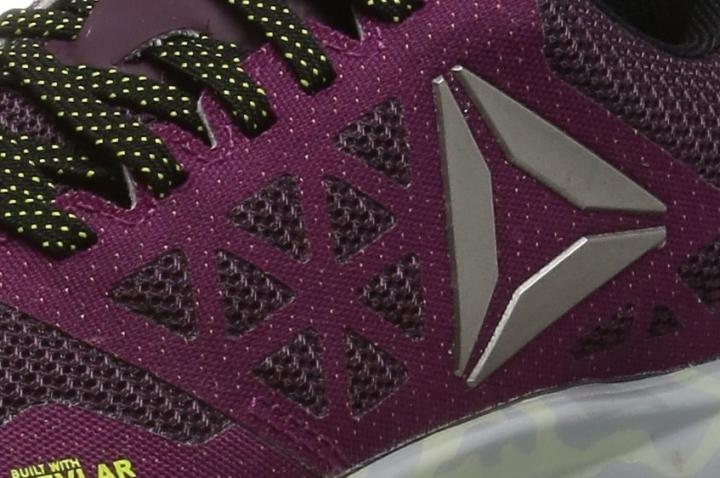 Stabilized and protective outsole
At the forefoot, the Metasplit innovation can be seen. Wearers say that this allows the platform to move naturally with the foot by mimicking the actions of the metatarsals of the foot.
A gum rubber outsole protects the underside of the Reebok CrossFit Nano 6.0. Its razor blade tread pattern delivers an exceptional grip while the larger lugs adorn the heel and promote steadiness.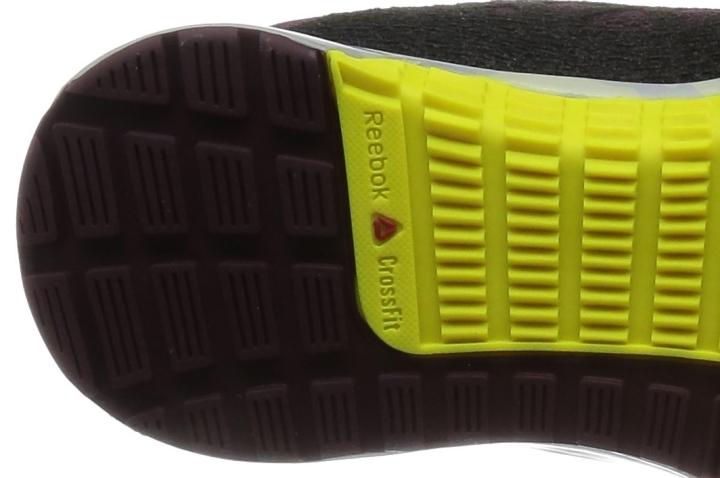 Abrasion-resistant medial side
The RopePro technology is placed on the medial side of the midfoot. This element bites the rope down and effectively helps rope climbers with rope ascents. It also prevents early deterioration of the midsole due to abrasion.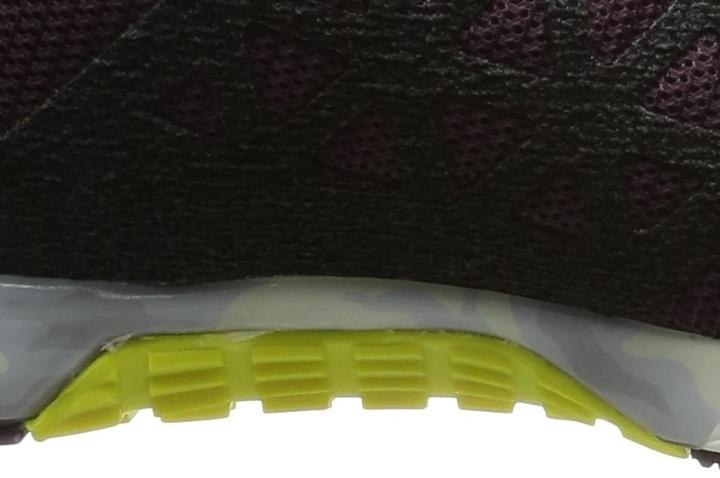 Shock-absorbent midsole
The Reebok CrossFit Nano 6.0 features a CMEVA midsole. This compound is lightweight, compact, and has a low-profile construction. It does not easily compress to support the user during heavy lifting. This does not take away its ability to absorb shock.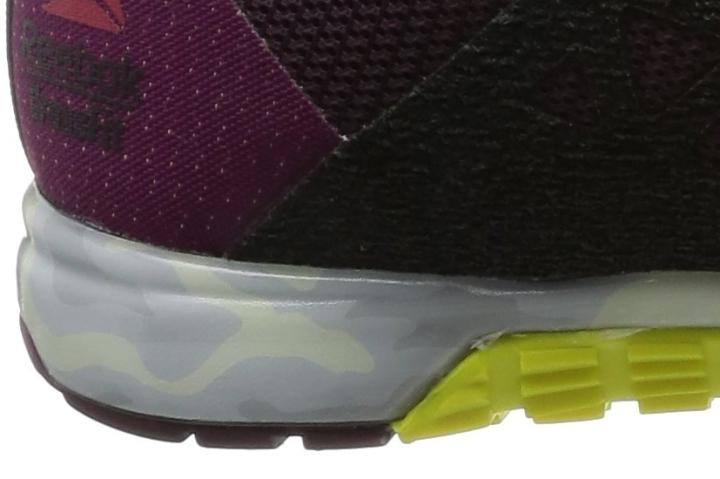 The Reebok CrossFit Nano 6.0's upper
The Reebok CrossFit Nano 6.0 employs a mesh upper with Kevlar infused in critical areas. The mesh helps ventilate the foot chamber while the sandpaper-textured Kevlar overlays prevent the fabric from ripping or tearing.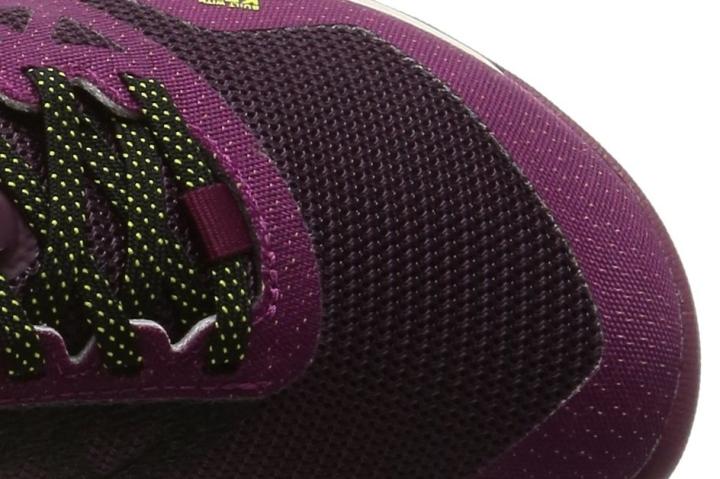 This model features a Powerlaunch toe box that gives more room for the toes to spread. Those who do a lot of toe drags are happy that this shoe has the DuraGrip layer on the toe box. This effectively protects the toes during pushups, burpees, sled-pushes, and the likes.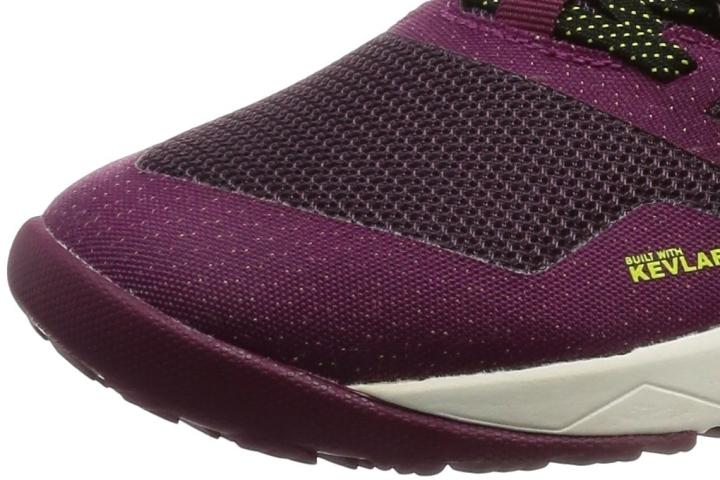 The CrossFit Nano 6.0 features a traditional lacing system.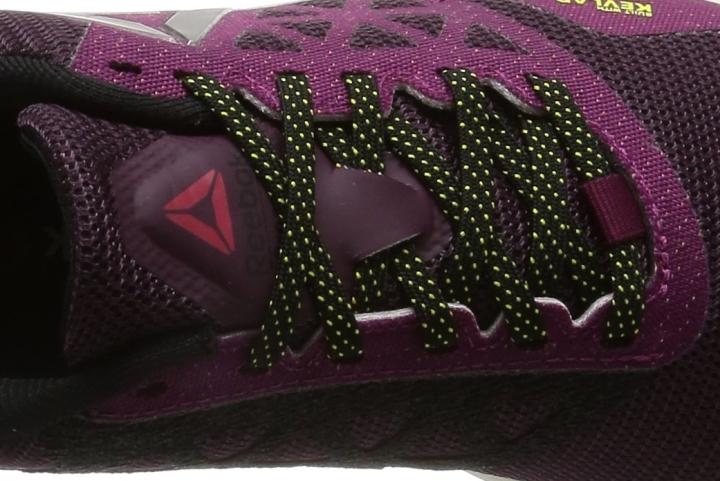 Snug rearfoot section
The interior is lightly padded. Gymgoers say that this keeps them comfortable and the fit snug.