Who should buy the
Reebok Ardara 2
The Reebok Ardara 2 is a solid choice if:
You prefer a walking shoe that hugs your feet comfortably.

You are looking for a shoe that is worth every penny for its performance and beauty.

A shoe that would not weigh your feet down is what you prefer.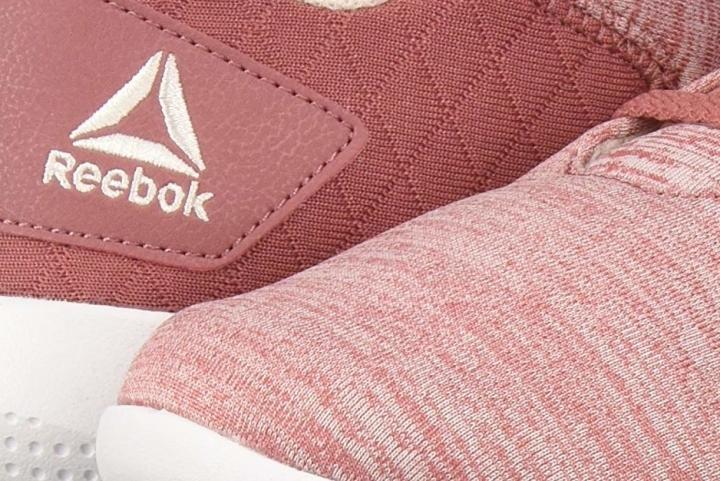 Who should not buy the
Reebok Ardara 2
The Ardara 2 might not be ideal for wearers who have been sustaining some foot rubbings lately with their previous pair. Some owners of this shoe lament that they suffered from blisters and chafing while using this shoe. Also, those with a limited budget to spend on replacements might not like the long-lasting ability of this Reebok pair. A few buyers have questioned the durability of the product because they deemed that it was constructed with flimsy materials. They might want to have look at other walking shoes by Reebok.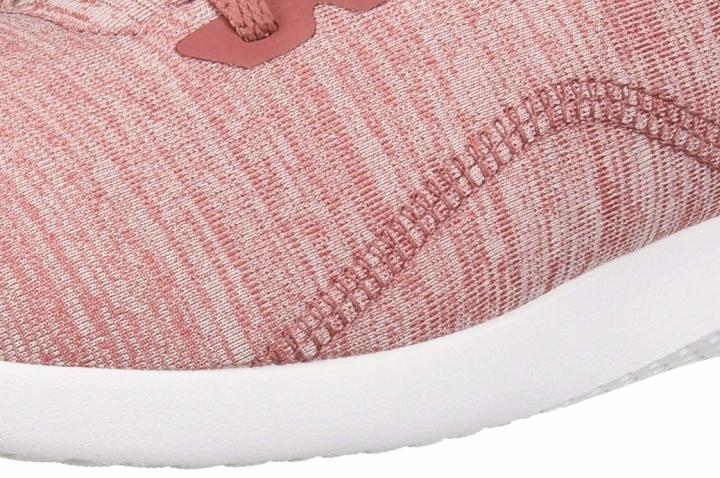 The lasting comfort of the
Reebok Ardara 2
A lot of owners are satisfied with the comfort they feel when wearing the Reebok Ardara 2. Whether they wear them for leisurely walks or at work, they can't help but notice the lasting comfiness the shoe provides.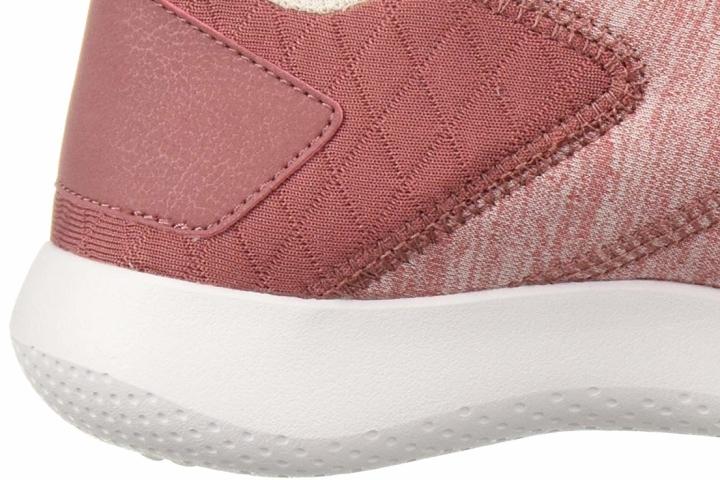 It fits really well
Many users describe the fit of this pair of walking shoes to be perfect. A wearer even expressed delight that the shoe fits true to size.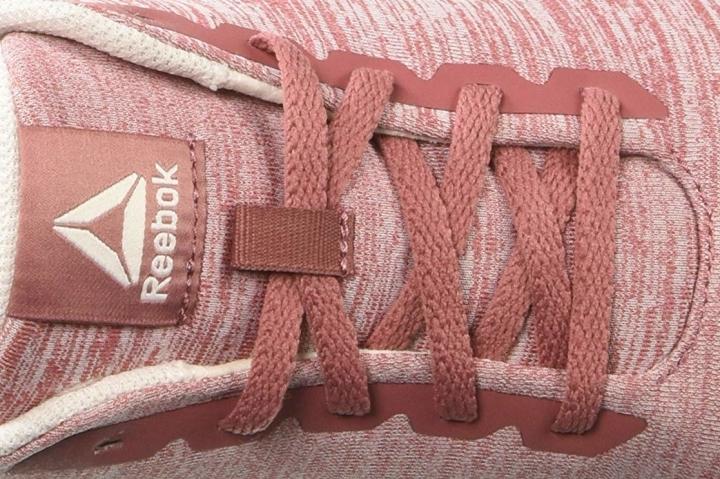 No break-in period required
Some also reported that this walking shoe offers comfort straight out of the box. Owners delight that they do not have to break in the shoes to enjoy its comfiness.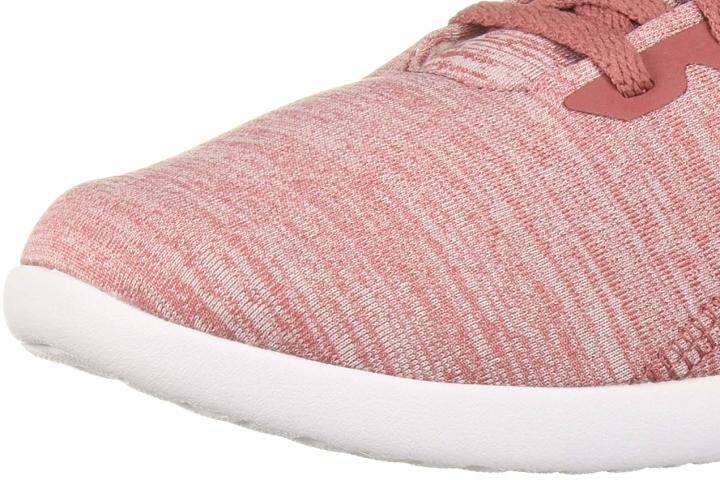 Fair and square
Several owners appreciate that Reebok priced the Ardara 2 reasonably given its overall performance and stylish design.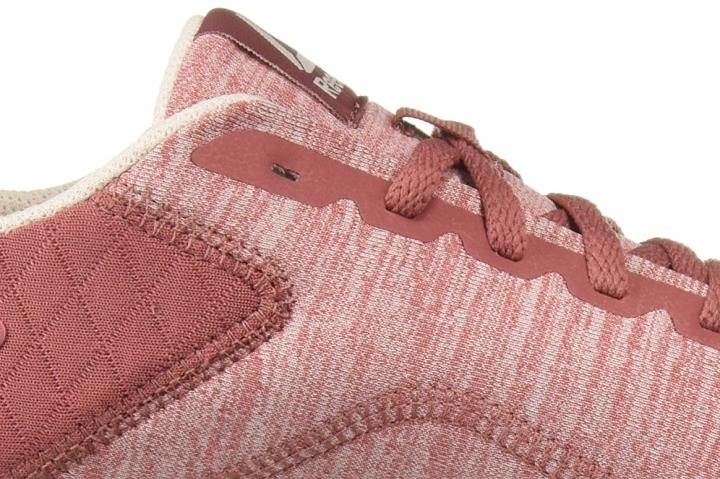 The purpose of the
Reebok Ardara 2
Whether for walking the distance or doing light workouts, the Reebok Ardara 2 brought joy to a significant number of wearers.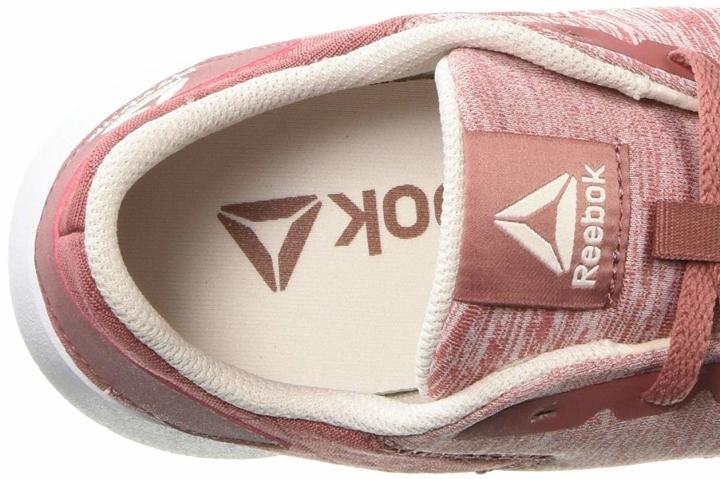 Light and breathable
Thanks to the mesh upper of this Reebok walking shoe, its lightness pleases several people. Furthermore, its soft and light materials deliver ventilation to keep a fresher and healthier foot environment.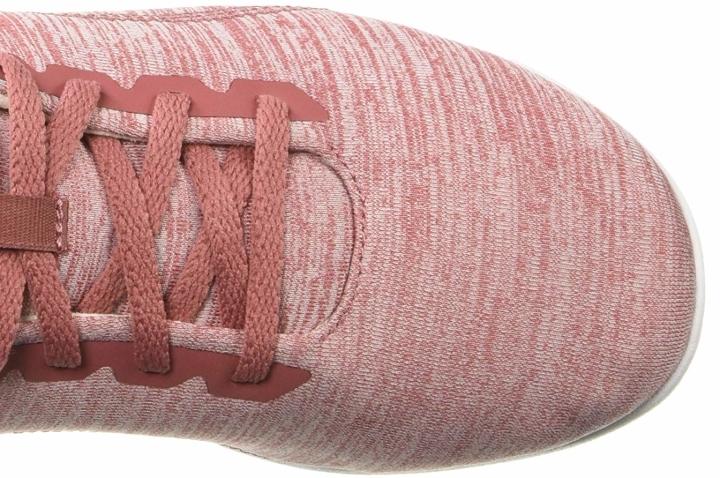 Clean and sharp design
The sharp and neat-looking facade of this shoe is greatly admired by several wearers. The style and beauty that the Reebok Ardara 2 carries appeal to them so much.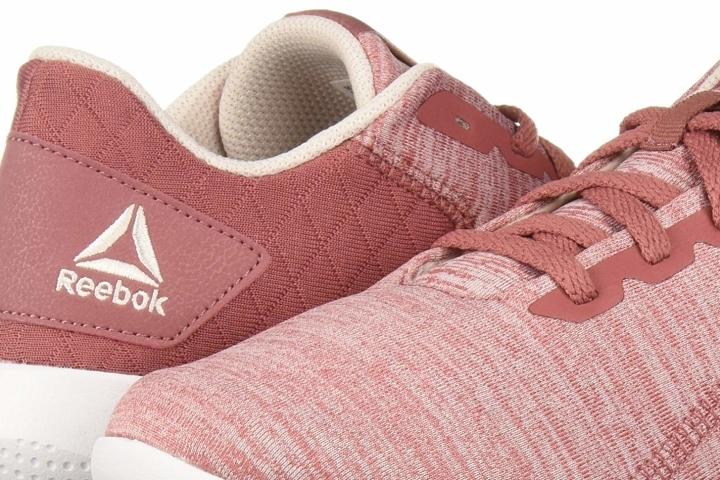 A great gift idea
A lot of those who purchased the shoe for their loved ones are so happy that this Reebok pair put a smile on the recipients' faces. Many of them love the shoe for its cute design and the pleasant walking experience it provides.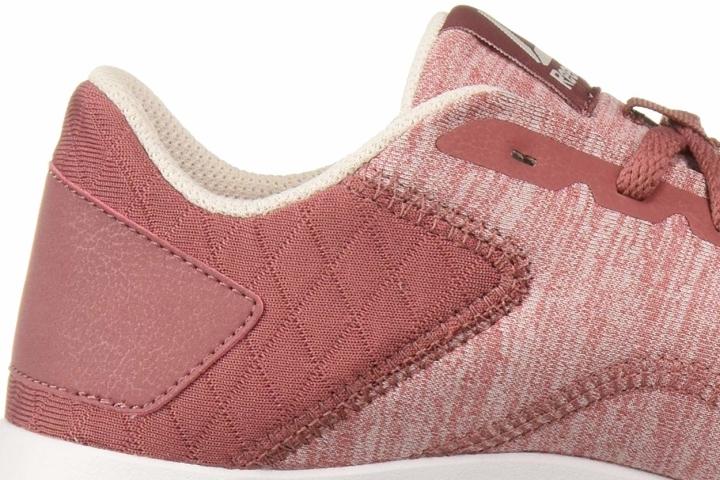 Compare popularity
Interactive
No popularity data available for this shoe at the moment.