Complimented for its appealing style and comfort, the PUMA TSUGI Blaze is a suitable companion for workout activities and everyday wear. However, concerns loomed about the shoe being burdensome to put on, especially for users with wide foot profiles. But despite unfavorable remarks, the shoe remains recommendable for its other traits.
Pros
Versatile
True to size
Appealing design
Satisfactory colorways
Cons
Narrow opening
Fit issues
Lacks arch support
Mediocre insole
Who should buy the PUMA TSUGI Blaze
"Tsugi," a Japanese term that means "next", fits the shoe appropriately since it banks on the success of the Blaze of Glory sneaker. Integrated with technology that improves performance, the PUMA TSUGI Blaze is a solid choice if:
Your exercise regimen includes a variety of workout activities.

You are into a fitness routine that requires toe balancing.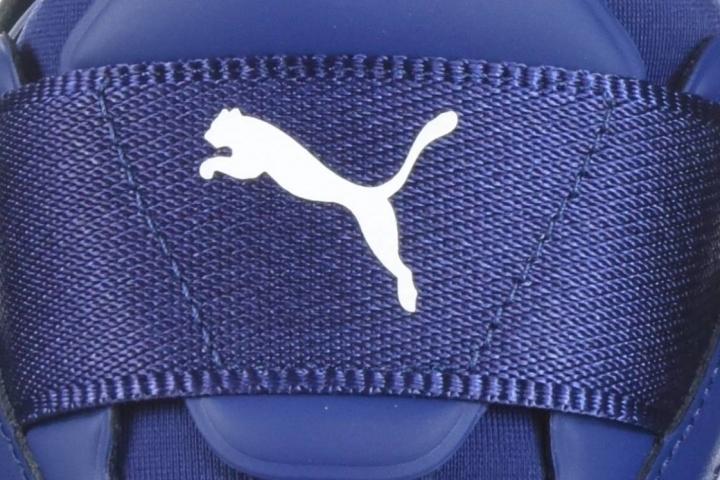 Enhanced outsole grip
The TSUGI Blaze utilizes rubber for the outsole. This compound is flexible and hard-wearing. It features a razor-edge design that increases the surface area which results in better traction on most surfaces.
It extends partially to the front of the toe box and serves as protection, especially during workouts that require the user to push off or balance from the toes.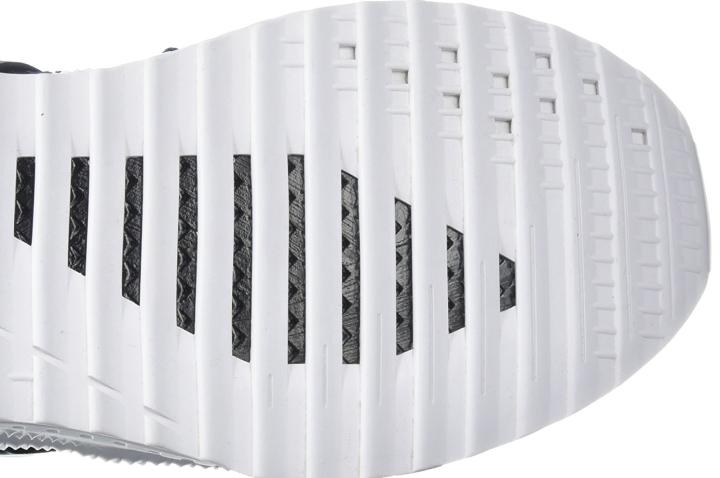 Shock-absorbent midsole
This PUMA training shoe uses IGNITE, a proprietary foam made from polyurethane. PU is lightweight and durable. It absorbs shock and returns the force of impact as energy to quickly push off the ground. This material is stable in both hot and cold conditions which means that its firmness remains unaffected by varying temperatures.
A portion of the foam—in the midfoot section—extends upwards. This extension provides additional support for side-to-side movements.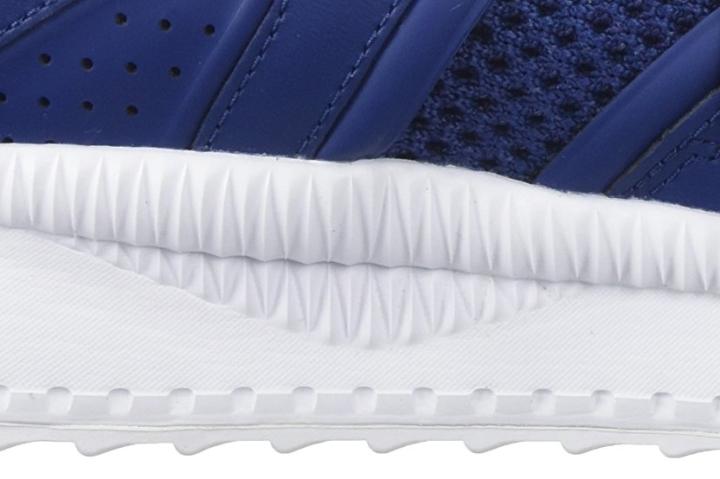 Stylish upper
The PUMA TSUGI Blaze features neoprene, a type of synthetic rubber that maintains its elasticity in varying conditions. It gives the shoe its cleatie-like design and snug fit.
A knitted material lines the outside of the upper, contributing to an aesthetic appeal. The toe box has a suede, soft molded overlay that protects the knitted fabric from snagging.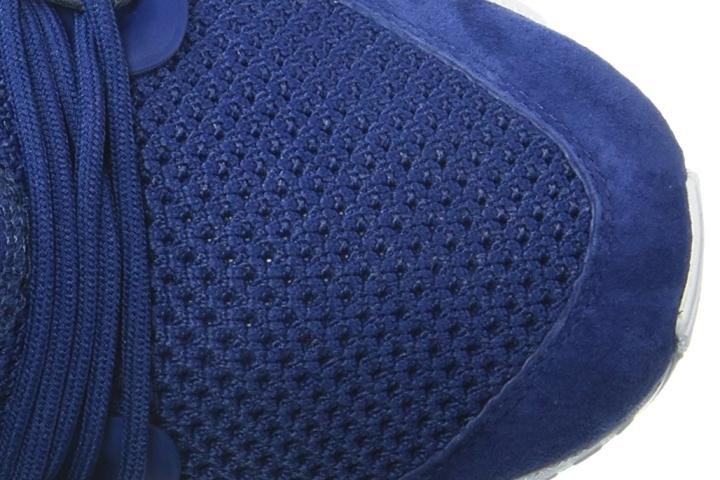 Snug lacing system
Dual panels make up the lacing system of the shoe. Round laces pass through the eyelets on the side structures and a slot on the tongue. Pulling on the laces allows the upper to wrap the foot more thoroughly, delivering a snugger fit. This construction adds lateral support to the TSUGI Blaze.

Dual heel support
At the back of the shoe are two structures that deliver heel support. In place of a heel clip, it features a woven heel gore and an elastic heel wrap with the PUMA logo emblazoned on it. These structures anchor the heel to the midsole and prevent it from slipping out of the shoe accidentally.