Considered a very reliable training companion and commended for its excellent comfort and fit, the PUMA Tazon 6 FM received praises from several enthusiasts. Many aficionados also applauded the shoe's support, lightweight, and durability. While some complained about some features, most reviewers commented the shoe to be a worthy investment.
Pros
Indoor and outdoor suitable
Comfortable out of the box
Excellent support
Suitable for weightlifting
Quality and durable materials
Value for money
Wide range color scheme
Cons
Insufficient ventillation
Stiff cushioning
Insole durability issues
Requires break-in period
Who should buy the PUMA Tazon 6 FM
Like other models in the series, the PUMA Tazon 6 FM's upper also features synthetic leather material that provides comfort and durability. It is a solid choice if:
Your daily activities require you to spend a lot of time on your feet.
Your exercise routine has a lot of squats and deadlifts in it.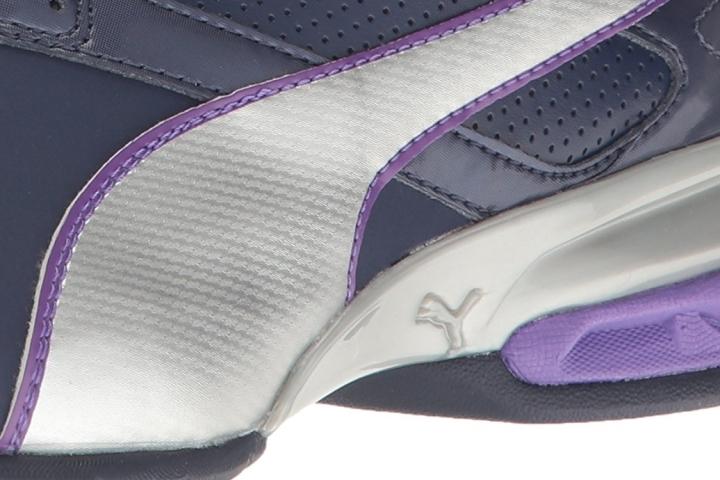 Slip resistant-outsole
This workout shoe from PUMA utilizes a grippy rubber outsole that provides slip resistance and protection from abrasion. The geometrical pattern of the unit features multi-directional treads that grants added traction during various types of movement.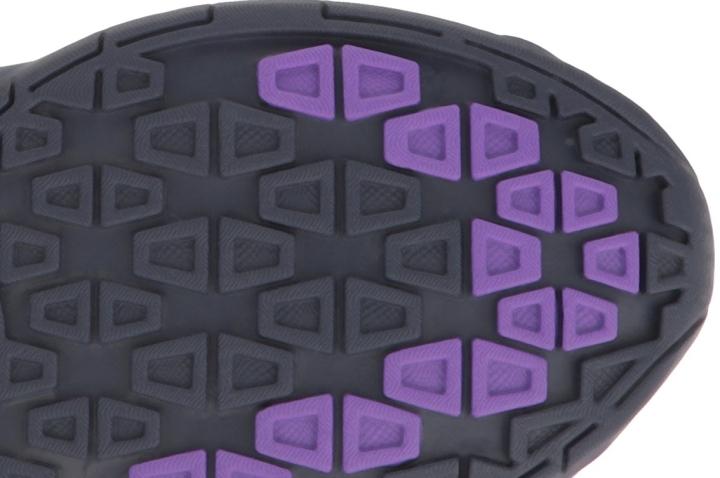 Shock absorbent cushioning
The low-profile midsole of the PUMA Tazon 6 FM provides a close-to-the-ground feel to the wearer.
The cushioning of the shoe relies on a Soft Foam sock liner, which offers a smooth yet plush feel under the foot. It works together with the EVA heel pod, which maximizes cushioning and shock absorption.
A solid TPU shank added to the unit increases the sturdiness. It also steadies the foot as it accommodates active workouts.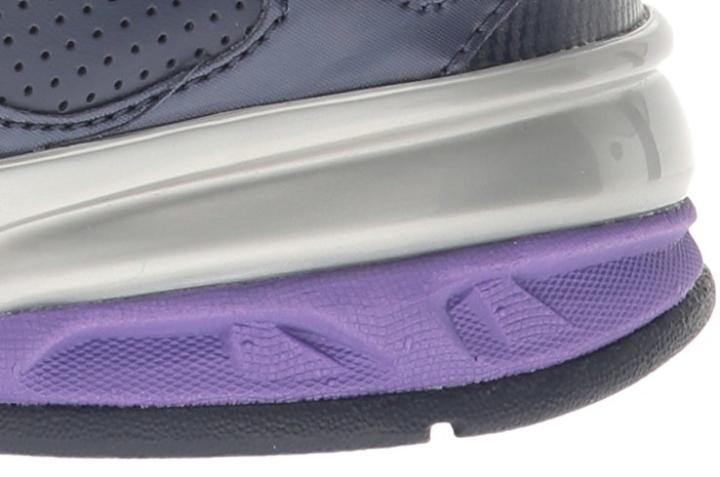 Synthetic leather upper
Synthetic leather is used as the primary material for the upper unit. It offers comfort and durability. It is perforated at the forefoot and quarter sections which assist with air circulation.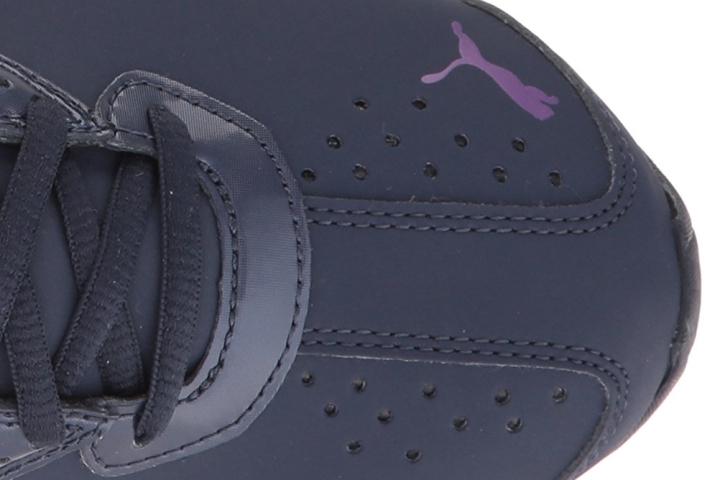 Lockdown fit midfoot section
The PUMA Tazon 6 FM features a stitched-on midfoot saddle. It stretches all the way to the heel, ensuring a lockdown fit and providing structure to the façade.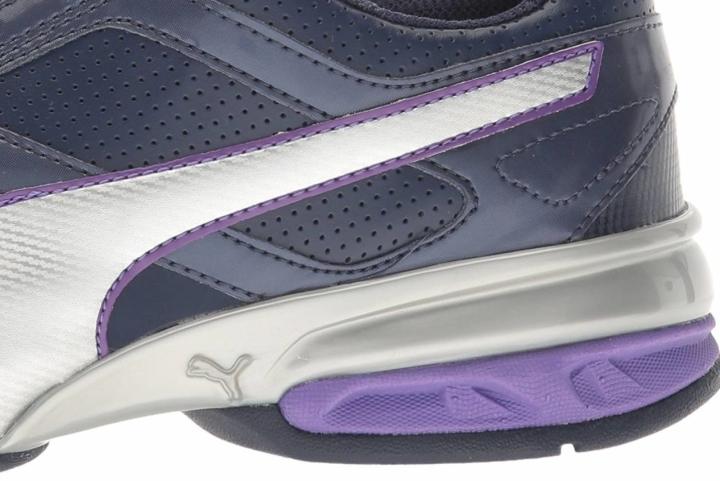 Sturdy forefoot section
The T-Toe design in the forefoot section involves an extra layer of leather that supplies added structure and protection against wear and tear.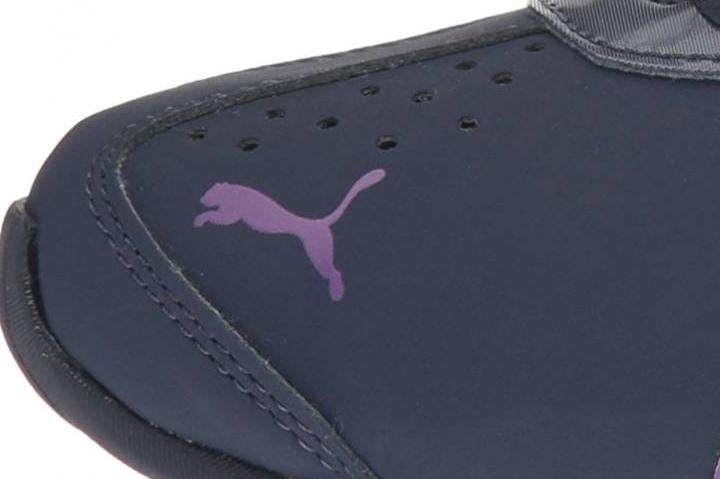 Extra cushioning
Padding placed throughout the collar and tongue of the shoe delivers extra comfort and cushioning.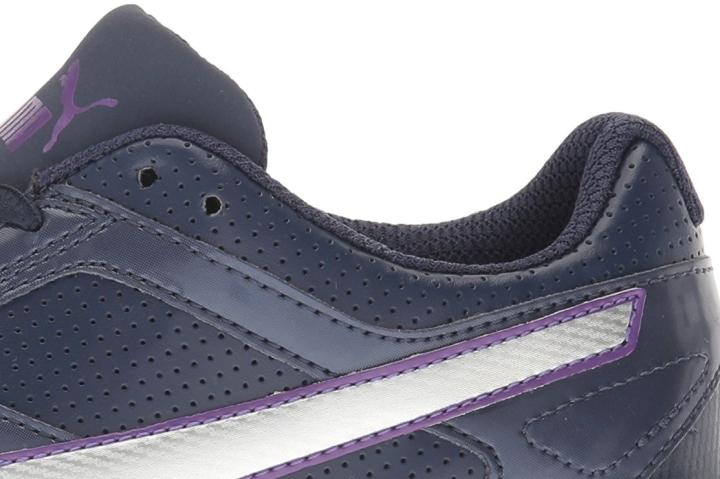 [/upper]