If you want to hit the gym with style, then PUMA Retaliate is a trainer to consider. It is not a high-performance cross-trainer but it does the job well for those moderate workout sessions. Its lower price point also makes it a great entry-level gym shoe.
Pros
Low price
Slip-on
Doubles as casual wear
Lightweight
Breathable
Well-fitting
Attractive design
Cons
Not for serious workouts
Sole gets scuffed
Who should buy the PUMA Retaliate
You may find this gym shoe from PUMA an appealing option if:
you are looking for a budget-friendly trainer
you are a beginner gym goer or only do moderate workouts
you want a good-looking shoe that can be worn casually
Who should NOT buy this trainer
For those who need a sturdier and more durable training shoe for serious workouts, the more dedicated cross-trainers would be the New Balance TRNR or the Under Armour HOVR Rise.
Great value for the price!
Given that training shoes on average cost $102, the asking price of PUMA Retaliate ($70) makes it a very affordable choice. But the best is that it doesn't skimp on quality either.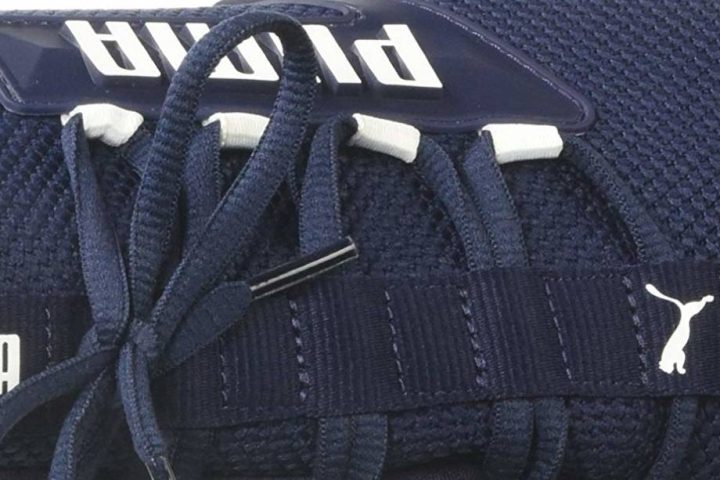 Grippy outsole
Zoned rubber makes up the outsole of the PUMA Retaliate. This compound protects the toe and the heel and enhances traction without weighing down the wearer.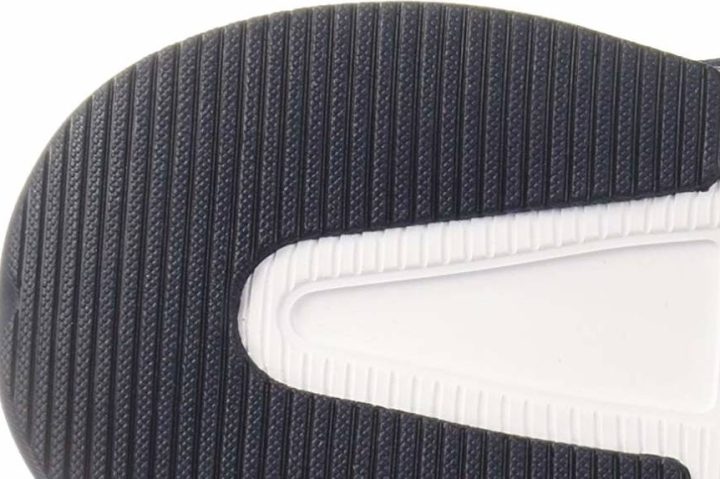 Cushioned yet stable platform
A full-length EVA foam makes up the midsole of the PUMA Retaliate. This platform is lightweight and serves to attenuate shock when you do HIIT or similar high-impact activities.
Although it cannot be recommended for heavy lifting, the reviewers find its stability "decent" for moderate weights.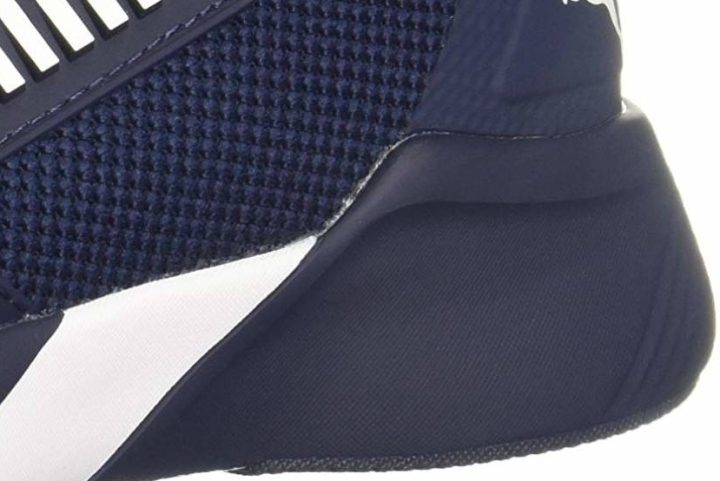 Inside this trainer is the SoftFoam sock liner which provides maximum underfoot coverage and comfort.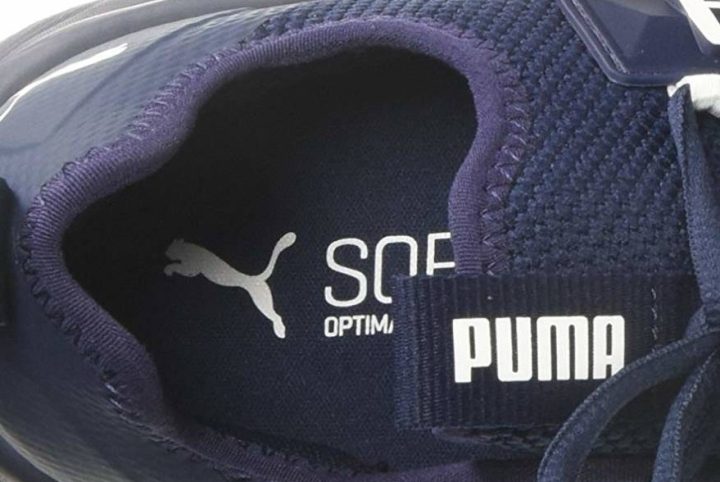 Many gym goers agree that the trainer never drags the foot down and feels pretty light on the foot.
PUMA Retaliate keeps your feet fresh
The PUMA Retaliate uses a mesh upper. This fabric features an open-cell construction that aids in ventilating the foot chamber. The wearers find it nice and breathable and haven't complained about feeling warm in the shoe.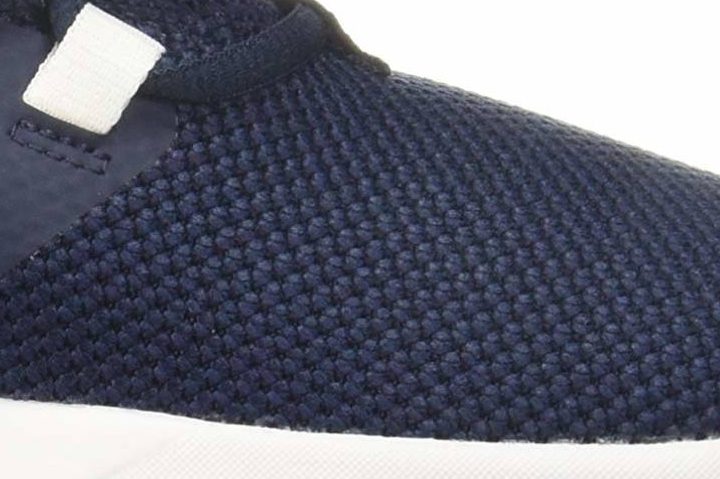 Comfy slip-on style
This PUMA training shoe features a burrito tongue which helps deliver a snug fit when laces are cinched. The collar and tongue are lightly padded for added comfort.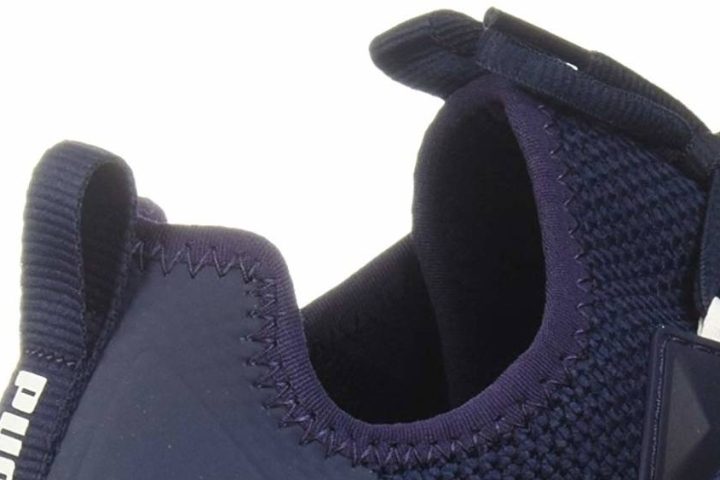 The reviewers find it pretty easy to put on and take off, while also feeling well locked in inside the shoe. Some find it a little tight at first but say that it stretches and accommodates the foot within a short period of time. No need to size up.
If a slip-on style entices you, another model to consider is the PUMA Enzo. Its upper is constructed to be higher for better ankle support, but the midsole and the outsole are made from the same materials used on the Retaliate.
Prone to scuffing (but it's a cosmetic issue)
If you are getting a dark colorway, there is a chance that the paint on the midsole gets scuffed easily. That's what several buyers reported.