Who should buy the PUMA Pacer Future
The PUMA Pacer Future lets you reach your destination with energized steps. It's the right footgear for you if:
Freer mobility with an enhanced balance is high on your sneaker must-have list.
Your feet tend to sweat a lot. The shoe, after all, has sock-like breathability.
Athleisure attires make up almost the entirety of your wardrobe.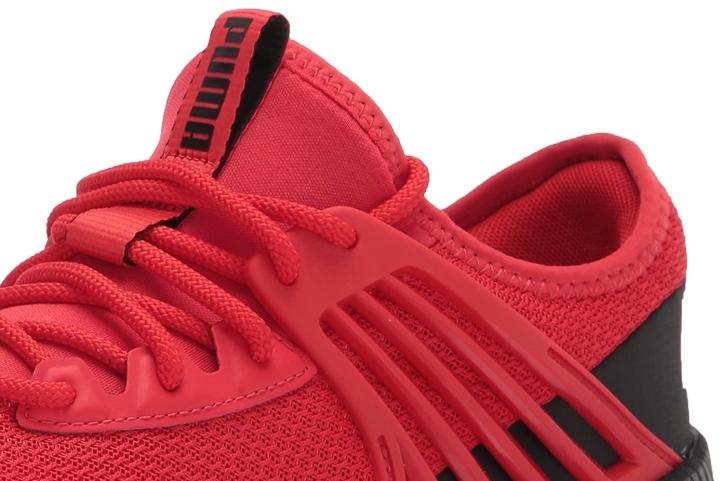 Who should not buy it
If you're looking for something super-tough, skip the Pacer Future for the PUMA RS-X3. Also, look in the direction of the Adidas Yeezy 350 Boost v2 if you want something way easier to put on and take off.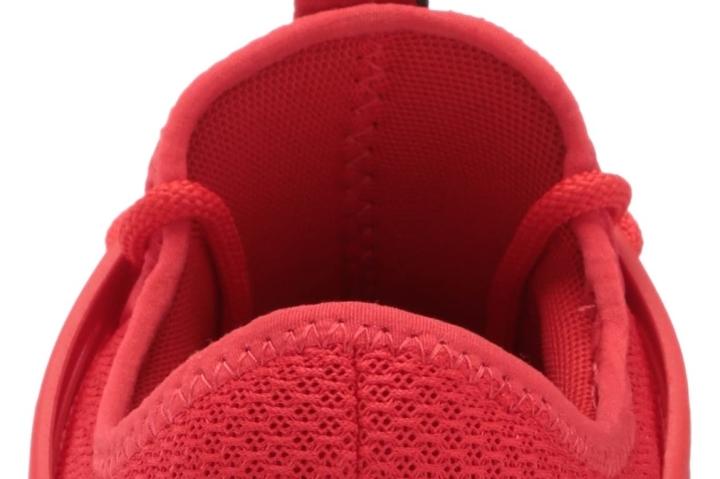 PUMA Pacer Future: Lets you move forward
If you're a long-time PUMA sneaker user, you will find this shoe all too familiar simply because it looks a lot like its predecessor—the PUMA Pacer Next. This one, however, is obviously chunkier and a lot more up-to-date.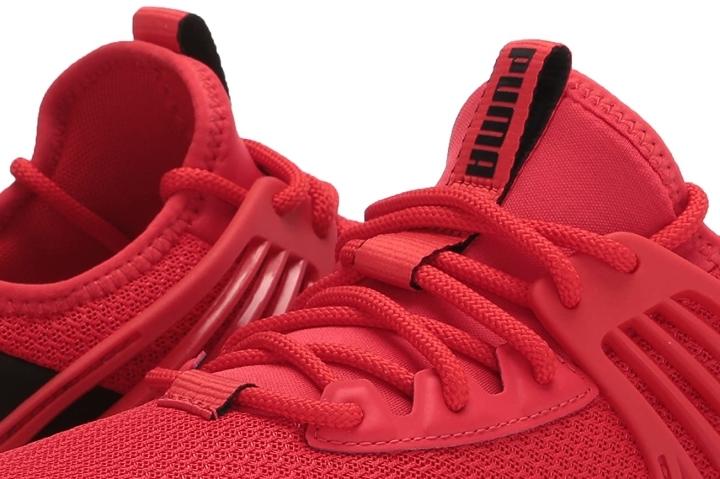 Puma's water cooler item
"Sleek," "cute," and "dope" are often used to describe the PUMA Pacer Future's look.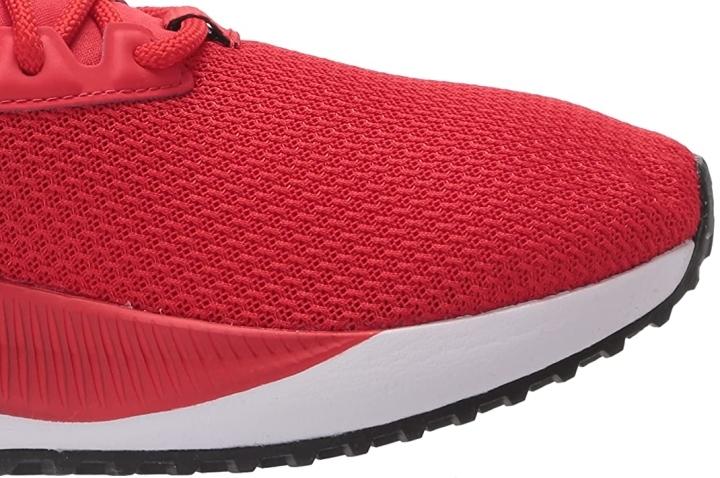 Step on clouds in the Pacer Future
Thanks to its cushy Softfoam insole, users are treated to a pillowy-like feeling underfoot. This holds true even for users with flat feet.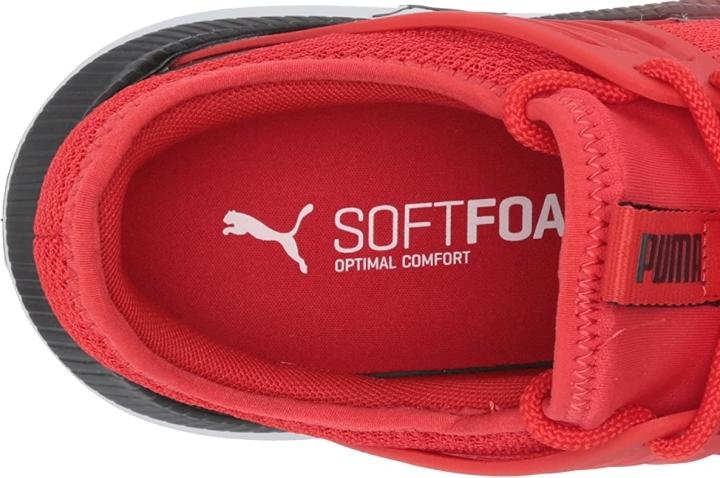 On-the-go stability
The Pacer Future is the way to go for users who require a stable shoe for walking and light running.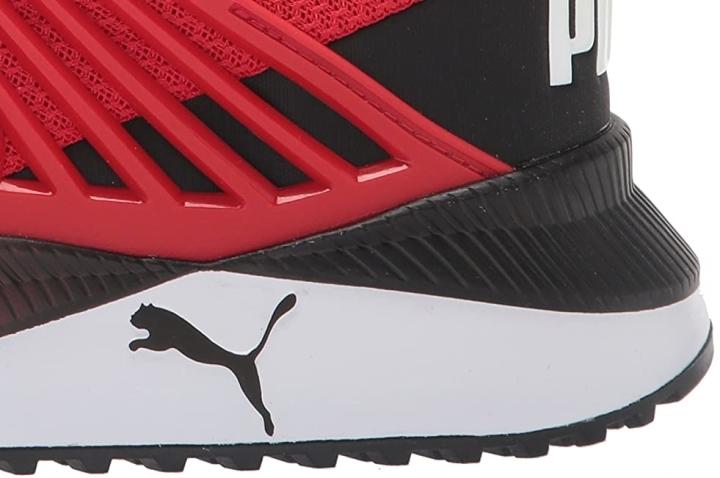 Tricky in-and-out access
Although it's a slip-on, you might find slipping this kick on and off a bit of a challenge because of its small opening.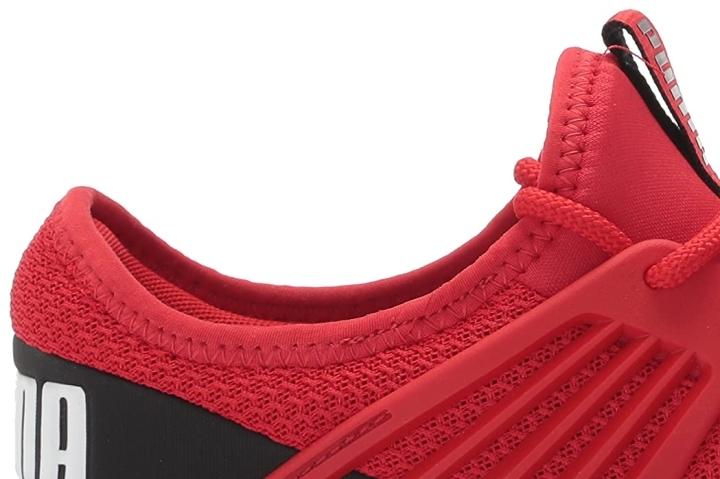 Sweat-free excursions
Its knitted upper leaves feet cool and fresh, even when strolling under the scorching heat of the sun.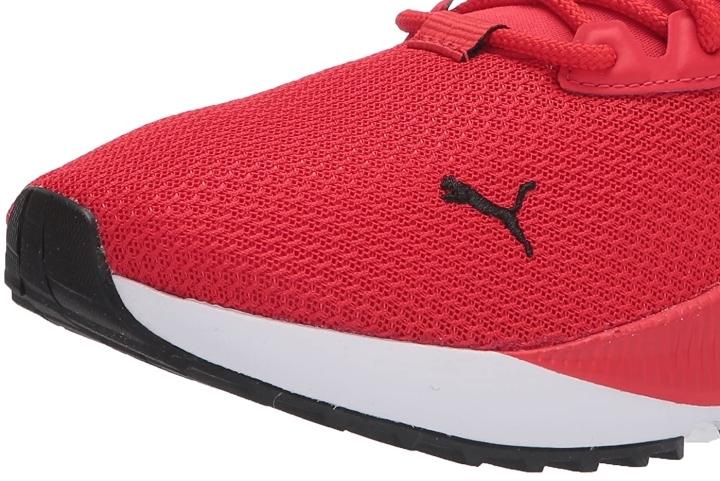 Accommodating of wide feet
Its upper is pretty flexible. As such, those with broad feet appreciate its forgiving fit.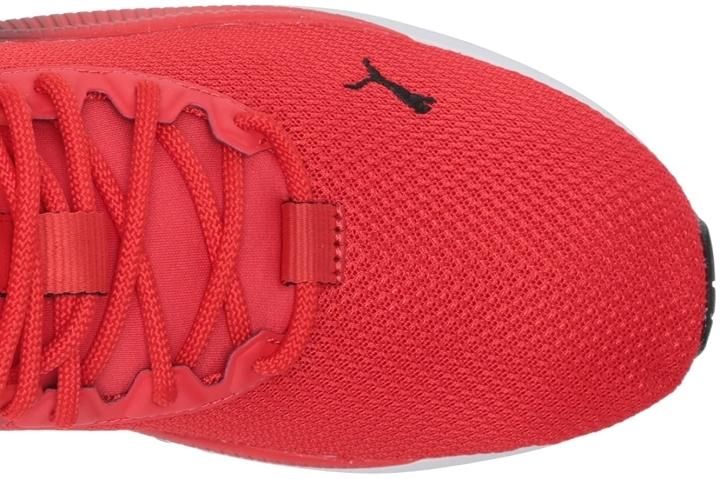 PUMA Pacer Future: Top versatility
Users are over the moon with this kick's versatility. Apart from using it casually, many use this for gym training, running, golfing, and work.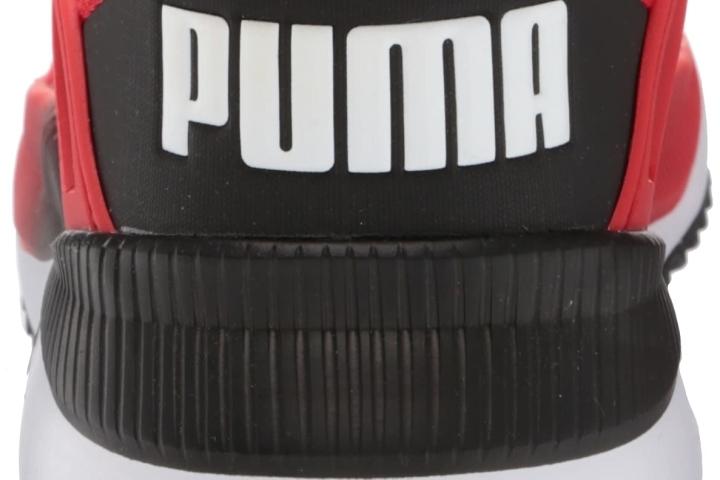 Proper care is key
There are those who say that its upper and liner are not so durable, developing tears after only a few months of use.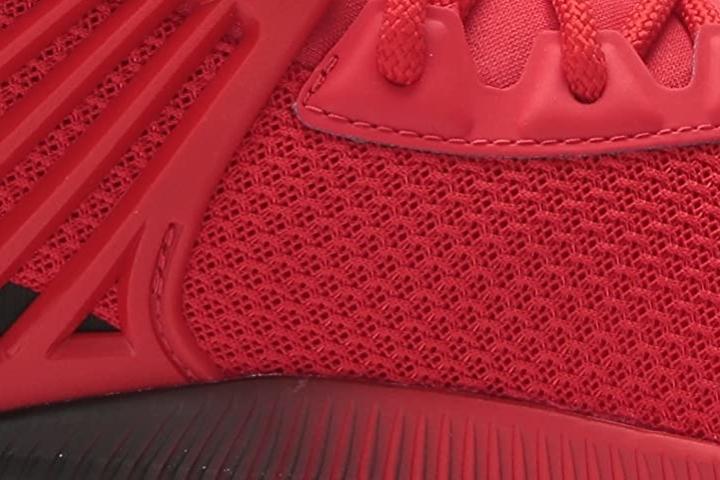 Keeps up with your speedy pace
Despite its bulky exterior, this offering from PUMA won't weigh you down at all.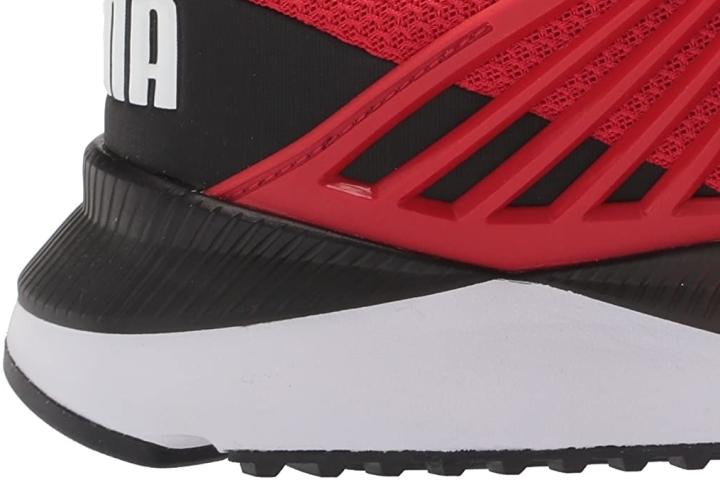 Within-reach asking price
You won't have to break the bank just to own this remarkable sneaker. Also, If you're into budget-friendly kicks, click here.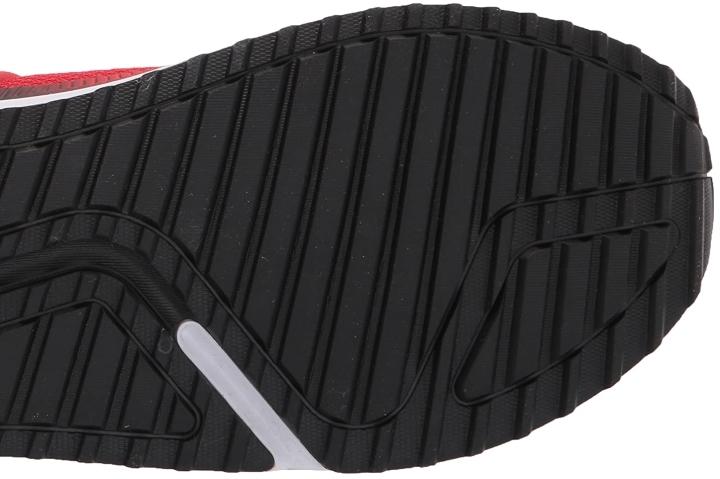 Compare popularity
Interactive
Compare the popularity of another shoe to PUMA Pacer Future: