The PUMA Flyer Runner is another clean and lightweight silhouette from PUMA Classics that emerges and impresses customers. It features a classic design, which makes it a great everyday companion as it flatters any attire. Top it off with materials on the sole that help wearers run seamlessly. By properly maintaining the shoe, it can be substantial and supple.
Pros
Comfortable on feet
Satisfying grip
Affordable
Attractive design
Works well with various outfits
Excellent running performance
Breathable
Custom and secured fit
Offered in men's and women's sizing, PUMA Flyer Runner is considered to proffer true sizing. The shoe comes in a knit upper, which provides ample ventilation on feet perfect for the summer season.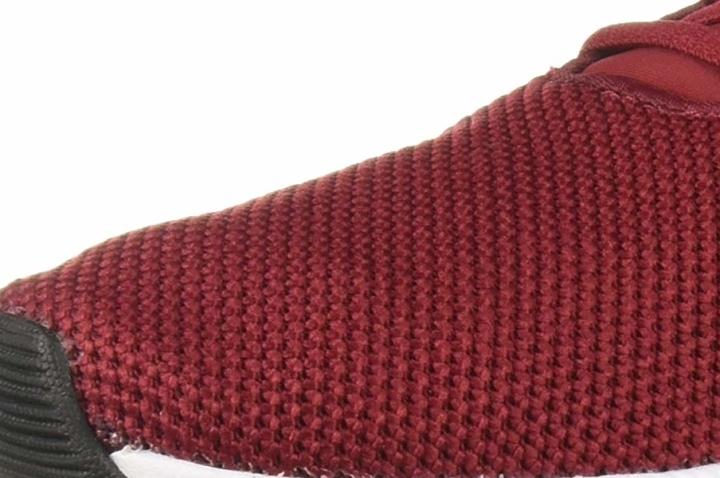 With a durable rubber outsole, the trainer has ensured traction and grip that can withstand any surface.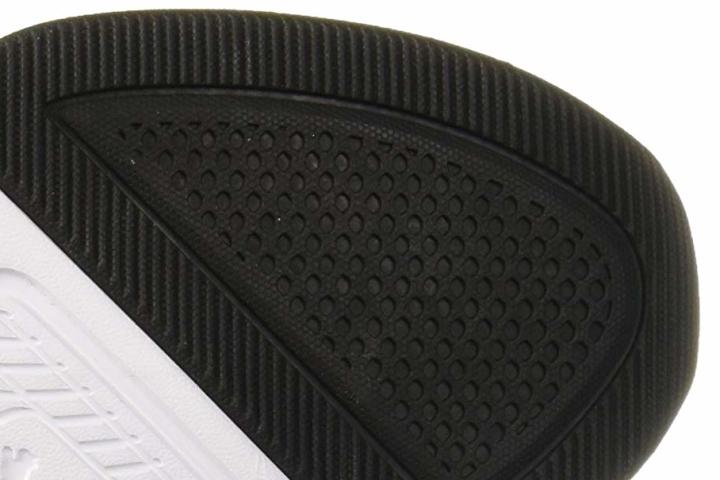 A traditional design of a full lace-up closure issues a custom and secured fit.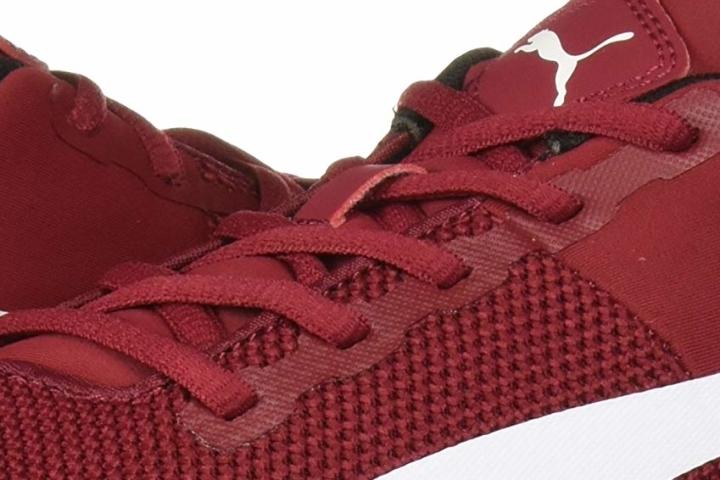 Versatile style
Two different fabrics are used on the PUMA Flyer Runner's upper giving the overall silhouette a unique design. With a unique TPU overlay at the heel that does not only provide stability but also adds a striking style of the shoe. With various discrete colorways available for men and women, anyone can possibly acquire one that fits their aesthetics.
The minimalistic and athletic design of the sneaker allows wearers to keep an effortless but polished look.
A combo of a white and navy vertical striped shirt and black ankle-length jeans are perfect with the black colorway of the PUMA Flyer Runner. Adding black aviator sunglasses will complete a laid-back ensemble.
When it comes to achieving a sophisticated casual look with the shoe, a navy check suit will look great with a white crew-neck shirt. Completing the look with a navy baseball cap for an edgier look.
A stylish and comfortable combined shoe
The PUMA Flyer Runner is a definition of style and comfort combined. With an achievable price range, anyone can cop a pair. The shoe contains the right amount of padding on the tongue and lining that yields an additional snug fit. A compression-molded EVA midsole that helps absorb shock throughout the entire wear.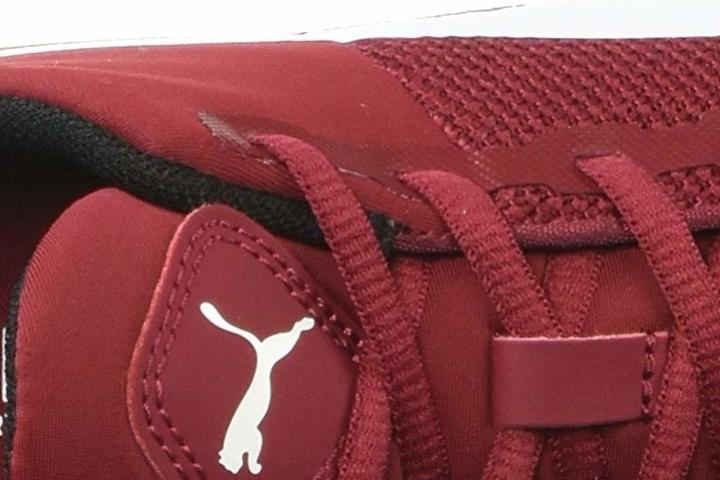 A quick look at PUMA Flyer Runner's history
After brothers, Adolph and Rudolf Dassler, had a political brawl with each other, Rudolf decided to leave the footwear company that he and his brother established. Not long after the rivalry, the two of them built their separate shoe companies. Rudolf started PUMA.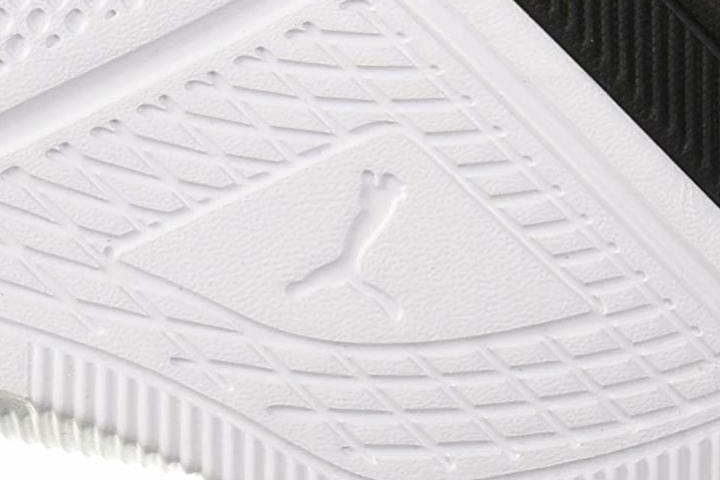 A few years followed, and famous athletes started wearing PUMA products. The brand's invention, PUMA Suede, marked a powerful history. During the 1968 Olympic games in Mexico City, Tommy Smith broke a 200-meter world record wearing a PUMA Suede pair. During the awarding ceremony, Smith made a legendary move. He and fellow American athlete John Carlos received their medals by raising the left side of their PUMA Suedes. During the National Anthem, the two runners bowed their heads and raised their fists, protesting against racism.
Since then, PUMA continuously innovates new and improved kicks for running by experimenting with different materials and technology. Just like the PUMA Flyer Runner, which uses a knit upper and EVA cushioned midsole for extra comfort.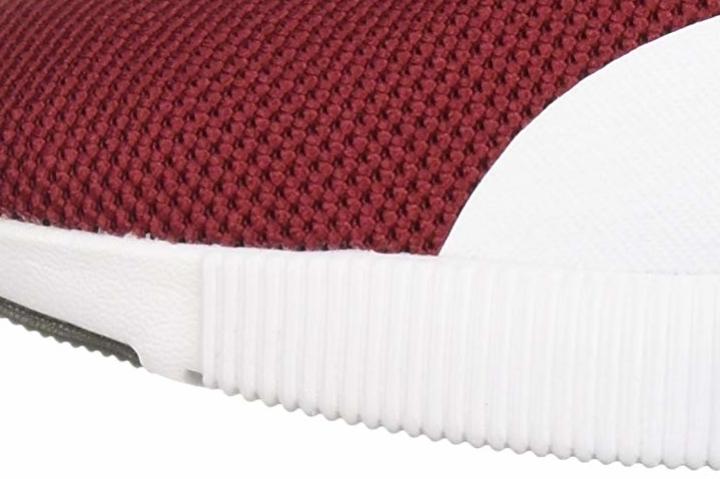 More unique details on PUMA Flyer Runner
The shoe has a pull tab on the heel that enables an easy on and off.
A removable cushioned footbed provides extra comfort.