If you don't want to spend a lot of money on a pair of spikes and are looking into something more beginner-friendly, the Evospeed Sprint 10 from PUMA is one to consider. Best for short-distance sprints and hurdles, it packs all the essentials you need for the activity.
Pros
Excellent for sprints
Well-fitting
Budget-friendly
Durable upper material
Good response for speed
Profile of the PUMA Evospeed Sprint 10
Use - The PUMA Evospeed Sprint 10 is a powerful and versatile running spike. It can accommodate running events such as sprints and hurdles.
Spike Type - There are eight changeable pyramid pins affixed to the plate of the sprint shoe. These are ¼ inch in length, and they deliver featherlight, aggressive traction. These are placed on the forefoot for a propulsive running experience.
Spike Plate - A ¾ length Pebax plate is furnished to the track shoe. This permits versatile traction, powerful strides, and great propulsion.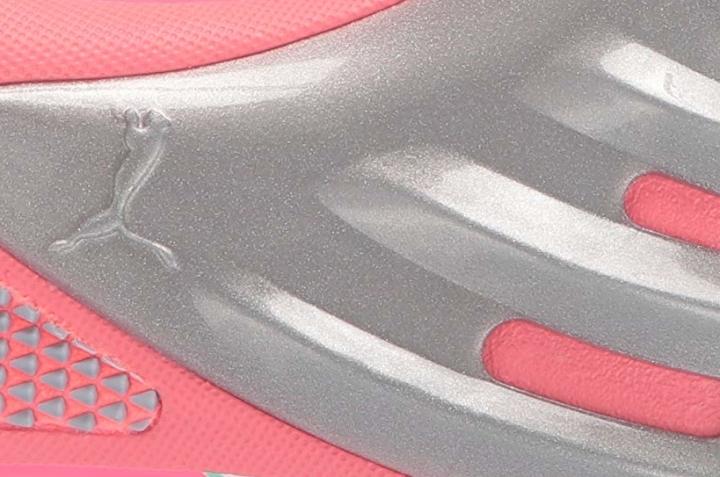 Light and responsive spike plate
Made out of thermoplastic polymer, a ¾ length Pebax plate is added to the outsole. The plate has cut-outs that help shed weight. With this, drag is minimized and the sprinter's pace is maximized.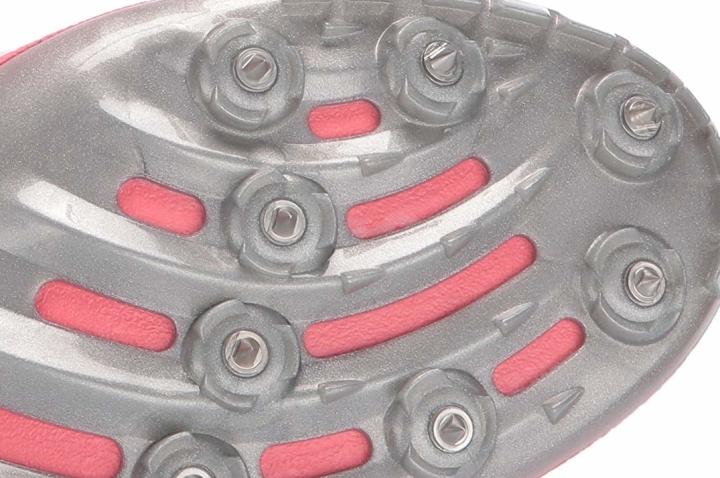 A sharkskin heel adds durability and grip. It also employs minimal weight.
Just enough cushioning for rebound
The midsole compartment of the Evospeed Sprint 10 is made out of compression-molded EVA (CMEVA). This technology provides responsive and durable cushioning to the underfoot.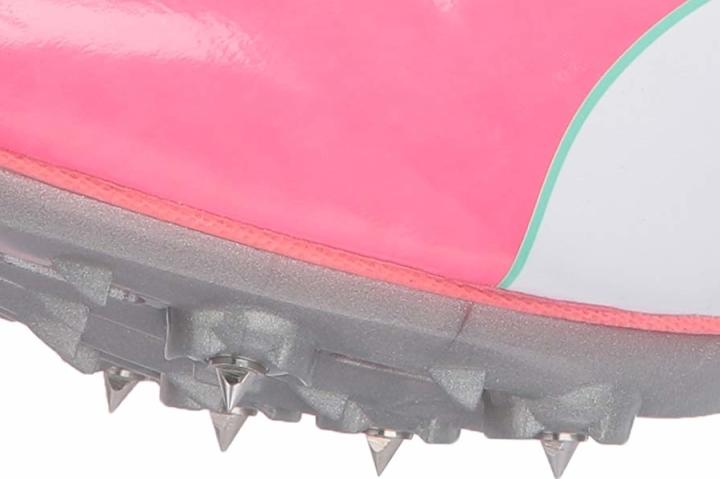 Laid above the CMEVA midsole is a full-length EVA sockliner. This footbed provides comfort to the foot while enabling high-strength properties.
Foot-hugging upper
Flaunting the same upper engineering as its predecessor, the PUMA Evospeed Sprint 10 is still made with synthetic leather. This material allows for a snug wrap around the foot as it conforms to its natural shape and contours. It also keeps weight at a minimum.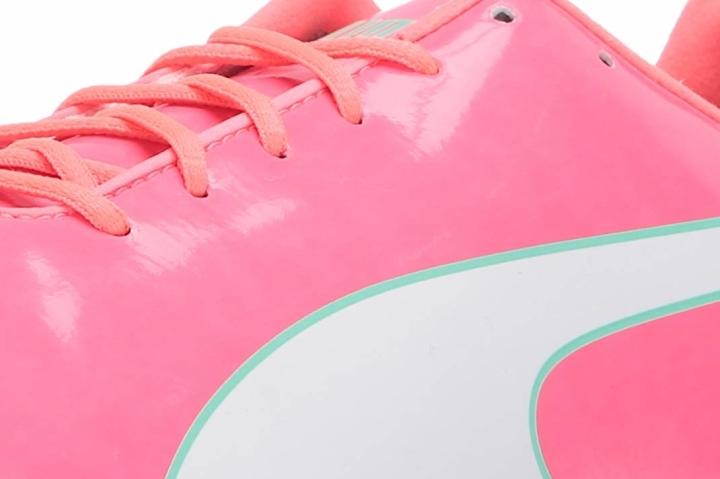 A traditional lacing system is implemented on the upper. It prevents unwanted shoe removal in the middle of training or competition.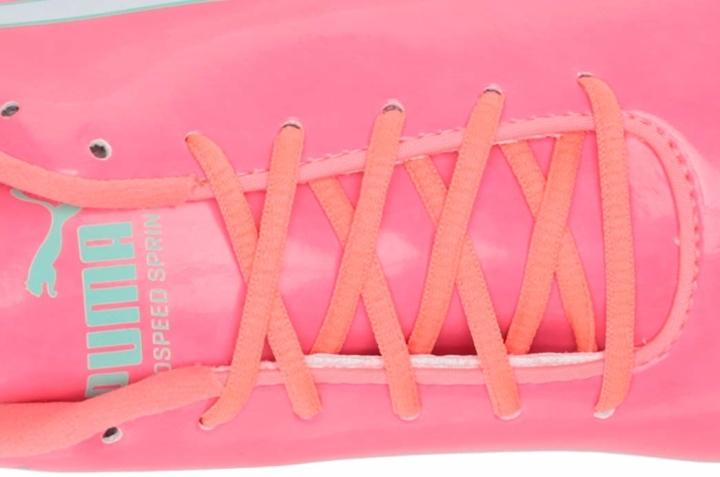 Lastly, the curved and tapered lasting permits a powerful running performance. It helps optimize the speed and momentum of the sprinter.