Who should buy PUMA Cali Dream
This low-top kick is a dream come true for those who:
Are fans of stylish PUMA retro sneakers
Prefer comfortable and versatile platforms
Buy sneakers that support women-centered campaigns.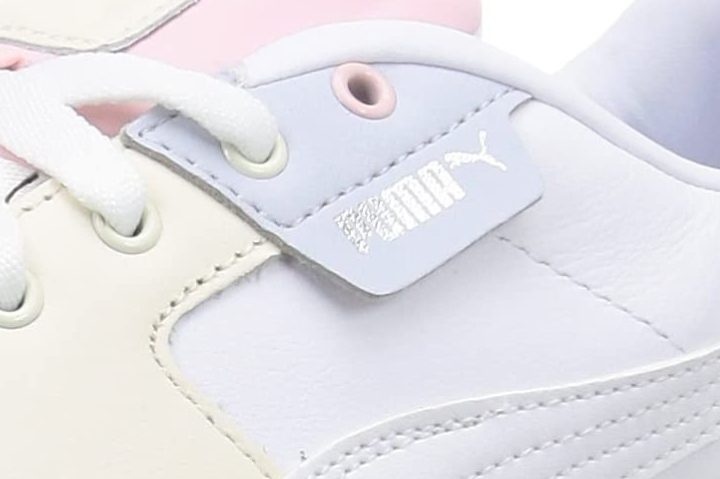 Who should not buy PUMA Cali Dream
A sneakerhead recommends Cali Sport as an alternative because it requires no break-in and fits better. Go for Cali Suede for an equally fashionable kick that offers a personalized fit.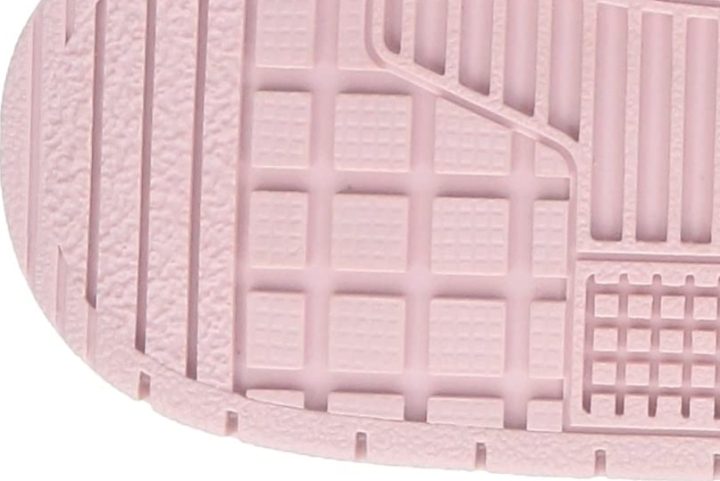 Not just pretty but also comfortable
Girls love how PUMA combined jaw-dropping looks and commendable comfort in Cali Dream. One fan was super happy because "they are cute and comfortable." Another reviewer expressed their amazement, saying that the kicks are "comfortable and look great."
Might take a while to break them in
A tester said that you "won't get a fresh-out-of-the-box pair" with Cali Dream. Breaking-in is needed, as several testers also emphasized. One reviewer shared that the shoe "rubbed the back of [their] heels SO BAD" and hoped that they would work out great after breaking them in. According to another review, the sneakers "may be a little bit hard, but should soften up" after wearing them several times.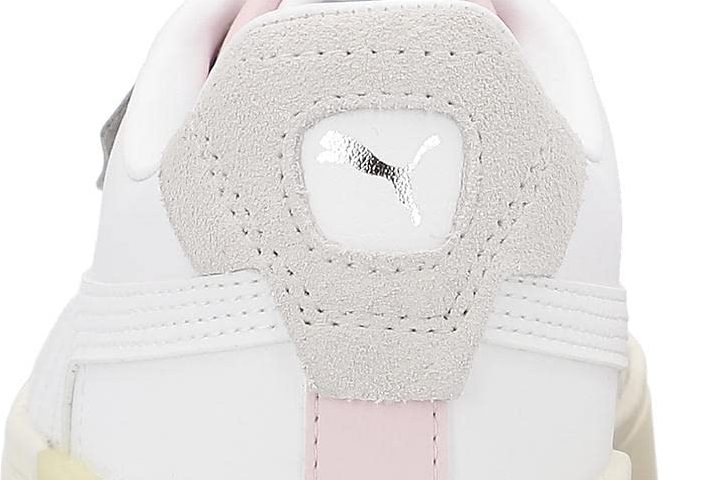 PUMA Cali Dream is narrow
Size up when buying these sneakers. Many reviewers suggested buying at least a half-size up when ordering these kicks. Several reasoned that because the kicks "were a little too tight," or "run a little small" and "were too snug" for the foot. One reviewer said that when they bought half a size up, the kicks " fit like a dream."

Standout platforms of Cali Dream
The platform sole of the sneakers is one of the defining features that fans love. A sneakerhead said that they love the wedge look that is "a little bulkier than other similar styles." Another reviewer said that the chunky soles, together with the pastel color scheme, make the shoe "very aesthetically pleasing." According to another, the kicks are "on the chunky side but not overly so." However, one reviewer warned that "chunkiness means it is heavy."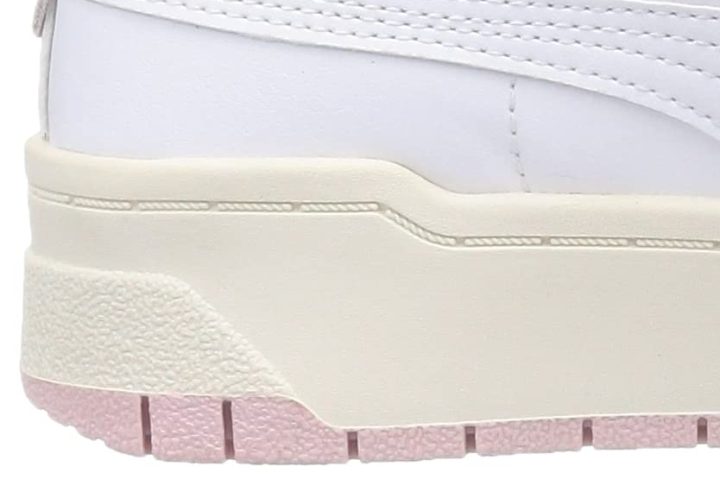 Use your Cali Dream everywhere
Ladies are obsessed with Cali Dream's versatility. The aesthetic shoe is rocking workplaces and gyms because of satisfied buyers. According to a sneaker fan, "they're too cute to wear out and to go to the gym!" Another reviewer said that they "can walk for several hours without much discomfort" using the kicks. One tester also revealed that they wear these sneakers all day at work. Overall, the remark of one reviewer is believable that Cali Dream is truly a go-to shoe.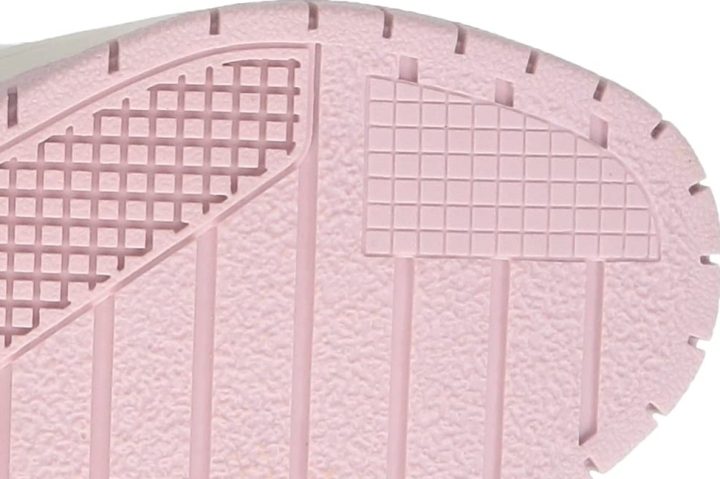 Fall in love with the dreamy aesthetic
Comments expressing admiration for the look of the platforms are flooding. According to an expert, ‍the sneaker's "soft dreamy colorway, the elevated sole, and the nod to its retro vibe" is the "ultimate concoction for the perfect sneaker."
Here are other comments expressing praise for Cali Dream:
"They are beautiful!"
"Super cute and exactly as pictured."
"Look so so cool. Perfect retro vibe!"
"Absolutely bang on trend."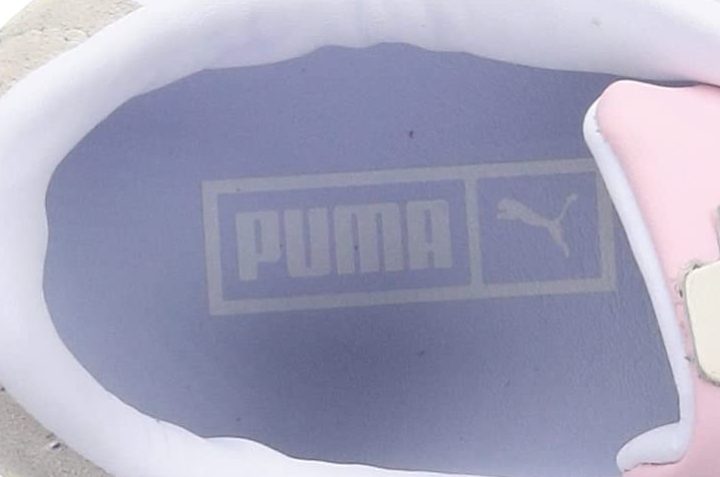 Amped-up style with Cali Dream
Several sneakerheads also shared that they have gotten lots of compliments while wearing the sneakers. Some also commented that the kicks would go well with so many outfits. According to a fan, Cali Dream "looks ace with a pair of mom jeans." "A staple for any wardrobe!" exclaimed another tester in their review.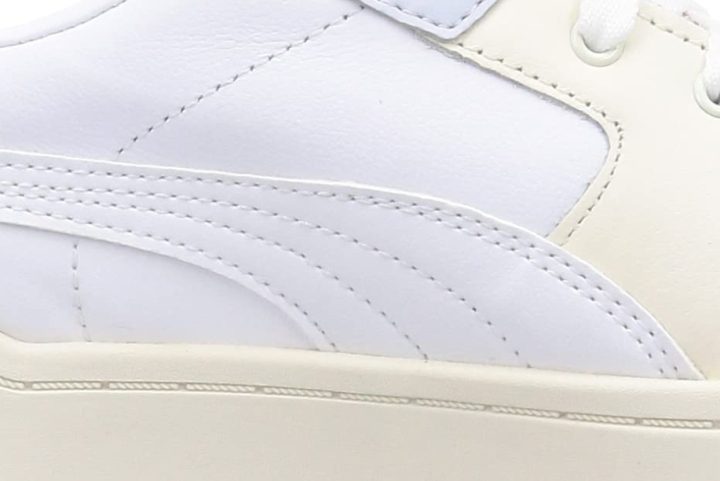 Get your money's worth
With a price tag of $90, the platforms are great value for money, according to several reviews. The average sneaker fares at $110, making Cali Dream $20 cheaper. According to a review, the kicks are "100% good for the money they cost."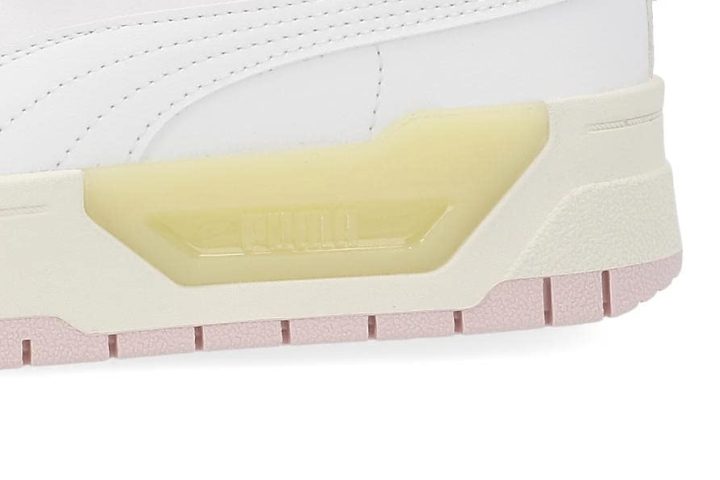 Empowering women, one step at a time
When Canadian fashion model and vitiligo advocate Winnie Harlow became PUMA's Global Brand Ambassador, promoting Cali Dream was one of her biggest projects. The model inked a contract with the brand in June 2020, saying in an Instagram post that she wants to work with a brand that gives her an "opportunity to champion people and organizations working to make meaningful change."
Cali Dream is part of the She Moves You advocacy of PUMA, where shoes are manufactured in factories that ensure fair treatment and empowerment of women in the workplace. Alongside Harlow, other big names such as Cara Delevingne and Dua Lipa, and other top female athletes, collaborated with the brand for the said advocacy. Harlow also donated a portion of her income to The Trayvon Martin Foundation for the organization's STEM initiatives.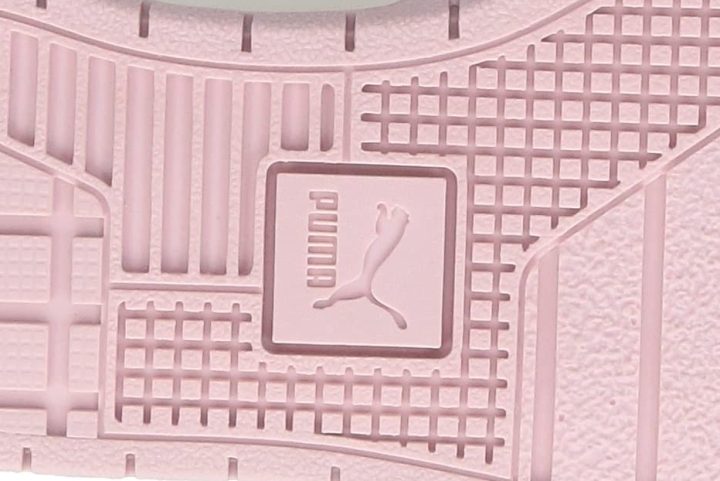 Compare popularity
Interactive
Compare the popularity of another shoe to PUMA Cali Dream: