Men of advanced age and those with impaired motor function are quite happy with the Viator Strap. The outsole is flexible and delivers smooth heel-to-toe transitions. The sole unit also reduces the shock felt by the foot. To top it off, the wide strap is easy to operate. This Propet walking shoe also comes recommended by those who need room for custom inserts or braces.
Pros
Excellent overall comfort
Easy access
Accommodates custom orthotics
Relieves foot conditions
Well-fitting
Lightweight
Appealing design
Cons
Poor lockdown
Flimsy Velcro strap
Who should buy the Propet Viator Strap
The Propet Viator Strap might benefit you if:
You have impaired mobility that shoe quick to put on and off would be convenient.
You suffer from some conditions in your lower extremities and a shoe that offers relief is what you are after.
You prefer a sneaker light enough that it doesn't tire your foot.
You are looking for a walking companion that offers both functionality and style.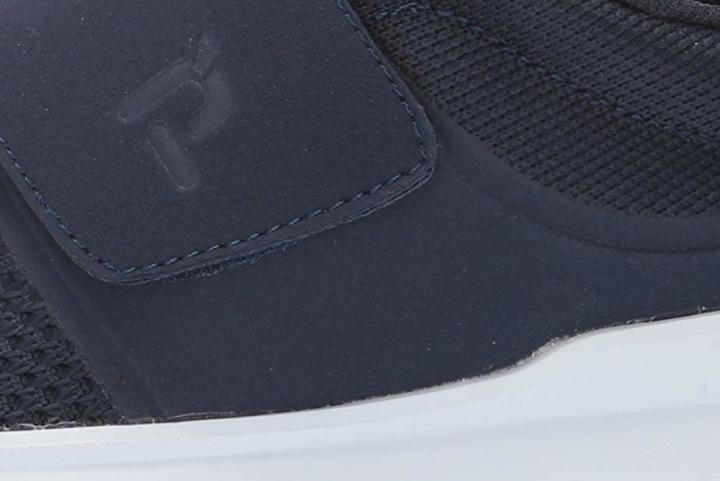 Who should not buy the Propet Viator Strap
A few people claimed that the strap of the Propet Viator Strap made it tough for them to secure a lockdown. Wearers looking for a protective shoe, especially those with diabetes might experience internal foot slippage with the shoe. Also, folks who are after a shoe that would stay intact after several wears might not like the sturdiness of its Velcro strap. They might want to have a look at other Propet walking shoes with strap closure and find what suits them best.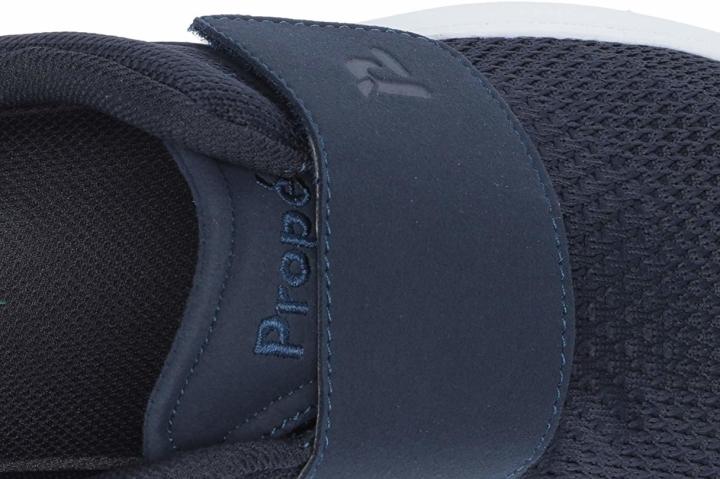 The comfiness of the Propet Viator Strap
Almost all of the reviewers describe the Propet Viator Strap as one of the most comfortable trainers they have ever owned. It offers a well-cushioned sole unit and a snug fit that many of its wearers appreciate.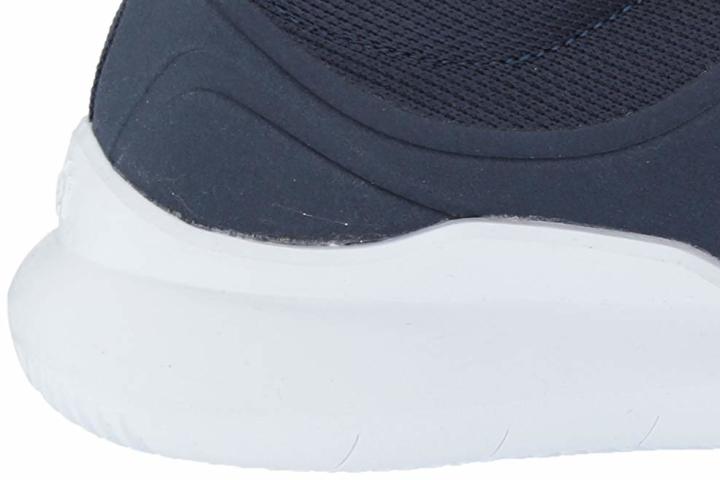 Easy on and off
A majority of the purchasers enjoy how quickly they can get this footwear on and off. Older folks and those with mobility impairment are the most likely people who would benefit from this because it allows them to wear and remove the shoe without exerting too much effort. However, individuals living an active and fast-paced everyday life would also love how they could save time putting on and off the Propet Viator Strap.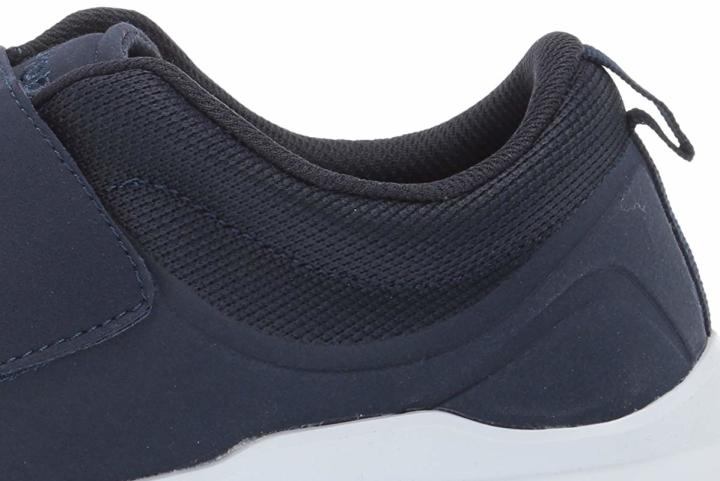 A well-fitting remedy
While plenty of folks are satisfied with the fit of the Propet Viator Strap, many owners also appreciate that it accommodates the use of foot braces and custom orthotics.
Also, a lot of users claim that this product did not aggravate their existing foot, joint, and back issues. That said, these people are delighted that they have found a very welcoming shoe and a good remedy to their conditions.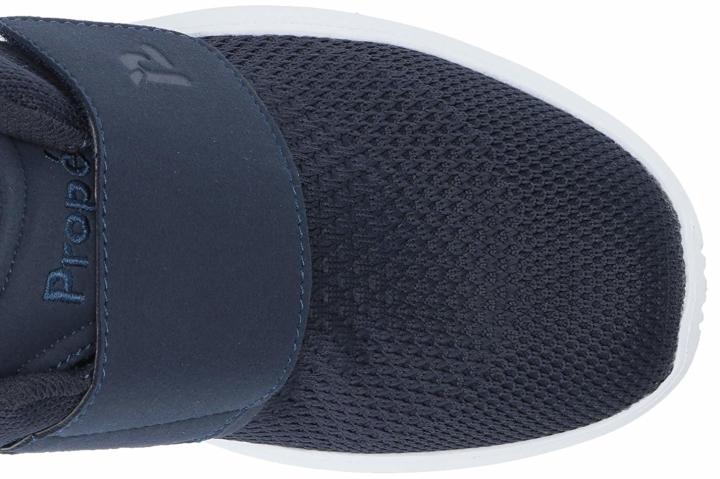 Easy on the foot
A good number of shoppers like how light this pair of all-day wear walking shoes are. Their walking activities are more pleasant because the shoe does not weigh their feet down and lessens possible fatigue and stress.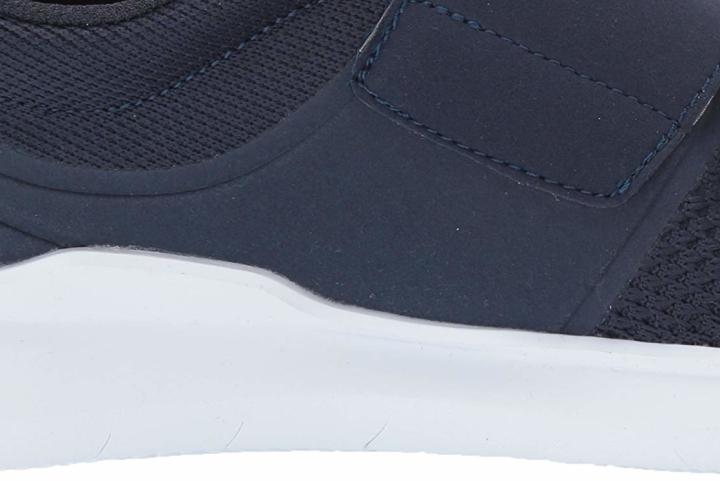 A style that catches the eye
Many find this Propet pair admirable as it does not only delivers comfort and relief, it also offers a design that plenty of folks find attractive.