Who should buy the
Propet TravelActiv Aero
The Propet TravelActiv Aero might be for you if:
You are looking for a shoe that would not overwhelm your feet with its weight when traveling.

A sneaker flexible enough to suit different foot profiles is what you prefer.

You love wearing walking shoes with a sporty vibe.

You are after a shoe that allows you to enhance underfoot support through the use of custom inserts.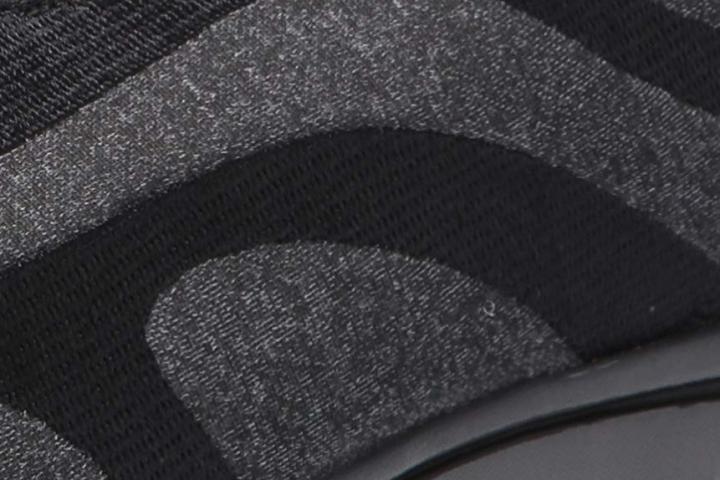 Who should not buy the
Propet TravelActiv Aero
If a walking shoe that offers ample arch support right from the get-go is what you prefer, then Propet TravelActiv Aero might not be for you unless you have a pair of custom orthotics to replace the insoles to achieve proper arch support. Also, wearers advanced in age or folks with impaired mobility might have a hard time putting on the shoe. A few people have commented that it is tricky to put on since the elastic laces prevent it from opening too much. They are better off with the Propet Stability X Strap.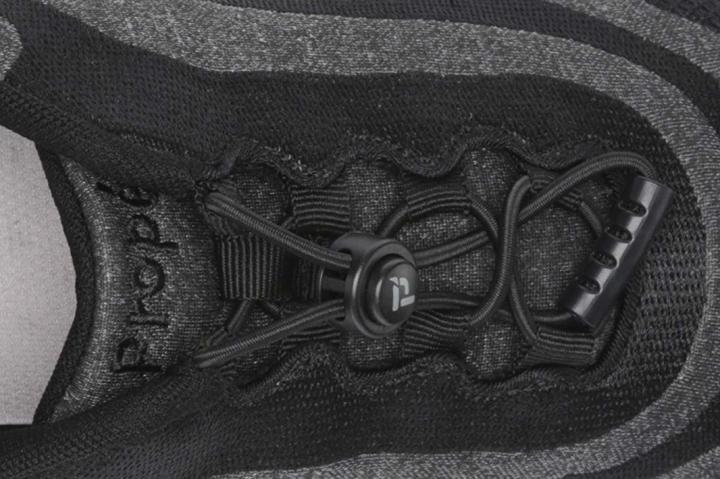 The comfiness of the Propet TravelActiv Aero
A lot of owners compare the Propet TravelActiv Aero to bedroom slippers because it is very comfy. The soft and stretchy upper accommodates various foot shapes and conditions, says a good number of people.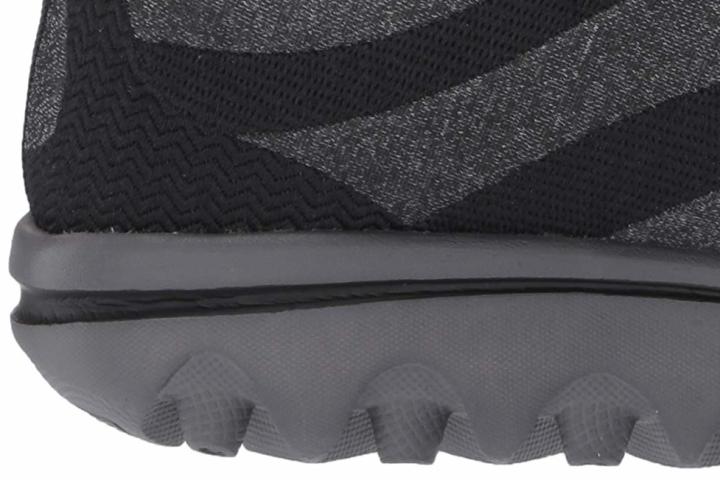 A wearer with neuropathy lauded this walking shoe for its comfort while another owner said that the TravelActiv Aero is a must-try for those with foot issues. Moreover, a couple of reviewers are very much delighted that this Propet pair fits like a glove.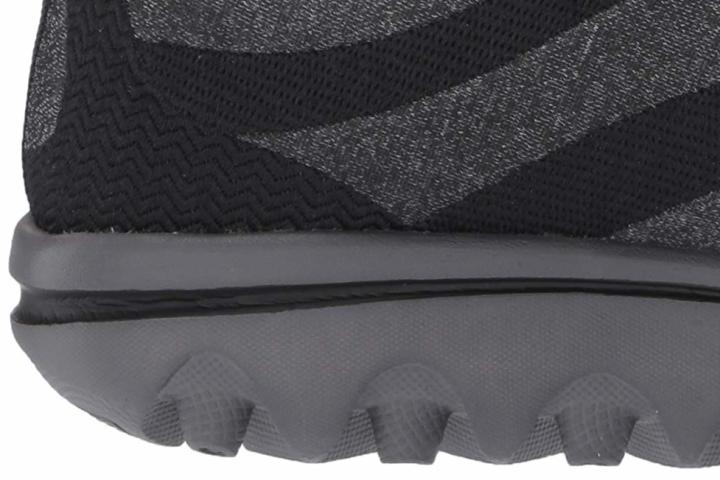 Very light
According to many reviewers, this Propet walking shoe is lightweight, making it suitable for travel use. One owner reported that "they're so lightweight, yet with sturdy soles."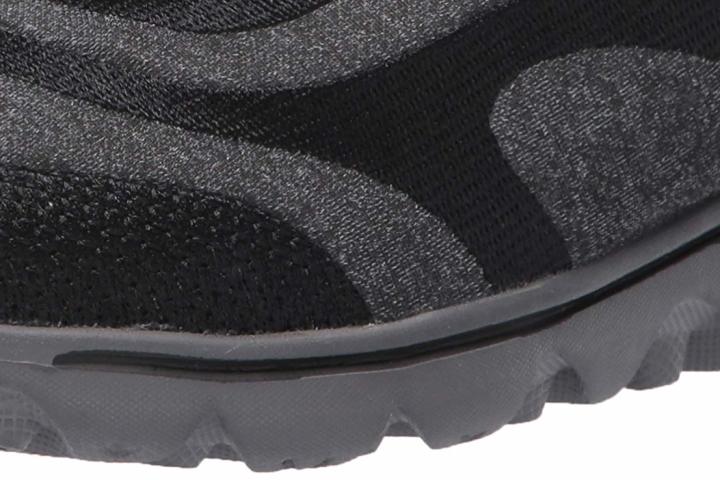 Excellent upper construction
Multiple individuals have noted that the construction of the upper makes their feet appear slim.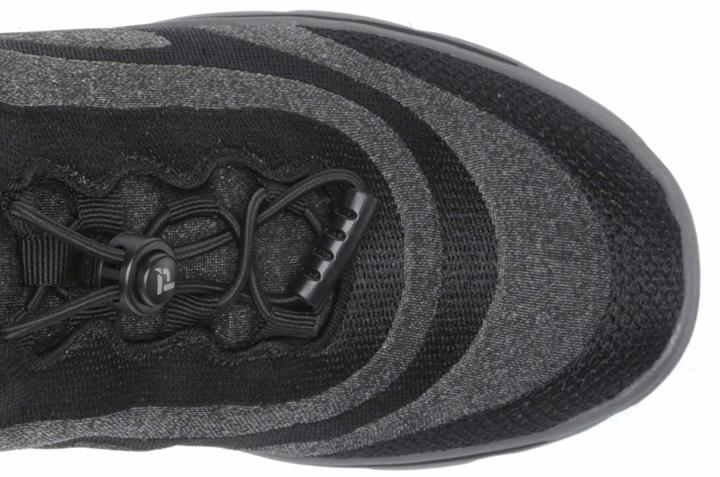 "The cherry on the top" as one of the reviewers put it, "is that they're very attractive and flatter my feet."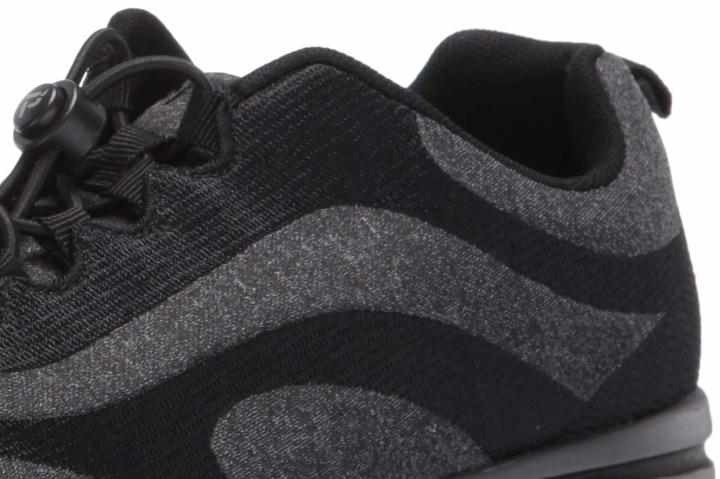 Appealing athletic design
The sporty style of this trainer pairs well with jeans, shorts, leggings, skirts, as stated by various wearers. A reviewer applauded that this walking companion is "not a clunky typical sports shoe."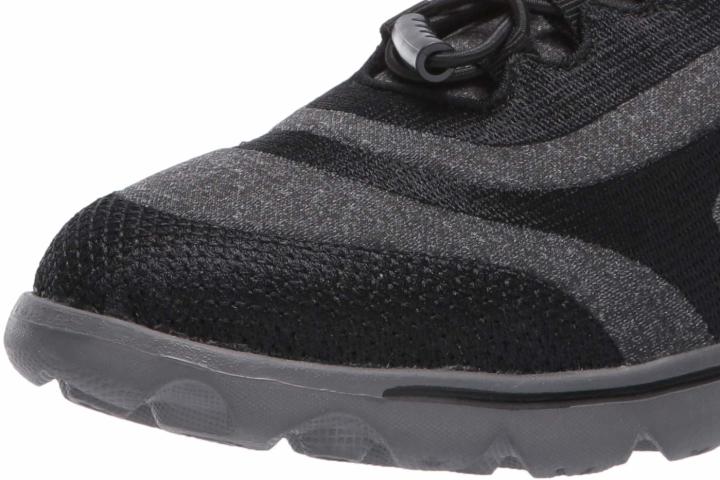 Accommodates orthotics
The Propet TravelActiv Aero earned numerous praises from several wearers for utilizing removable insoles. They appreciate that the shoe allows the use of custom orthotics to improve its level of support and alleviate the wearer's foot condition.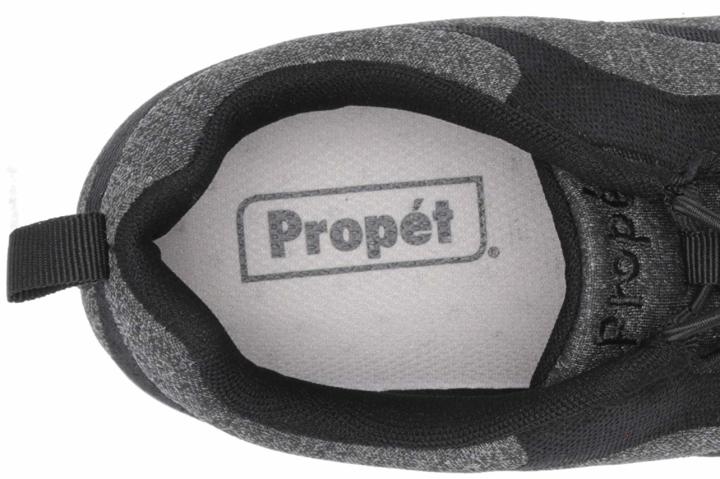 On the other hand, the shoe can still deliver underfoot comfort to some degree even without the use of custom inserts as mentioned by one reviewer.