The Propet Stability X Strap is an everyday walking shoe that delivers comfort to wearers. The wide strap closure ensures complete foot lockdown while also permitting the ease of on and off action. While there might be a few issues about the shoe, this model is highly recommended by people with foot and mobility issues because it is quick to put on.
Pros
Offers lasting comfort
Relieves pain
Easy access
Reliable grip
Breathable
Lightweight
Ample toe space
Appealing design
Cons
Tight tongue area
Flimsy fabric lining
Who should buy the Propet Stability X Strap
The Propet Stability X Strap might benefit you if:
You are looking for a walking shoe that offers comfort from sunrise to sundown.
You are experiencing some foot discomforts that shoe with the ability to get rid of pain would be convenient.
A pair of kicks that takes less time to wear and remove is what you need.
A shoe comfy enough for wide-footed wearers is what you prefer.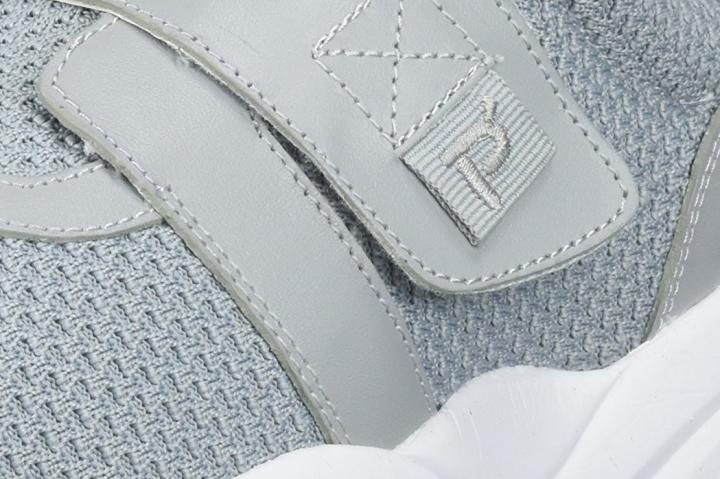 Who should not buy the Propet Stability X Strap
Wearers are concerned that Stability X Strap feels tight where the tongue attaches to the shoe. That said, folks looking for a well-fitting walking shoe might find this Propet pair uncomfortable. Also, those who wish to have a kick that would stay undamaged for a long time might not like the durability of its interior fabric lining. A few owners reported that its liner developed holes after a few weeks of use. They might want to have a look at other stability walking shoes to find a pair ideal for them.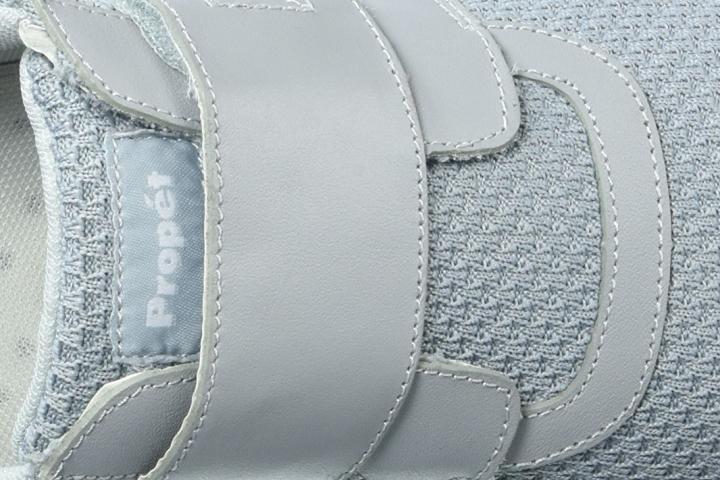 Sustained comfort
A majority of the users find the Propet Stability X Strap comfortable for all-day wear, thanks to its light and soft materials and also its arch-supporting platform.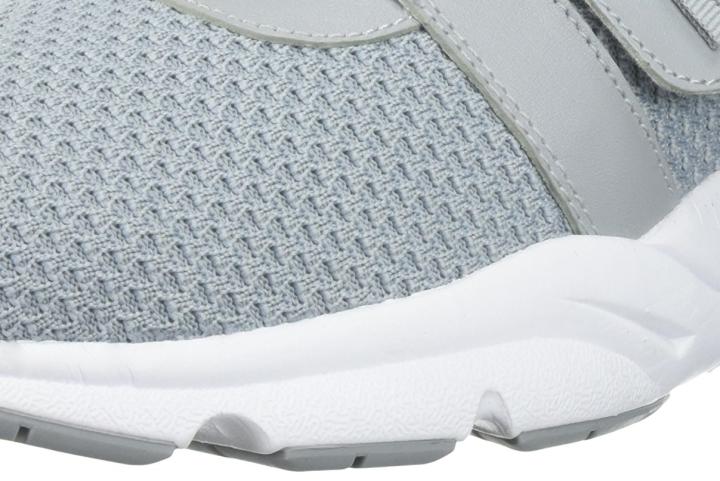 So long, pain
Almost all of the individuals who suffer from neuropathy, edema, bunions, and hammertoes experience relief while wearing this pair of walking shoes.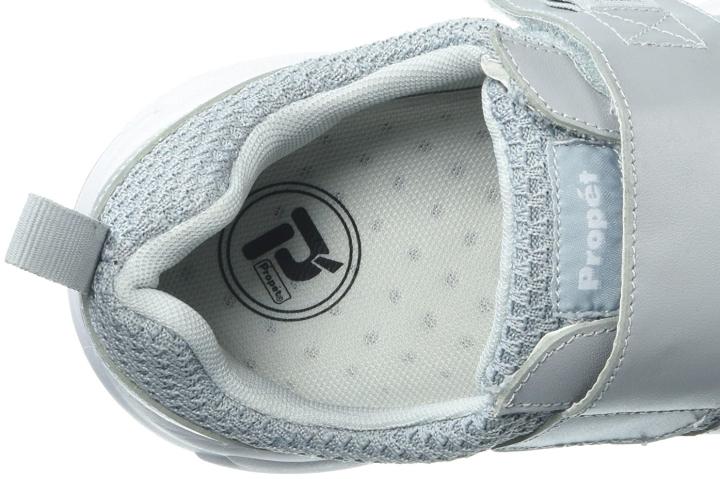 Quick-on-and-off design
Many reviewers love that this model is easy to put on, remove, and adjust. Also, those with impaired mobility or handicapped folks also benefited from its quick-on-and-off-design supported by a heel section pull-tab.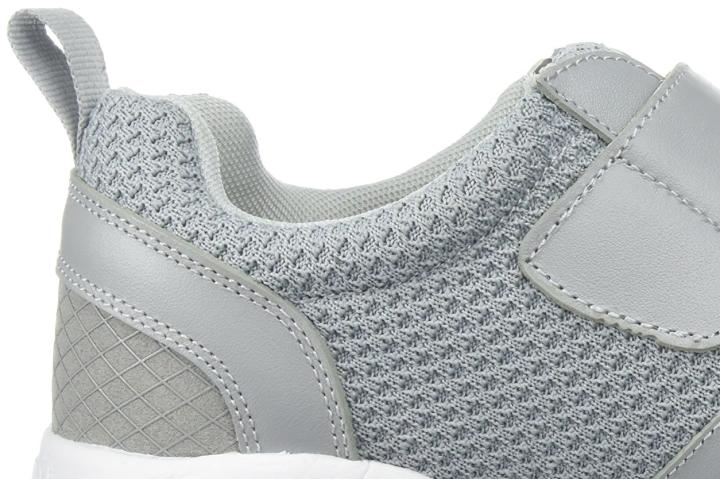 An outsole that bites well
The grip offered by the outsole satisfies a bunch of owners as it prevents untoward incidents like slips and falls especially on concrete surfaces.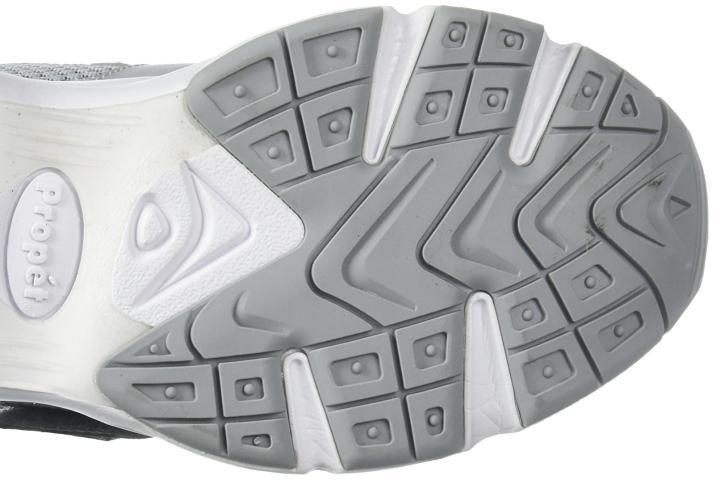 The breathability of the Propet Stability X Strap
According to a good number of consumers, this trainer is breathable. Thanks to its mesh upper, the shoe could be an ideal companion for the summer.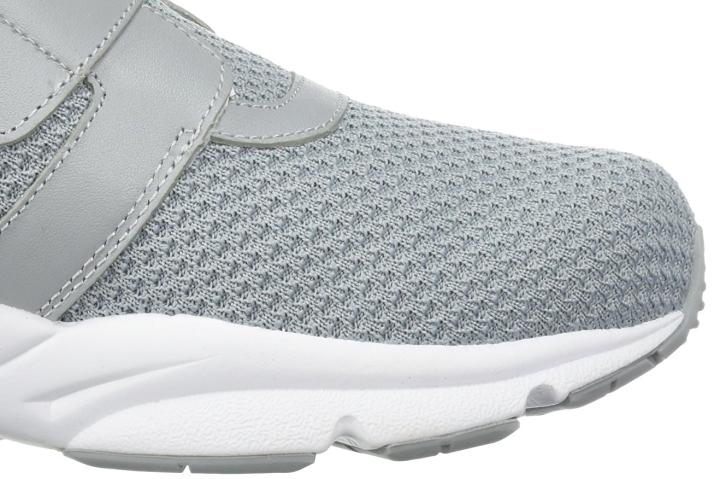 Light and easy
The lightweight nature of the Propet Stability X Strap makes for easy walking. It offers a pleasant walking experience that also makes it an ideal travel companion.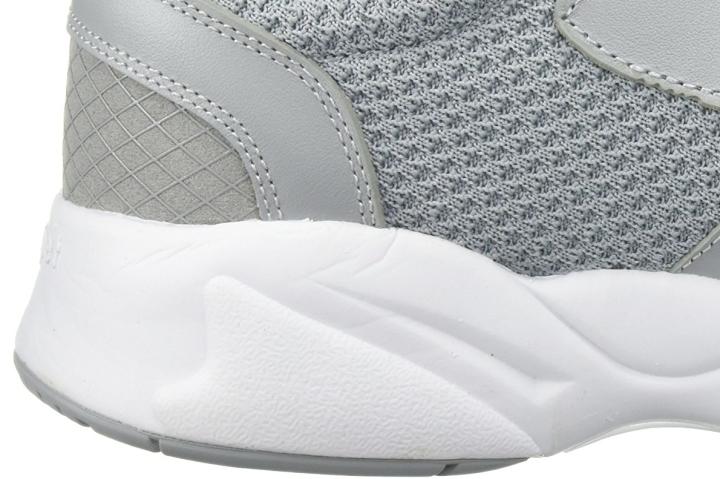 More room for the toes
Plenty of wearers appreciate the roomy toe box of this shoe, especially wide-footed folks who find this walking shoe so generous in forefoot space.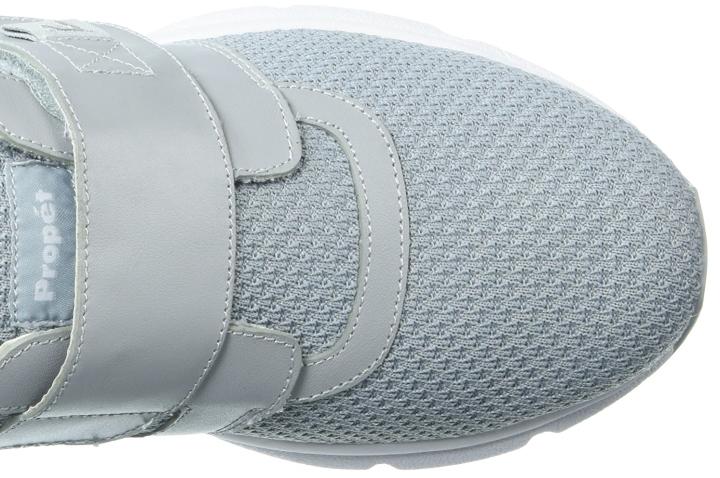 Fashion-forward design
The Propet Stability X Strap does not only offer functionality but beauty as well. Numerous buyers rave about the attractive style of this product while some love its subtle yet trendy aesthetics.